Are you glued to your television screen when your favorite movie starts playing? Do you anxiously chomp down bits of popcorn while the previews go across the big screen? Is your Christmas wish list packed with films from the previous year? Congratulations! You are a multi-million dollar movie lover who spends hour after hour tucked away in a crowded theater or settled in a nice comfy chair in your living room. The good news is that New Year's is right around the corner. The start of a new year means your favorite actresses and actors are starring in all new Blockbuster films! Here's a list of must-see films to watch this upcoming year: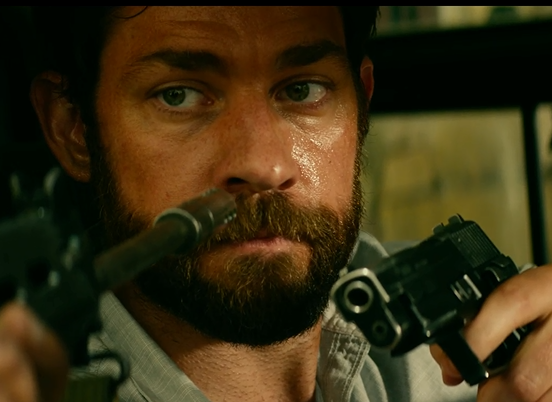 Release date: Jan. 15, 2016
Action film detailing the story of six soldiers defending a U.S compound under gunfire in Libya.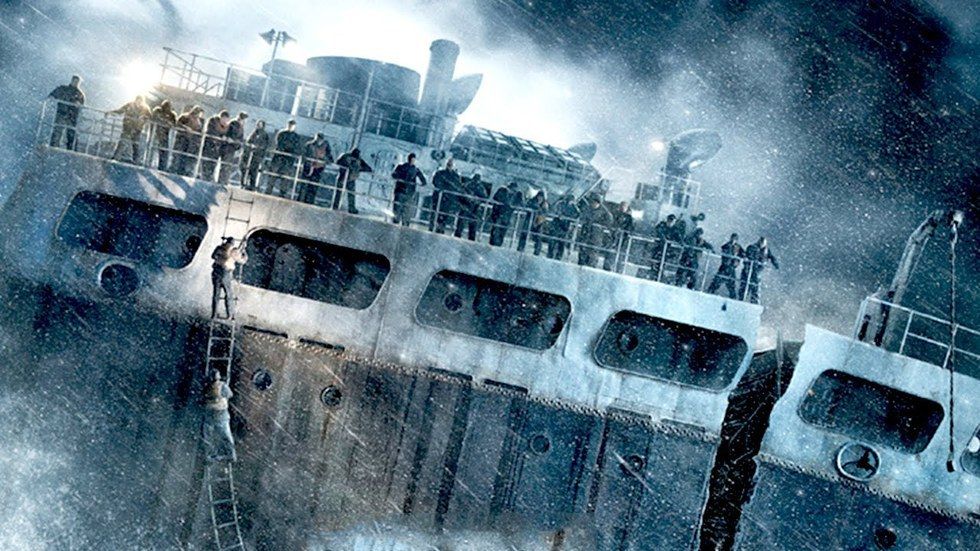 Release date: Jan. 29, 2016
On a treacherous night set back in 1952, the Coast Guard attempts a daring rescue mission.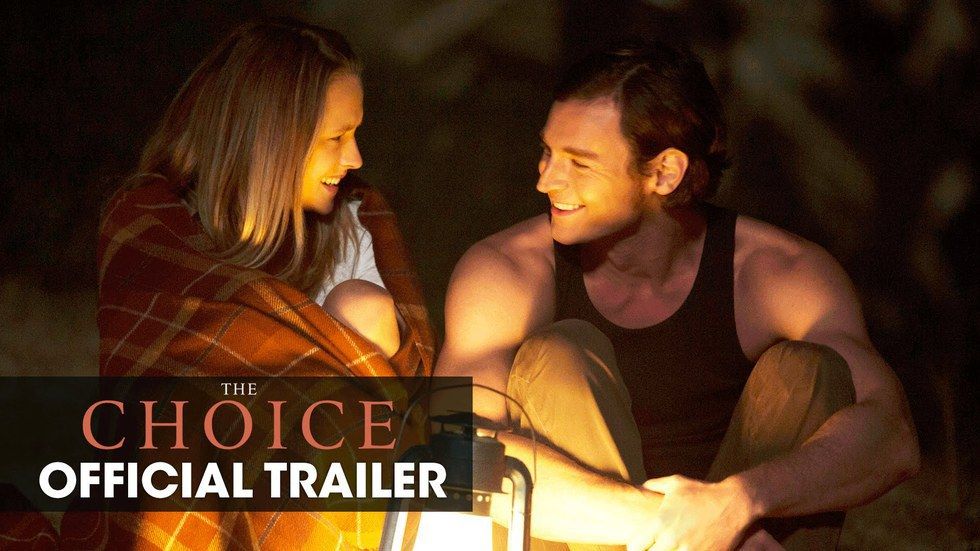 Release date: Feb. 5, 2016
Two strangers are faced with a series of choices that could ultimately end their love story before it even begins.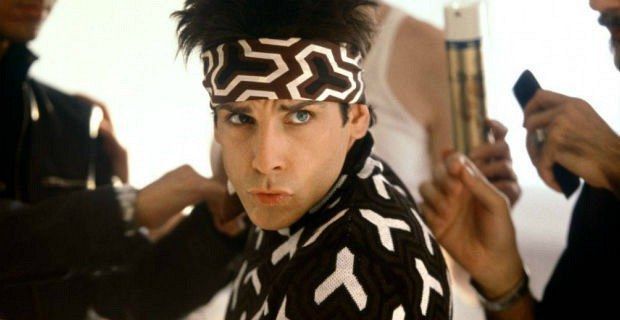 Release date: Feb. 12, 2016
Male model Derek Zoolander is back on the runway after being absent for over 10 years.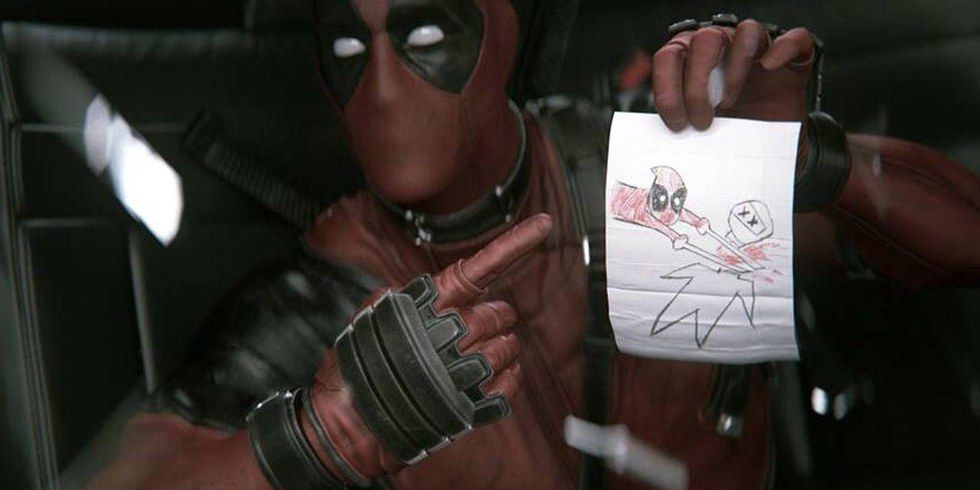 Release date: Feb. 12, 2016
Marvel Comics newest vigilante Deadpool reveals a dark twisted side of the world.

Release date: March 4, 2016

Secret Service Agent Mike Banner is back, but this time he takes on the London empire.
Release date: March 18, 2016
The last installment of "The Divergent" series, will they make it out alive? Or die trying?
Release date: March 25, 2016
One of the most anticipated sequels of the year, this Greek affair is too big to handle!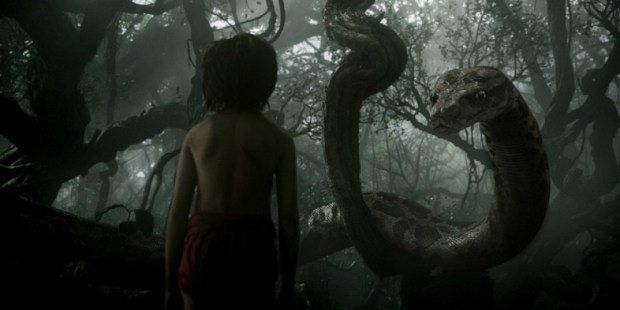 Release date: April 15, 2016
A revolutionary twist on one of Disney's classic films, brought to life before our very eyes.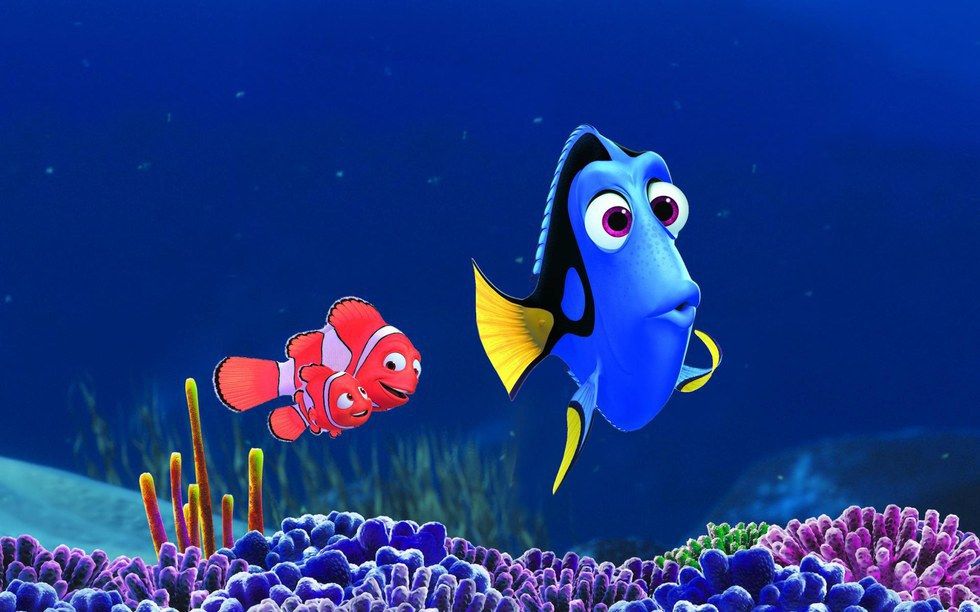 Release date: June 17, 2016
A new adventure for the famous Marlin the clownfish as he tracks down his crazy sidekick Dory!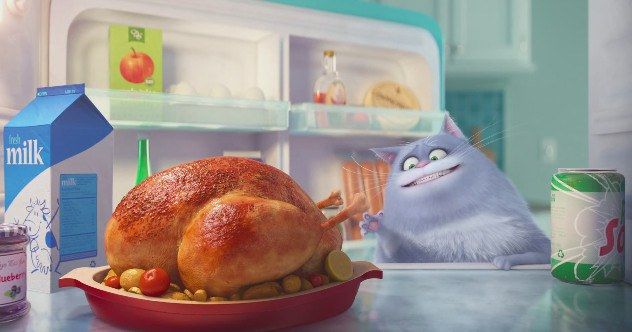 Release date: July 8, 2016

This newest animation film gives a sneak peak into the lives of household pets while their owners are away.