Summer is a perfect time to relax and recharge before returning to school in the fall, and perhaps even try a few new activities. For those who like to read, but never have the time to during the school year, summer is the perfect time to catch up on all of the new releases, or even a novel that you have never gotten around to. The summer is also a great time for people who are not usually readers to give a popular novel or two a try. Here are the books anyone could enjoy in summer 2018:
1. "The Catcher in the Rye" by J.D. Salinger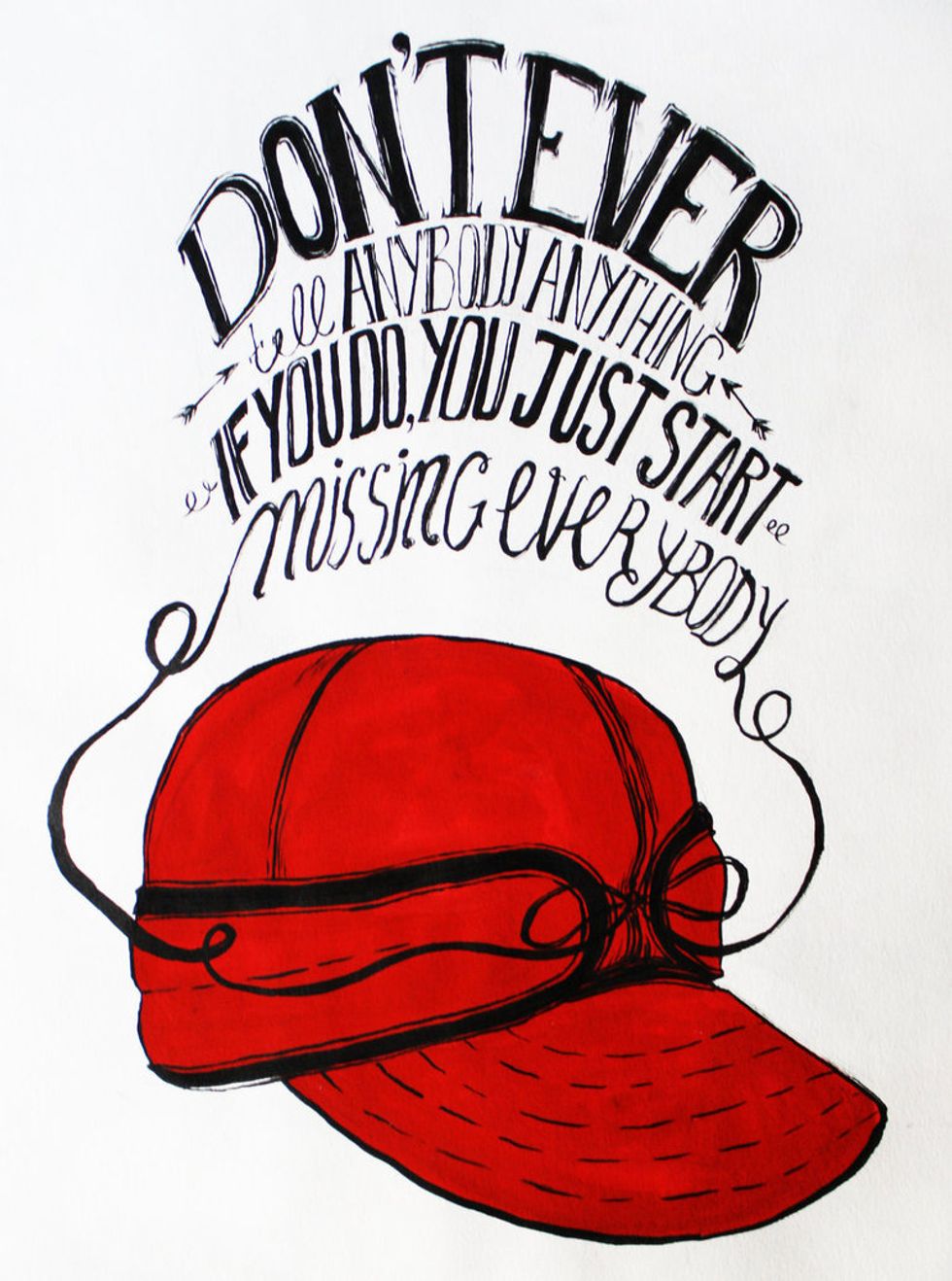 Although this may be a major high school throwback for some, "The Catcher in the Rye" is one of my favorite books of all time. Holden Caulfield has a clear, timeless voice that everyone can relate to, despite this novel is over 50 years old. For fellow Salinger fans, I also recommend Franny and Zooey, two short stories that feature his infamous inner monologue method of diving a plot.
2. The Harry Potter Series by J.K. Rowling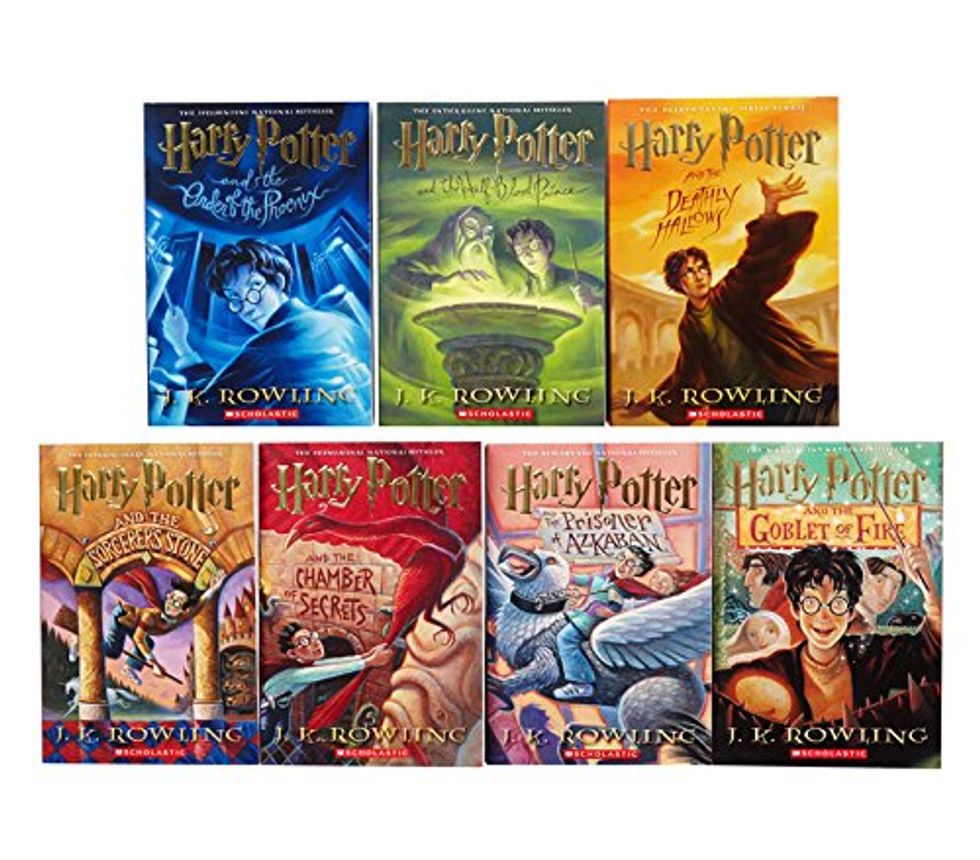 Maybe it is the royal wedding making m want to channel my inner Brit, but I feel like any time is a good time for a reread of the Harry Potter series. Harry and his friends provide the perfect amount of adventure, romance, and sass to keep a readers attention for hours on end, whether it is a "beach read" or something you pick up on a rainy day indoors.
3. The Shatter Me Series by Tahereh Mafi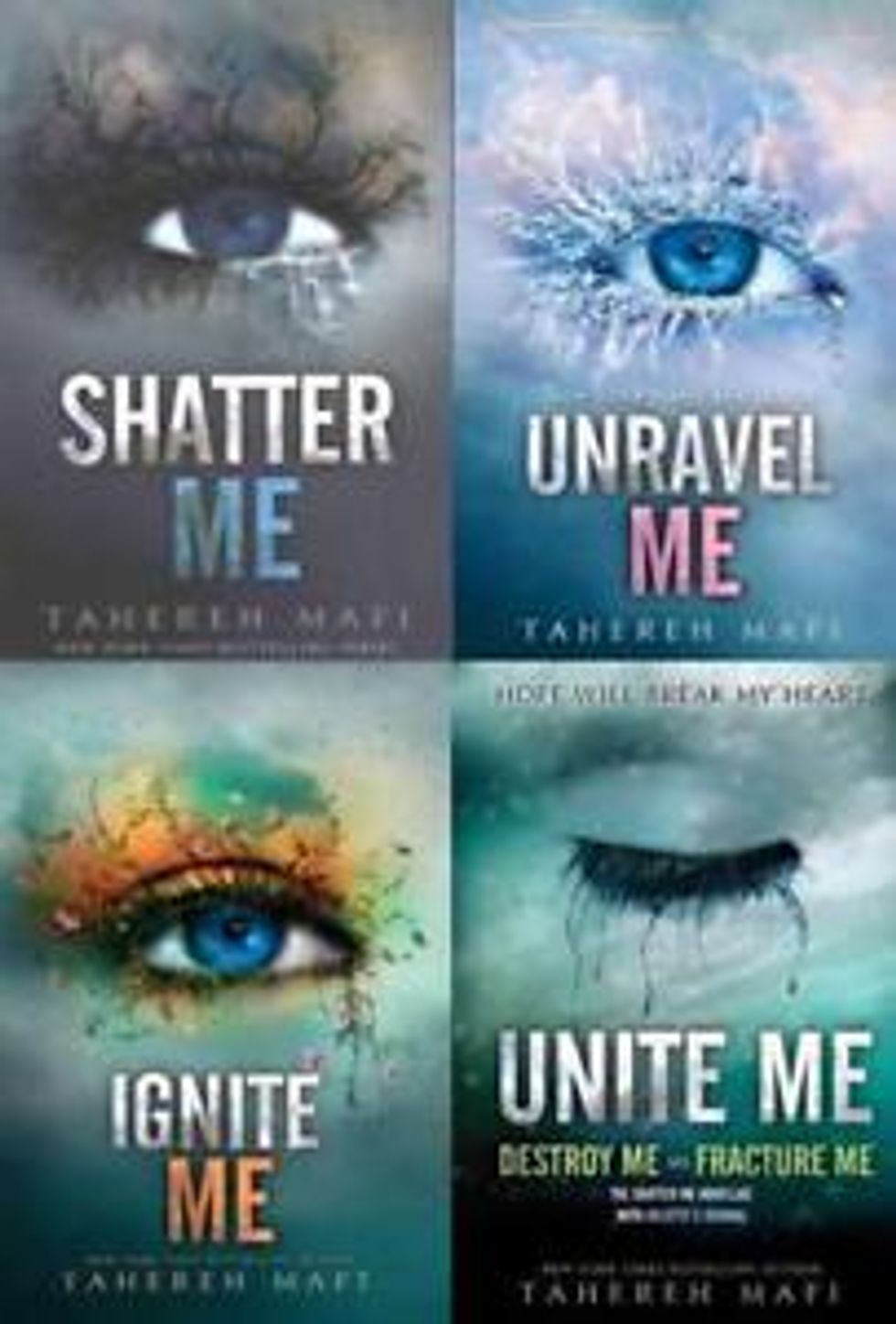 I read the first book in this series before moving to college back when it was a trilogy, and this past spring a fourth book was released that I have heard does not disappoint. This series would be best for dystopian/ sci-fi fans who don't mind a little bit of sappy emotional parts.
4. The Pretty Little Liars Series by Sara Shepherd

I am currently 2 books into this series, and as a fan of the show, I think it is safe to say I am hooked. Shepherd is a master at creating a really good mystery. Although the 17 book series may turn people due to its immense size, the plot is broken up into three smaller story arcs, meaning you can read the first four books and still get a complete story, but also had further for an "extended cut."
5. "The Great Gatsby" by F. Scott Fitzgerald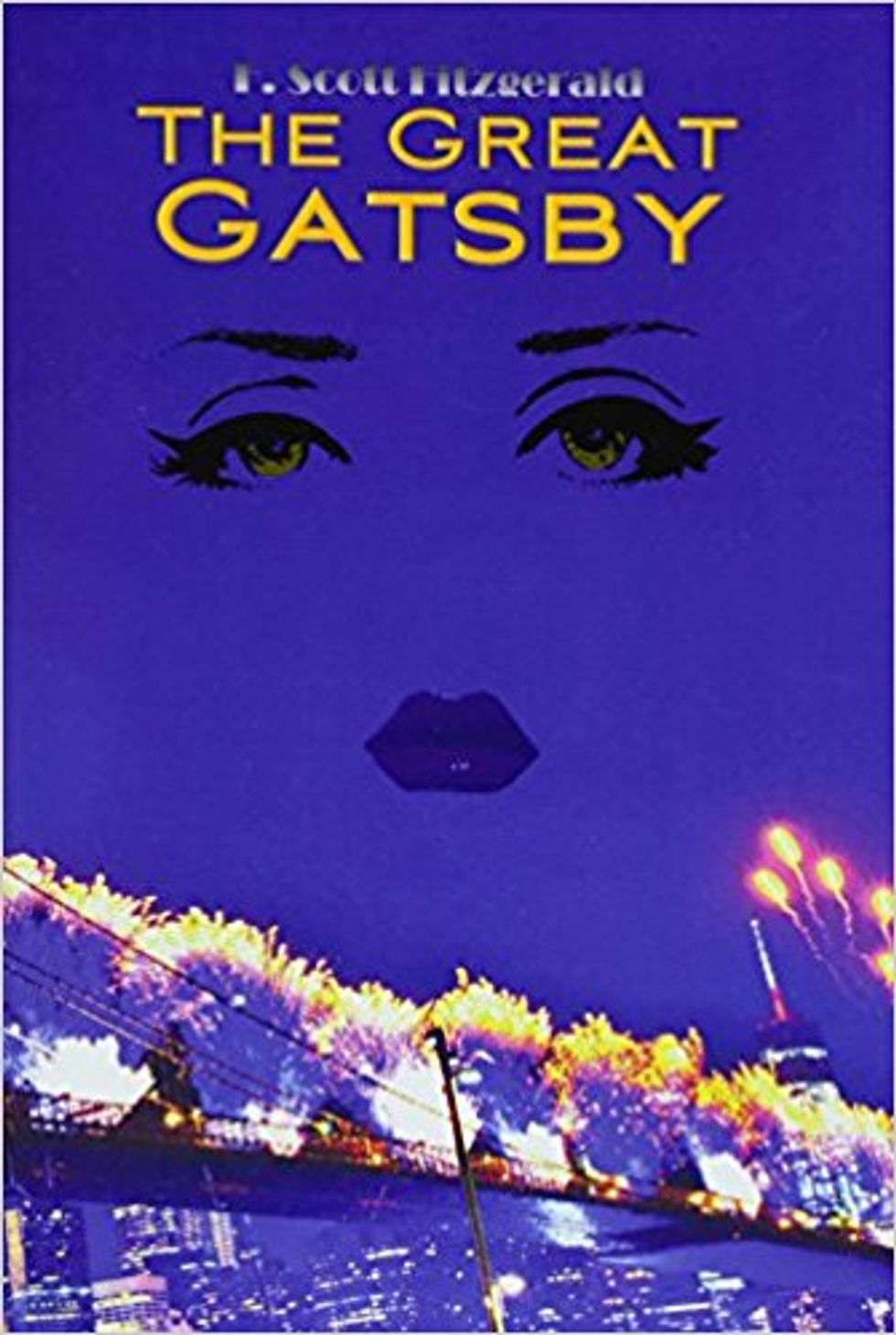 Another favorite of mine, Fitzgerald is amazing at creating characters that we love to hate but can connect with because of our shared flaws. His societal commentary is far beyond his time, and there are plenty of quotes in this book that can make a #goals Instagram caption.
6. "Helter Skelter" by Vincent Bugliosi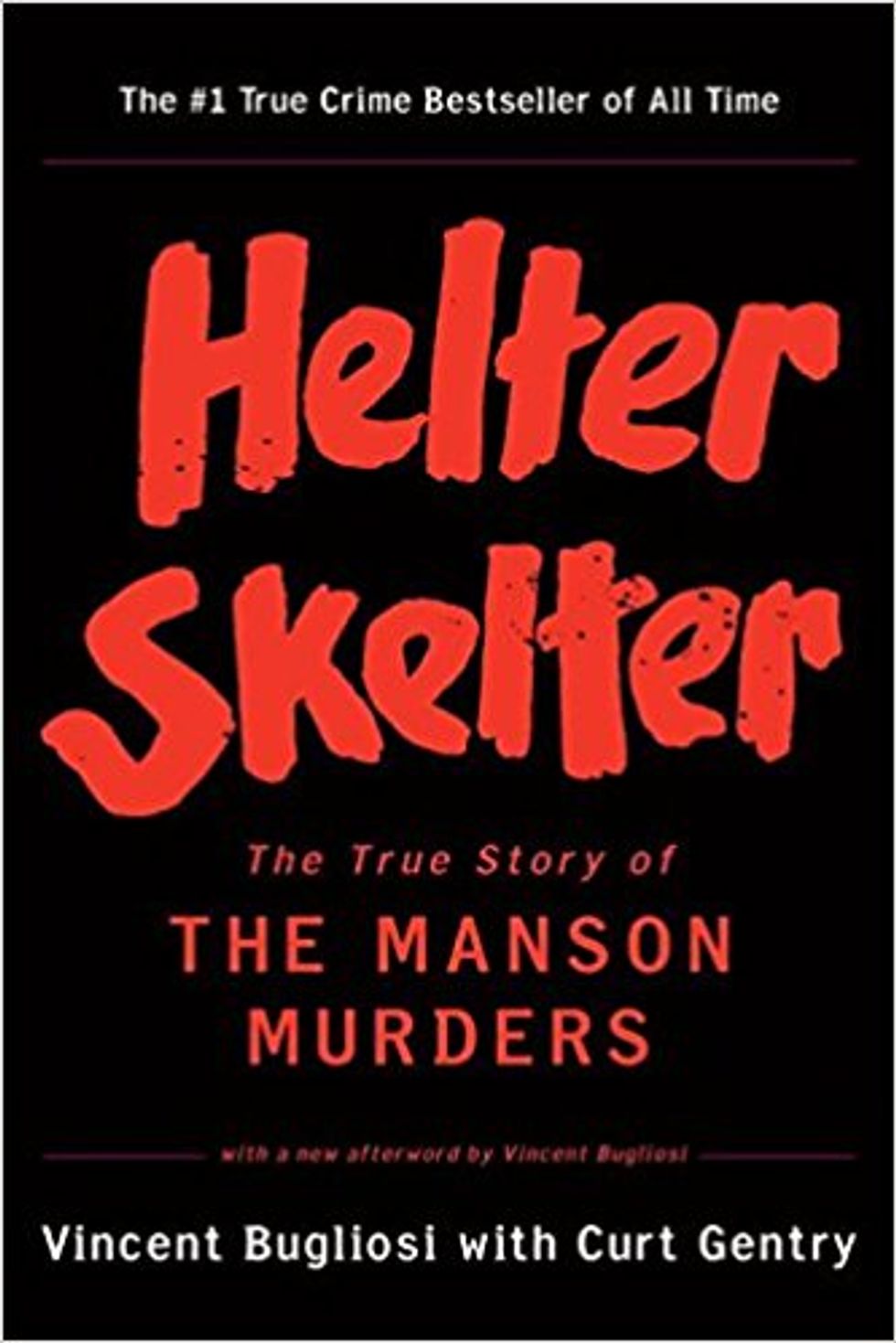 For those who love true crime, this book is perfect. Written by a man who was involved in the case first hand, you get the full story of the Manson family and their crimes. Fair warning, this book is extremely addictive, and you will find yourself spending hours lost in the very complex court case and search for why these people would do what they did, especially as young as they were.
7. "A Study in Charlotte" by Brittany Cavallaro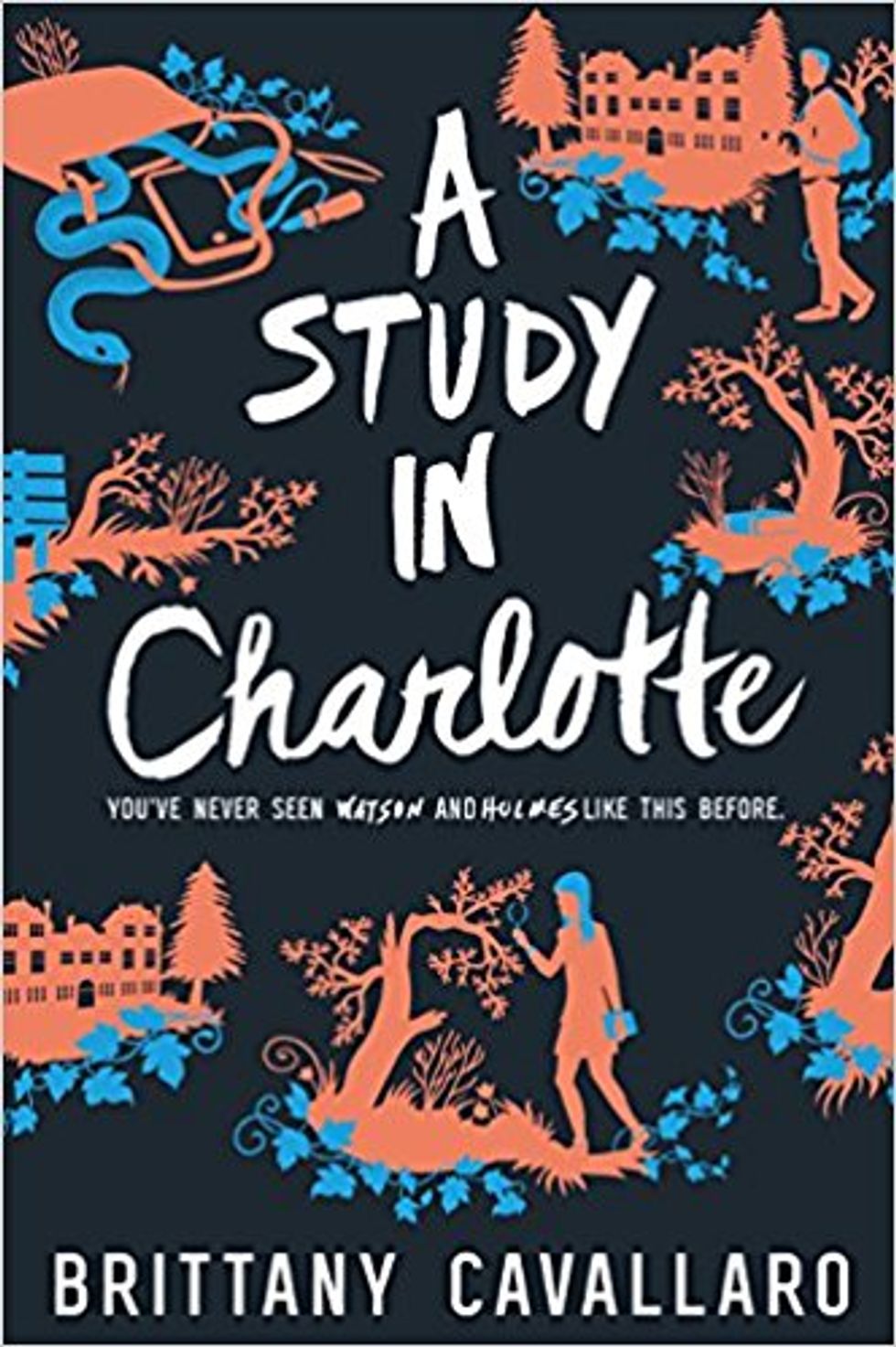 I cannot provide a review of this book just yet, but the premise of a new-generation Sherlock Holmes is fascinating enough to make me want to read this over the summer, and potentially the two sequels.
8. "We Were Liars" by E. Lockhart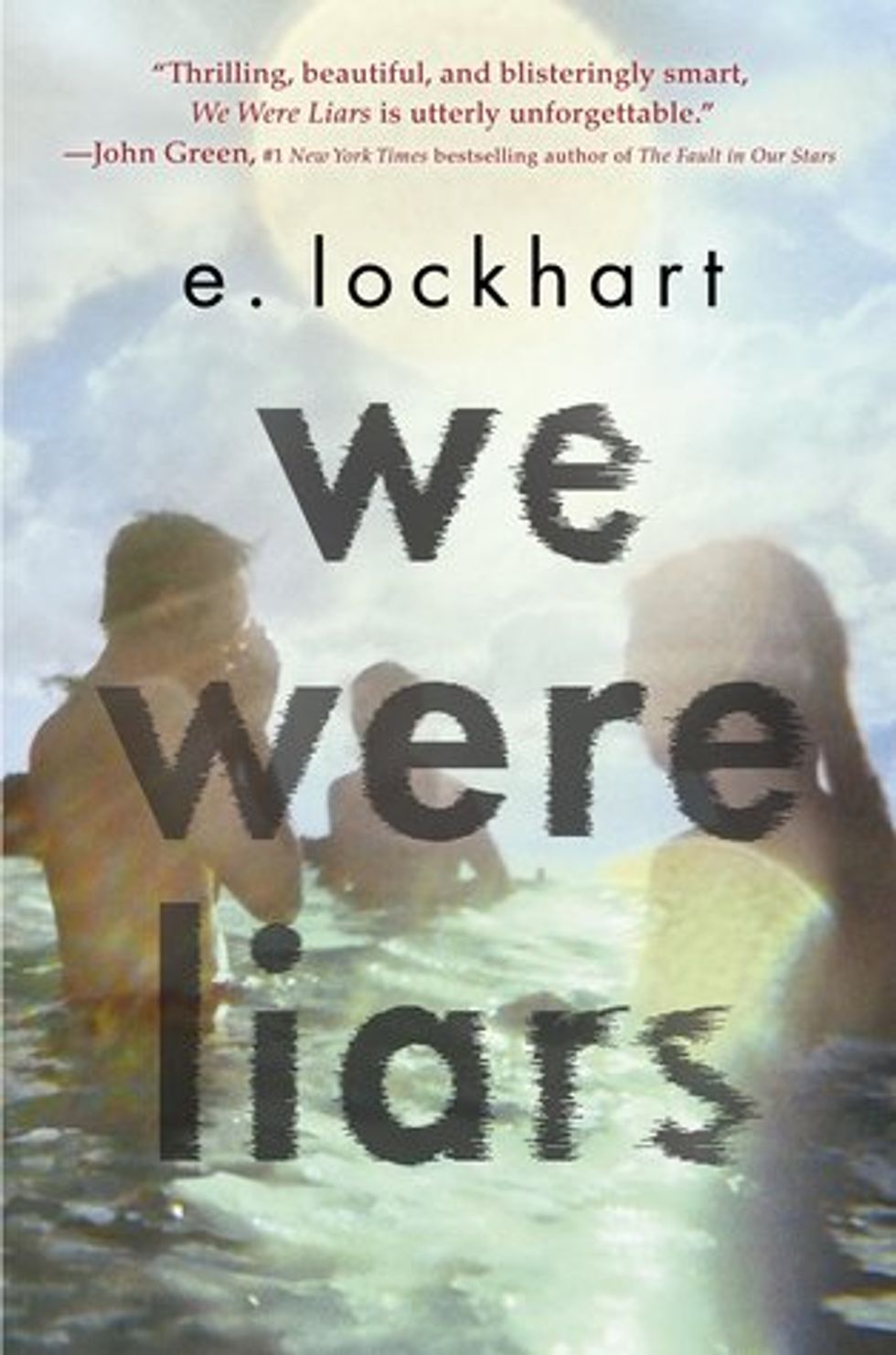 This book is a typical summer-read, but with a dark twist. The plot follows a girl who must rediscover what exactly happened to her the previous summer, as her fragile mental state does not make it possible for anyone else to tell her.