Decorating graduation caps is a fun way for students to express themselves. Some students have come up with some pretty clever ideas. Having a decorated cap can help your family spot you in a sea of graduates on that big day.
So, show your personality on your big day and make the best of it! You will not regret it!
A way to thank your family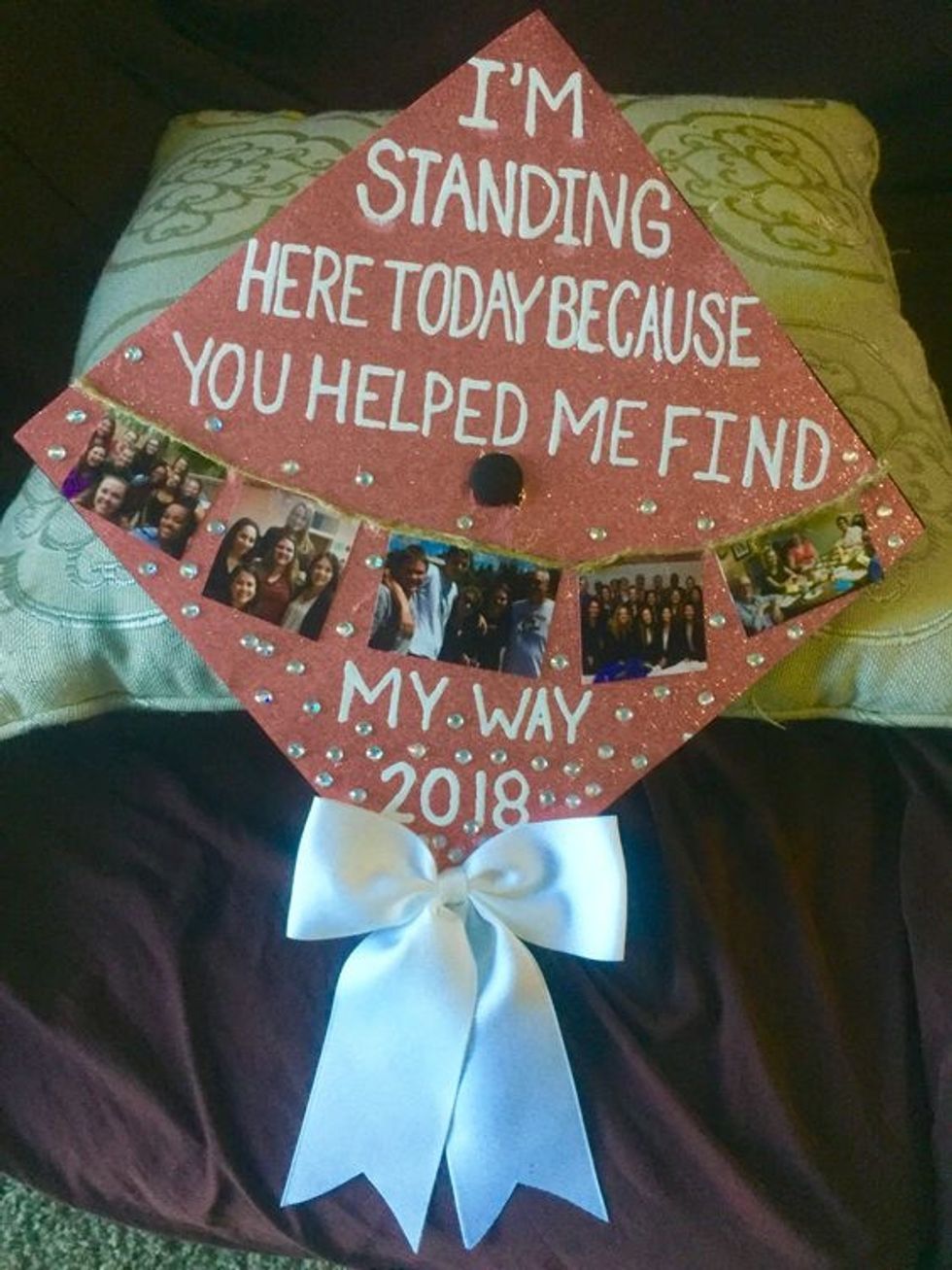 This twist on Hotline Bling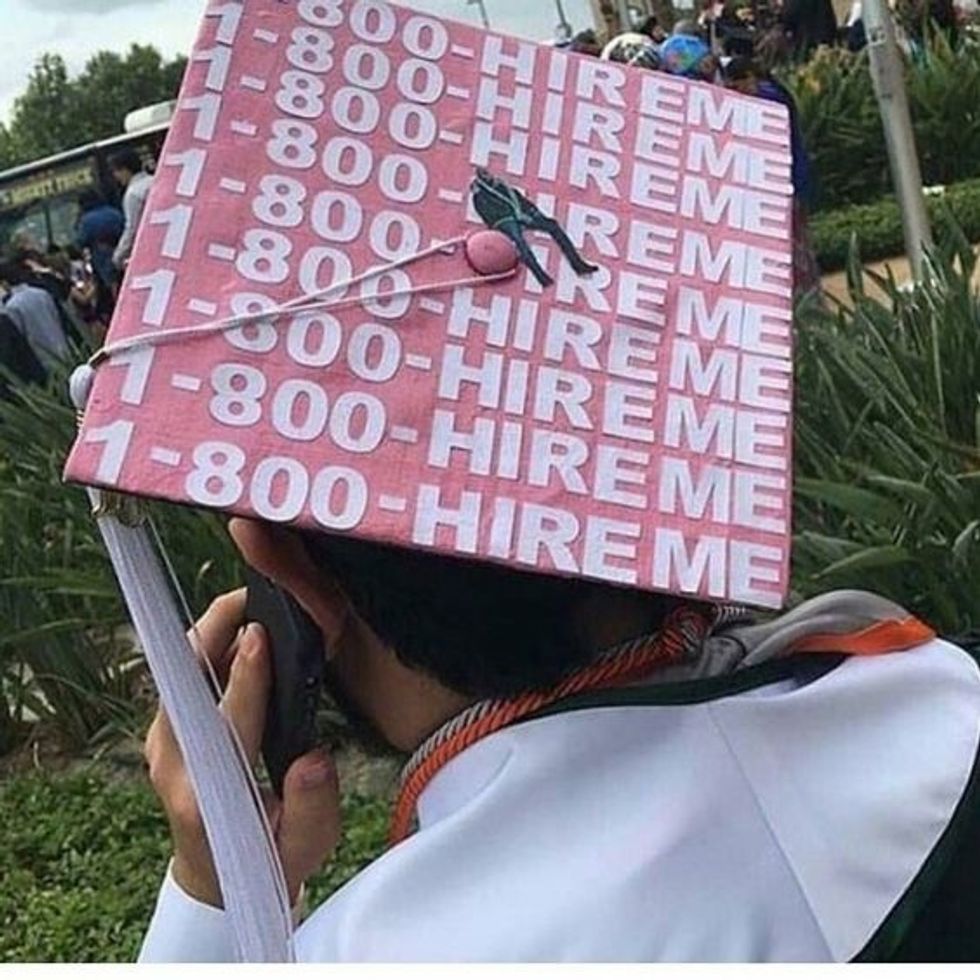 A SpongeBob cap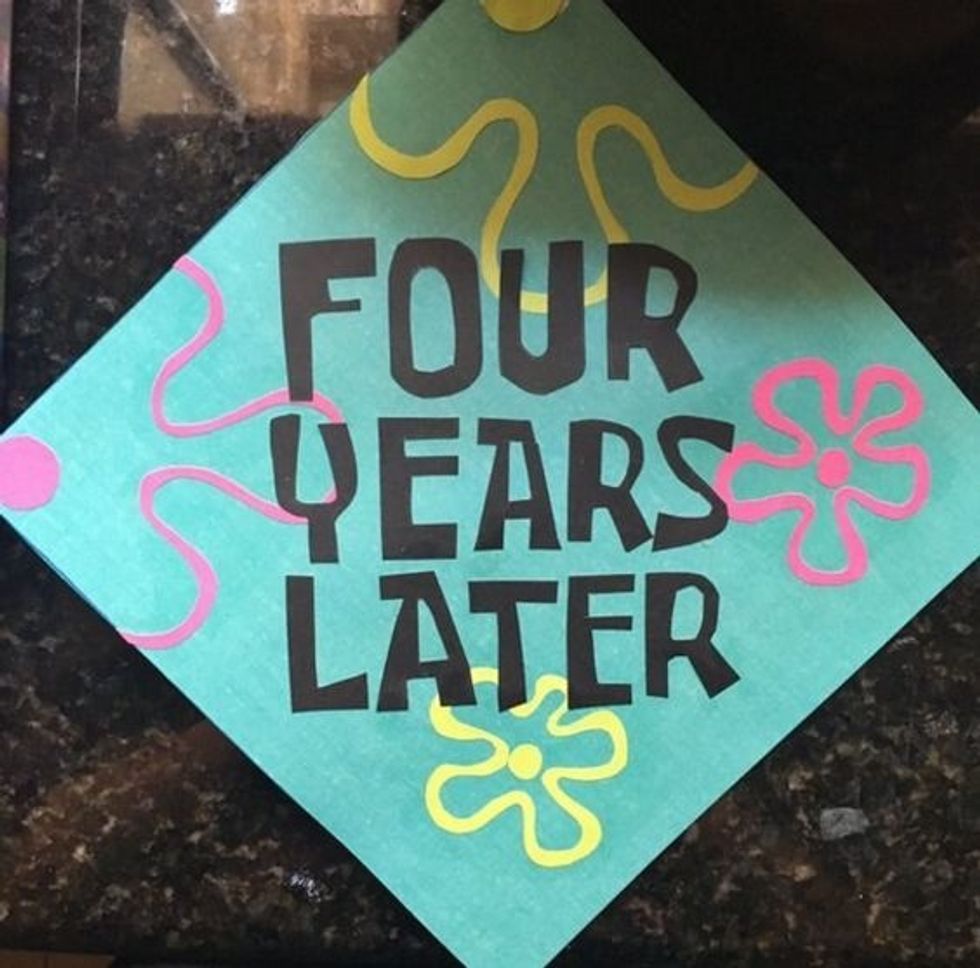 The truthful cap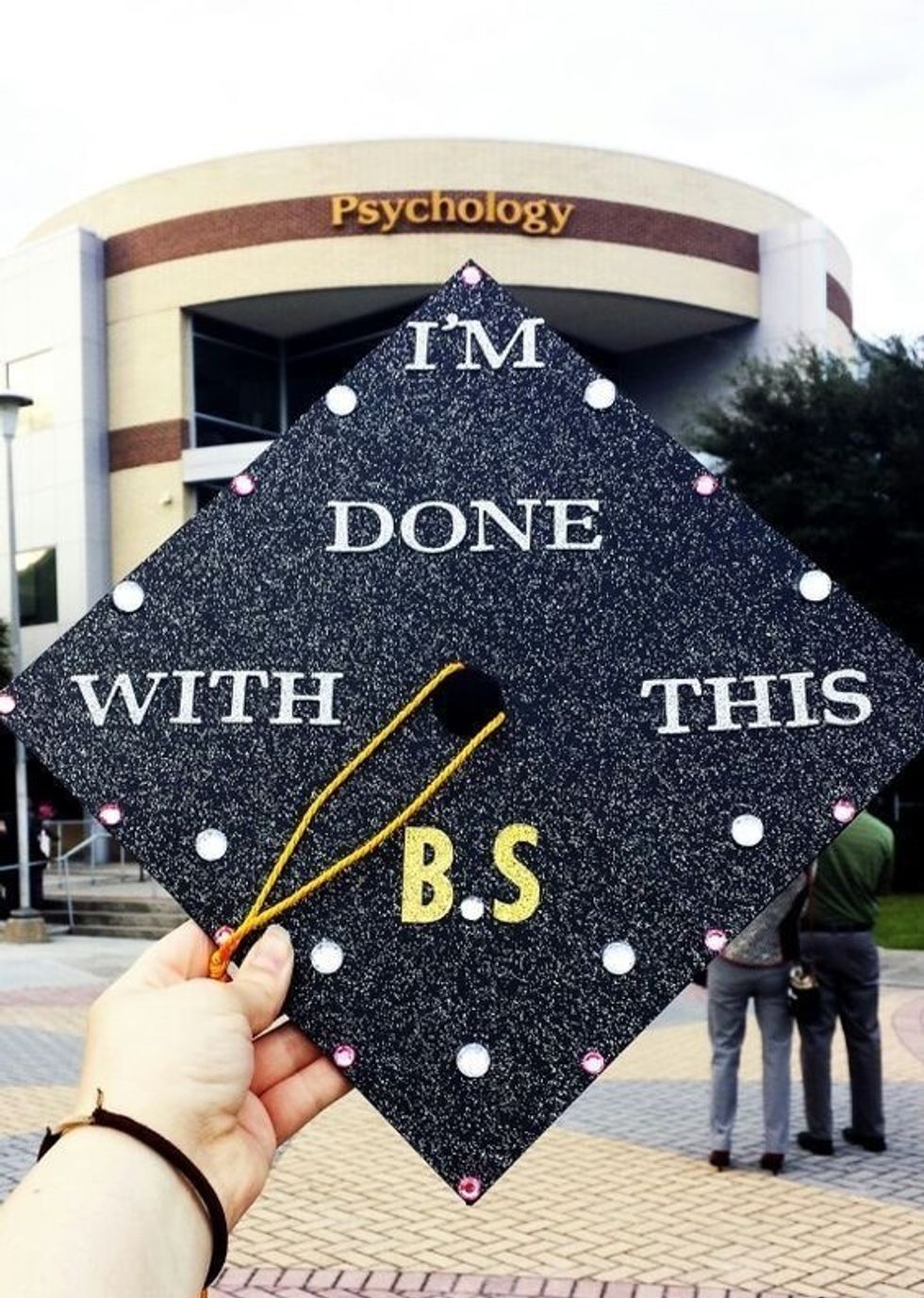 For the one who loves the show "Friends"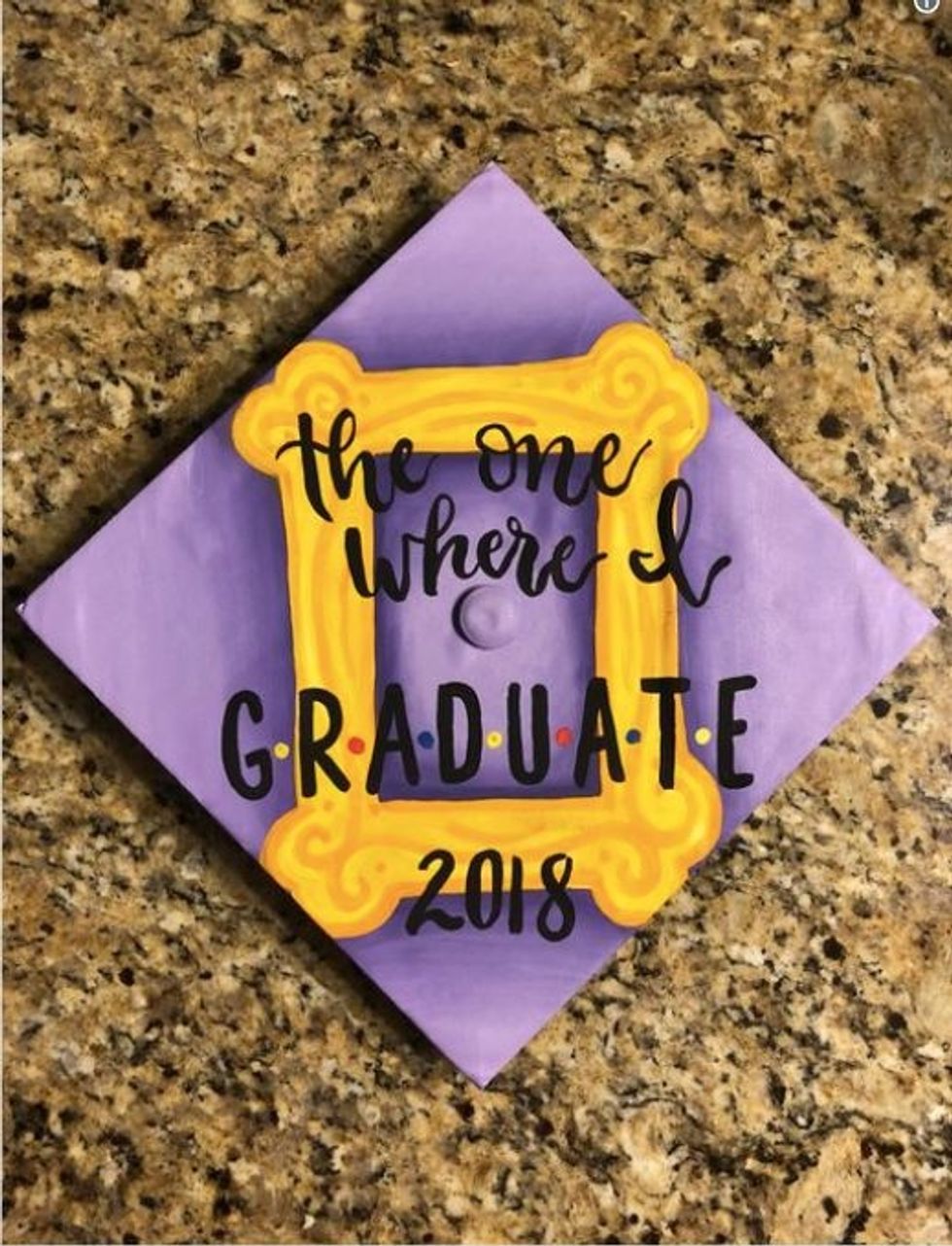 This accurate cap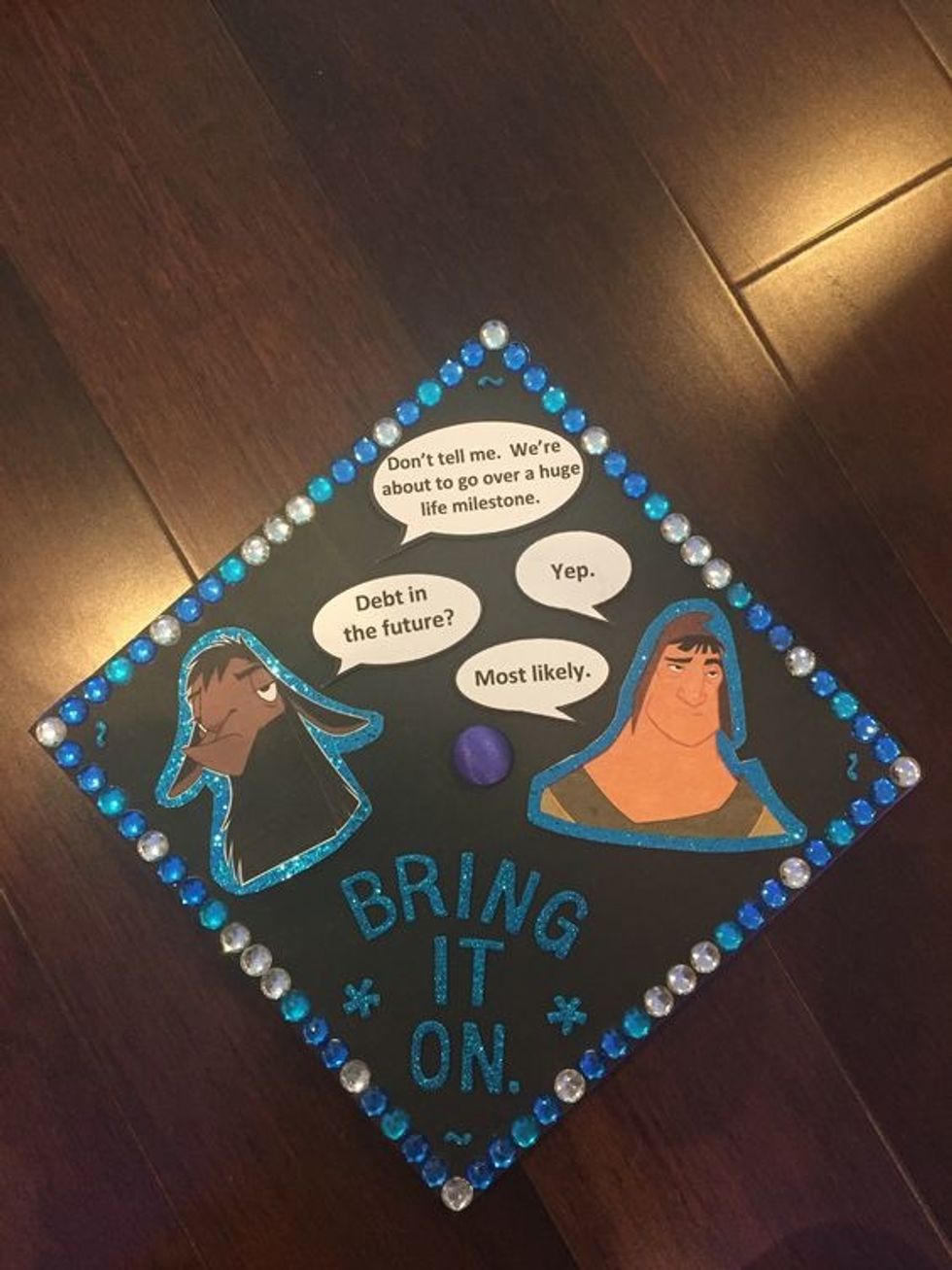 For the graduate who loves "The Office"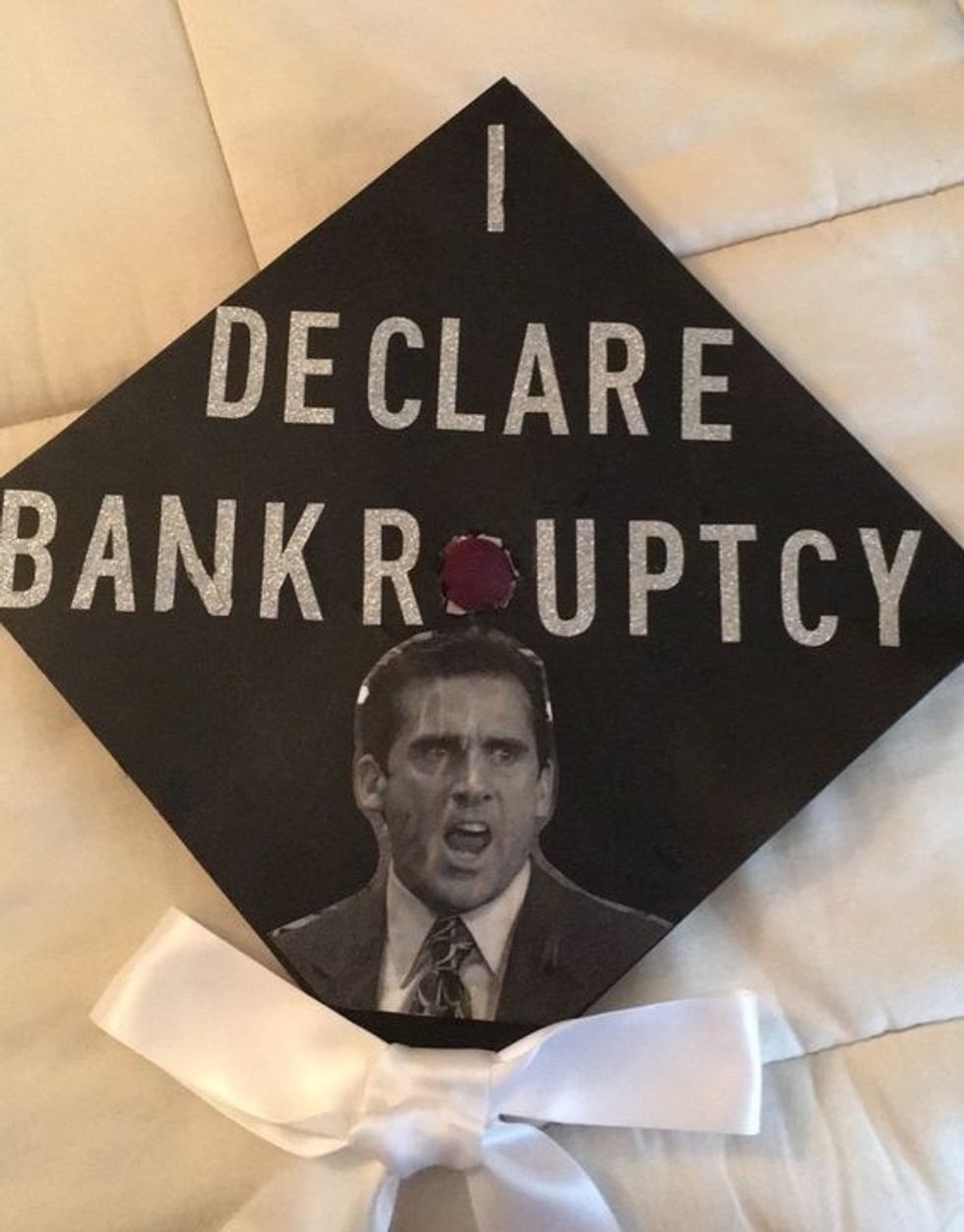 This shoutout to Quizlet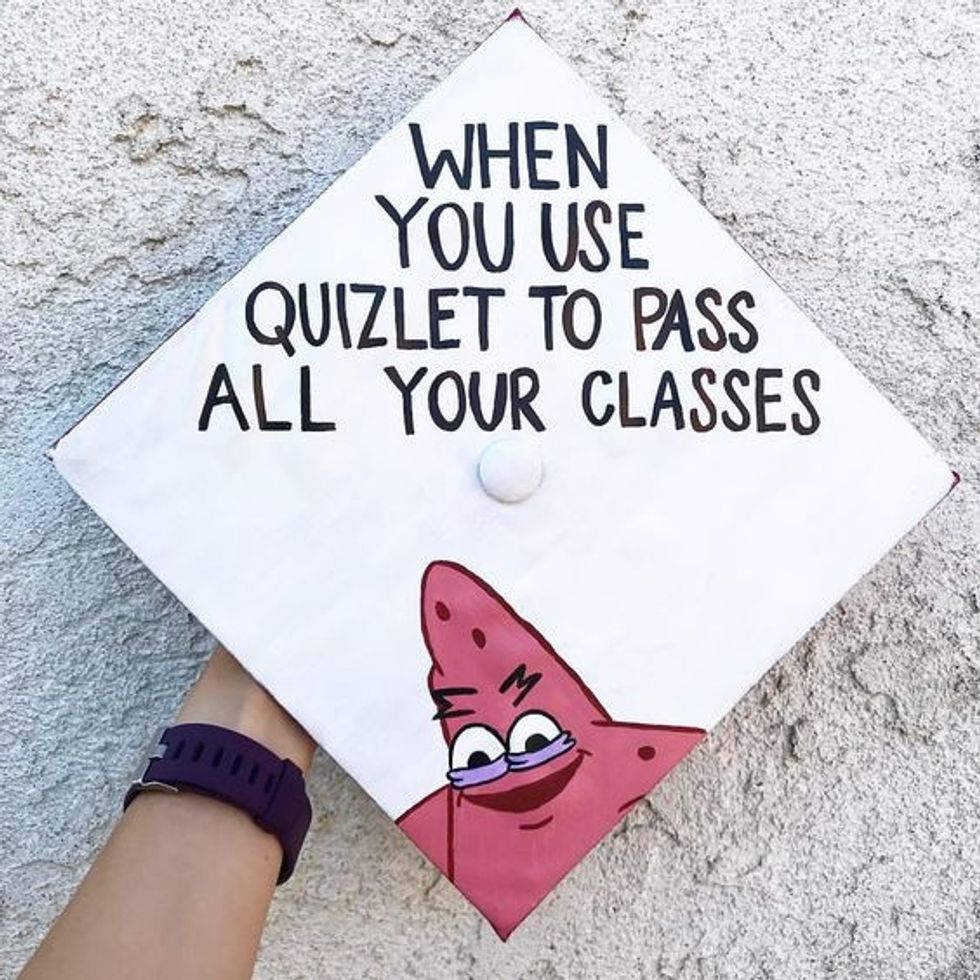 The Grinch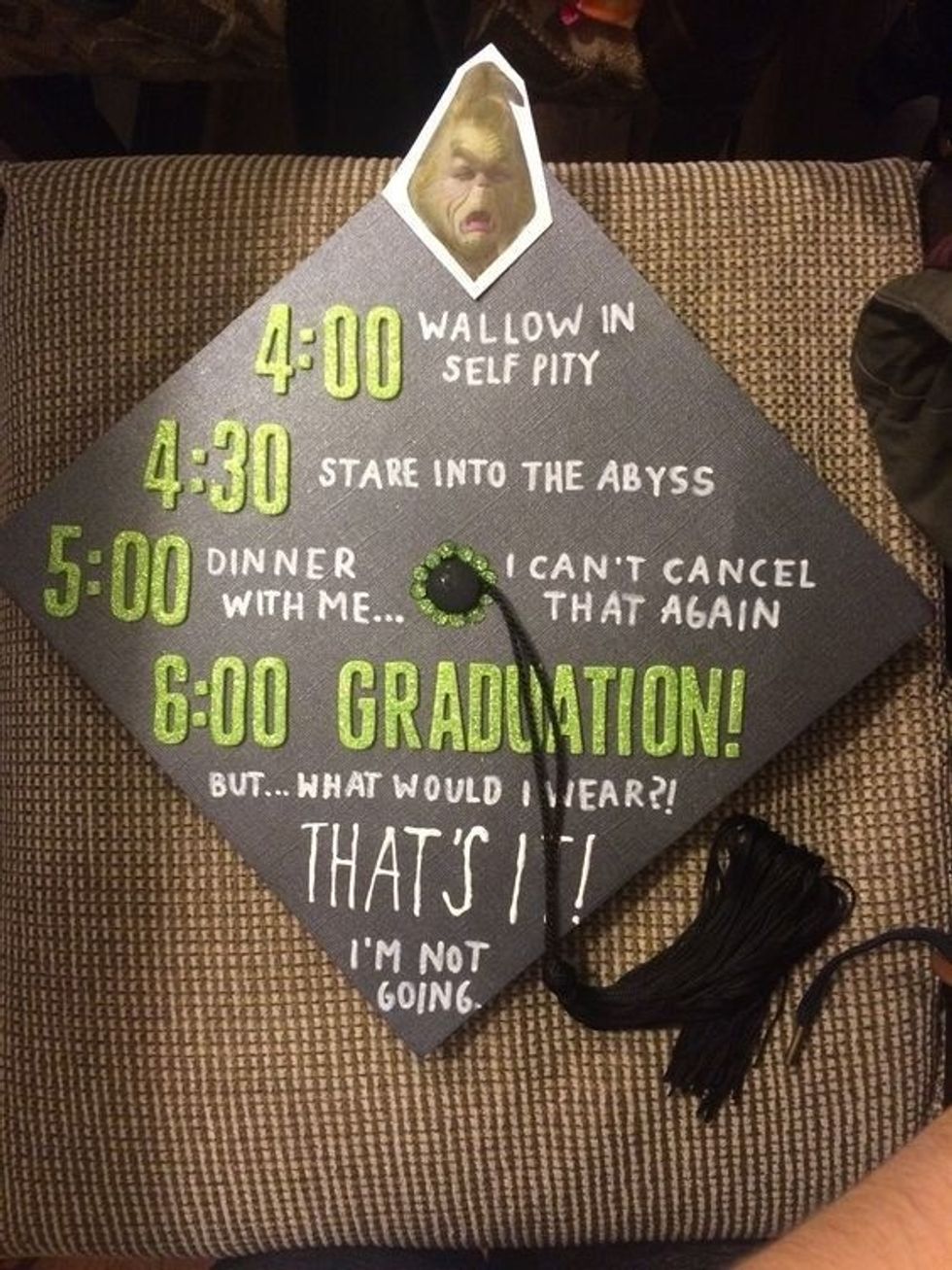 SHUT. UP.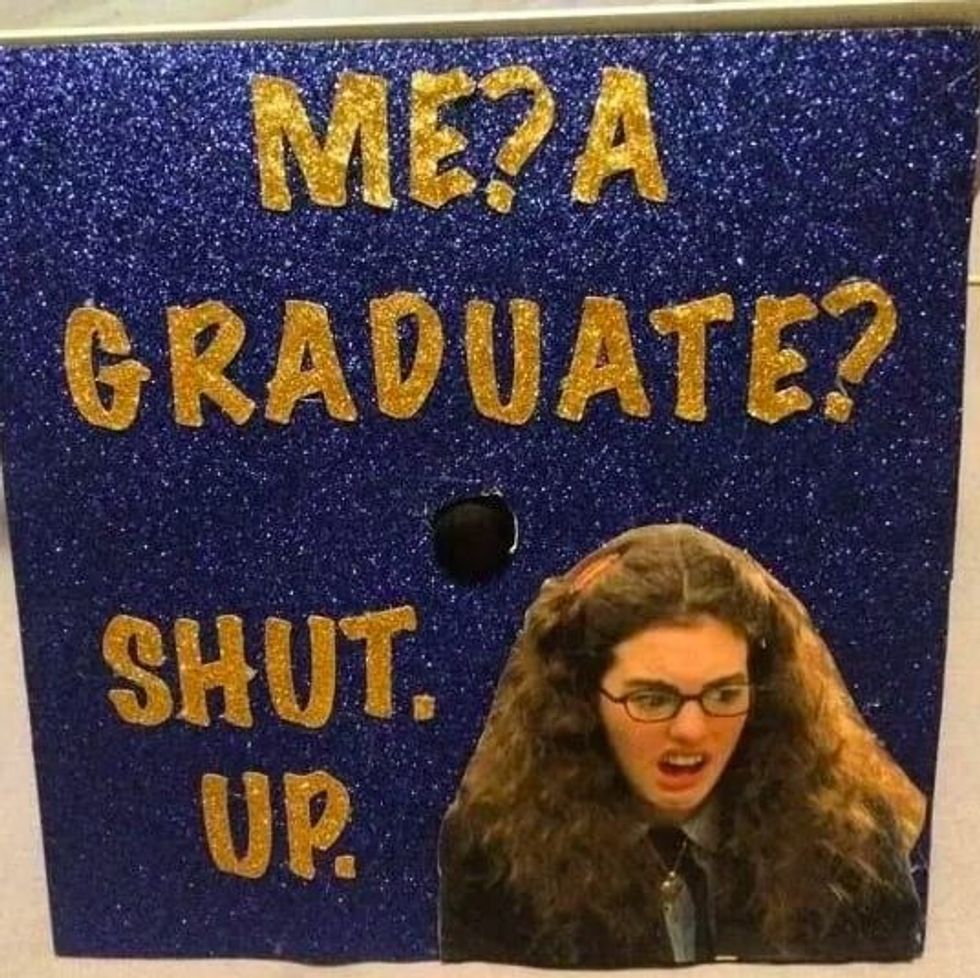 This funny Dory cap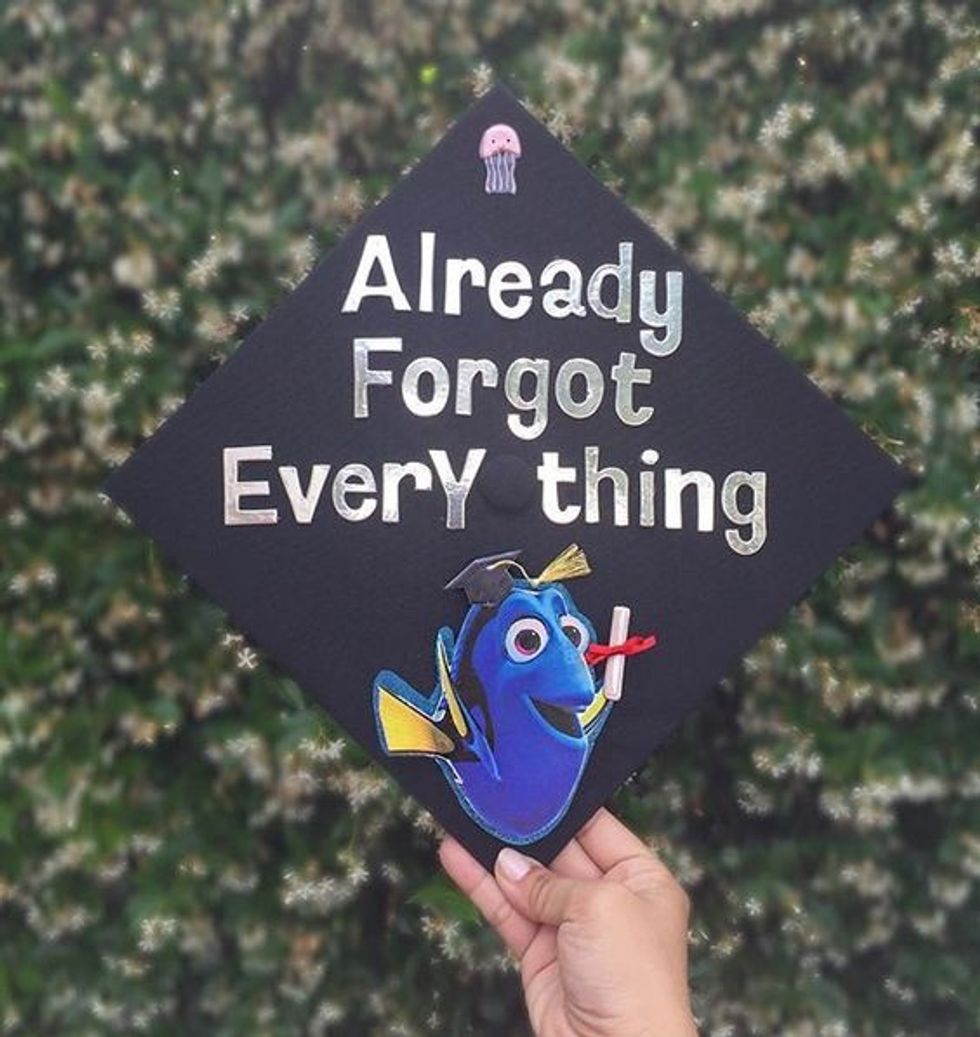 Post Malone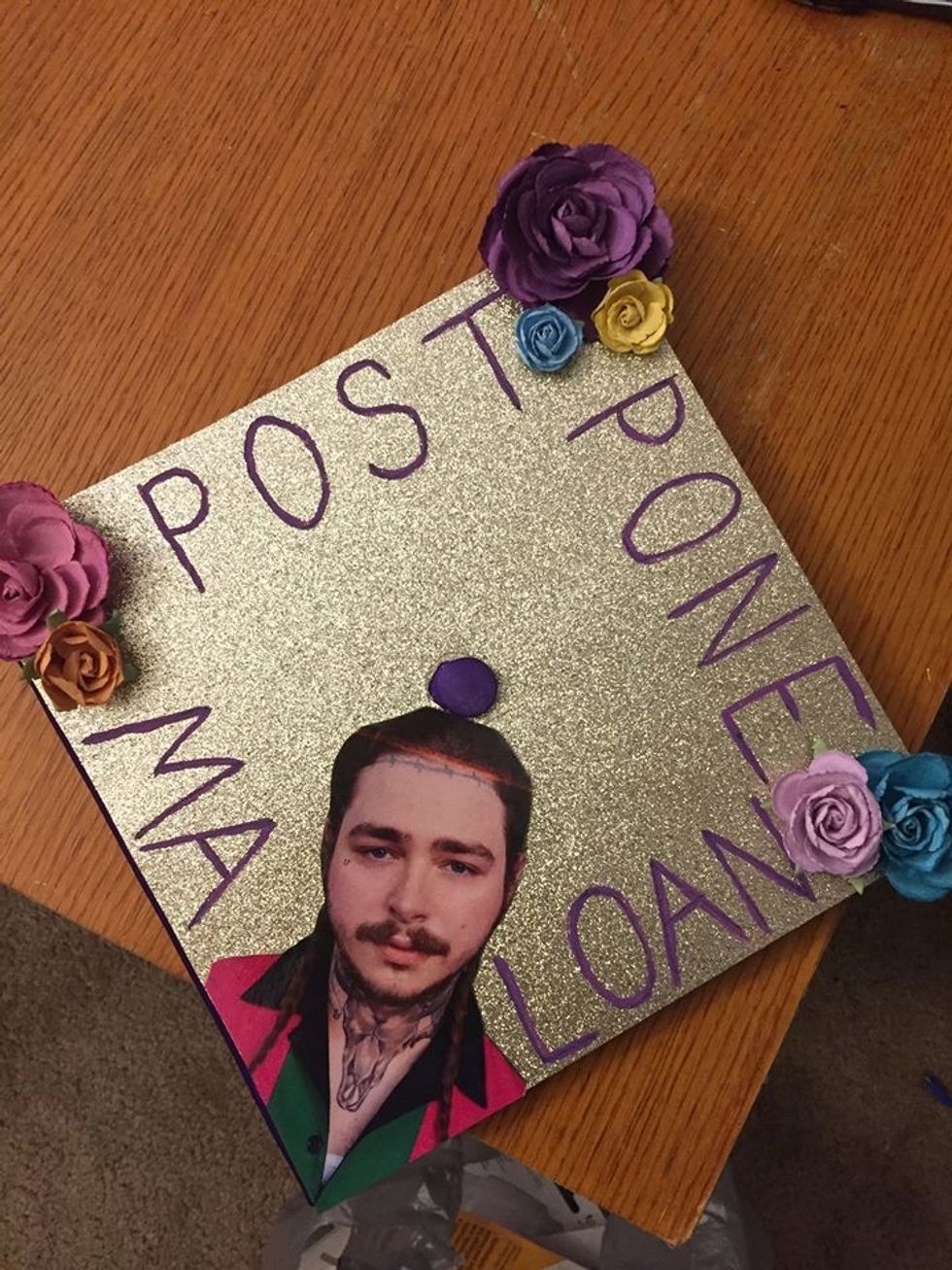 This beautiful cap inspired by UP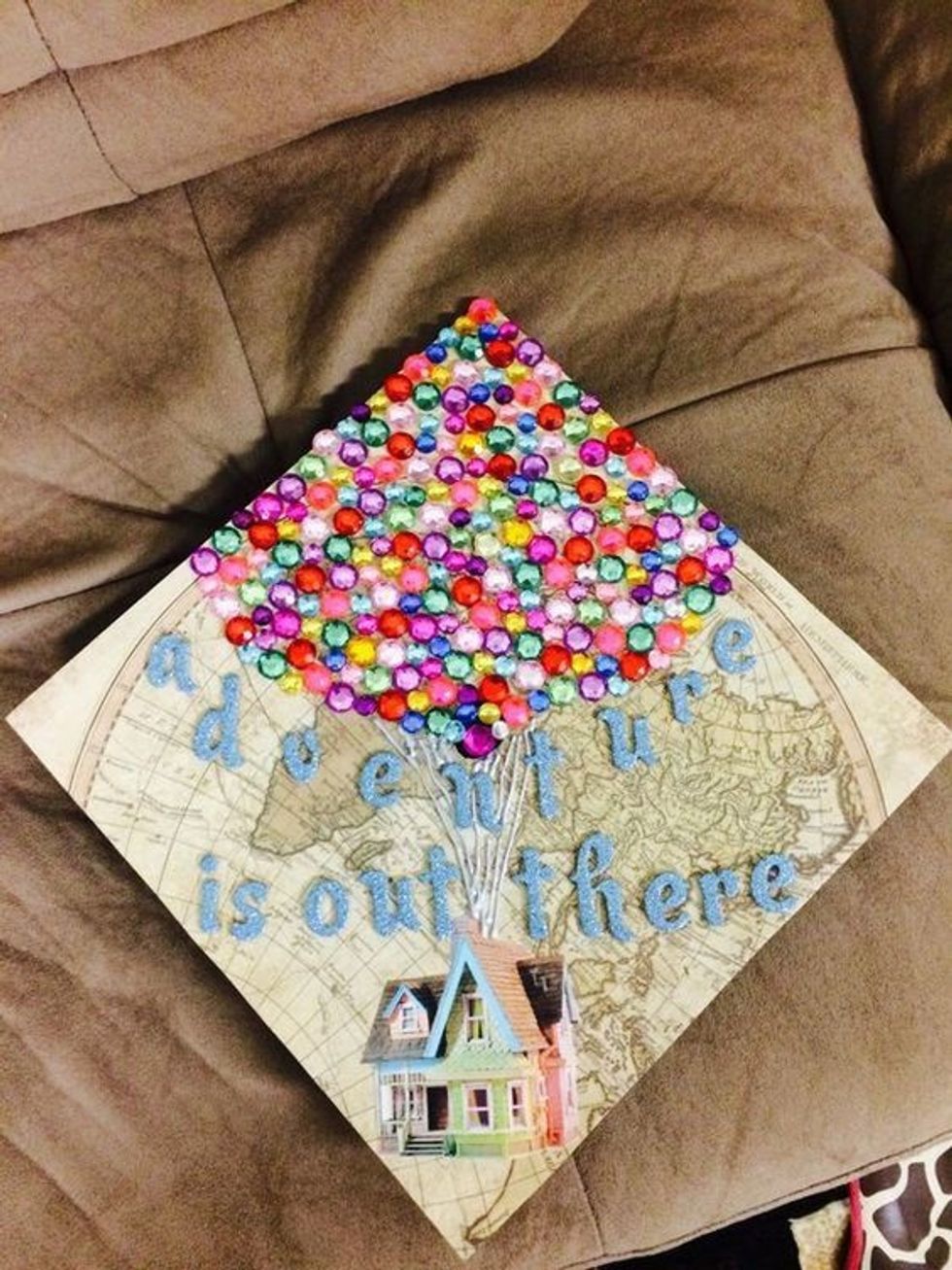 Doodlebob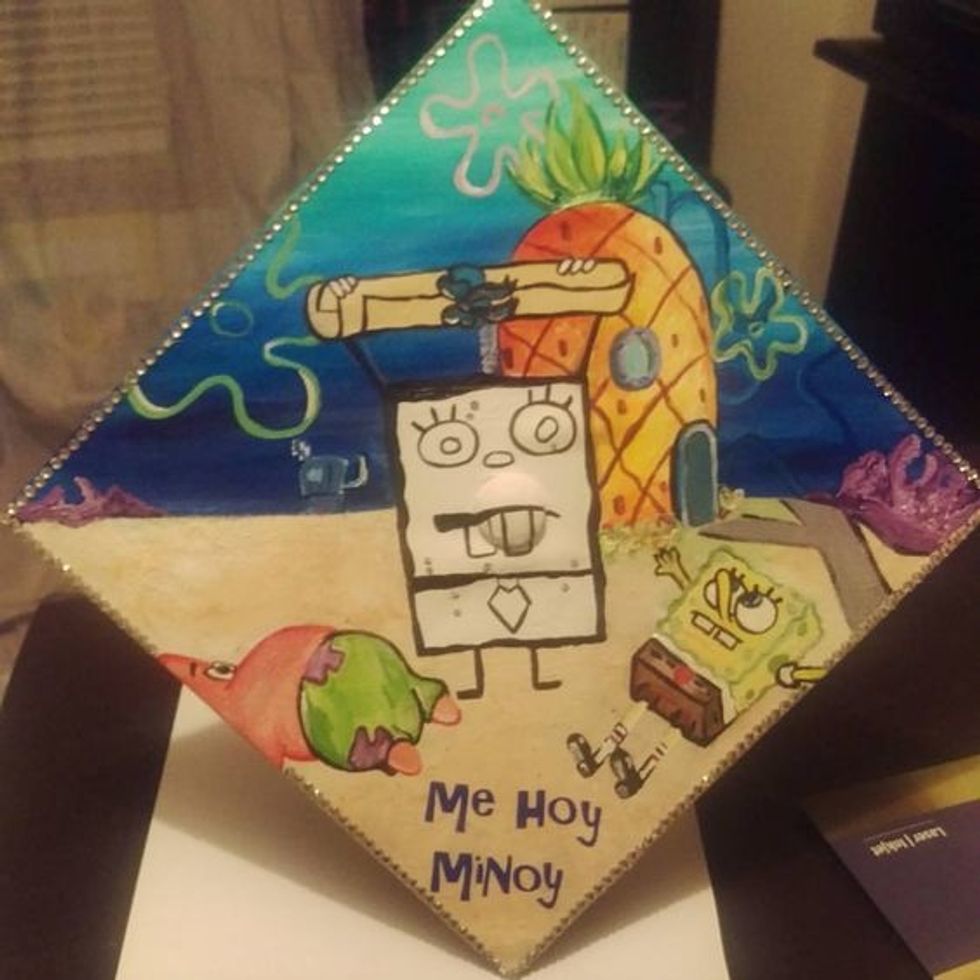 All graduates need this one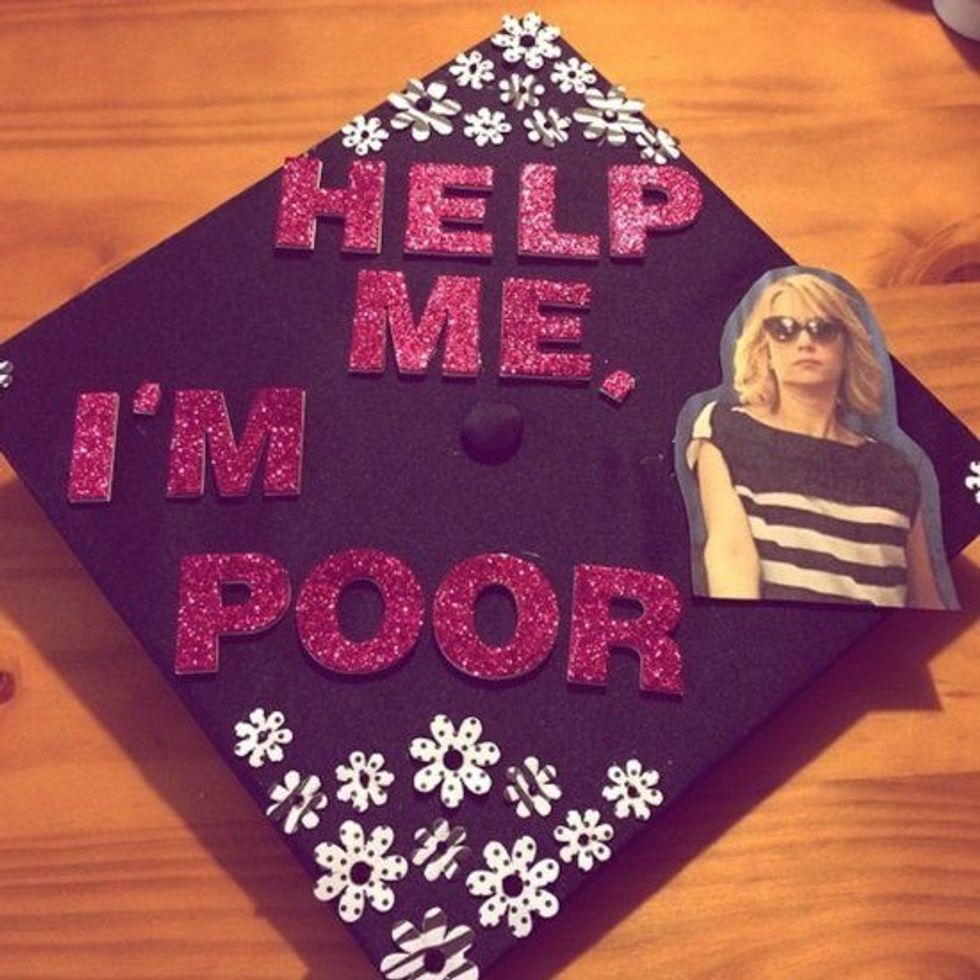 This "Mean Girls" classic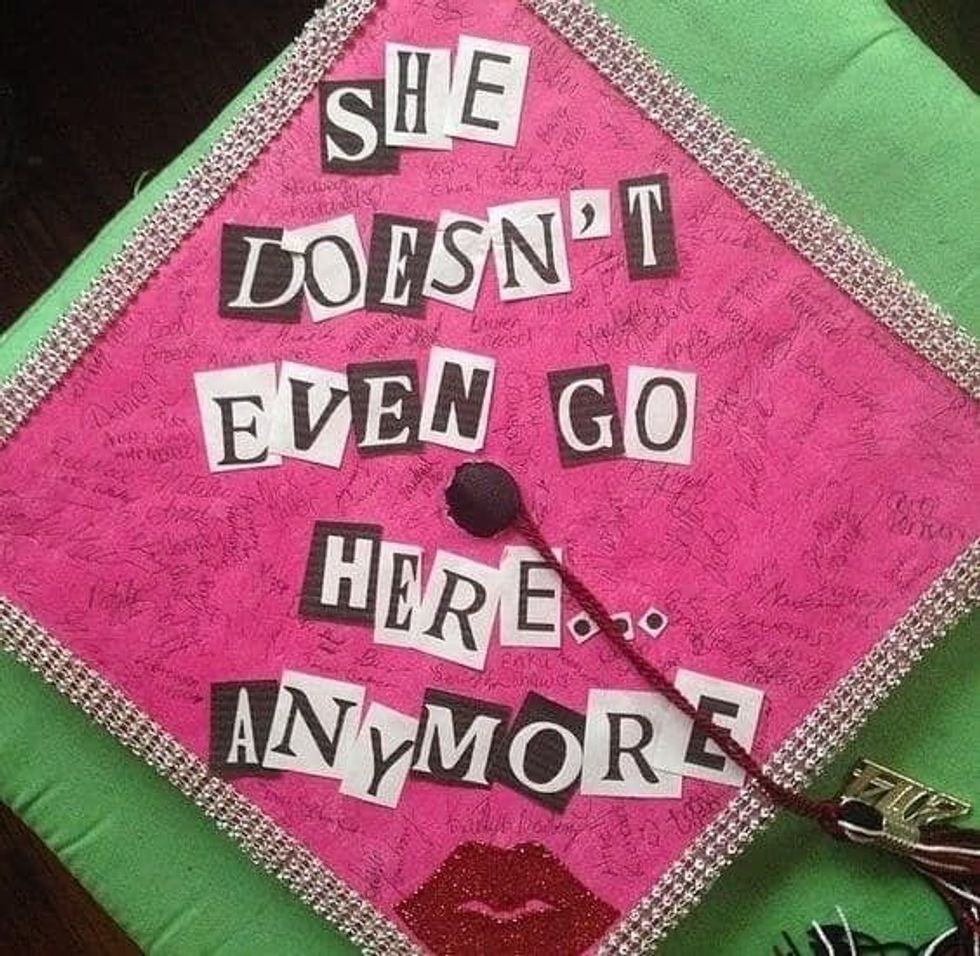 My precious diploma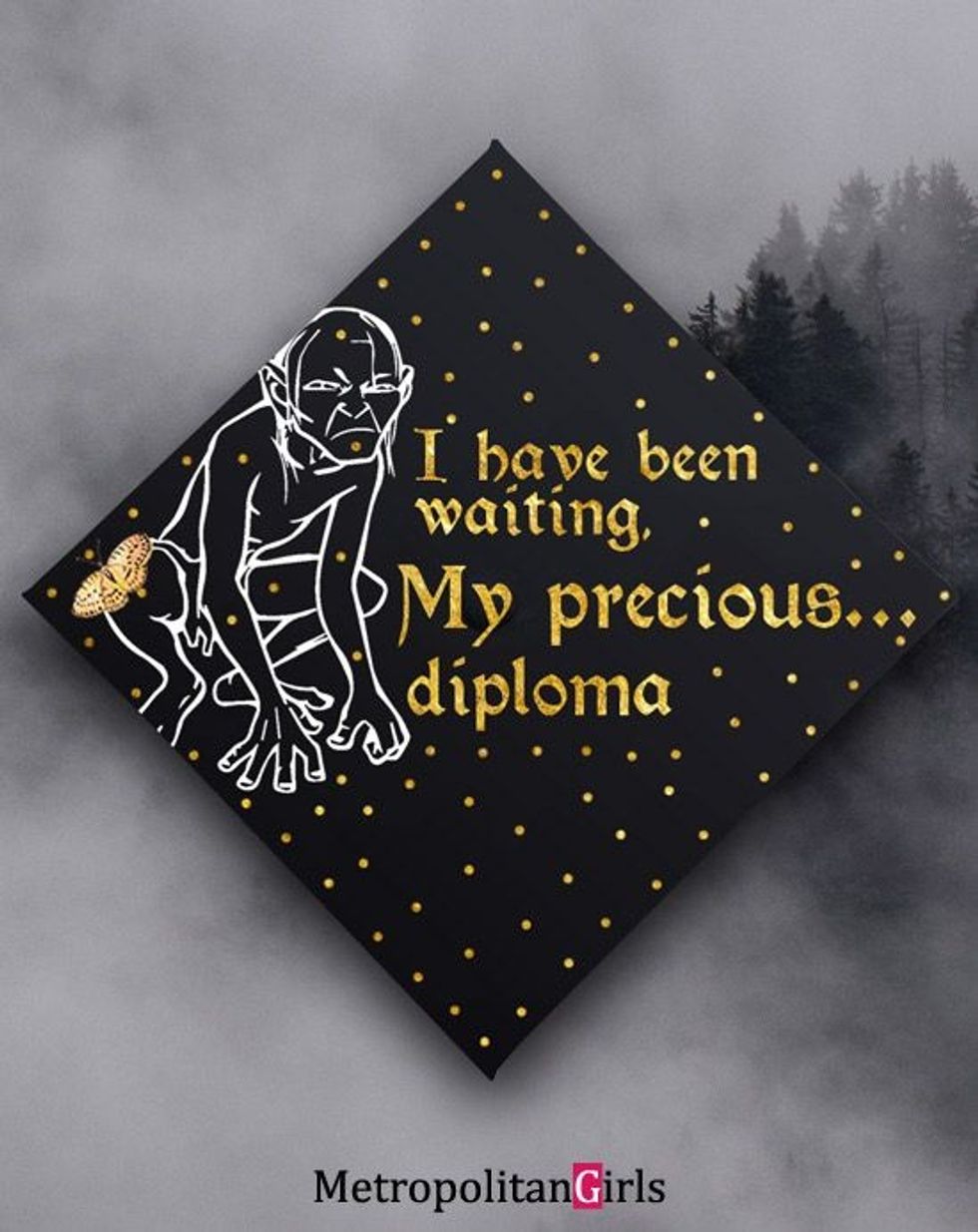 This is perfect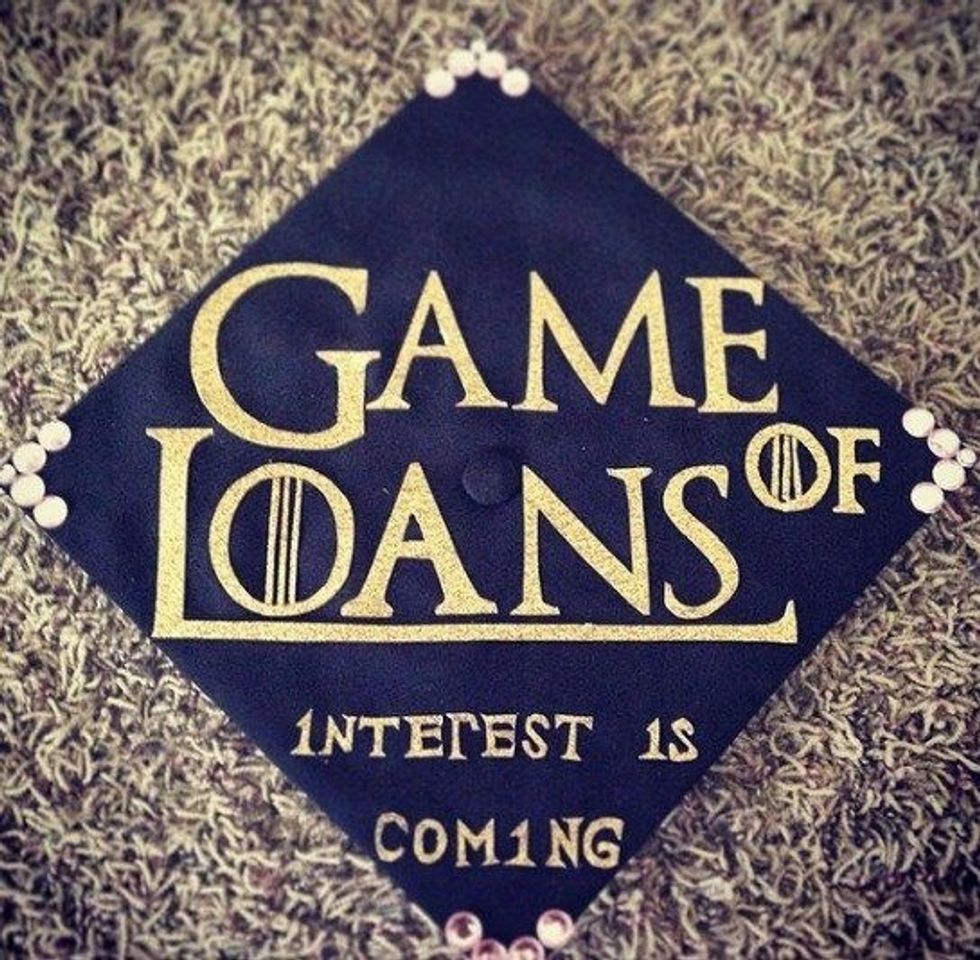 Uhhhhhhh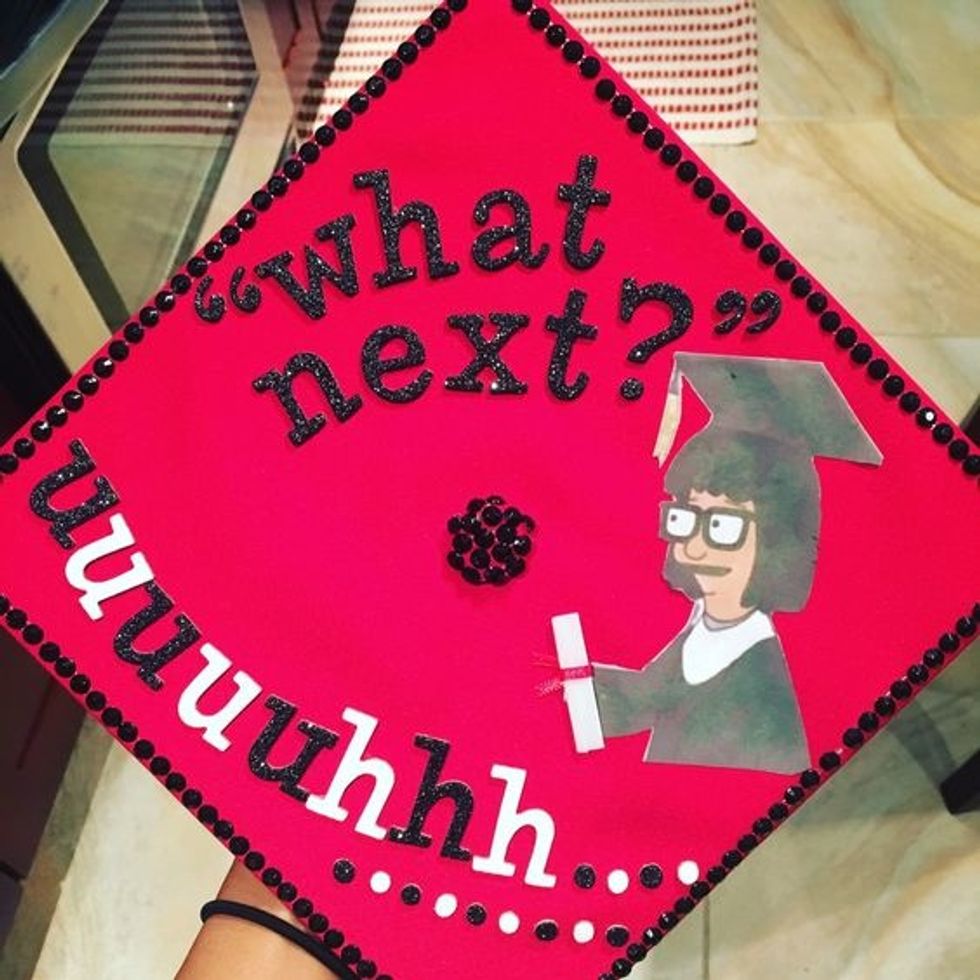 We all need to know this