Graduation is quickly approaching and if you're still a procrastinator like me, you might still need some inspiration for the perfect grad cap to wear as you walk across the stage. Well look no further! Here are a few simple but amazing cap ideas! There's one for everyone.
1. Just did it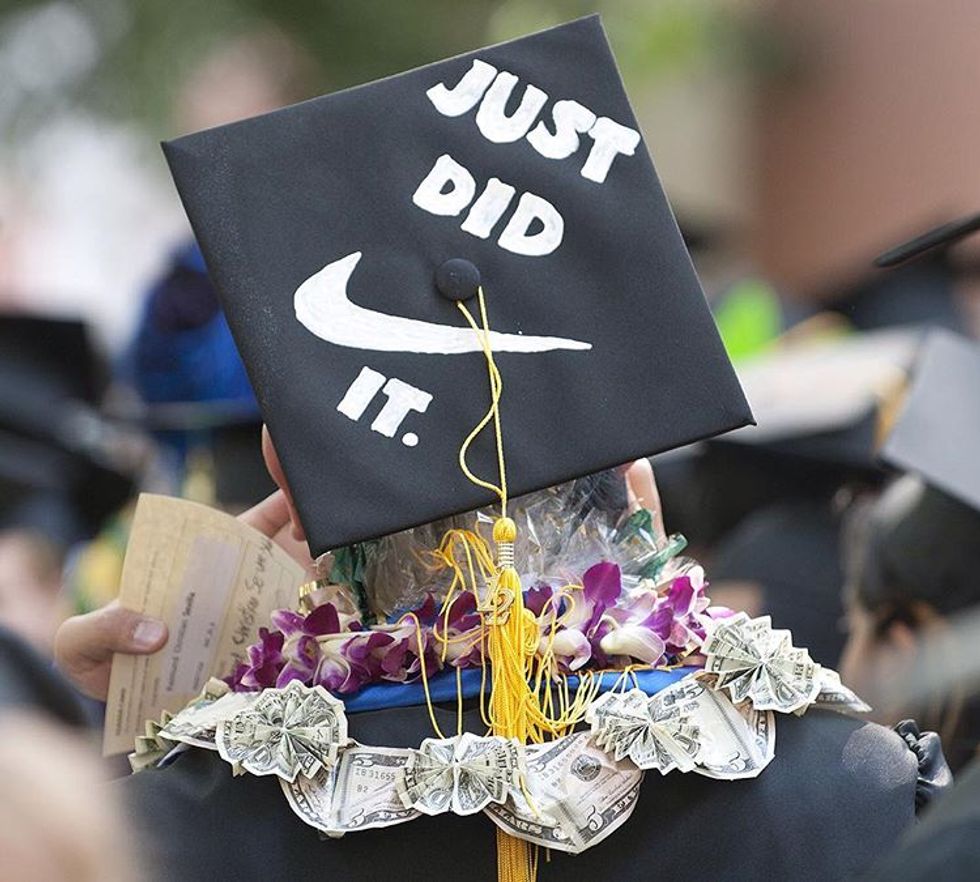 2. I hope this BS pays off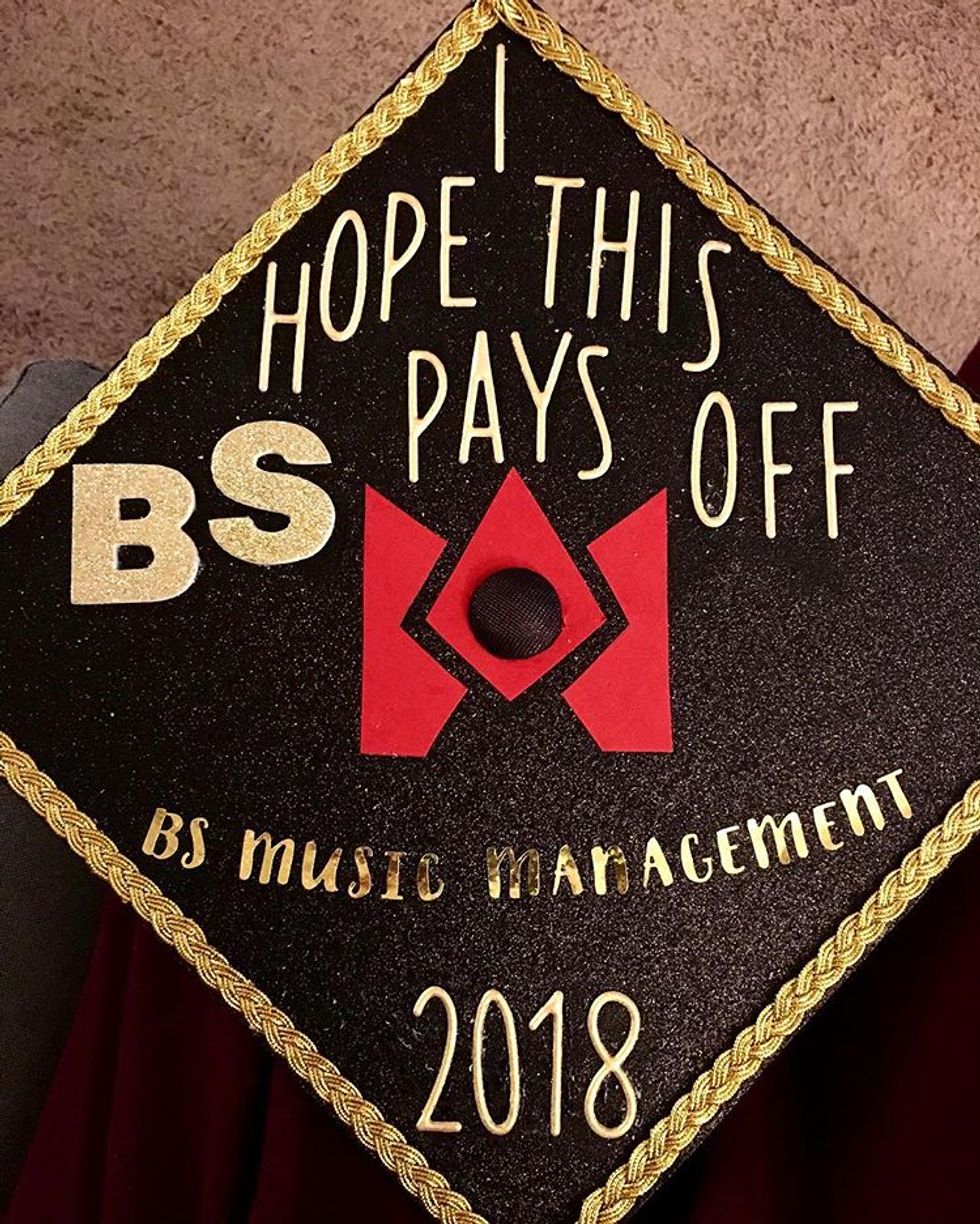 3. I did it for my dogs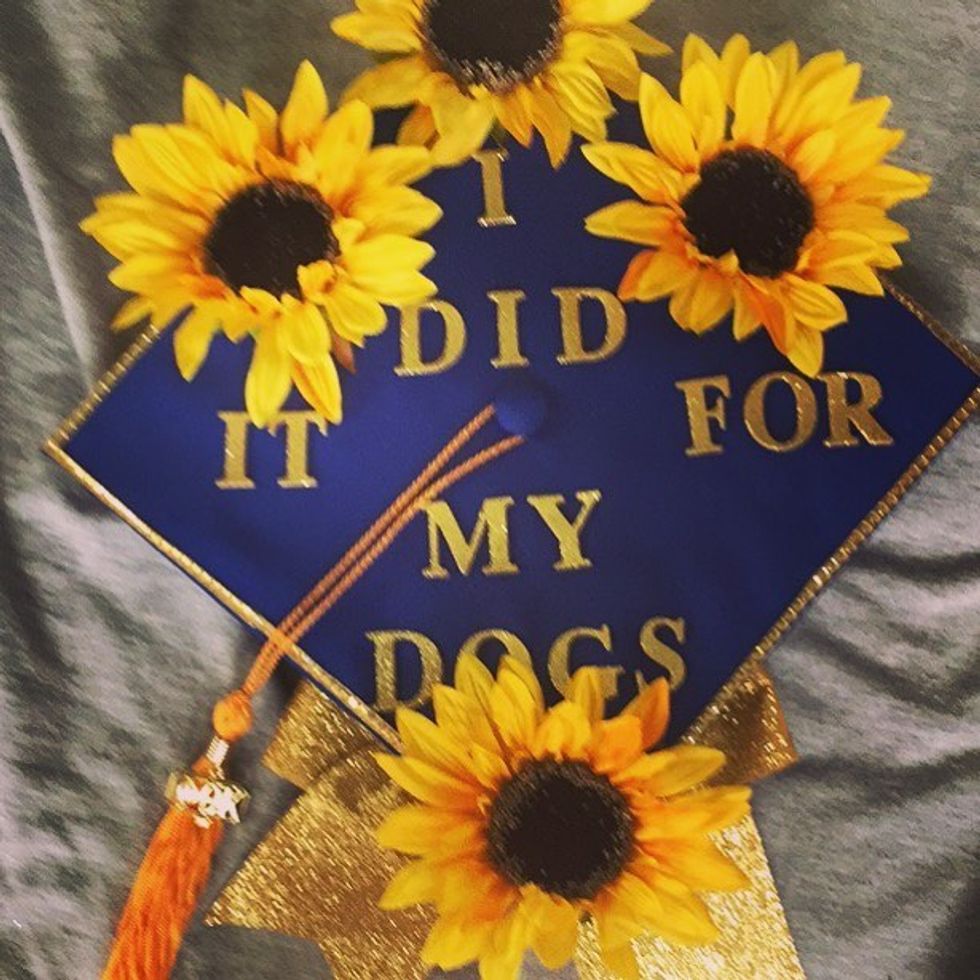 4. I've just memorized a lot of words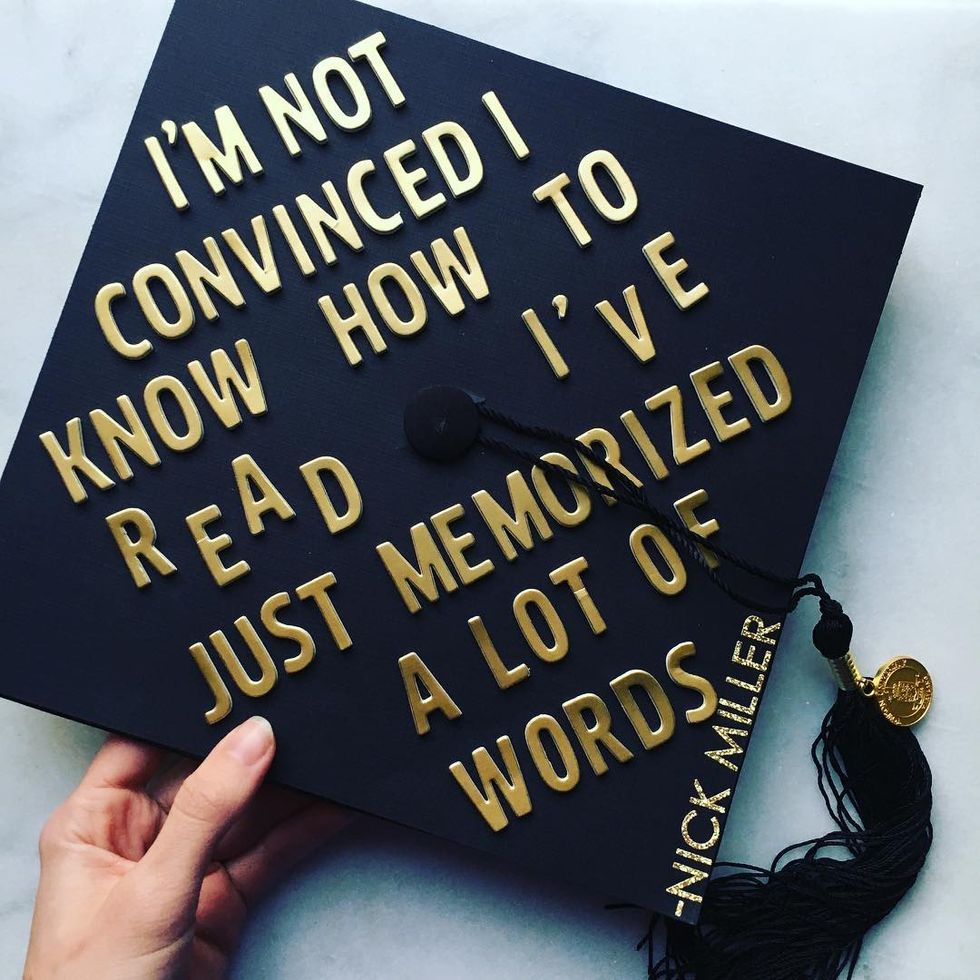 5. And so the adventure begins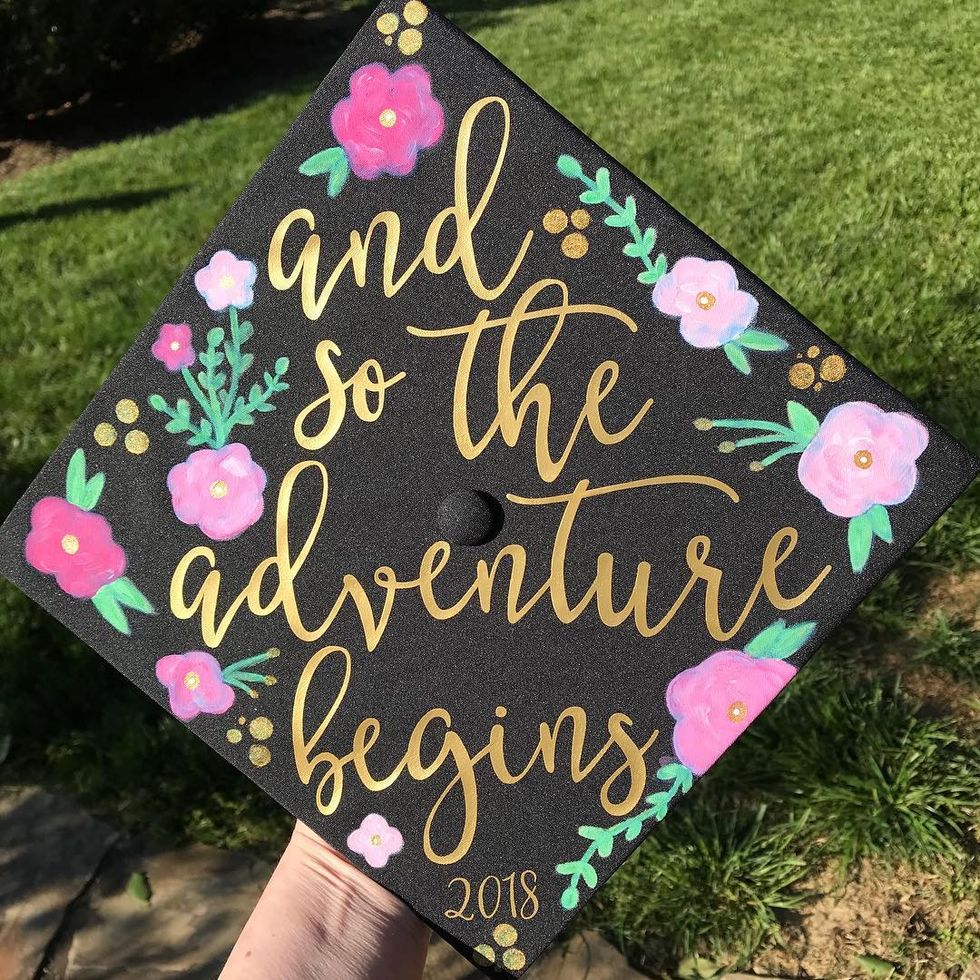 6. Never grow up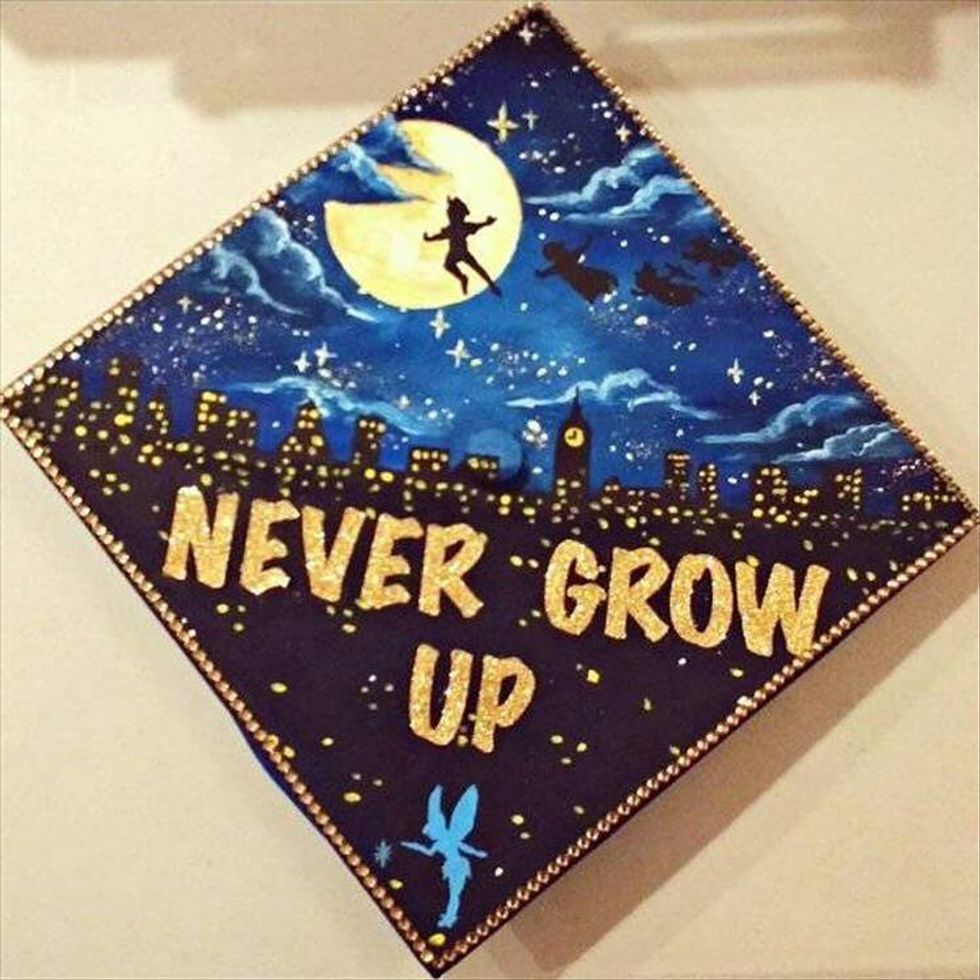 7. I wined a lot but I did it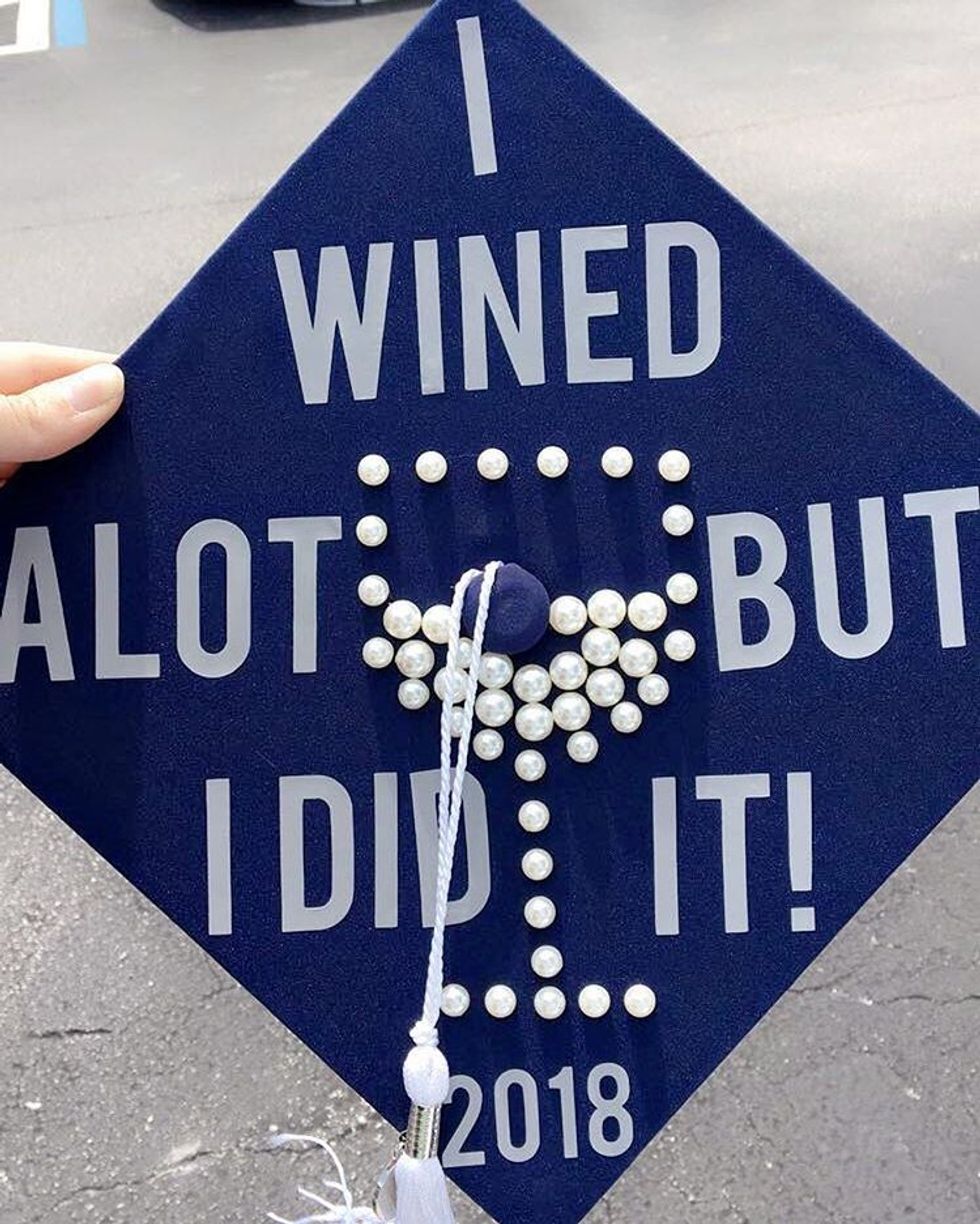 8. Finally done with this B.S.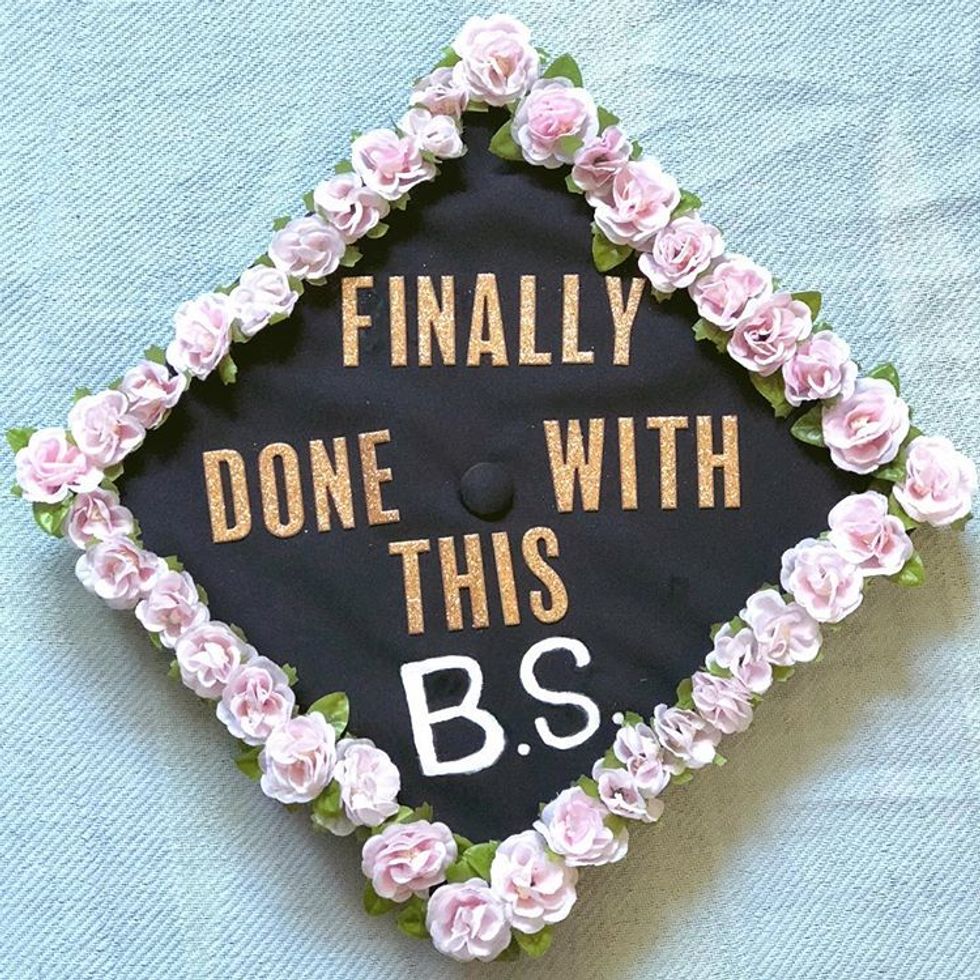 9. Can I take a nap now?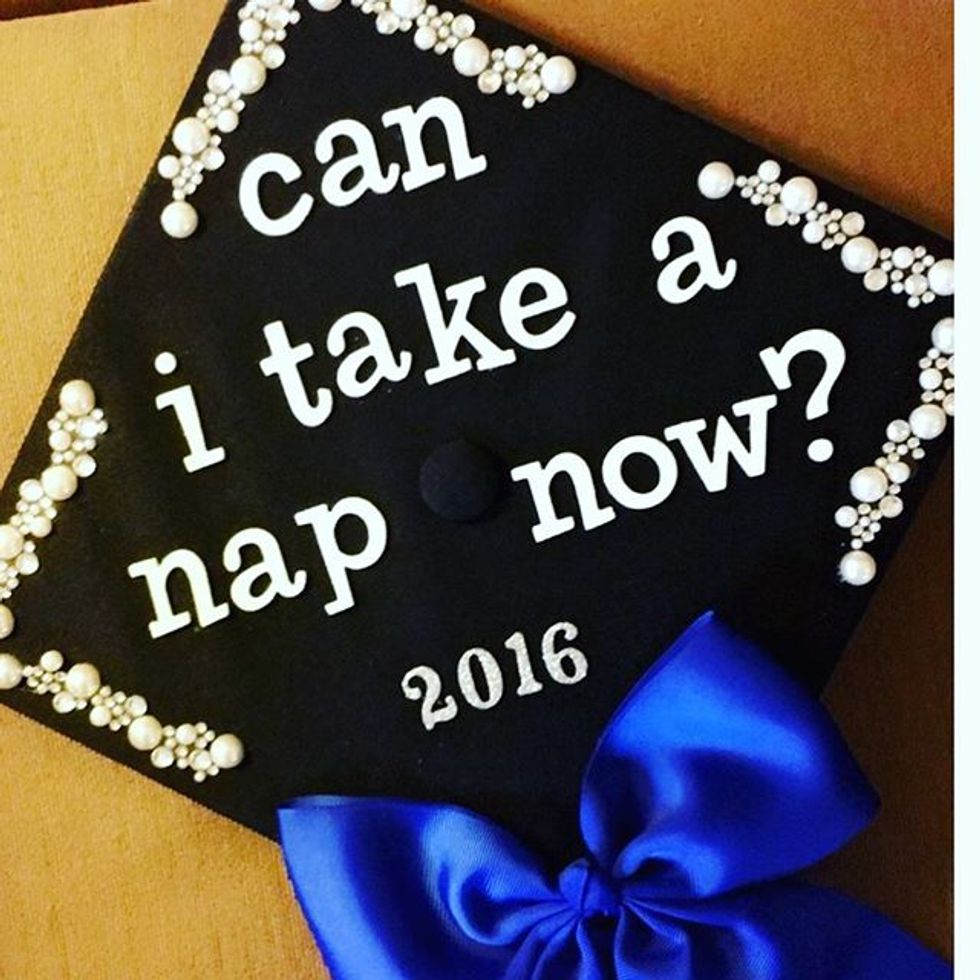 10. Get in loser, we're graduating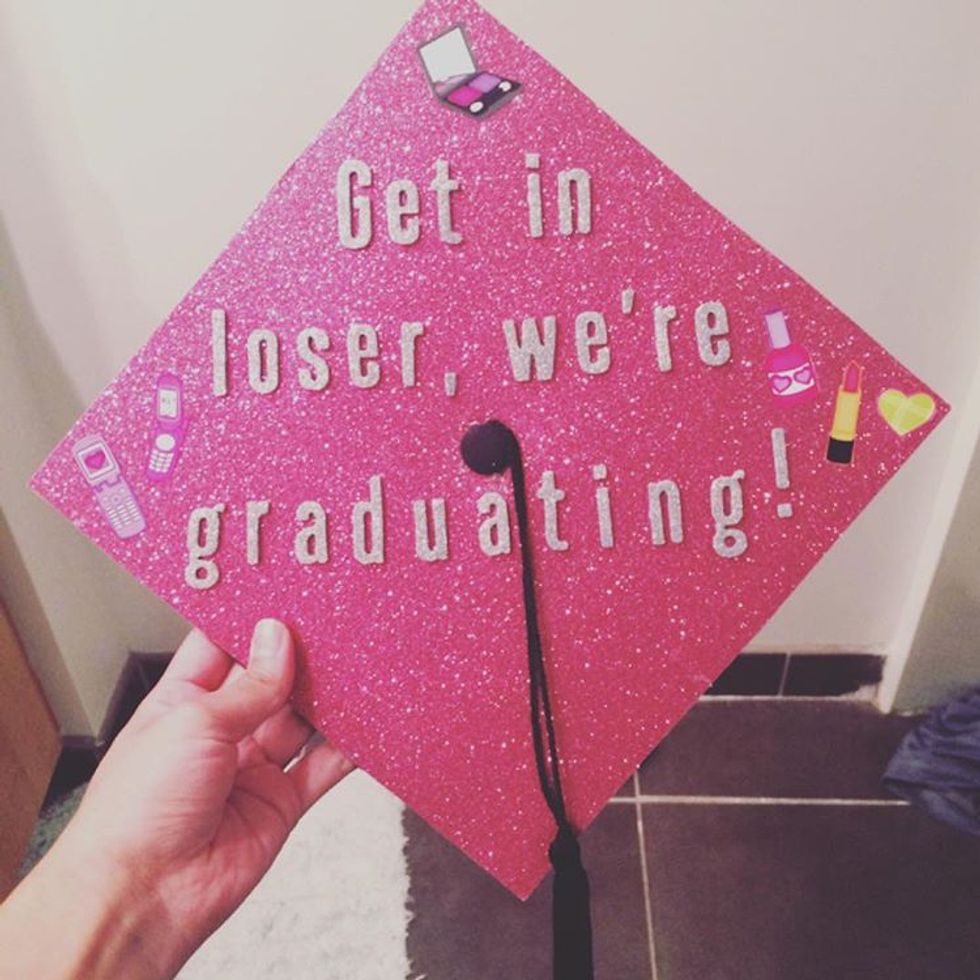 11. The B.S. was worth the B.S.