This Fall I will begin my Junior year at Florida State University. The past two years have been some of the best of my life, and I can not wait to get back to Tallahassee to start my third year. I know that my Junior year, and my Senior year will hold some great memories. However, none will resonate with me as much as the my time in Smith Hall did.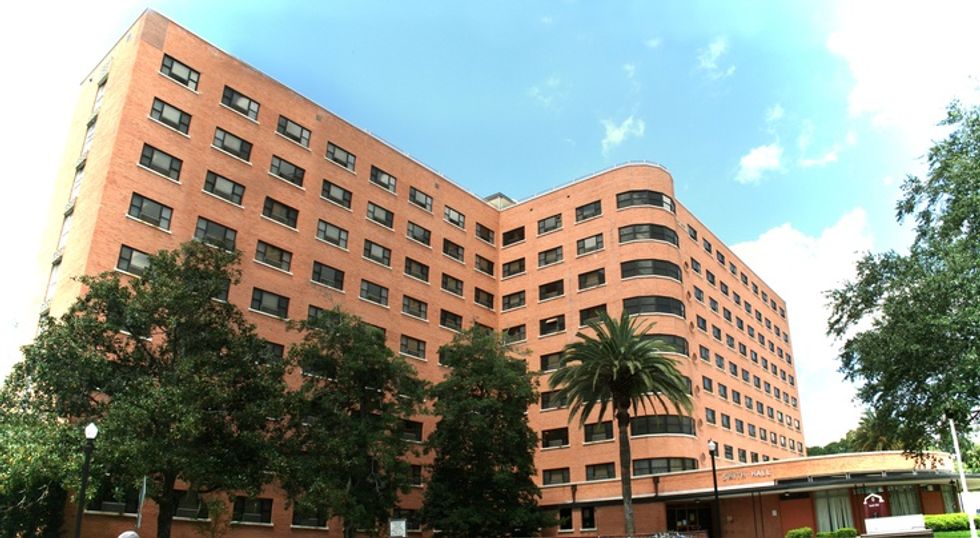 My life changed forever when I moved into Smith Hall on August 19th, 2015. My student housing priority number was 7099, which is pretty bad. My number was so high that I actually did not receive a dorm assignment until two weeks after every other freshman at FSU had received theirs. Because of this, I had low expectations for my new home for my Freshman year. The bad online reviews, cringe-worthy pictures, and the age of Smith Hill did not give me a lot of confidence either. On move-in day, I was one of the first to arrive and I quickly realized that my fears may have been true.
The problems in Smith Hall did not take too long to reveal themselves. The elevator doors opened halfway and consistently got stuck, the community bathrooms were grimy, the hallways were dark, the water was turned off far too often, and the washing machines did more damage than actually cleaning.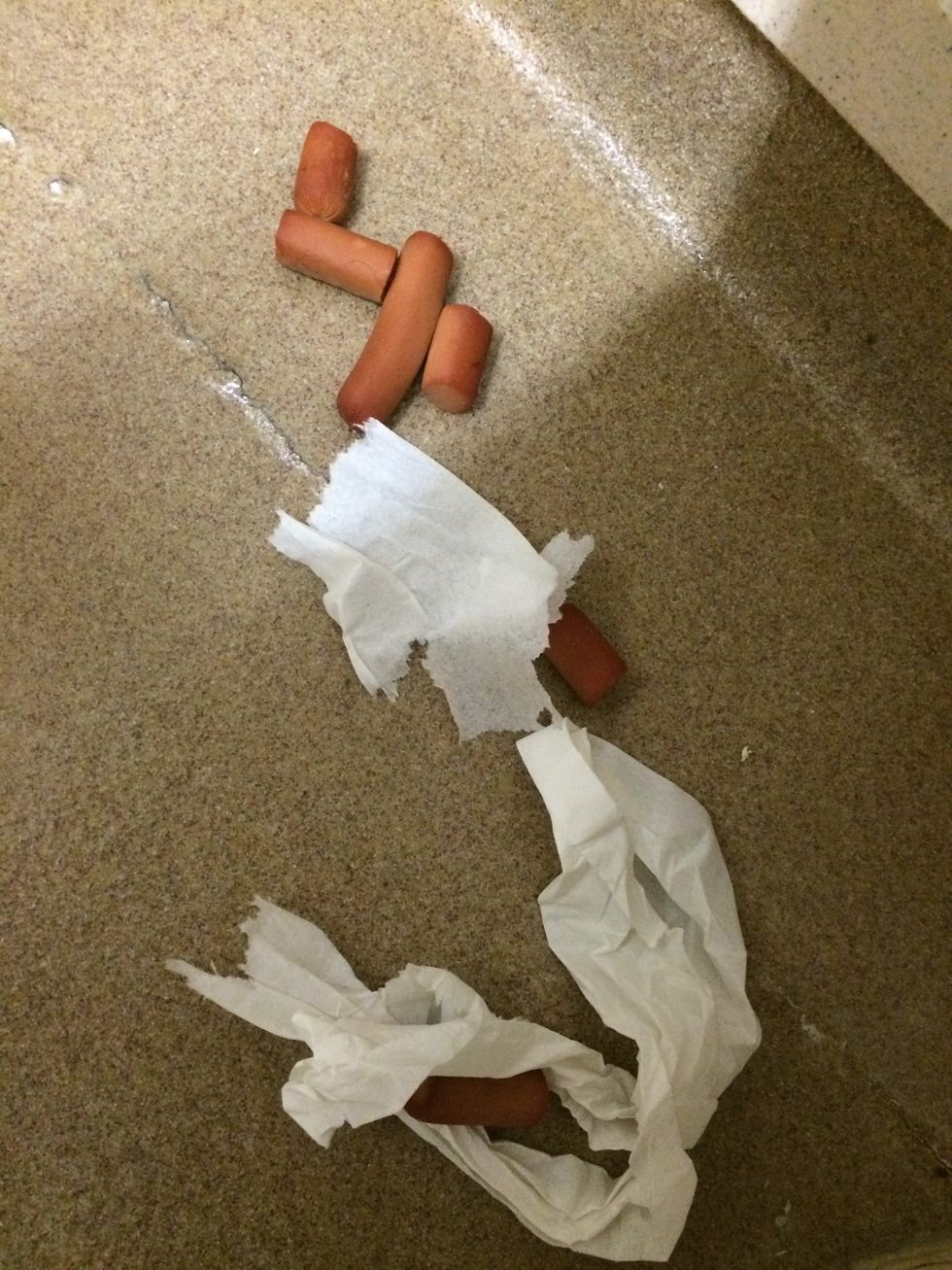 - Who leaves hotdogs cut up in the bathroom????
The rooms were also very tiny, forcing you to get really close with your roommates and offering little to no privacy. All of my belongings from home had to fit on one side of a small room.
The worst offense of Smith Hall was the MOLD. The air in Smith had been very damp and humid all year. I had developed a constant stuffy nose and a slight cough due to it, but I did not see a mold epidemic as another side-effect.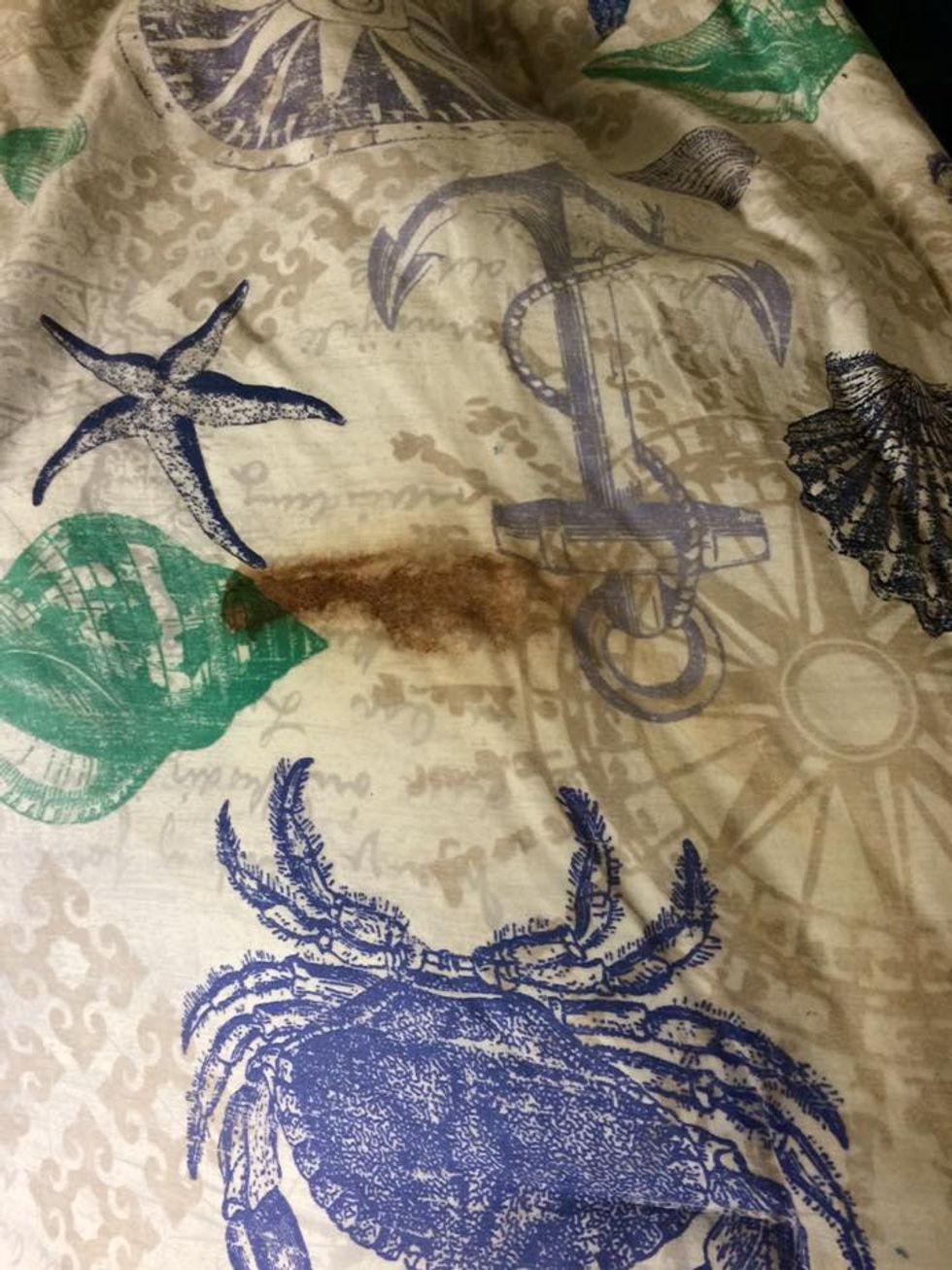 - As college students, sleep is already hard to come by as it is. Mold does not help the situation at all.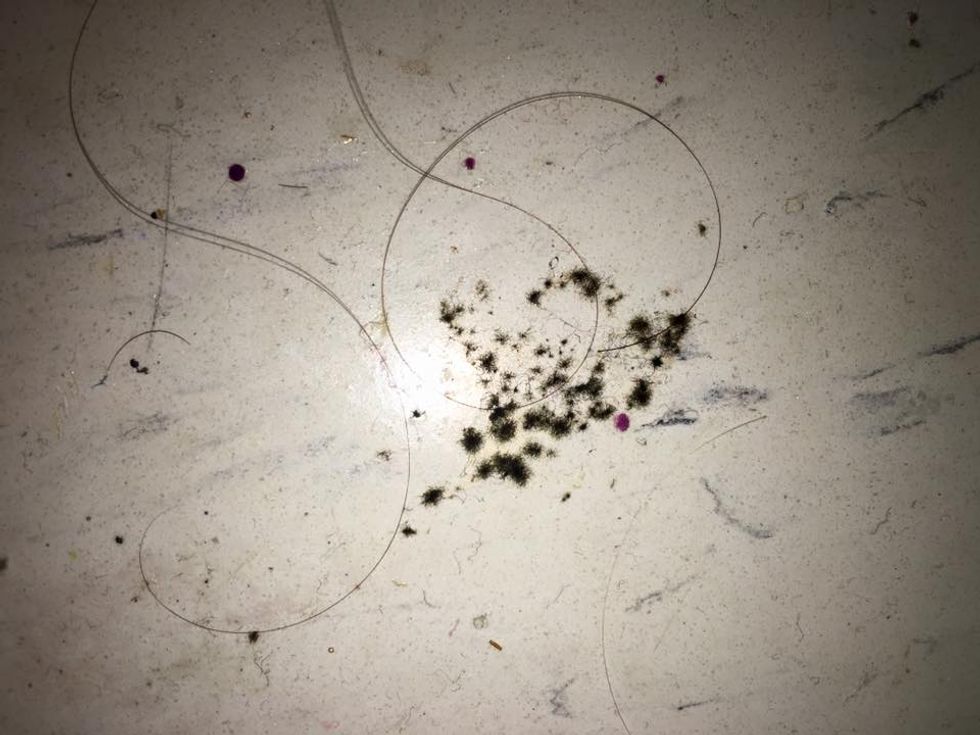 - Watch your step...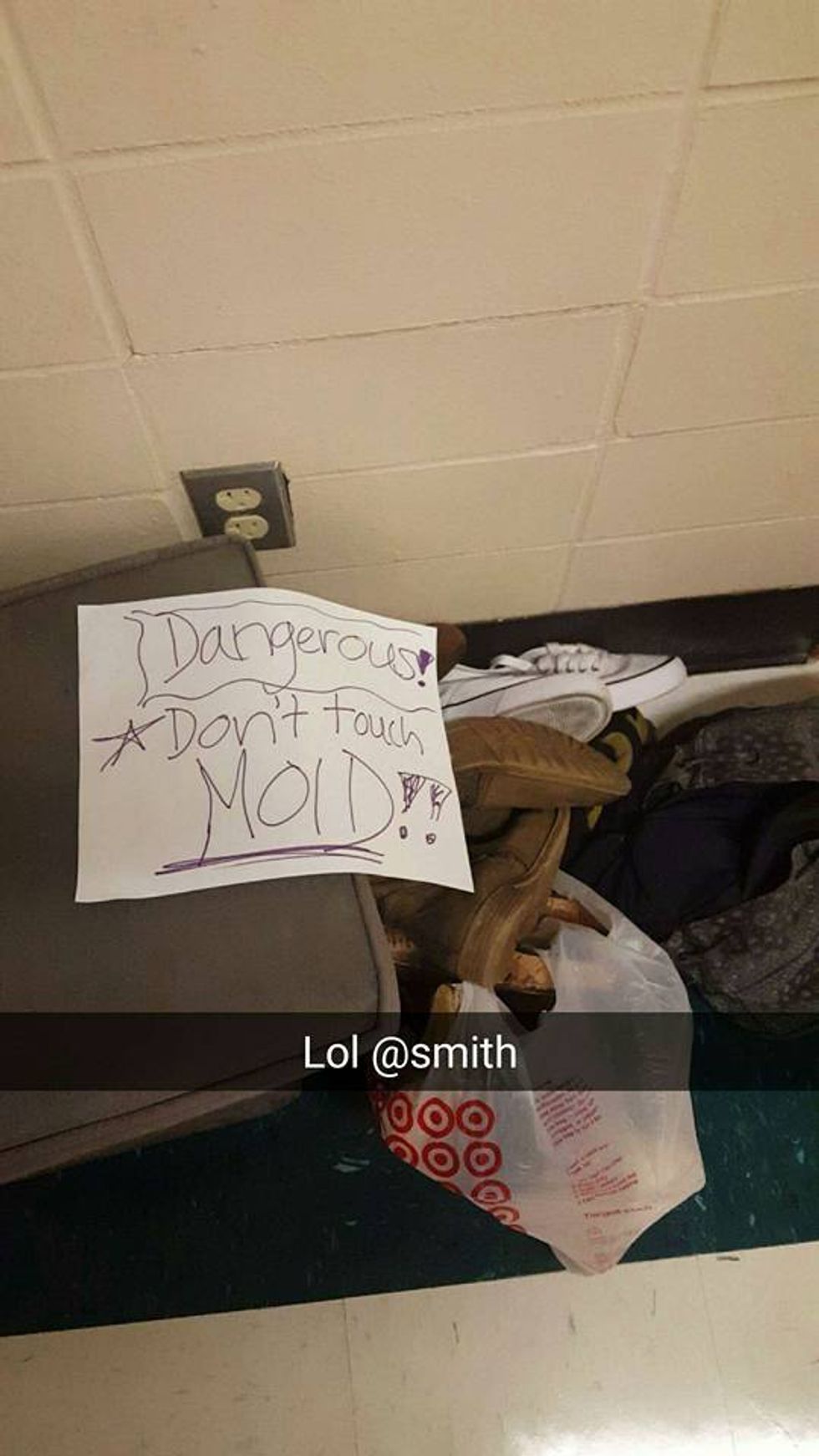 - The mold is inescapable! No one is safe!
So after all of these negatives, you may be wondering why I still cherish my time at Smith Hall. To outsiders, anything would be better than living in such a cesspool. Oddly enough, that is not the case. At first I thought I was cursed to live in Smith, but by the end of the year it was a blessing.
In Smith Hall I met some of my best friends in college. I found a second family with my fellow "Smith Survivors". Despite the conditions, we all came together to make our first year in college one for the books.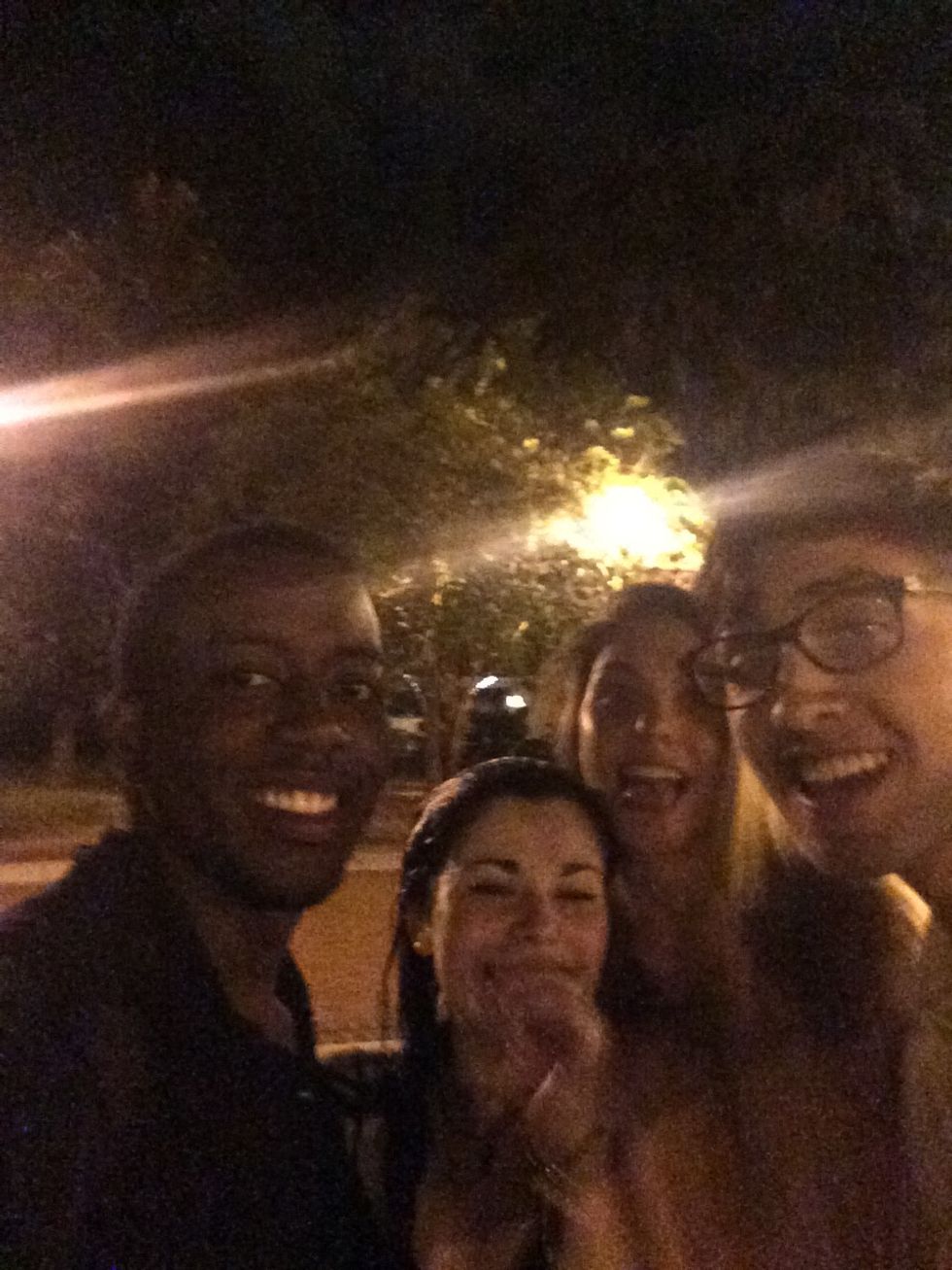 - The O.G. Smith Hall squad.
My RA's were also amazing people that worked hard everyday to give us a great college experience, all without being overly protective. Being close to Fresh Food Company dining hall was a huge positive as well. The sense of community in Smith Hall was also better than any other dorm on campus because we all spent time together in the common area as opposed to our coffin sized rooms.

Smith Hall was finally torn down this summer, and its destruction brought forth a bit of sadness. I do not miss the negative attributes of Smith Hall, but I do miss the good times and late nights full of laughter, fun, and memories that I will never forget.
Our dorm may be gone, but my fellow "Smith Survivors" will always be family to me. Rest in peace Smith Hall!