We've all had those days where we just feel like we're in a funk, no matter how much we try to make ourselves feel better. That's just part of living a busy, college lifestyle. Music has helped me out many times when I've been feeling this strain. With finals week coming up, we will all need all the help we can get. Here's a list of songs that always make me feel a little bit better. Maybe they'll help you too.
1. The Middle - Jimmy Eat World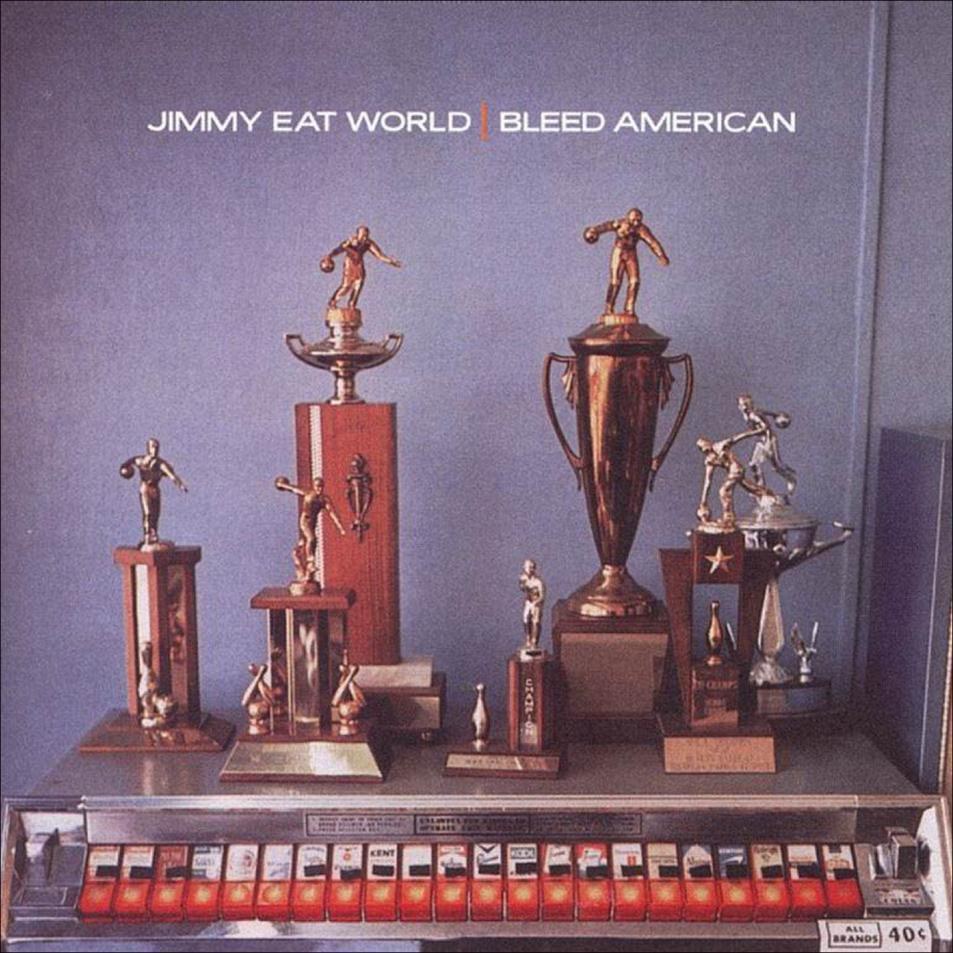 A classic song to remind you that there will be hard times, but you can get through it.
2. Mr. Brightside - The Killers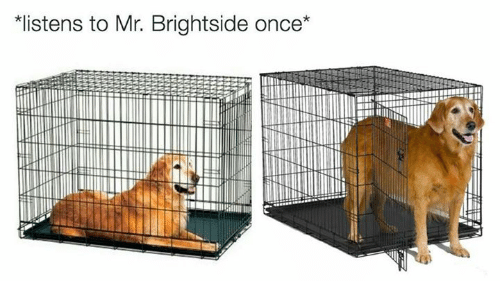 Basically, just for the meme.
3. Carry On - Fun.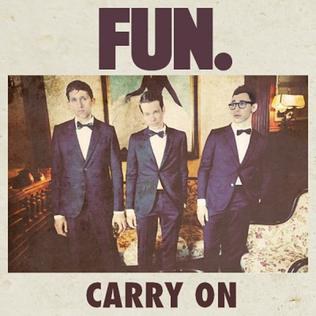 A wonderful, calming throwback to one of the few good things that happened during the middle school years.
4. Great Big Storm- Nate Ruess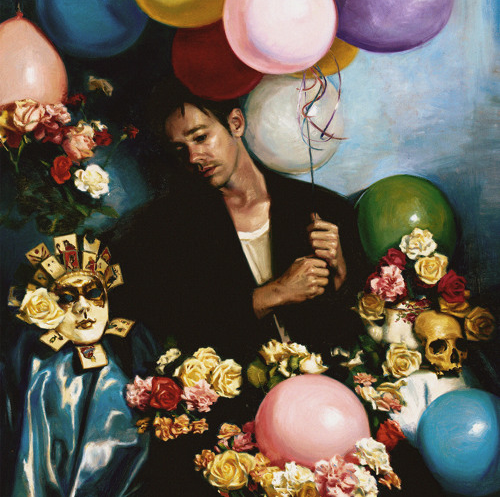 Nate Ruess is the former lead singer of Fun. and has one of my favorite voices in music.
5. I Wanna Get Better - Bleachers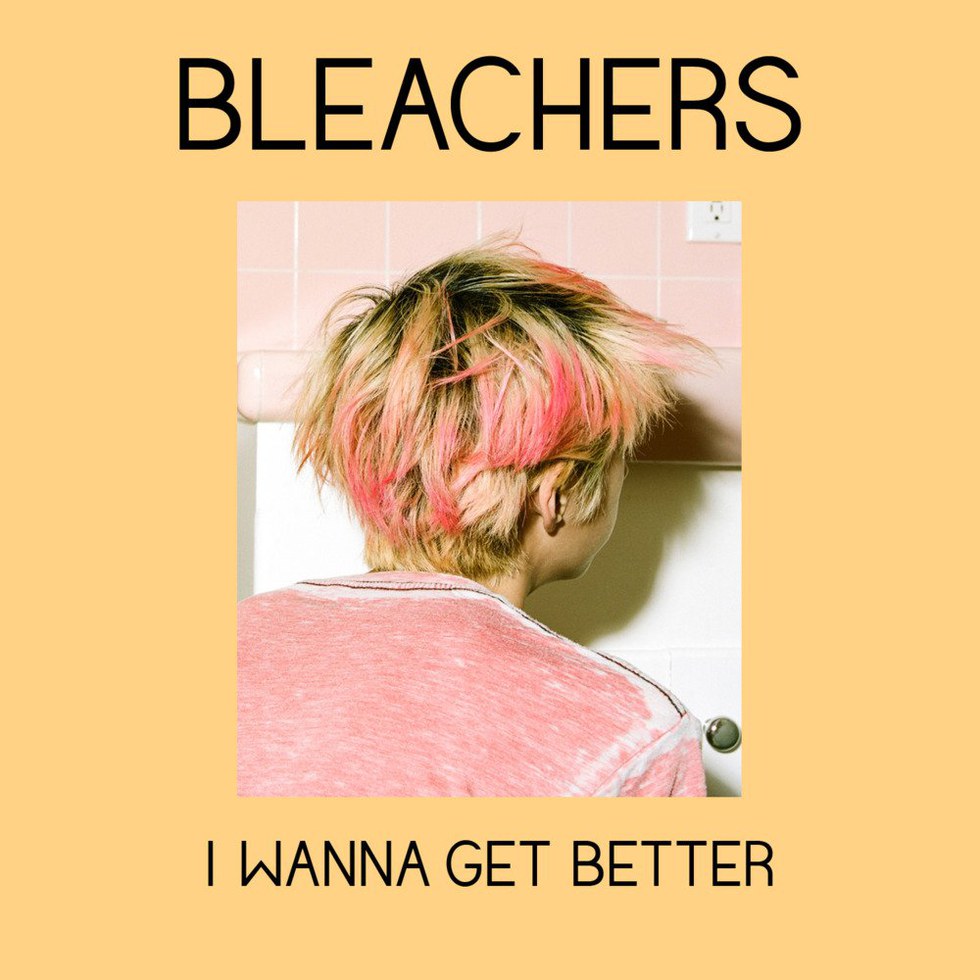 An optimistic and upbeat tune.
6. Imaginary Parties - Superfruit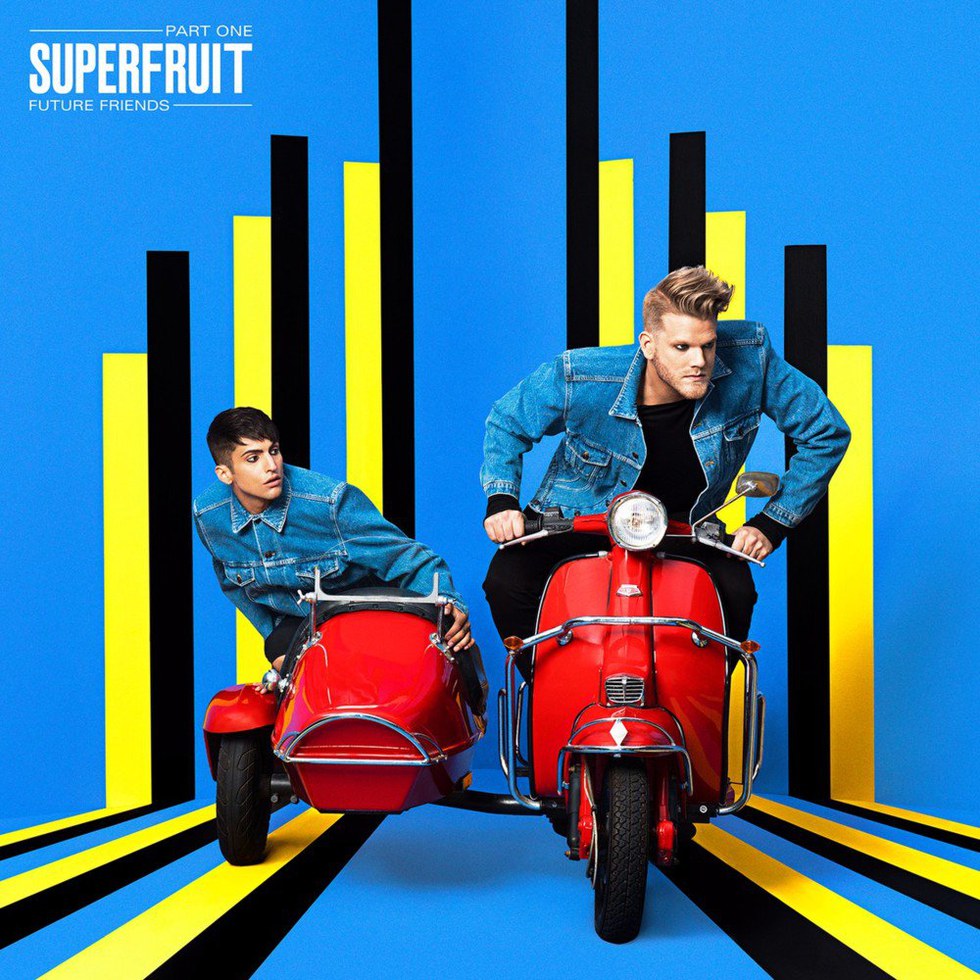 A little-known tune by two of the guys from Pentatonix. It's bright and bubbly and you can't help but get lost in it.
7. Jackie and Wilson - Hozier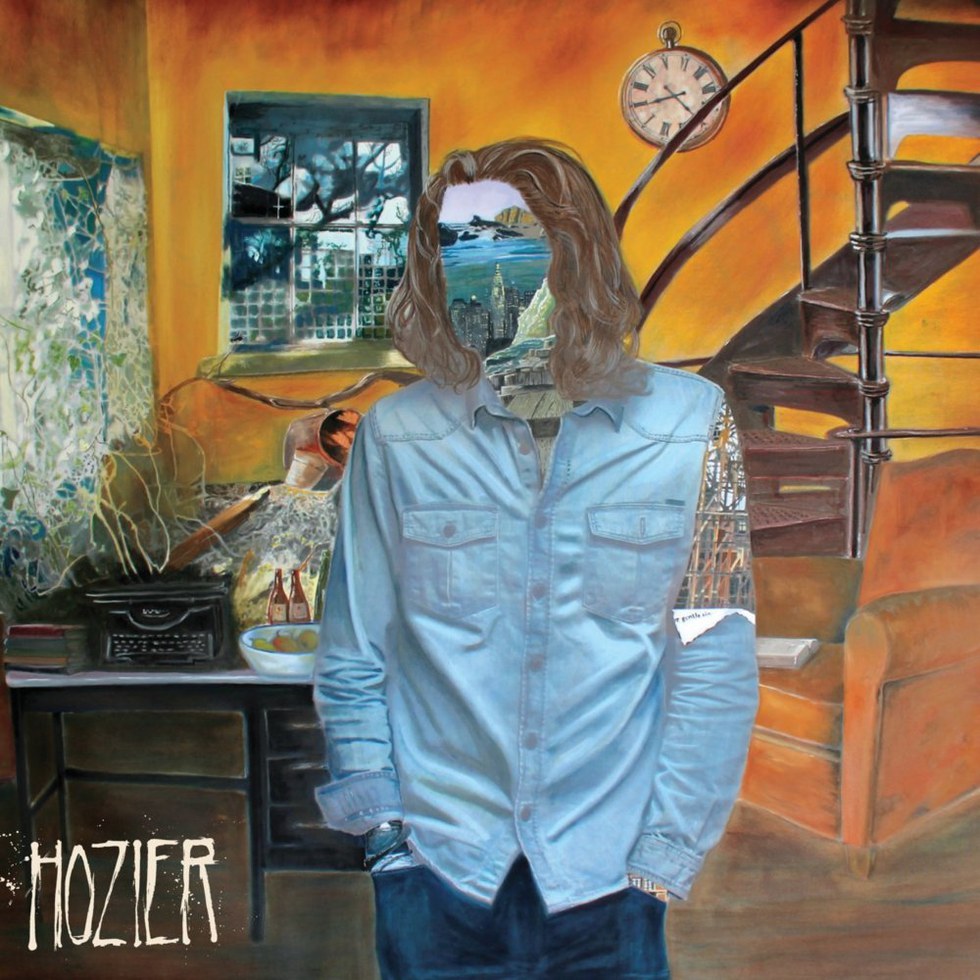 Just a feel-good song that you can listen to while dancing around the house.
8. Could Have Been Me - The Struts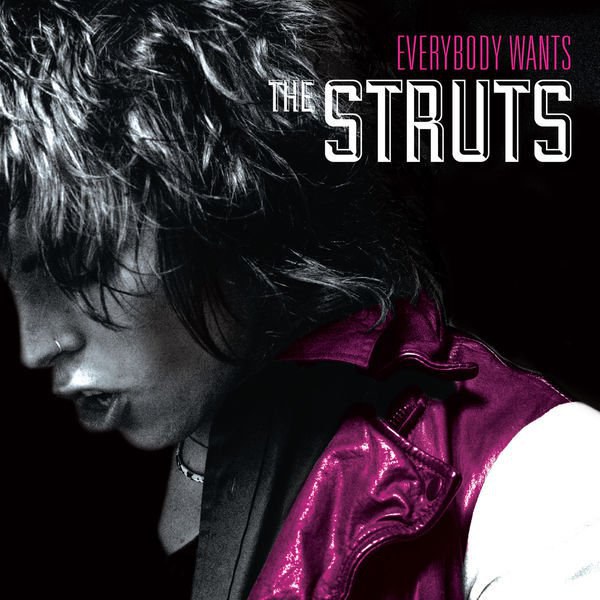 Another little-known song to inspire you to get your butt into gear and follow your dreams.
9. Hey Jude - The Beatles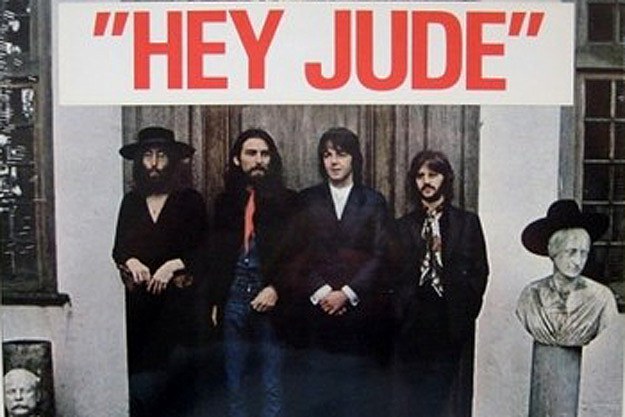 Just a zen classic and, if you've never heard it, there's a huge hole in your life.
10. Love Yourself - Justin Beiber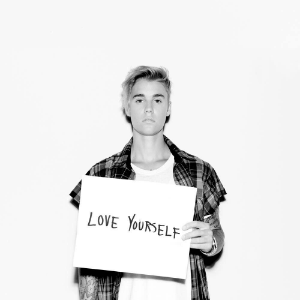 Who would've thought that I'd be putting this guy's name on a list of my favorite songs? Anyway, the name says it all.
11. Believer - Imagine Dragons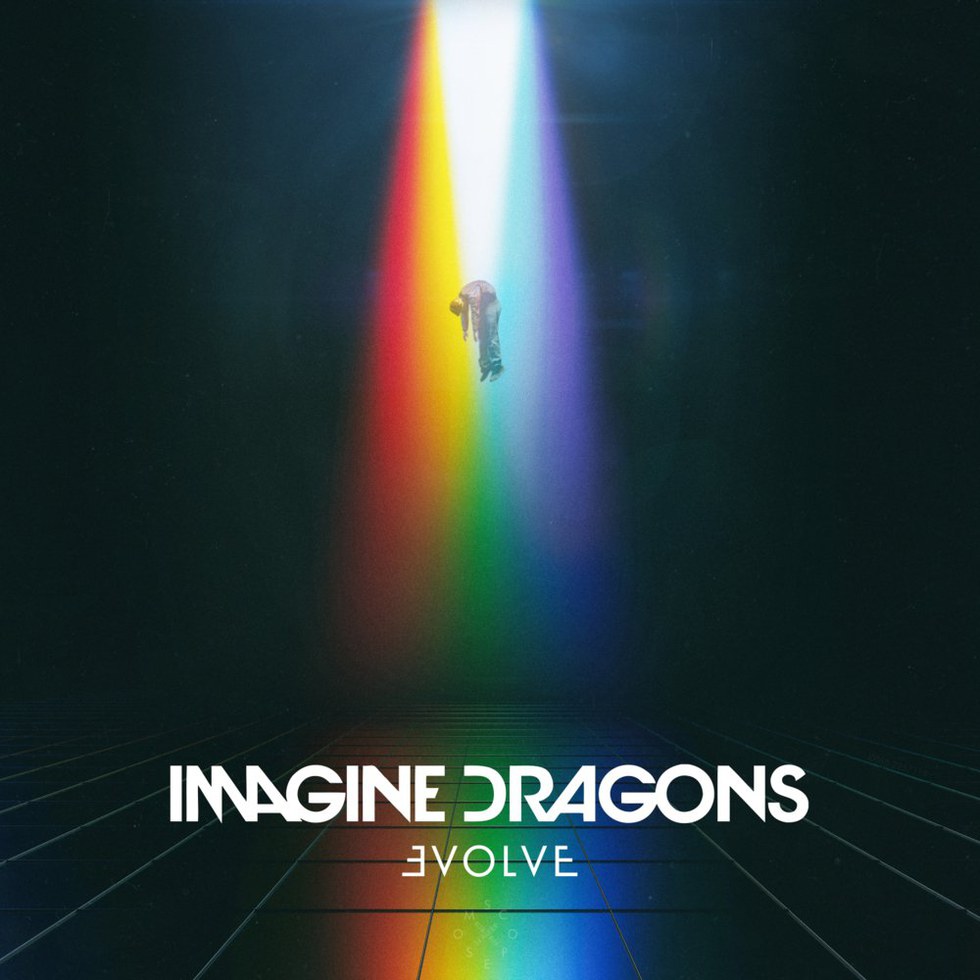 Every time this song comes on the radio, the volume goes up. Such a great song to jam out to.
12. So Much More Than This - Grace VanderWaal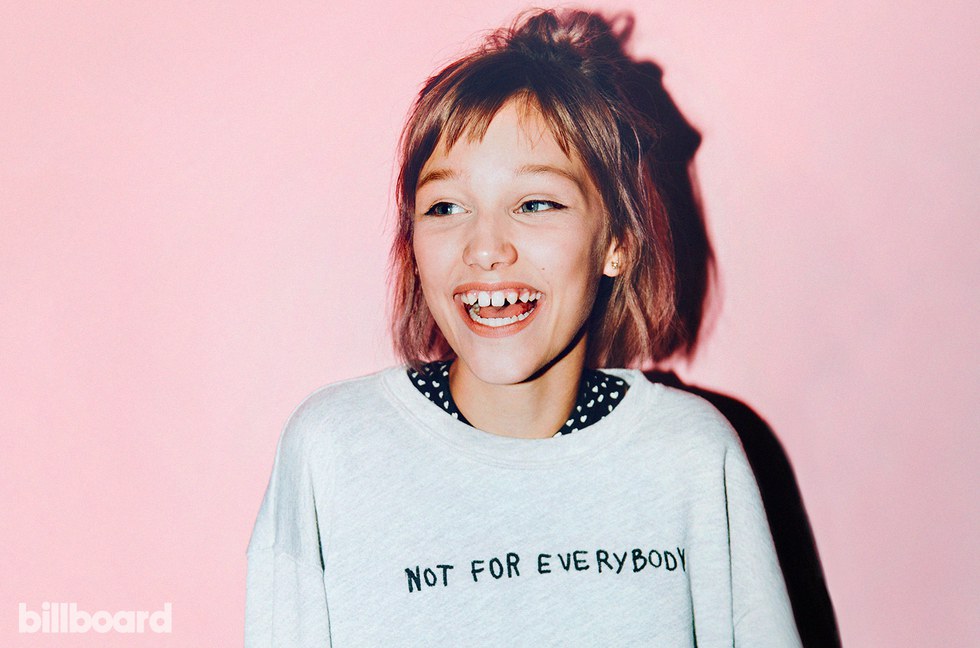 This girl is a literal ray of sunshine. That's all there is to it.
Happy listening!