With everything recently centered around entertainment and politics, it's only fair to have a new music list focused on our HOT TOPICS!

1. "Lift Yourself" by Kanye West
This is one of the two new tracks released by Kanye West. The track only has one verse and the entire verse is paying homage to Scooby Doo and Poop. Supposedly this track is supposed to be a track trolling new rappers but honestly, with Kanye's new theory on life and politics, the verse probably has a "hidden message".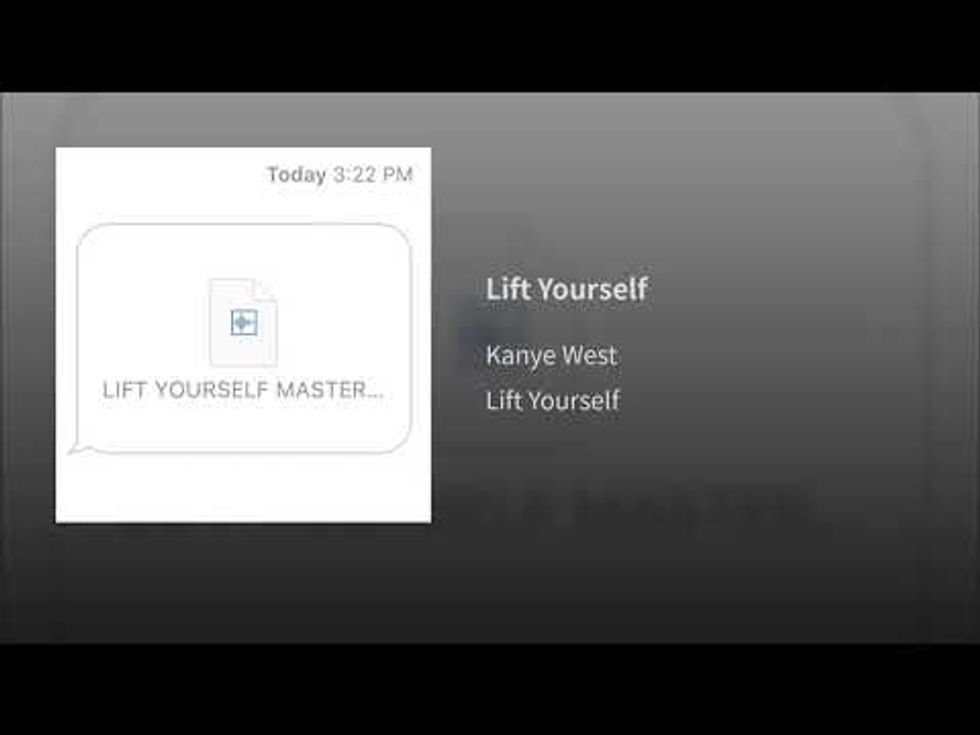 2. "Ye vs. The People" by Kanye West
Another Kanye track! This is the second of the two singles being released and this track actually has WORDS with it as well. This track is a debate between Kanye and T.I. on politics and his recent tweets and interviews on Donald Trump and black conservatives like Candace Owens. Although, I still believe that Kanye is insane and his viewpoints are based on myths and lies. Many people love the track and love the production on the track.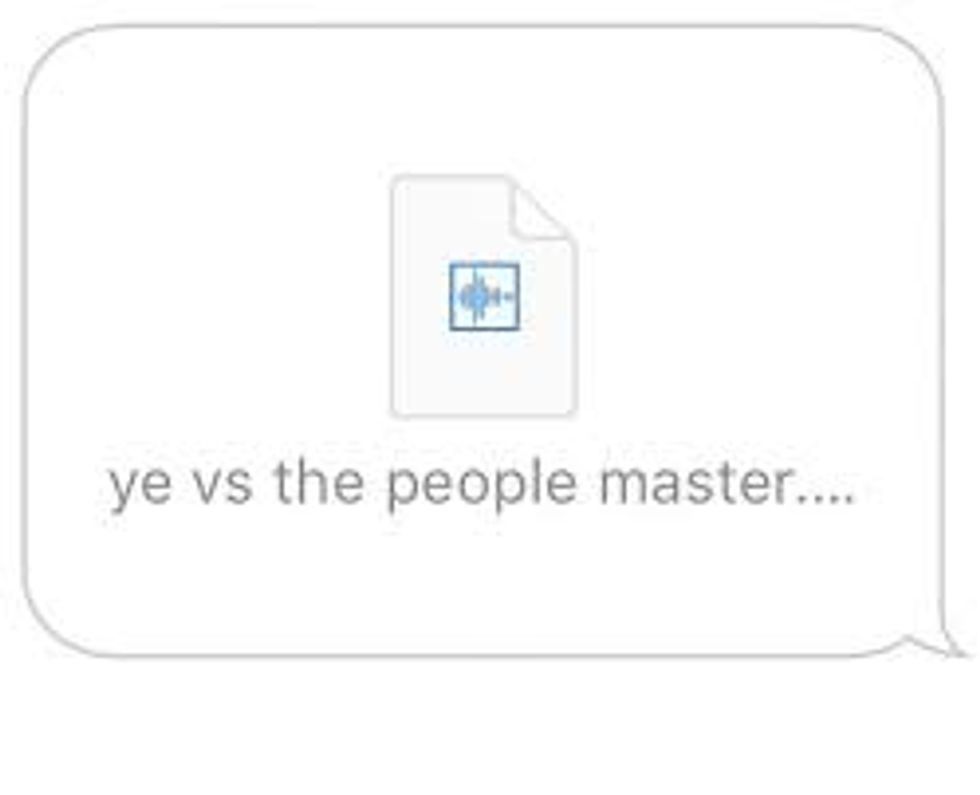 3. "This is America" by Childish Gambino
Donald Glover released "This is America", the video and song, on Saturday after he hosted on Saturday Night Live. This video is politically charged and has many symbolisms regarding race and gun violence while also being satirical.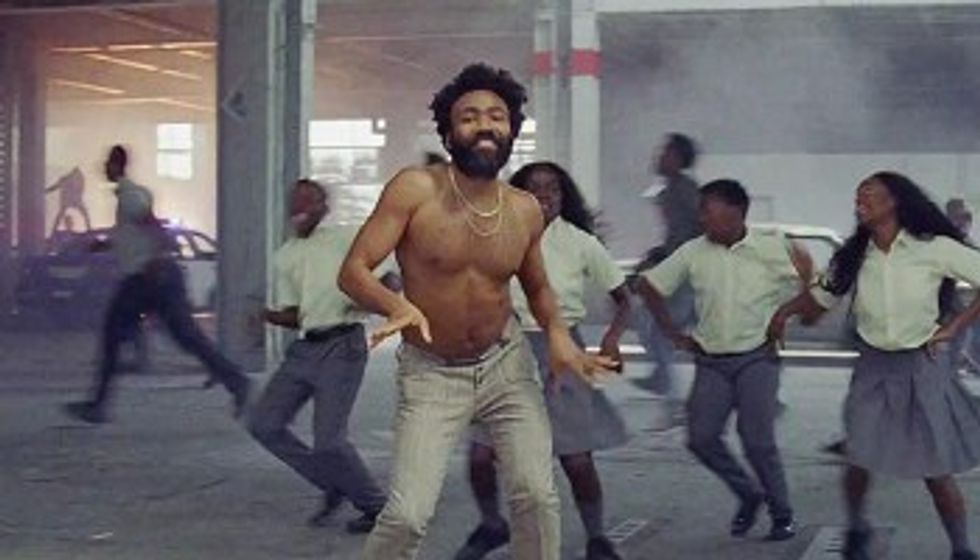 4. "Watch" by Travis Scott
Travis Scott blessed us with an amazing summer track called "Watch" featuring Kanye West and Lil Uzi Vert. The instrumental and production are very whimsical over a heavy 808 bass and drum pattern. This is definitely a track that's going to last the entire summer because of its catchy hook and amazing feature.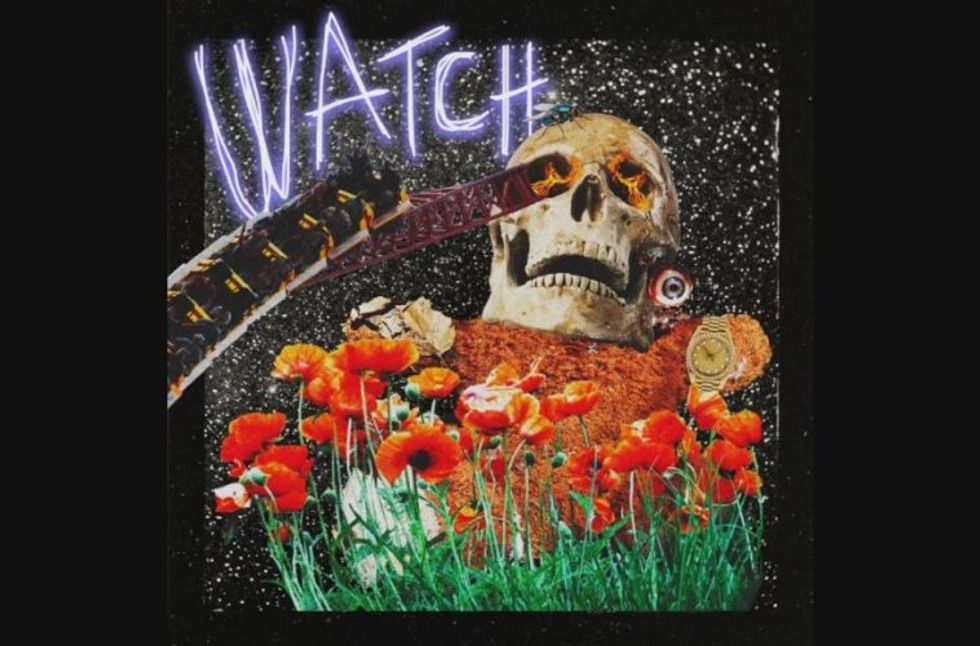 5. SR3MM by Rae Sremmurd
The third album project by Rae Sremmurd is a triple album, including a solo project from both Swae Lee and Slim Jimmi, as well as the duo. This epic album has features from the likes of Travis Scott, Future, Young Thug and many more.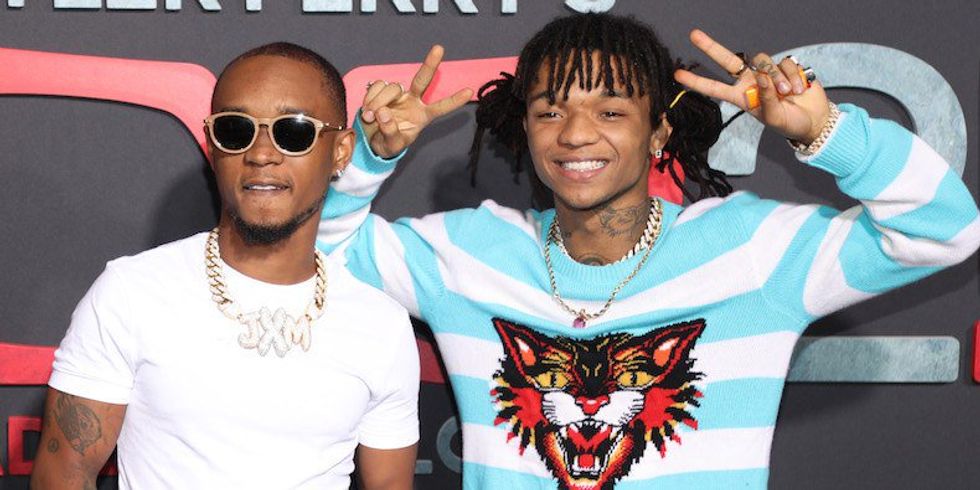 What is your favorite song of Summer 2018?