Goats are amazing animals that God put on this Earth for a reason. It is not for them to eat everything in sight or to play on I-65, but to be adorably cute animals for the public to enjoy and Odyssey writers to share with you. Here are eight reasons that goats are the GOAT plus cute pictures.
1. Goats are cooler than any other animal.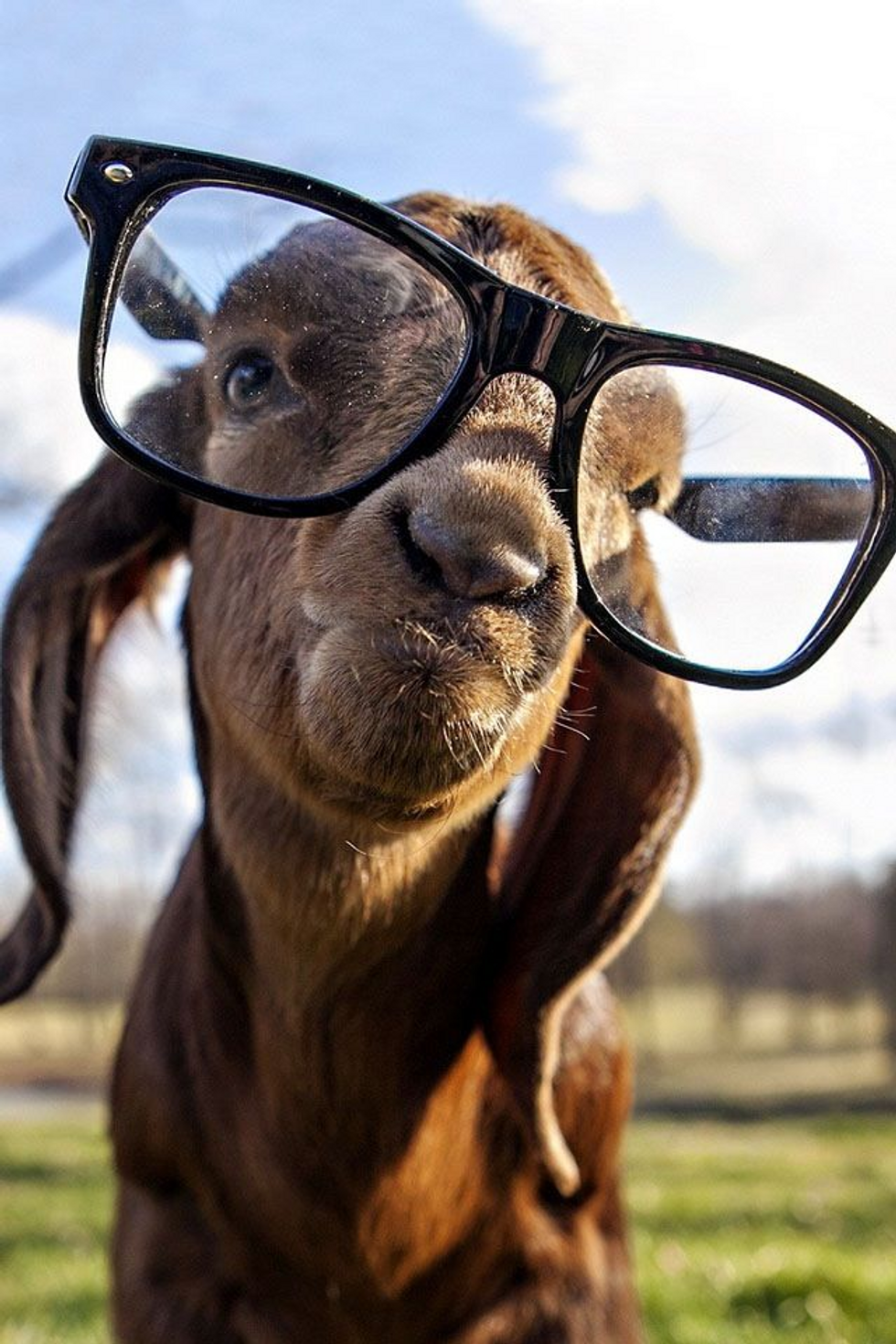 I mean, goats take Greatest of All Time to a whole other level.
2. Goats clean up for you.

Goats will clean up after you, unlike husbands. Perfection.
3. Other animals love goats.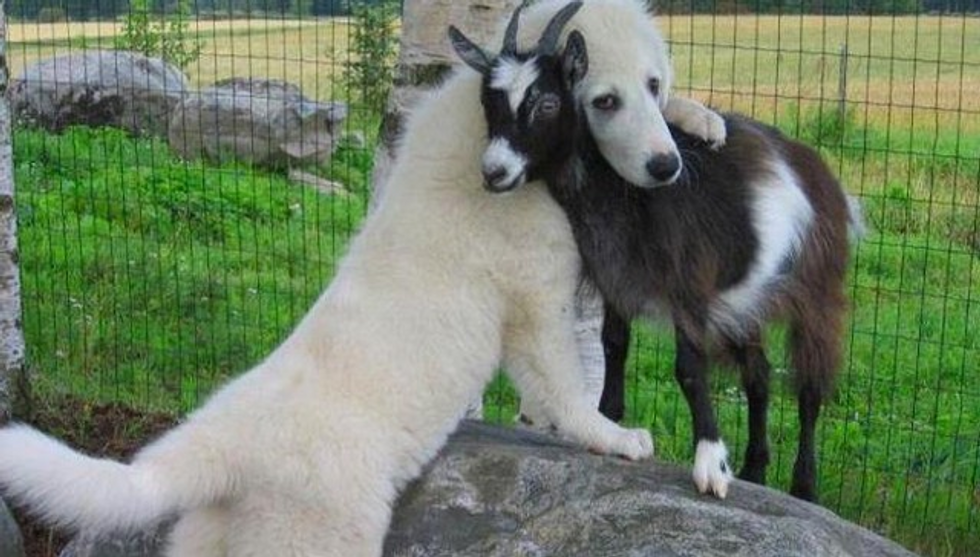 If a dog trusts goats, then why shouldn't I?


4. Goats love water.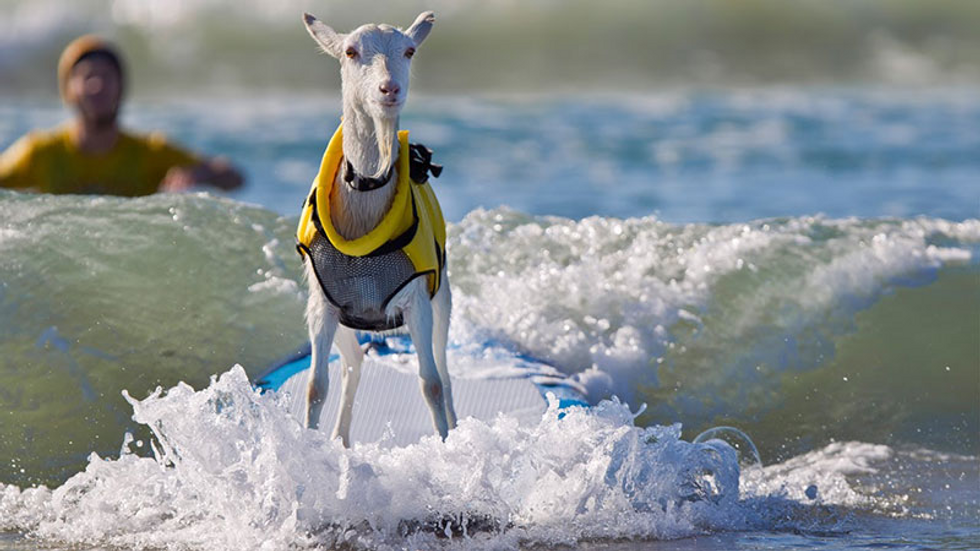 Water is healthy and amazing. Plus, goats love water. So goats are amazing too.
5. Goats have some awesome moves.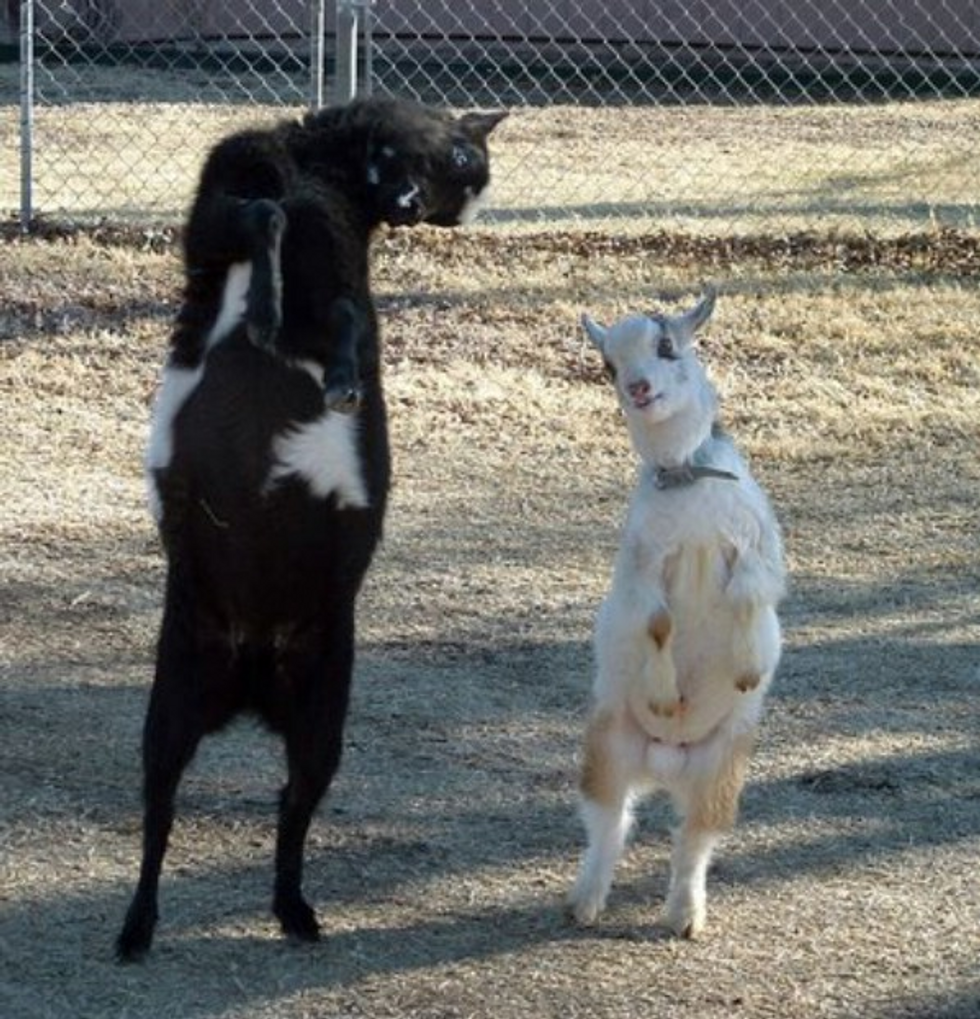 Goats can dance. Let that soak in. Goats can freaking dance.
6. Goats make you laugh.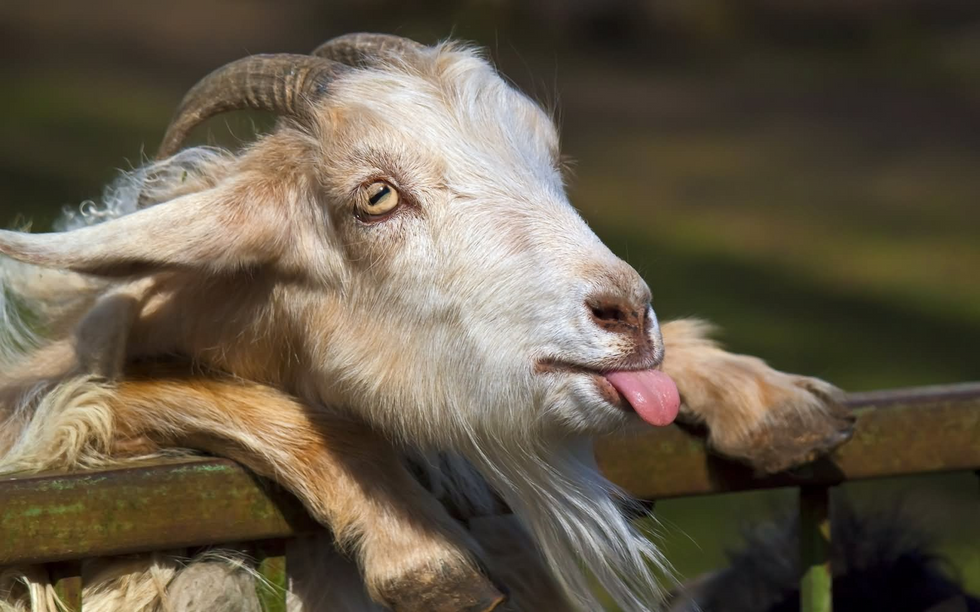 Laughter means happiness. Goats make me laugh. Goats = happiness.
7. Goats are freaking adorable.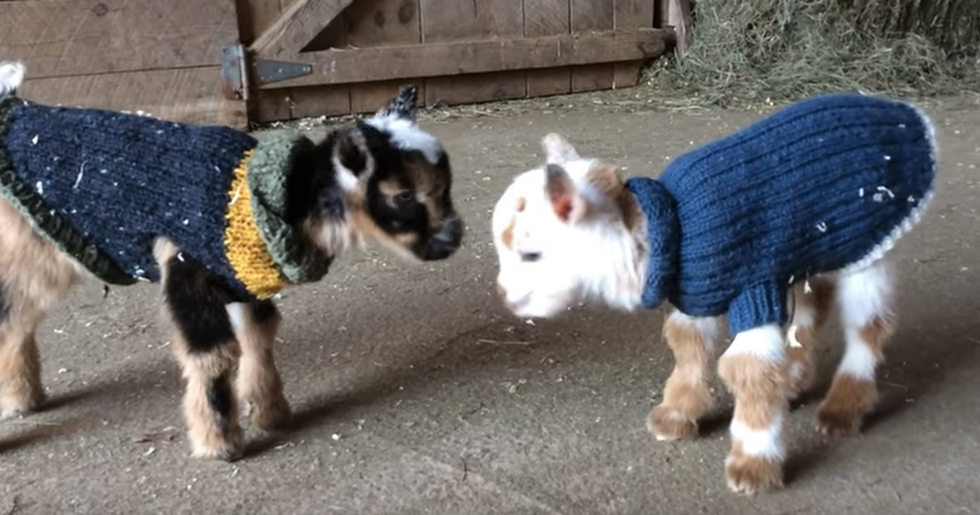 Cuteness is good, but cute animals in sweaters are great. What is better? Cute goats in cute sweaters.
8. Goats are just the best, okay?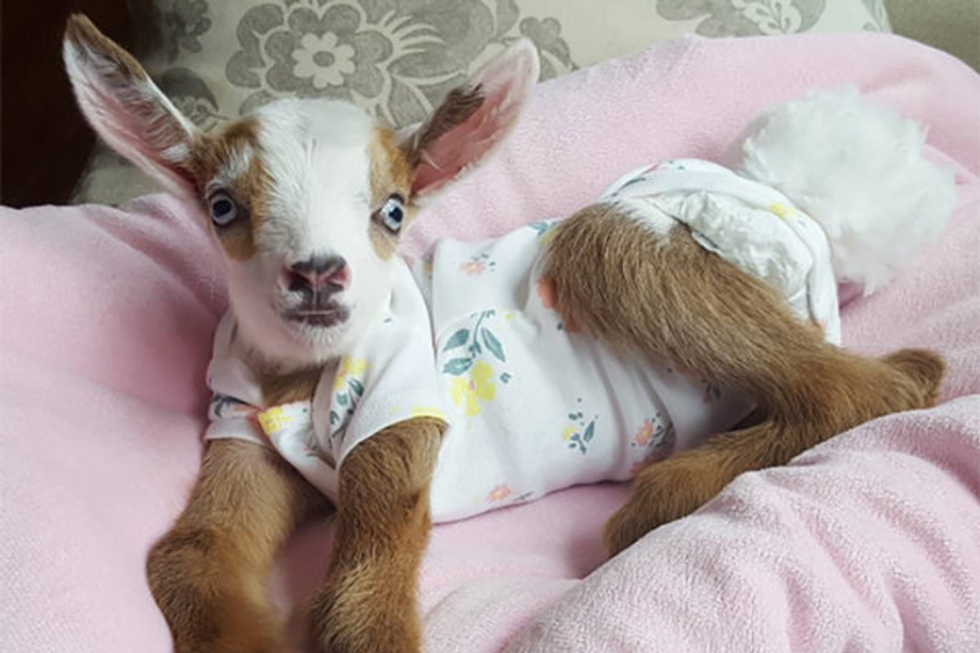 Do you think it is a coincidence that goats and G.O.A.T are spelt the same? No because goats are the greatest of all time.