Ohio's governor Mike Dewine declared a stay-at-home order that became effective March 23rd due to COVID-19. Since then, I've noticed a lot of things I've been oblivious to before. Here are some of those.

1. Animals are showing themselves more
There are either fewer people and cars outside which is making them more comfortable or just that I've just never paid attention to wildlife. A combination of both is more likely.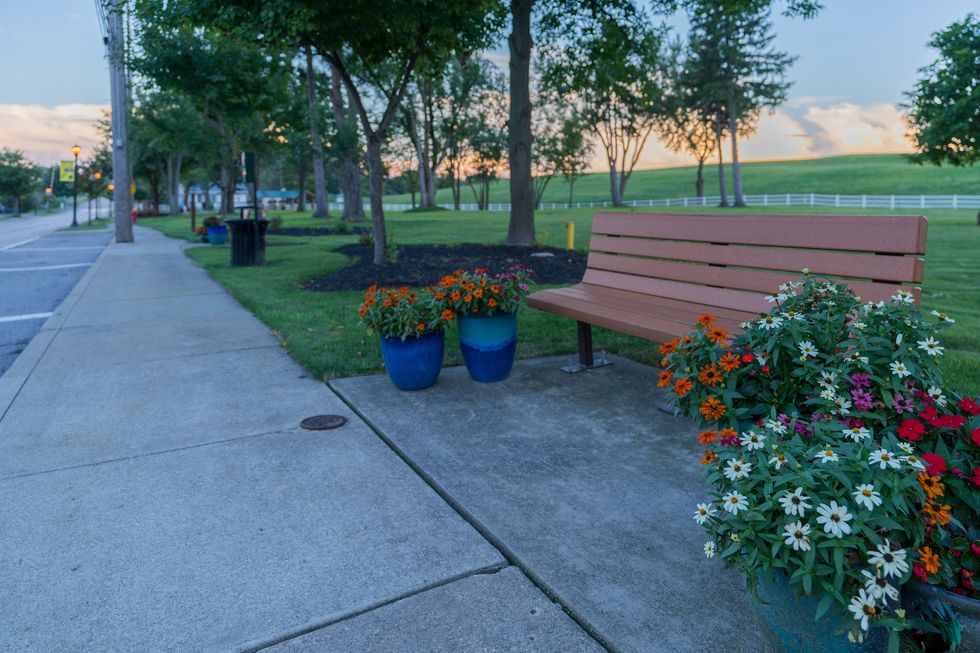 Glenwillow
2. The roundabout is really pretty
Going through the roundabout by Pettibone is usually really stressful. There's always a lot of cars and you need to really pay attention to it. The few times I've driven through it the past month, there have been fewer cars, and I realized there's pretty scenery in the center.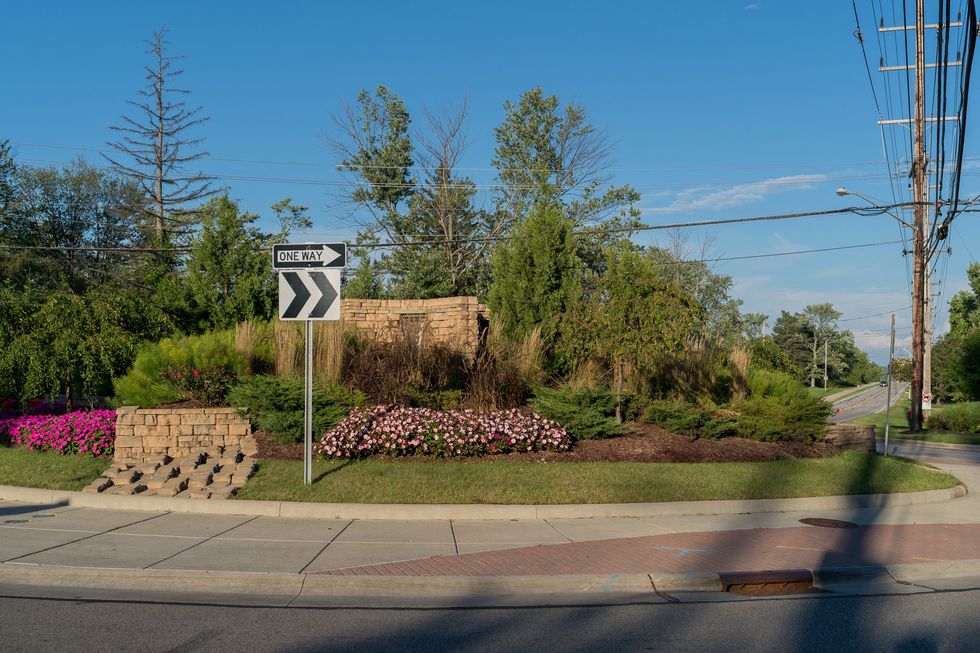 Roundabout
3. It's a safe neighborhood
Being home has made me either be outside a lot or look outside my window in despair a lot. Either way, I realized the cops come around quite often.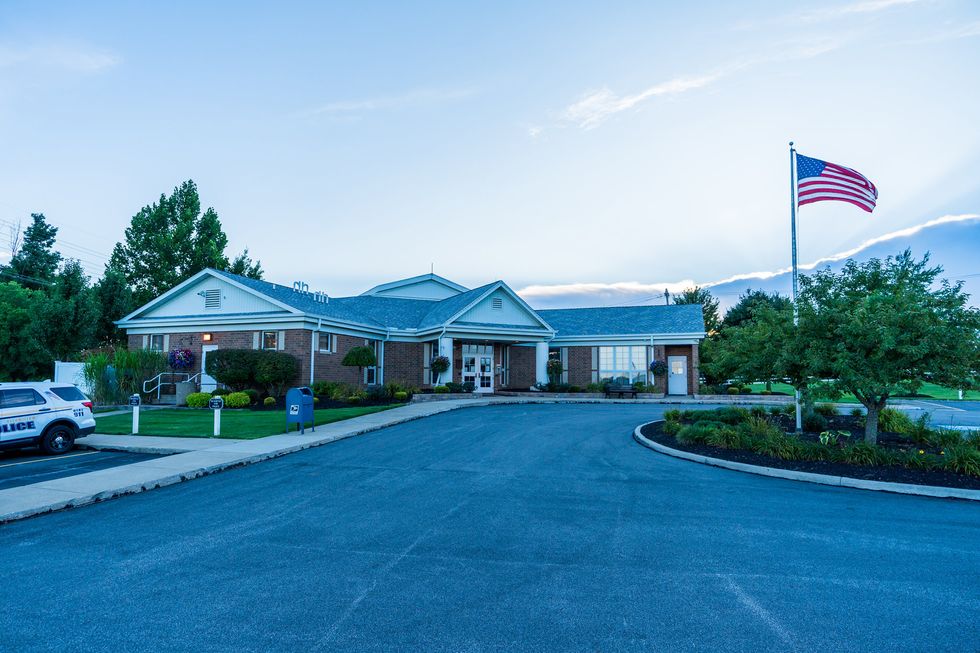 Village Hall
4. Local business depends on residents
I have heard so many local businesses asking for people to come by for takeout, such as Glenwillow Grille. Don't get Chipotle, eat local!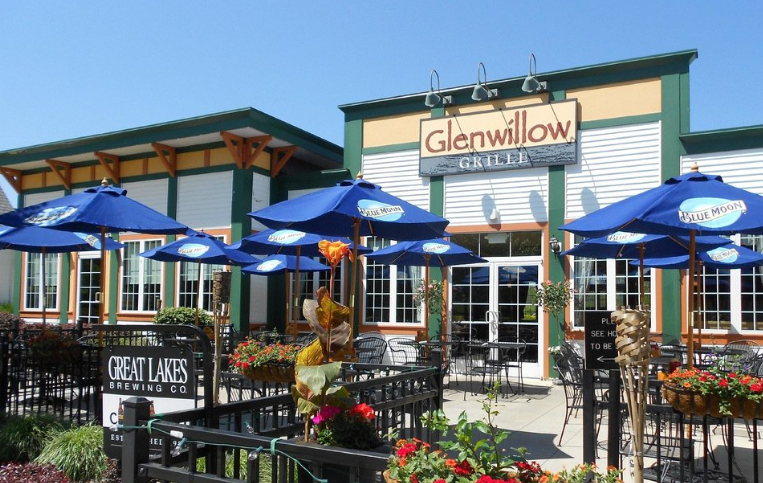 Glenwillow Grille
5. There's a lot of running trails
Considering going for a walk or run is now the highlight of my day, I realized there is an array of different paths to go on.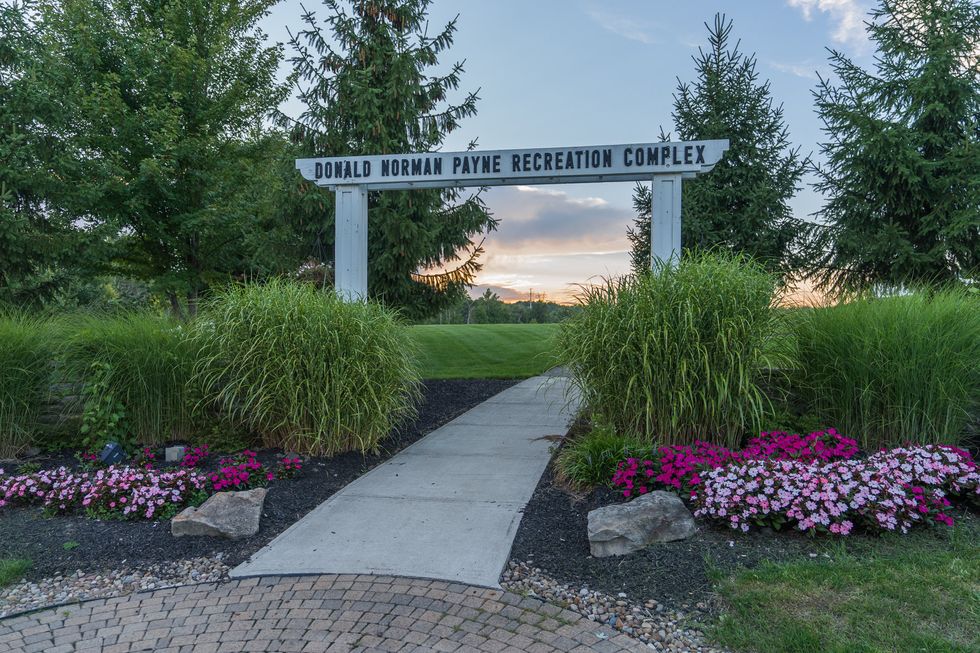 Recreation Complex
Glenwillow, OH is truly a beautiful village. It shouldn't have to take a quarantine to realize that!