In May, 2009, the pilot episode of "Glee" was aired on Fox. This show captivated audiences nationwide with its witty dialogue, realistic teenage drama, and of course, its musical numbers. It became an instant success, causing a massive explosion of "gleeks" to emerge, hungry for more episodes as each season progressed. After six years on air, "Glee" ended it's reign of television dominance in 2015 with a total of six seasons and over 700 musical performances.
I recently decided to re-watch the show that I obsessed over in high school (it is on Netflix, in case you were wondering), and it had me thinking, "What have the cast of "Glee" been doing with their lives since the show?" I am here to provide the answer for my own curiosity and all the former gleeks who impulsively clicked on this article.
Note: This is not an article about what these actors\actresses accomplished before "Glee." This article is solely dedicated to their lives after Glee officially called it quits.
Let's start with tragedy --
Cory Monteith (Finn Hudson)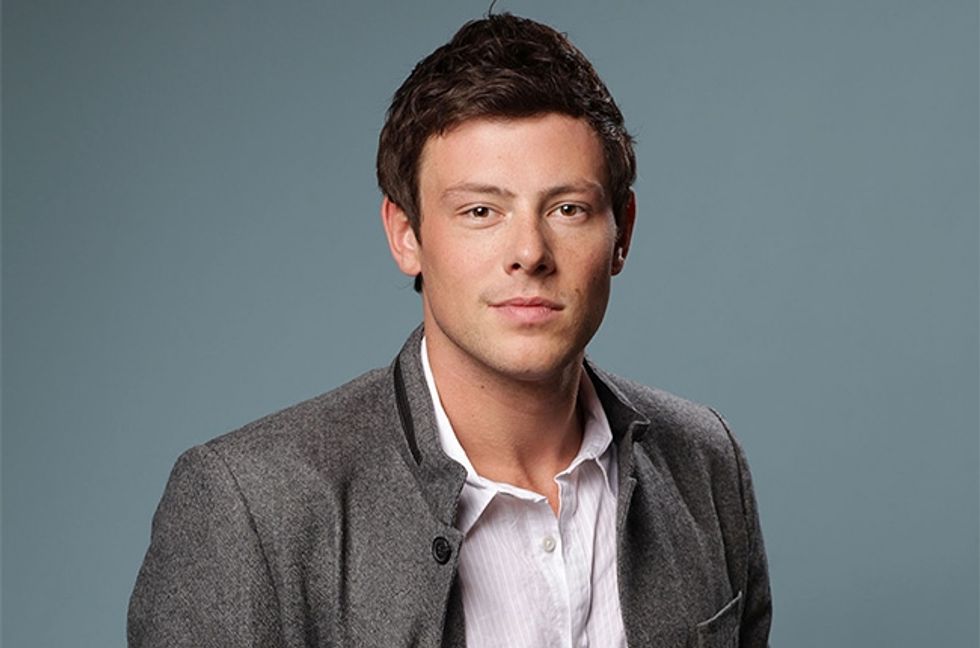 Unfortunately, Cory Monteith struggled with substance abuse for most of his life and died in July 2013 of a lethal mixture of alcohol and heroine. The coroner who performed the autopsy on Monteith stated: "There is no evidence to suggest Mr. Monteith's death was anything other than a most-tragic accident." He was only 31 years old.
------------------------------
That hurt writing that little section about him. Wow. OK, so onto the rest of the cast.
Harry Shum Jr. (Mike Chang)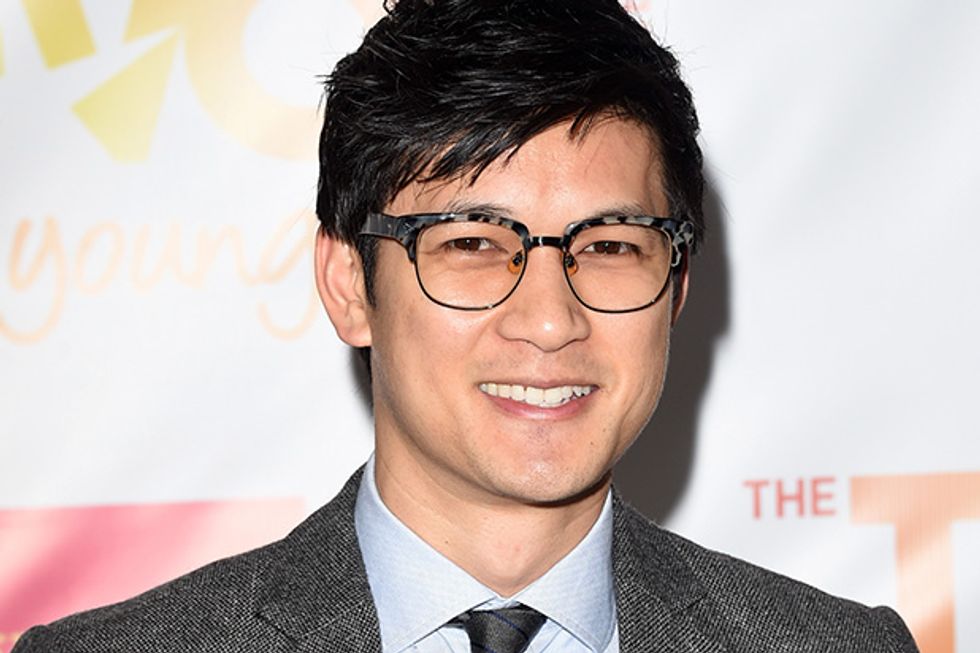 Along with his major role in Freeform's "Shadowhunters," Harry Shum Jr. recently tied the knot with his long-time girlfriend in November 2015.
Heather Morris (Brittany S. Pierce)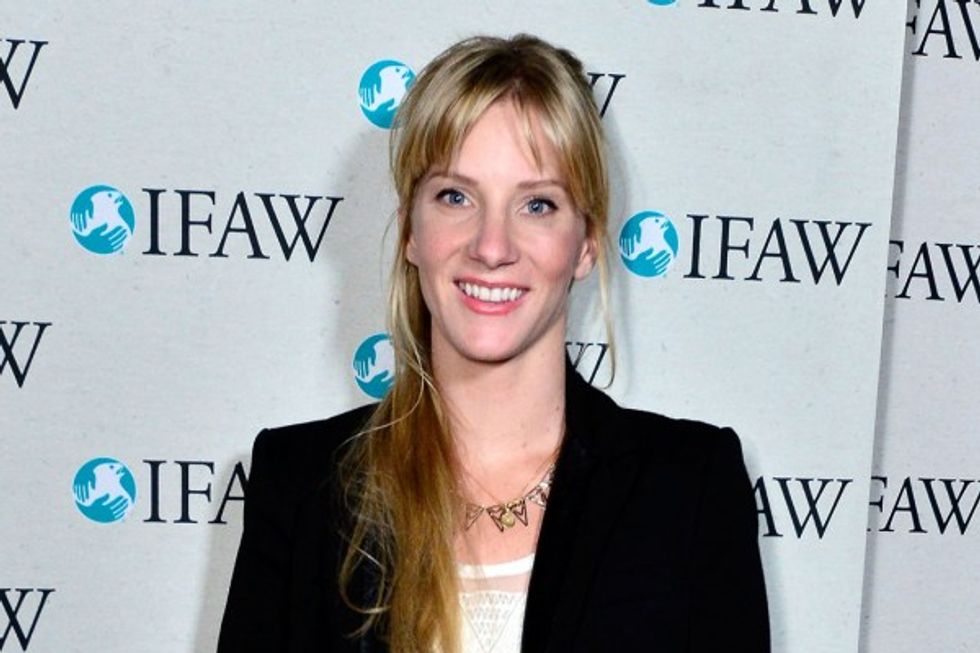 It looks like Heather Morris has been focusing on family since the ending of "Glee!" She married her long-time boyfriend Taylor in May 2015 and shortly after, she announced she was expecting another child. Her second son Owen was born in February 2016, joining older brother Elijah.
Kevin McHale (Artie Abrams)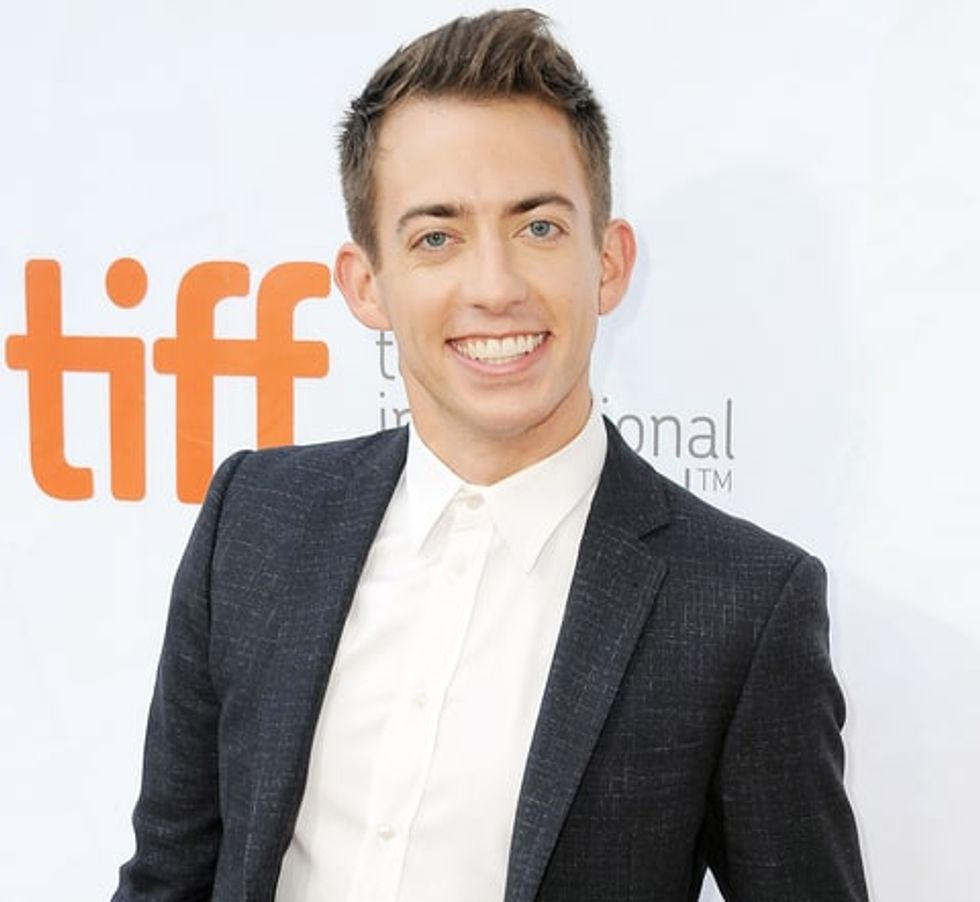 Kevin McHale added radio talk show host to his resume, becoming one of the four hosts of "Sick of My Own Voice Show on Main Stage" on Dash Radio.
Jenna Ushkowitz (Tina Cohen-Chang)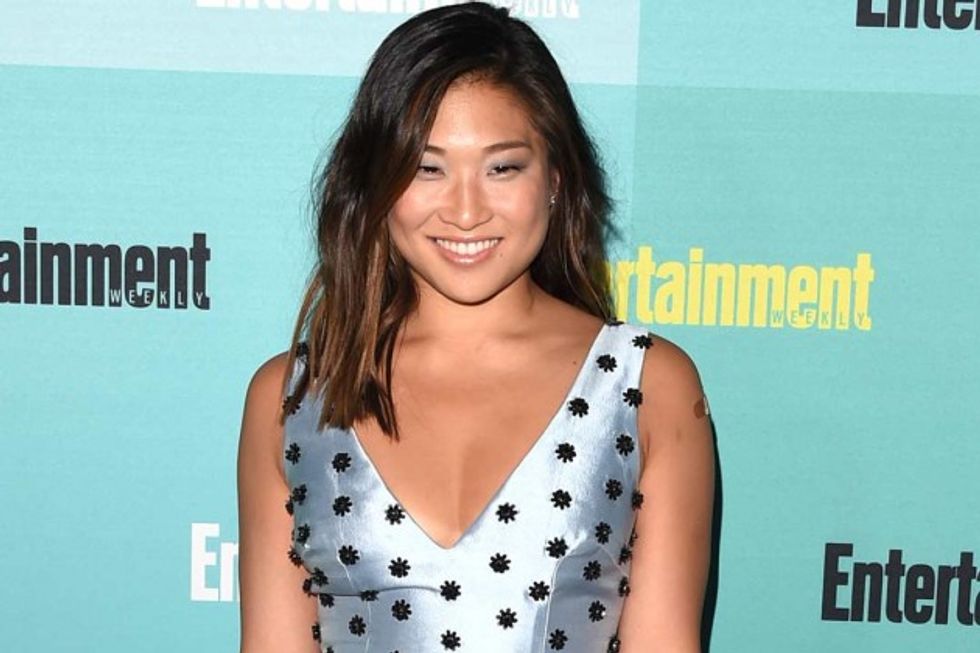 Jenna Ushkowitz is cast to play Marie in the upcoming film musical "Hello Again," and will voice Ms. Guided in the popular children's comic book-turned-film "Captain Underpants." She is also using her time to raise awareness for the dwindling population of California's sea lions. She worked with Oceana and released a PSA video urging lawmakers to enforce and manage fishing policies to protect the sea lions. She has the cutest French Bulldog named Bear, who has his own Instagram!
Jayma Mays (Emma Pillsbury)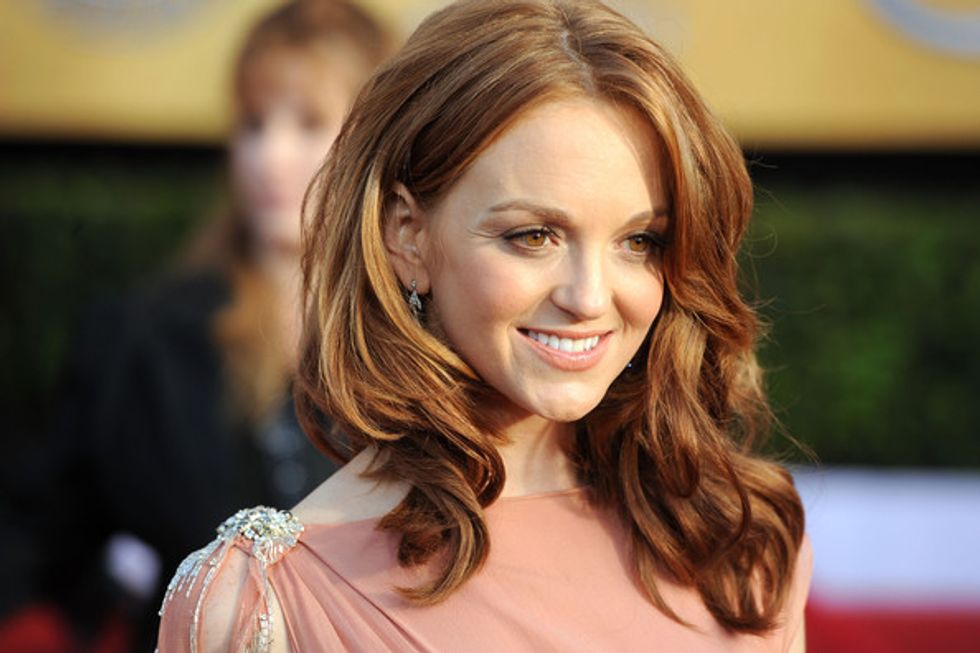 Jayma Mays is keeping a low profile, so I could barely find anything recent about her on my internet stalking quest to write this article. All I've got on her is that she was cast to play Dana Sibota in the 2017 film "
Mena"
alongside Tom Cruise.
Matthew Morrison (Will Schuester)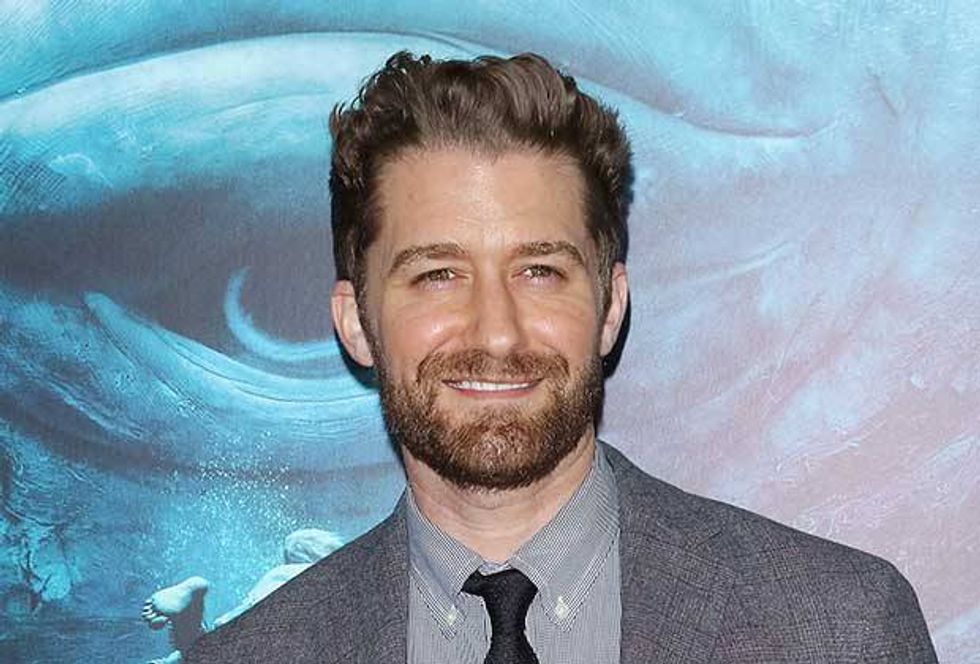 Matthew Morrison headed back to Broadway and starred in
Finding Neverland
as J.M. Barrie from March 2015 - January 2016. He is also a re-occurring character in the television series
The Good Wife
. And it looks like he grew a beard.
Chord Overstreet (Sam Evans)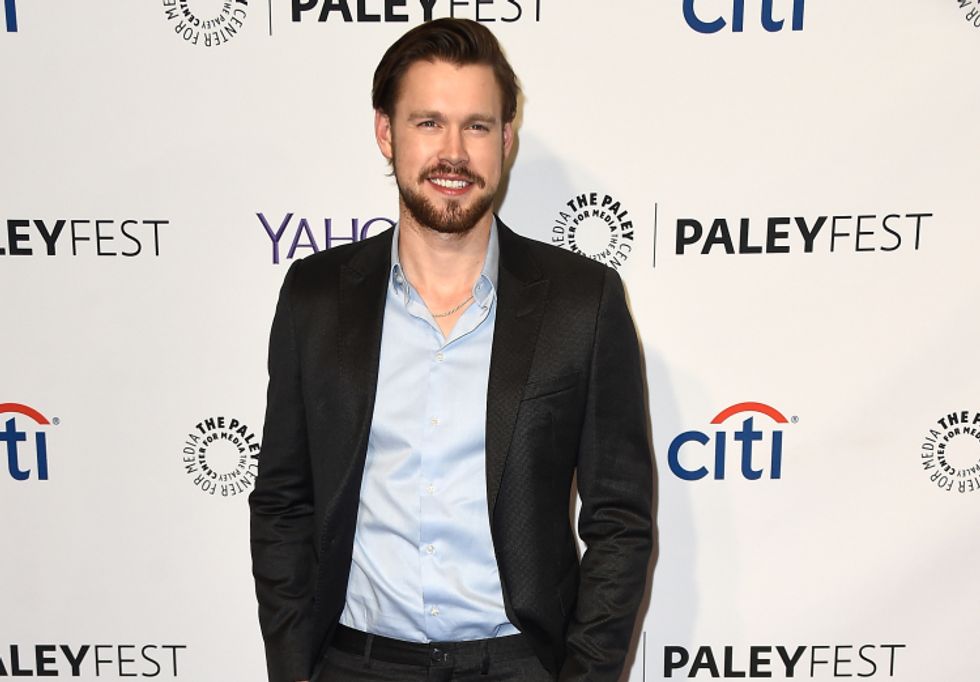 Chord Overstreet is another former Glee star that seems to be keeping a low profile. He has not acted in anything new after Glee, although he does keep his Instagram updated with many shirtless selfies. And it looks like he also grew a beard.
Mark Salling (Noah "Puck" Puckerman)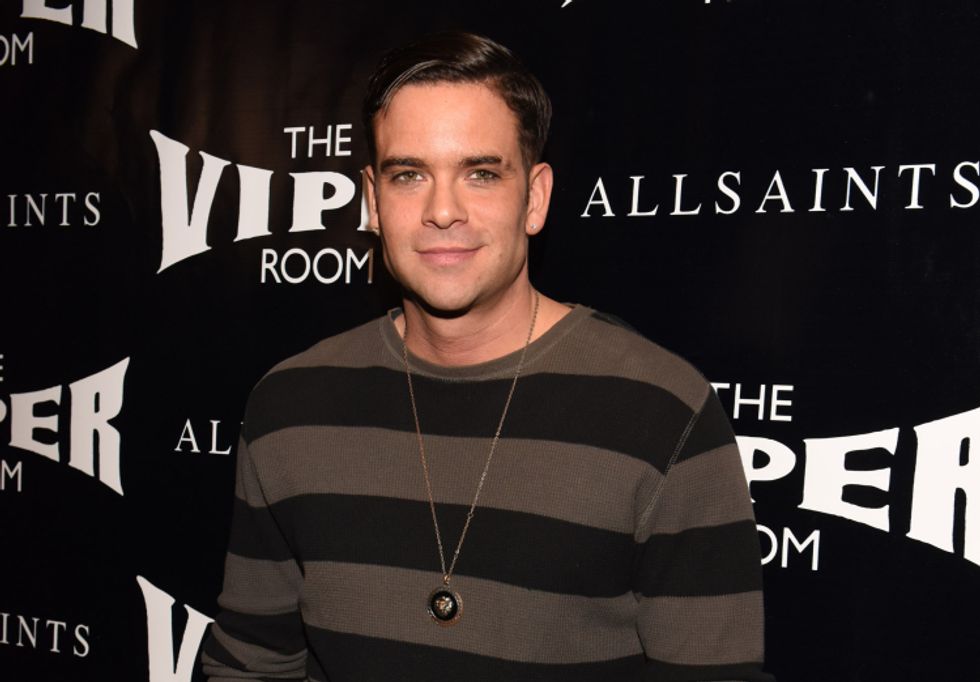 Things took a turn for the worst in December 2015 for Mark Salling. He was arrested for the suspicion of possessing child pornography on his computer. His trial date remains unknown.
Dianna Agron (Quinn Fabray)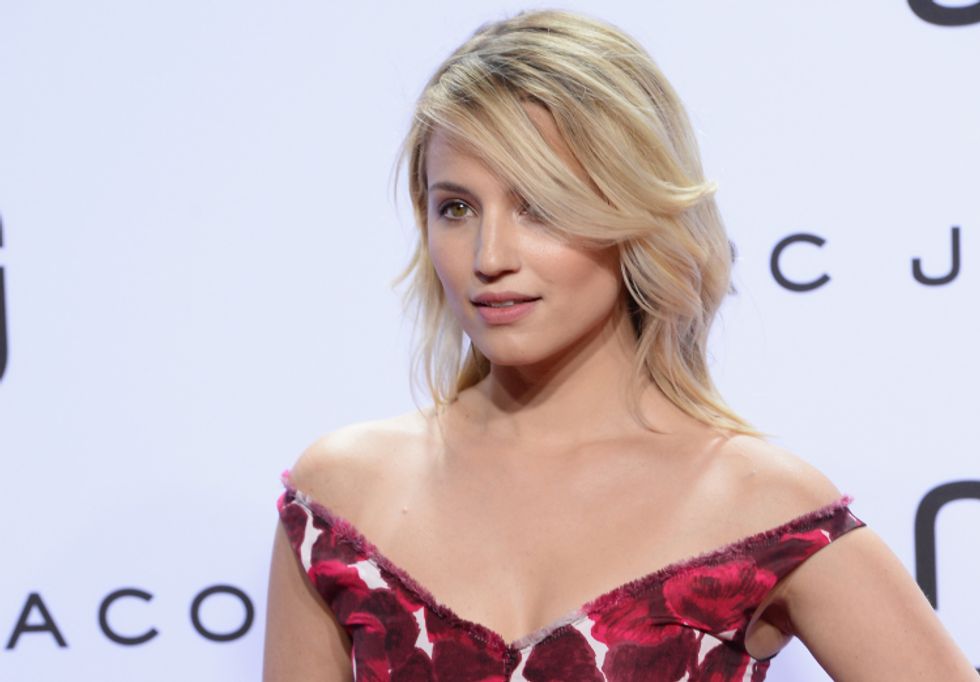 Dianna Agron continued her acting career in the film industry and starred in the drama Bare, released in October 2015. She is also set to play Amelia Rhondart in an upcoming thriller A Conspiracy on Jeykll Island, and is expected to be released in 2016. She expanded her horizons and travelled to London, starring in the play McQueen from May 12- June 2015. In early 2016, she announced her engagement to lead singer of Mumford & Sons Winston Marshall.
Amber Riley (Mercedes Jones)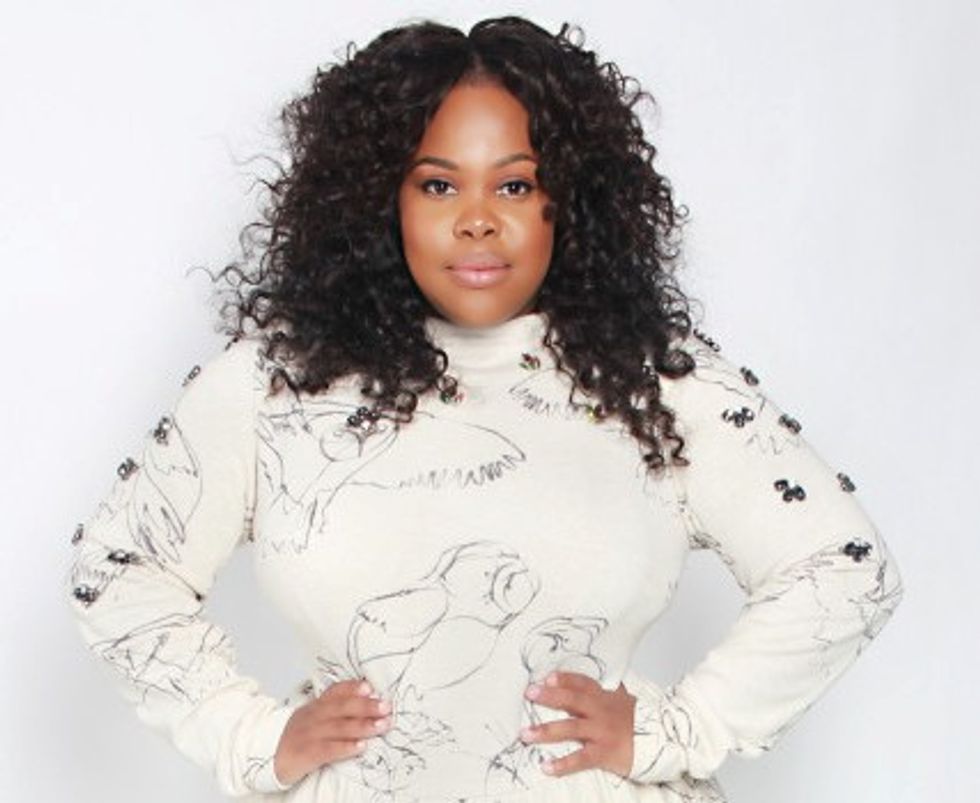 In December 2015, Amber Riley was involved in the NBC television adaptation of the Broadway musical The Wiz Live! as the Good Witch of the North. She was recently cast as Effie White in the musical Dreamgirls, with it's opening night set in London to be in November 2016.
Jane Lynch (Coach Sue Sylvester)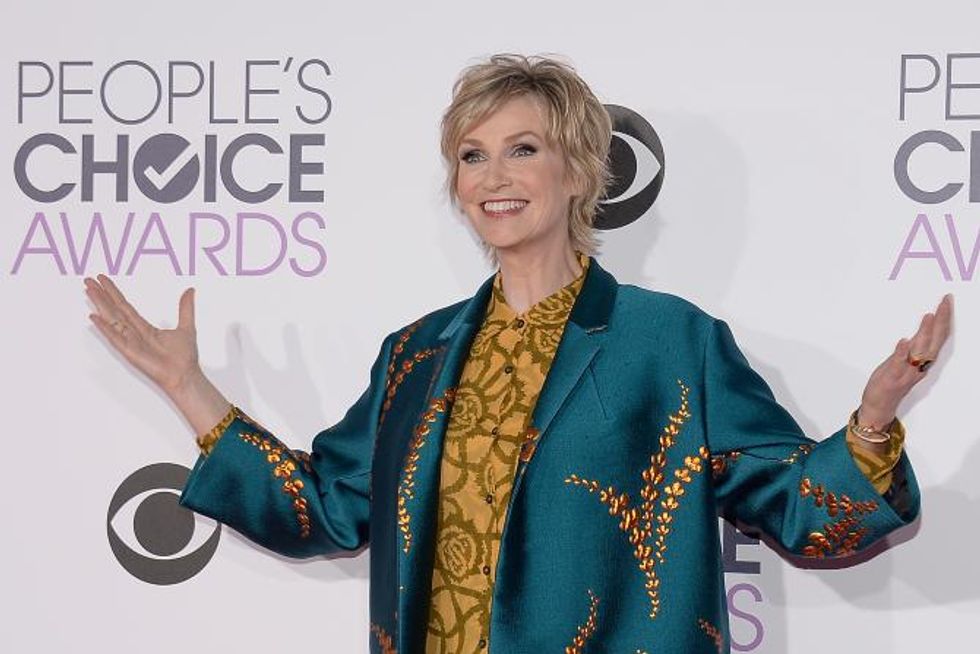 The Cheerios coach we all loved to hate has moved on to host the NBC gameshow Hollywood Game Night, in which contestants play games with celebrities with the chance of winning $25,000. She has been the gameshow host since 2013. She voices the character Bernadette Steel in the Netflix animated series Mr. Peabody and Sherman Show.
Chris Colfer (Kurt Hummel)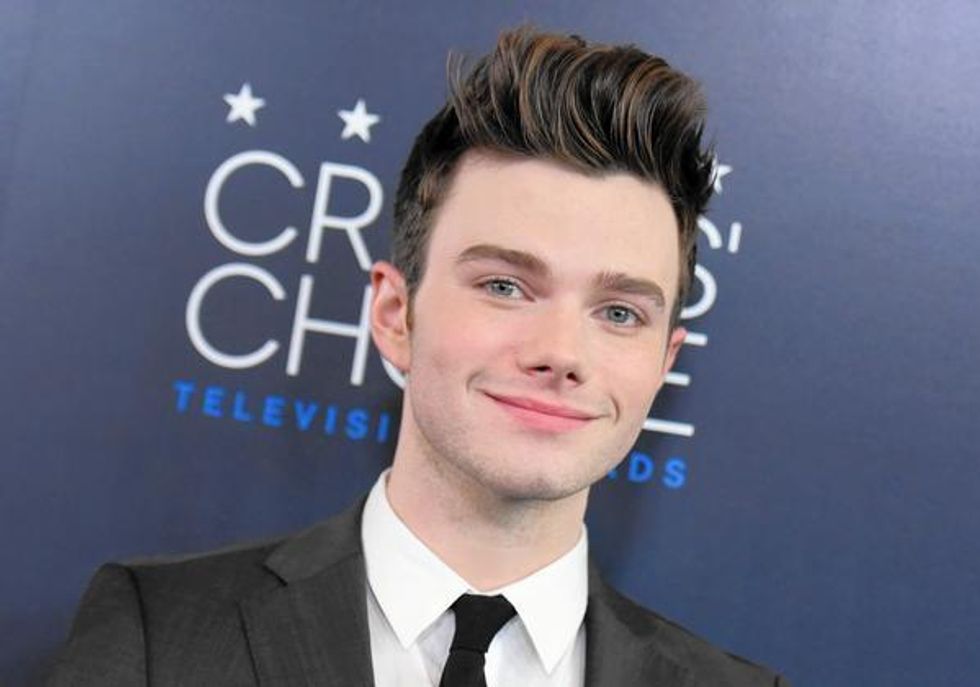 Becoming a New York Times Bestselling Author for his tween fantasy series The Land of Stories, Chris Colfer recently teased the book cover for the fifth novel of the series, An Author's Odyssey, set to be released in July 2016. He is expected to appear in the British comedy Absolutely Fabulous: The Movie, premiering in the UK in July 2016. He regularly updates his followers on social media of his eccentric cat, Brian, and bubbly Golden Retriever, Cooper.
Naya Rivera (Santana Lopez)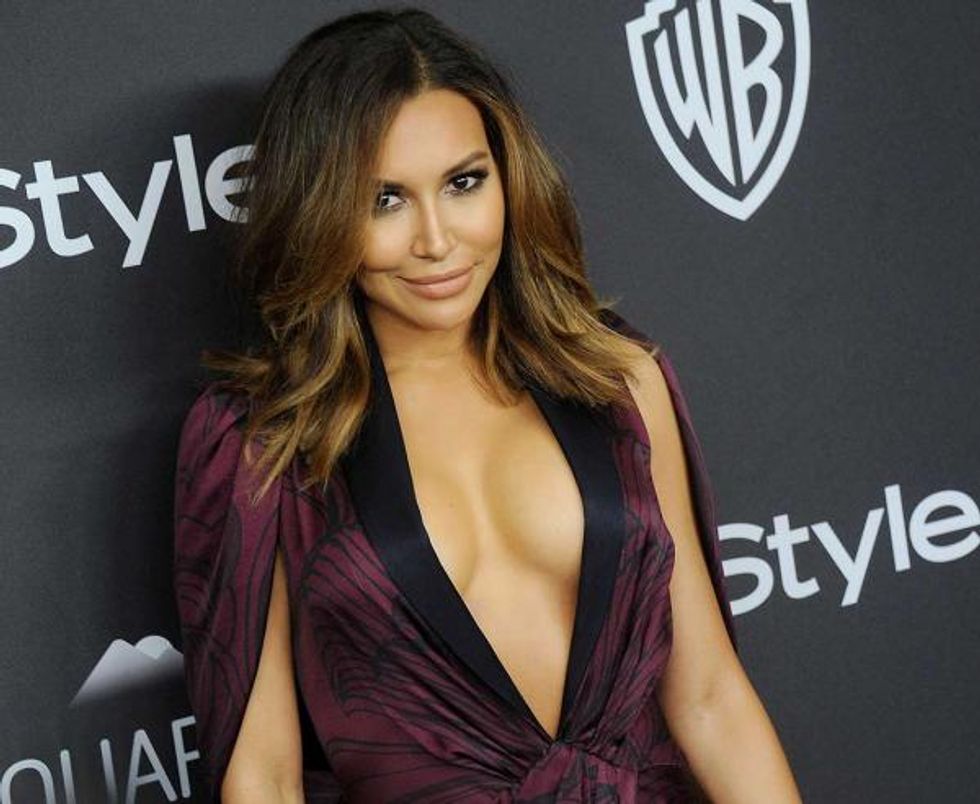 In September 2016, Naya Rivera welcomed her first son Josey with husband Ryan Dorsey. She continued her acting career and played Blanca Alvarez in Lifetime's television series' third season of Devious Minds. She plans on releasing her memoir, Sorry Not Sorry: Dreams, Mistakes, and Growing Up in Spring 2016.
Darren Criss (Blaine Anderson)
Darren Criss returned to Broadway to star as Hedwig in the show Hedwig and The Angry Inch from April-July 2015. He is one of the co-founders of Elsie Fest, an outdoor music festival featuring broadway musical numbers and tunes. It's first event was held in New York City in September 2015. Pretty recently, it was announced that he will play the role of Prince Eric at the Hollywood Bowl on June 4th alongside Sara Bareilles, Rebel Wilson, and Tituss Burgess. He also briefly appeared on American Horror Story: Hotel in 2015 as Justin.
Lea Michele (Rachel Berry)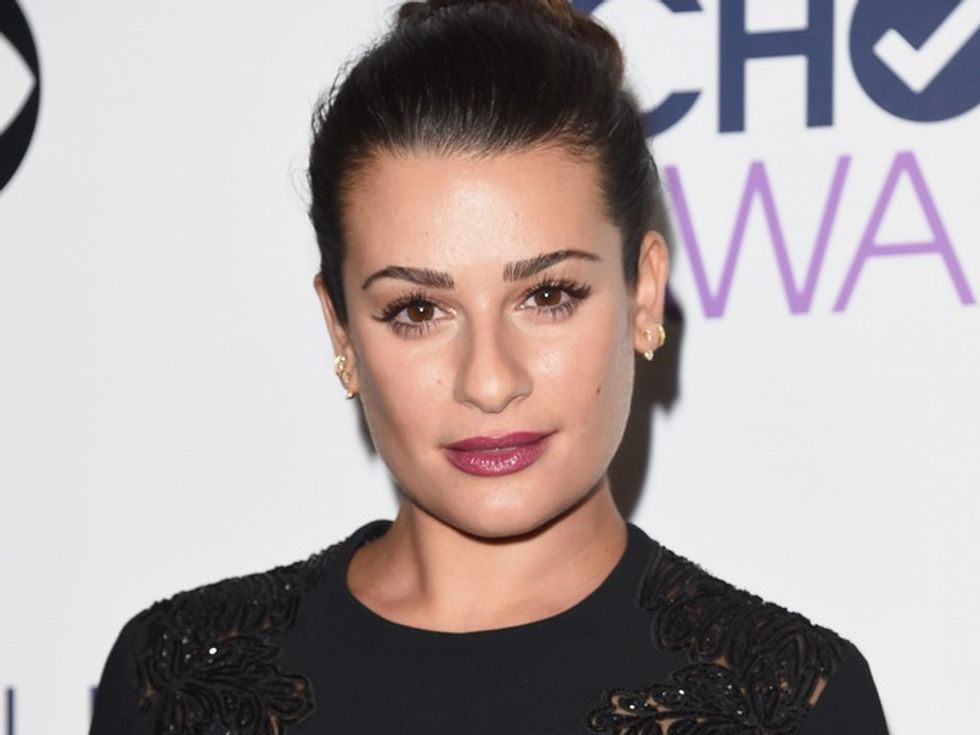 Just like Rachel Berry, Lea Michele lives in the spotlight, starring in Fox's hit television series Scream Queens. She is currently in the process of recording her second solo album as well as collaborating with Burt's Bees to help the conservation of the bee population. Her second book You First: Journal Your Way To Your Best Life was released in September 2015.
------------------------------
For the most part, it looks like they are doing just fine.