"Fortnite" has taken over the gaming world recently. It's something you hear about frequently if you own any sort of gaming system, or even a phone since Fortnite even has a nifty new mobile app. But if you've ever played the game, you'd know it's more than just a cartoonish game to play with complete strangers... It's a ruthless fight to the death.
1. Did... Did I survive that?
I didn't die? I have 2 health left, but I am ALIVE!!
2. Aaaannnnnd.... I'm dead.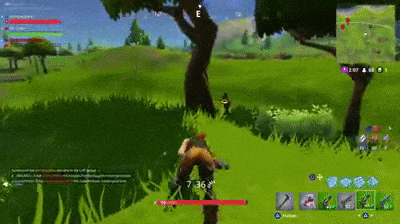 Well, it was nice while it lasted.

3. Okay, I've outlasted like half of them. I'm almost there.
Aaaaand, they're all ridiculously better than me. We'll see how this goes.
4. Is that footsteps? Do I hear footsteps?
I'm judging from the shower of bullets, that yes, it was footsteps I heard... And now they're dancing on my dead body.
5. Maybe if I button smash rapidly I'll get a kill..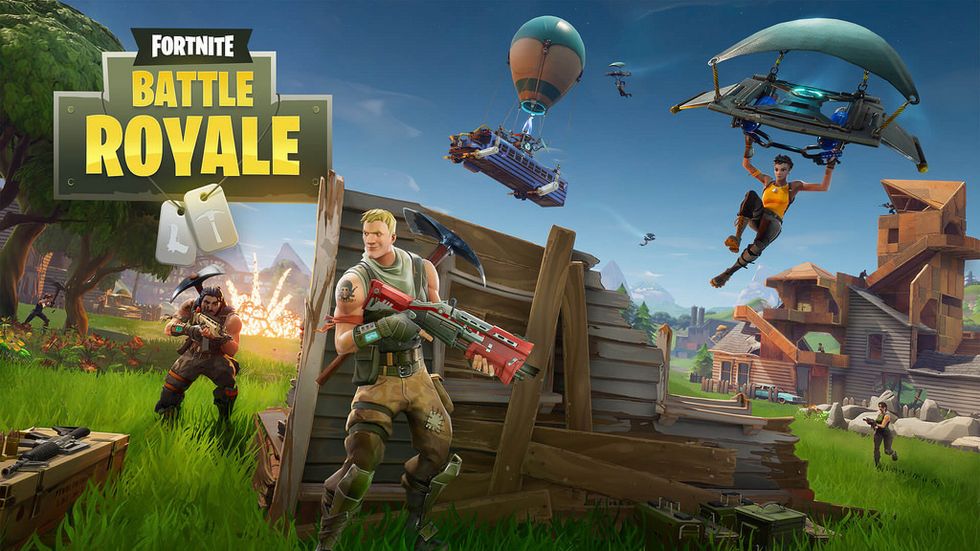 It's no big deal. My death count is like three times my kills count but that's fine.
6. I will not die. I will not die. I will.... Die... Again. Of course.
That's fine. Meant to do that.
7. Sneaking. We are sneaking.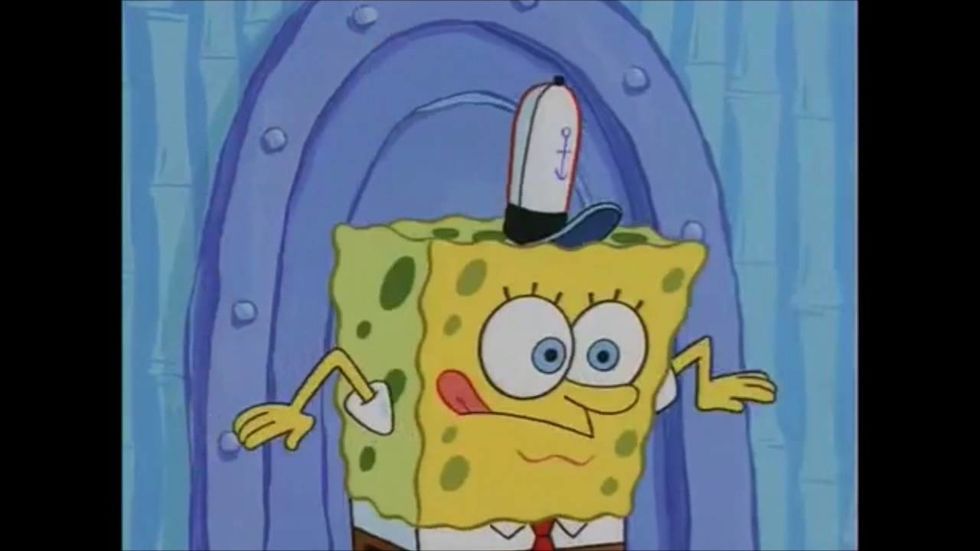 Sneaking through the forest, trying to avoid my enemies... And I'm dead.
8. AAHHHHHHH!!!
It's always fun when you get surprise killed.
9. Maybe I'll do better in a group.
You won't. I promise.
10. None of my partners are alive. Of course.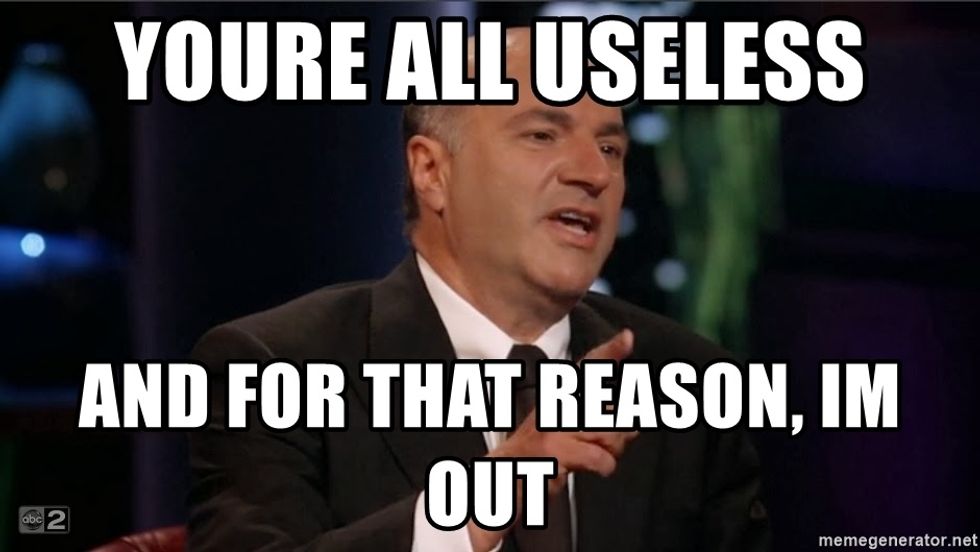 https://memegenerator.net/instance/72927823/shark-tank-kevin-oleary-youre-all-useless-and-for-that-reason-im-out
You're all USELESS!!!
11. If only I had a jet pack...
I could fly the fuck away from my problems.
12. WHY ARE THERE NO GUNS IN THIS TOWN??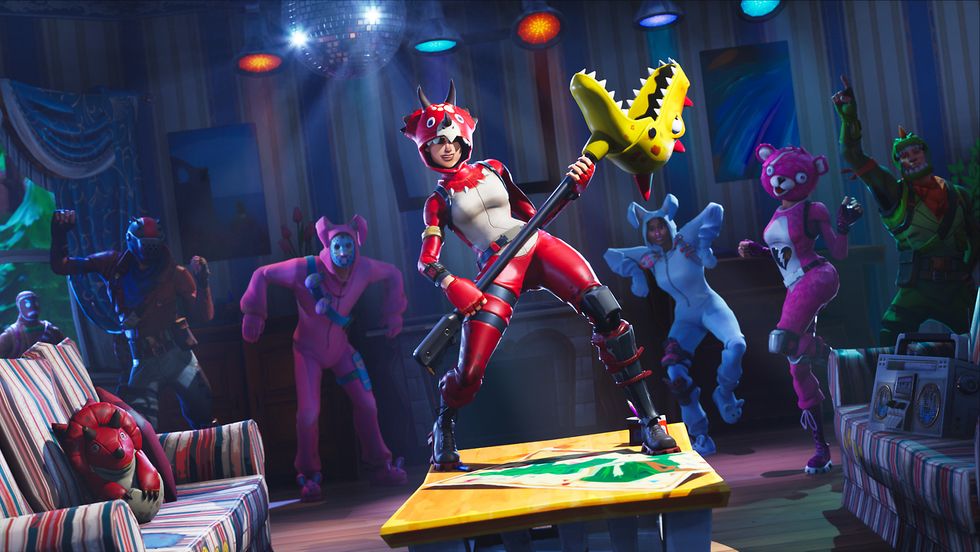 https://www.playstation.com/en-us/games/fortnite-ps4/
I JUST NEED ONE!!!
13. Can I raid this house?
If I do, will I still make it to the storm center before it gets smaller?
14. I'll just hide right next to the storm.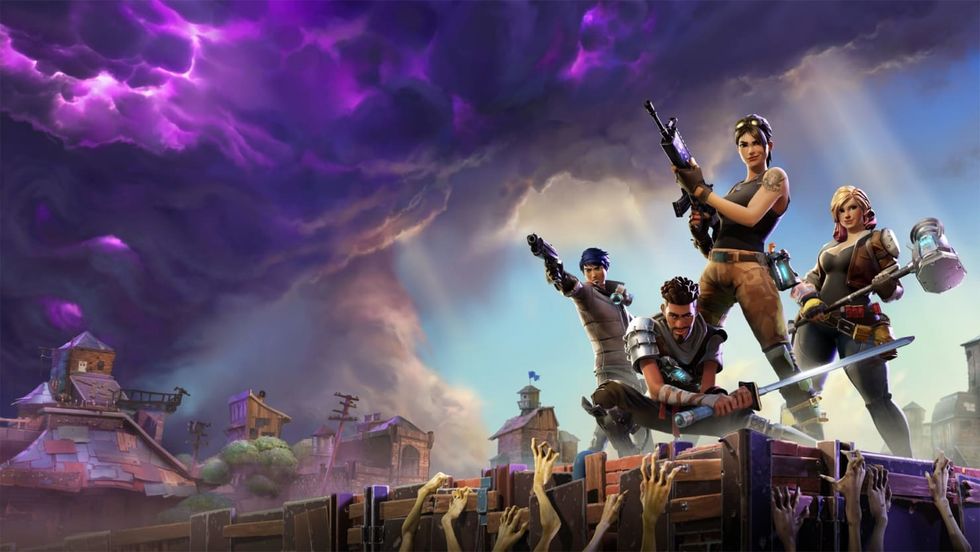 https://www.amazon.com/Fortnite-PlayStation-4/dp/B071WNVX56
No one's dumb enough to stay here.... Except everyone else.
15. If I build this shelter no one can- I died...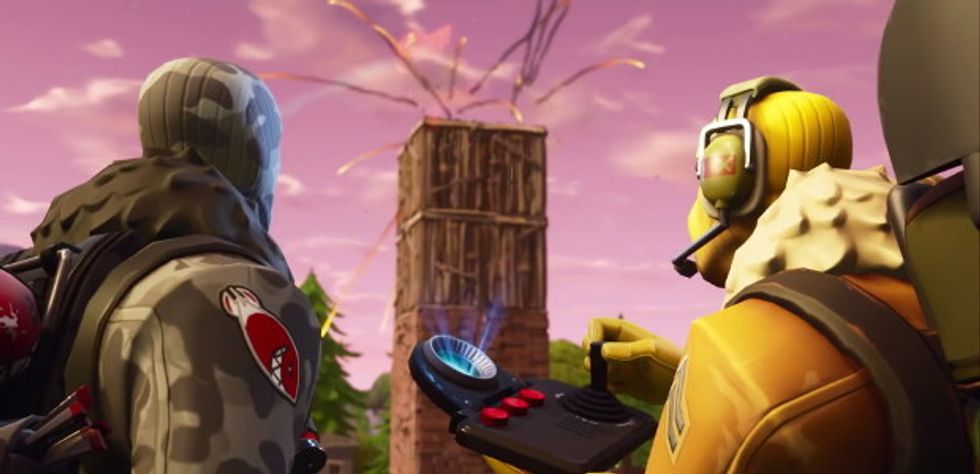 https://www.rockpapershotgun.com/2018/04/18/fortnite-battle-royale-removes-guided-missile/
The higher I get, the fewer enemies I have to kill.