I am of the rare breed of females that refuses to go near a Lilly Pulitzer dress with a 10-foot pole.
I wear an array of styles with one common denominator, they must be in black.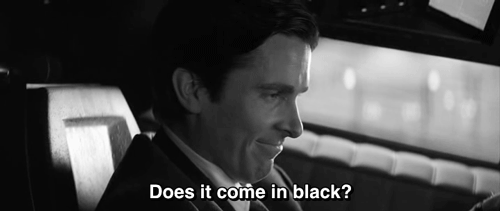 These are the chronicles of a woman who refuses to a wear a shade above vintage gray:

1. "Damnit, I would've Bought It If It Came In Black!"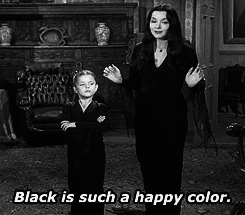 A phrase we know all too well... I cannot tell you how many times I have found an item in stores and gone scavenging online to try to find it in black.
2. When Someone Questions Your Lack Of Color Array....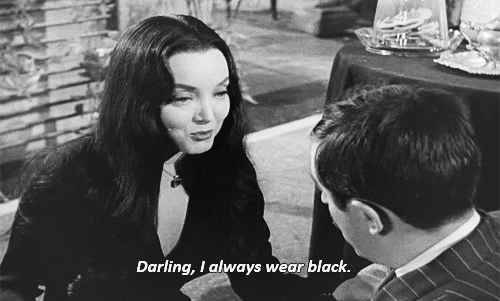 Always. You won't catch me dead in a pink tank let alone anything purple or green.
3. Black is The Appropriate Attire For Literally Any Occasion.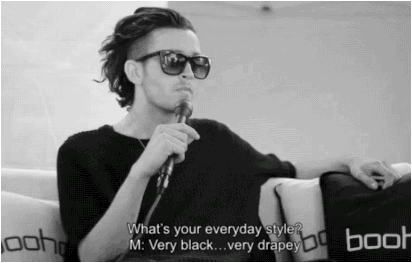 Daily wear, concerts, going out, parties, grocery store, holiday dinner, shopping, it's all more sleek in black.
4. Having ALL of Your Clothes Match Is a Blessing.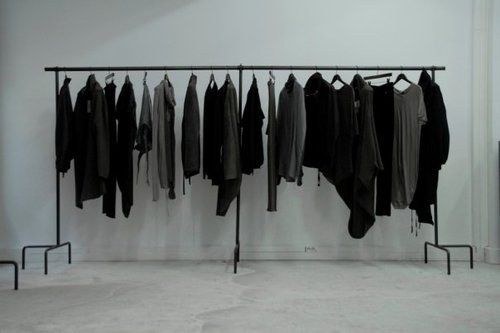 All black clothes match other black clothes even if the blacks don't match. Don't ask me how it works, it just does.
5. You Never Have to Think About Your Outfit Decisions, They're Pretty Much Already Made For You.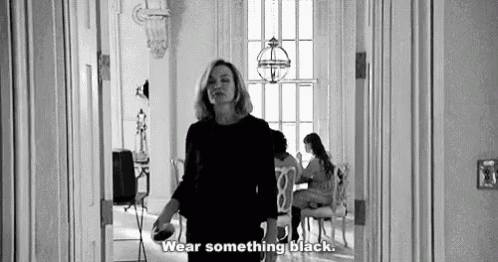 6. People Who Say "Black Is Such A Depressing Color"

I'm sorry, but you're wrong and I hate you.
7. You Never Risk Looking Chic.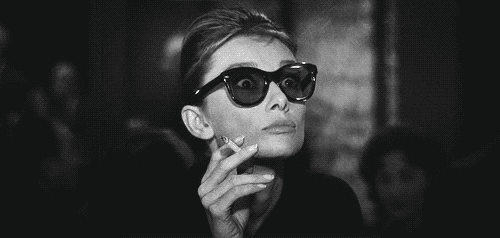 At any given moment you are confident, sexy, mysterious, chic, and above all intimidating.
8. Tending to Have A Best Friend Who Also Only Wears Black.


Your tendencies have somehow rubbed off on each other and now your A-1 squad look straight out of the coven, and it totally works for you. Who needs those "Srat" kids anyways, we got our punk style to keep us alive.
9. Your Addiction Isn't Just Clothes, It's Shoes, Jewelry, Nails and Accessories.

I want it all, and I want it in black.
10. Your Excuse To Any Non-Believer...

Those who don't believe in the magic of wearing all black have yet to feel how it can empower you.