The feel-good show "Gilmore Girls" has transcended time as one of the most universally-loved shows of this generation — not just for women.
As the years have gone on, my male friends have come out of the woodwork as previously-closeted fans of the quick-witted series. As a girl in her late 20s, I watched the show when it was first being released once a week (back when Netflix was just sending DVDs you had to rent and return).
Since then, like most of my friends, I've watched and re-watched the series about four times. When the miniseries return "A Year In The Life" was released on Netflix nearly a decade after the original show ended, social media took about a week off from regularly scheduled programming to focus only on the show.
On the outside, the concept of the show is seemingly unspectacular: professional pursuits, love, family, and friendships all rooted in the most incredible mother-daughter duo (or, duo period) of television history. Besides the incredible writing behind the actors, one of viewers' favorite past times is seeing a bit of themselves in the relationships of Stars Hollow (and beyond).
Every person has a Logan to their Rory, a Sookie to their Lorelai, and (if they're lucky) a Rory to their Paris. To add another layer to that, I looked to the stars to see how exactly we all universally match up to our favorite characters.
Aries (March 20 - April 20) — Michel Gerard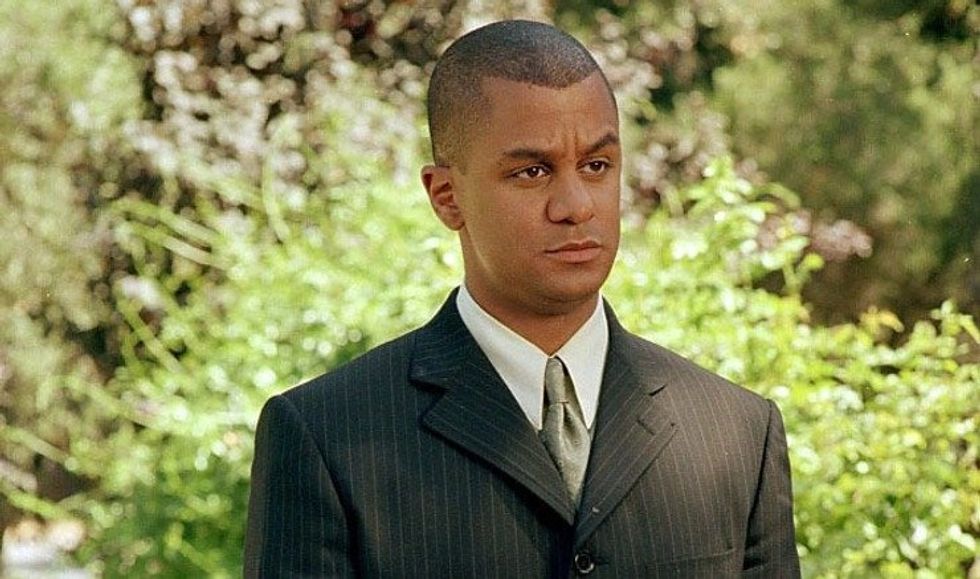 People can at times be turned off by your no-nonsense attitude, but the few people lucky enough to call you their good friend are touched by your deep sensitivity and overwhelming loyalty.
Taurus (April 20 - May 21) — Rory Gilmore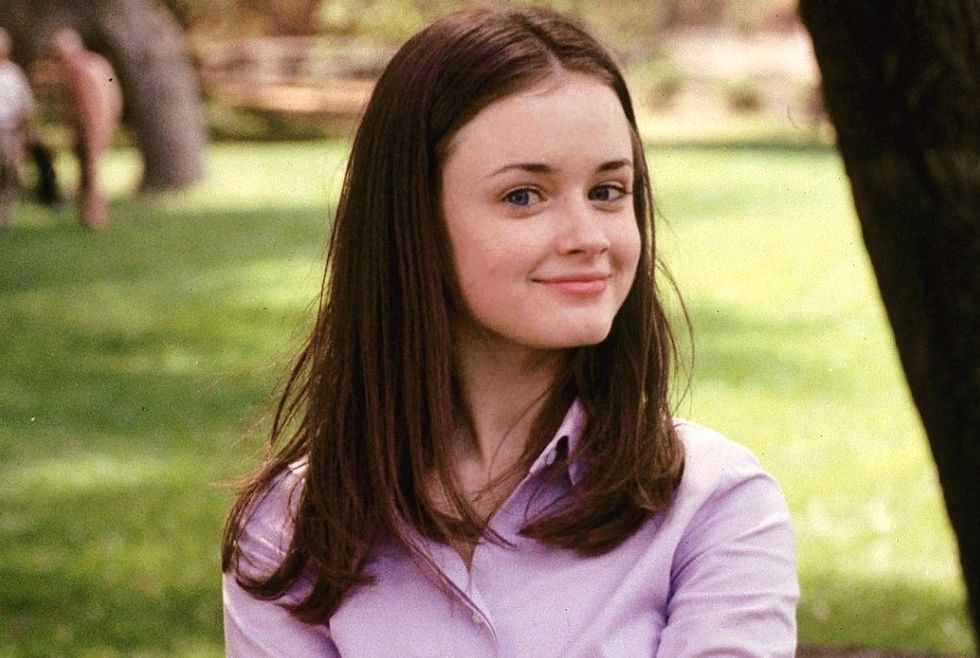 Your quiet demeanor is offset by an aggressive sense of loyalty. You're not the type to have dozens of friends, but for the people in your close circle, you'd do just about anything for them.
Gemini (May 21 - June 21) — Babette Dell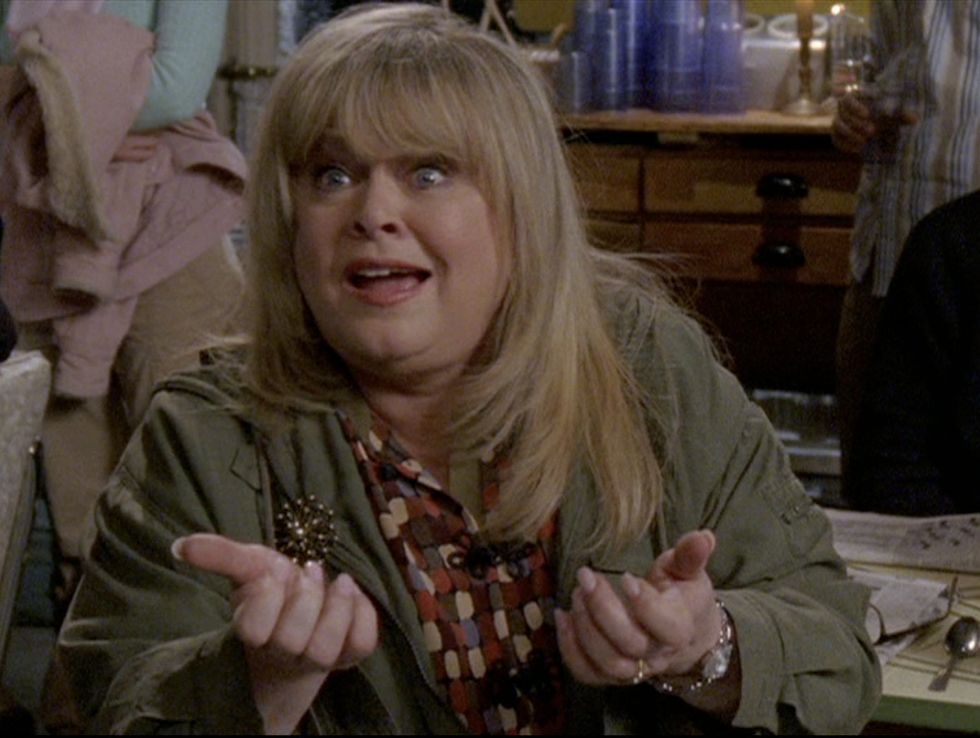 People often view you as the fun, social, and outgoing person in their life. It doesn't take long for your social butterfly-self to make lots of friends. What fewer people see is the deeply emotional side of you that is less inclined to open up to just anyone.
Cancer (June 21 - July 23) — Luke Danes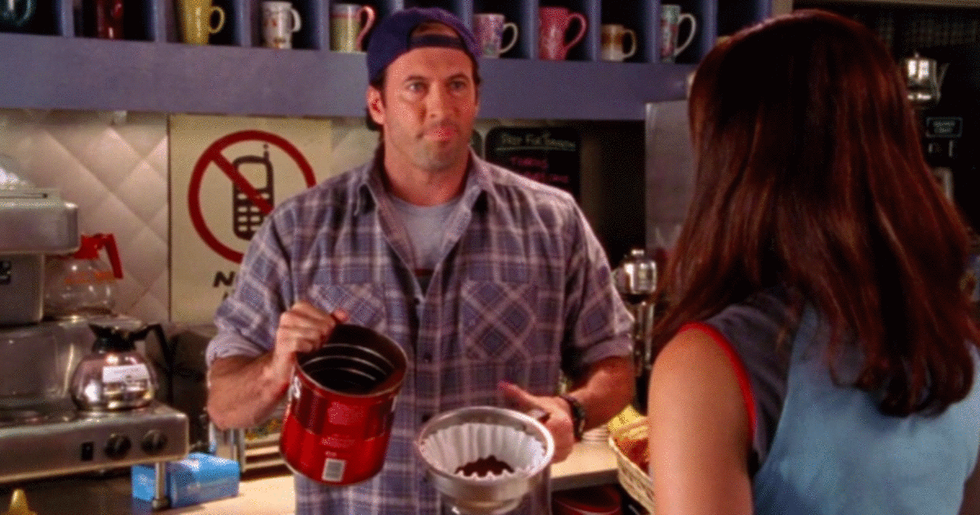 You're kind of stuck in your ways, and it's hard for people to see past your stubborn tendencies. For those who do take the patience to get to know you, they see how deeply emotional and loving you are, though you have a funny way of showing it.
Leo (July 23 - August 23) — Logan Huntzberger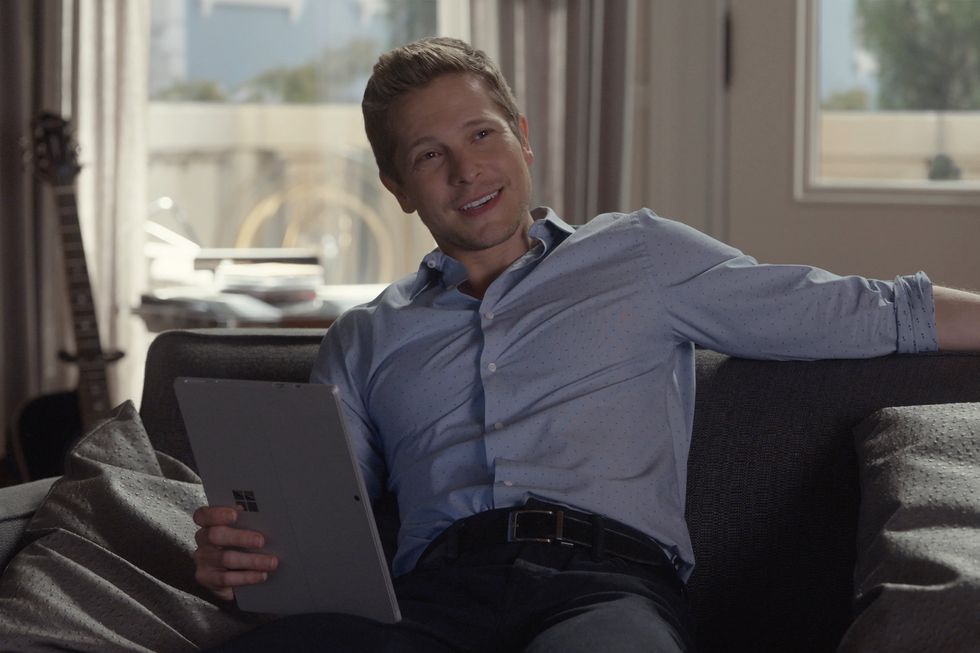 People can sometimes get the impression that you're a bit of a show-off, but it's only because you're extremely confident. Those who love you will initially gravitate towards your power and passion, but they stick around for your incredible generosity.
Virgo (August 23 - September 23) — Lorelai Gilmore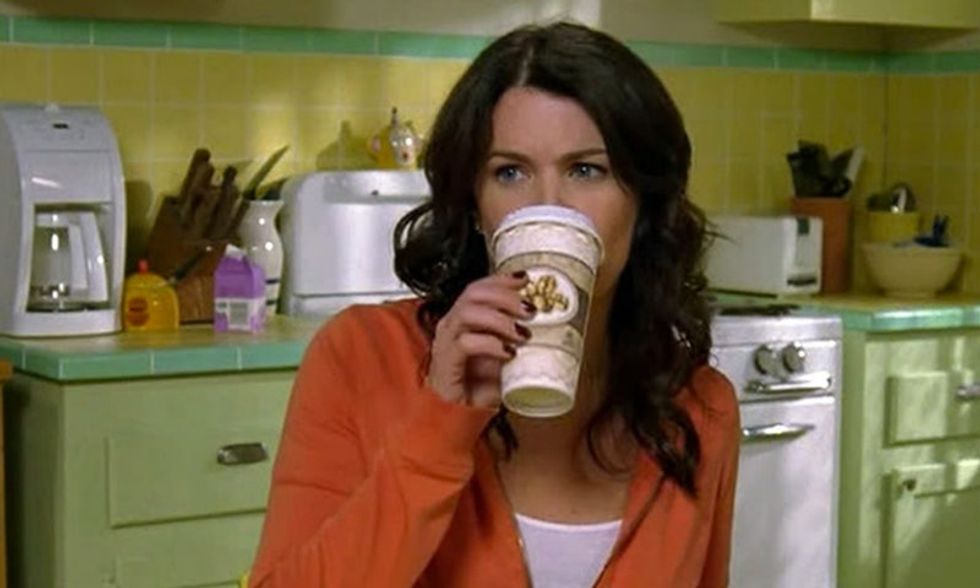 You have an extremely logical and practical approach to life, which is what makes you so patient. But when it comes to your personal endeavors, you leverage a sense of creativity that only heightens your already strong work ethic.
Libra (September 23 - October 23) — Richard Gilmore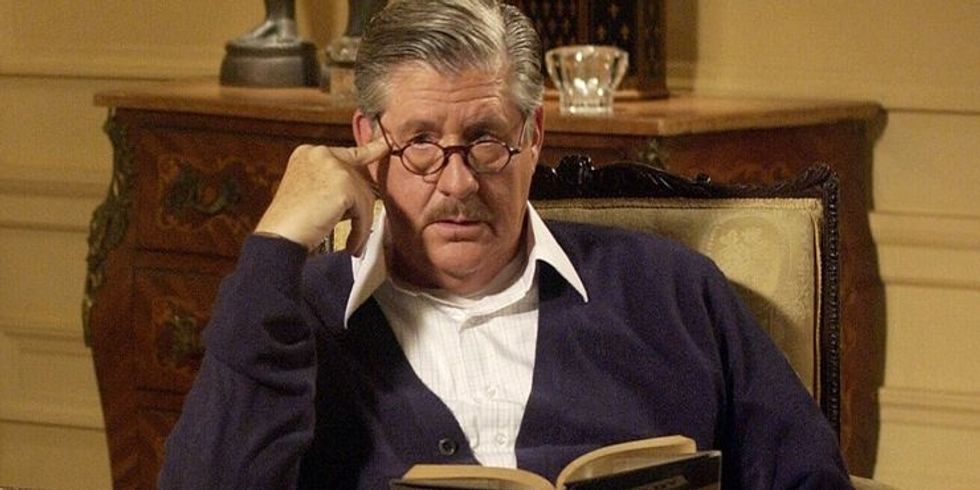 You adore the finer things in life: art, foods, and intellectual conversation. But, it's your undeniable charm and passion for equality that are your true allure.
Scorpio (October 23 - November 22) — Jess Mariano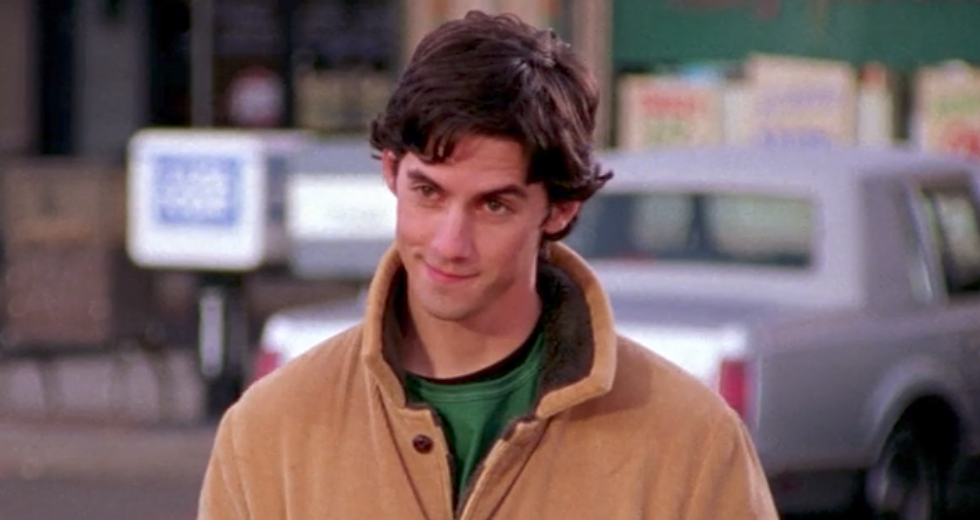 You're incredibly passionate and loyal, but not everyone sees that side of you considering you also happen to be very secretive. When someone upsets you, it's likely that you'd rather stew quietly and resentfully rather than have a difficult conversation with them. Despite that, it's your extremely giving heart that keeps us rooting for our favorite Scorpio.
Sagittarius (November 22 - December 22) — Paris Geller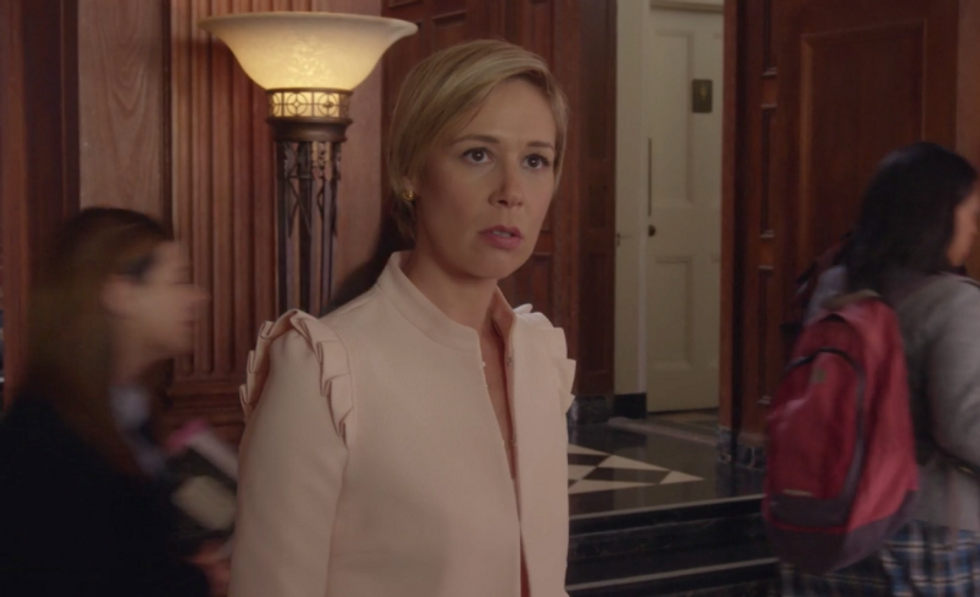 You have a knack for surprising people with your words and actions — though your mind may pull you in the direction of tradition, your heart craves to stand out with your progressive ideals. At times, people don't appreciate your blunt honesty, but once people come to know and love you, they grow to rely on it.
Capricorn (December 22 - January 20) — Sookie St. James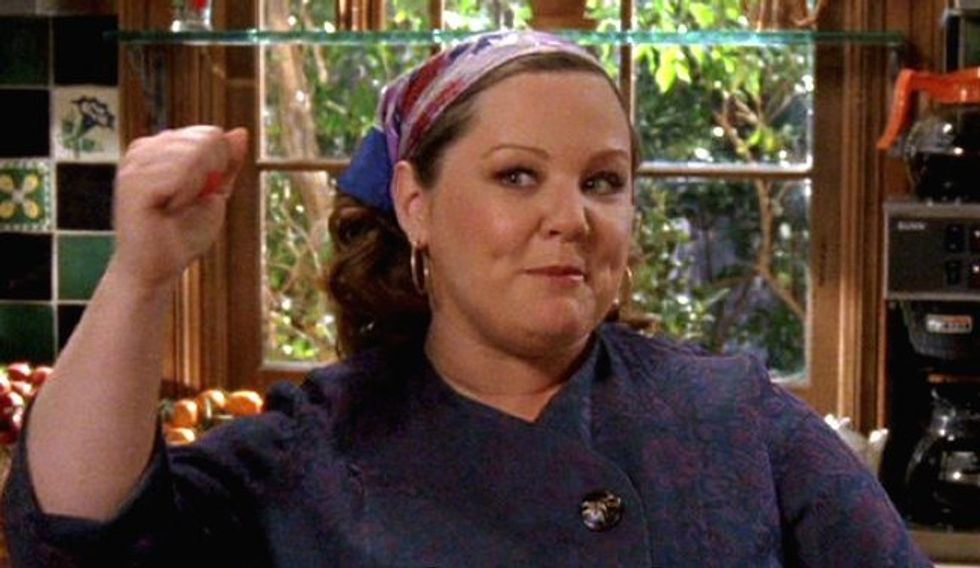 Hard work has never been something you shy away from. In fact, you take any challenge as a welcome outlet for your ambitious nature. You're extremely goal and career-oriented, and often have a tendency to be too hard on yourself even when the people around you worship and praise everything you do.
Aquarius (January 20 - February 19) — Emily Gilmore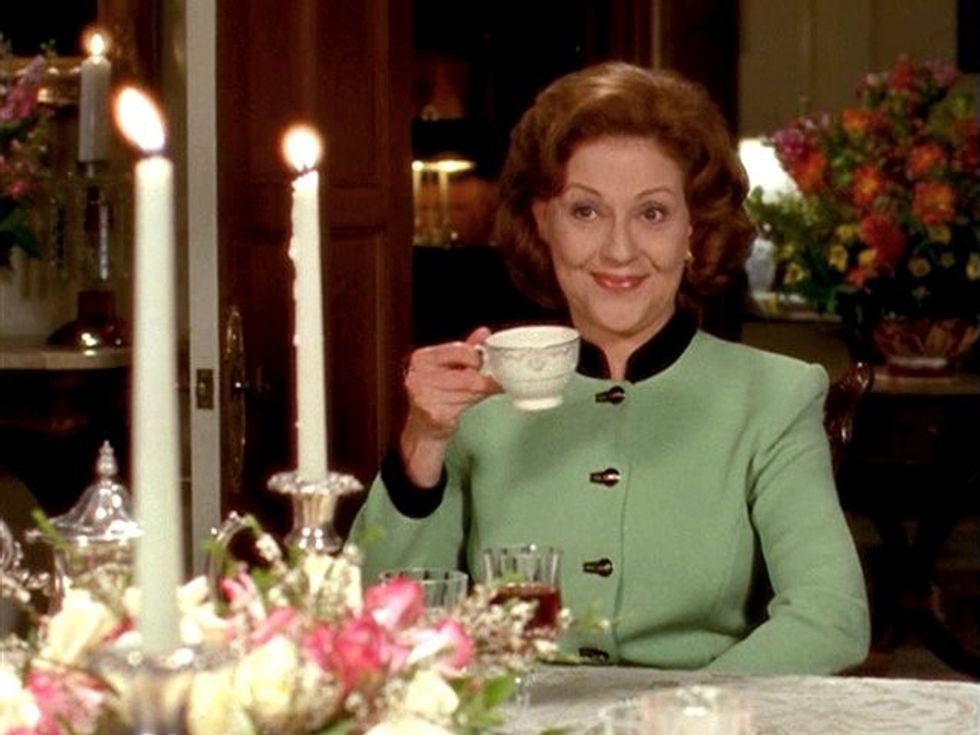 Nothing terrifies you more than having to open up emotionally. Despite that, you have a loyal circle of friends and family who love you for your giving nature. Even though you don't often show it, you have an incredibly loyal heart.
Pisces (February 19 - March 21) — Lane Kim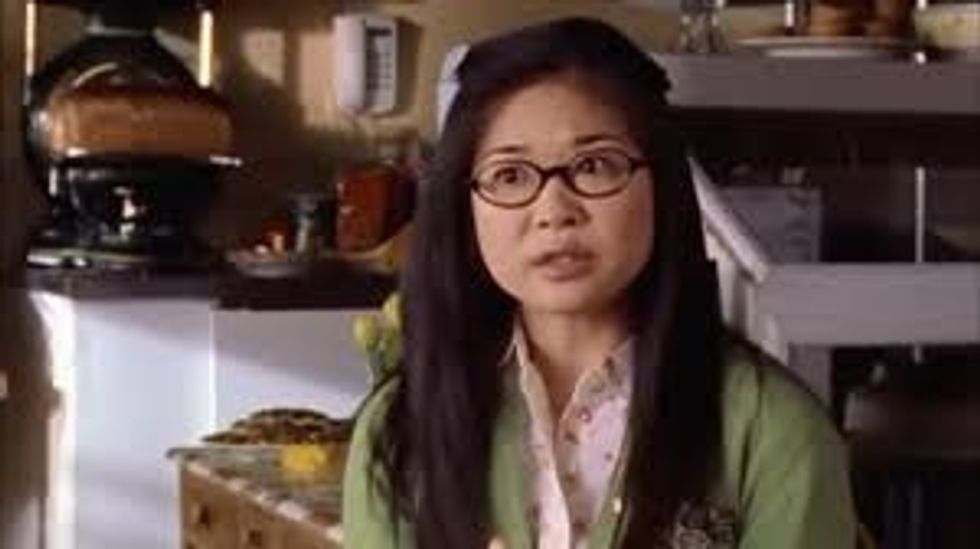 Try as people might to keep you locked in to tradition or a straight, narrow path of life, you're the ultimate daydreamer at heart. Your soul is creative, and you lead all action with extreme emotion and empathy, which makes you the best friend anyone would be lucky enough to have.
All images courtesy of Warner Brothers.