Valentine's Day. You either love it or you hate it.
And along the way, you either love or hate getting the one you love a gift. Luckily, there's people like us to give you a helping hand when picking the perfect gift for your significant other, from all different ranges!
Let's get shopping:
Low Key ($10-$30 Price Range)
1. The classics
Easy peasy. Stick to the basics! Card, chocolate, flowers, fuzzy socks. BOOM. Instant happy female in front of you.
Spice it up though! Pick her favorite chocolate instead of just the first one you see. Perhaps sunflowers instead of traditional red roses (or her favorite flower for that matter). And actually, write out a card, don't be afraid to be a little mushy!
Price: $20
2. Stila liquid eye shadow set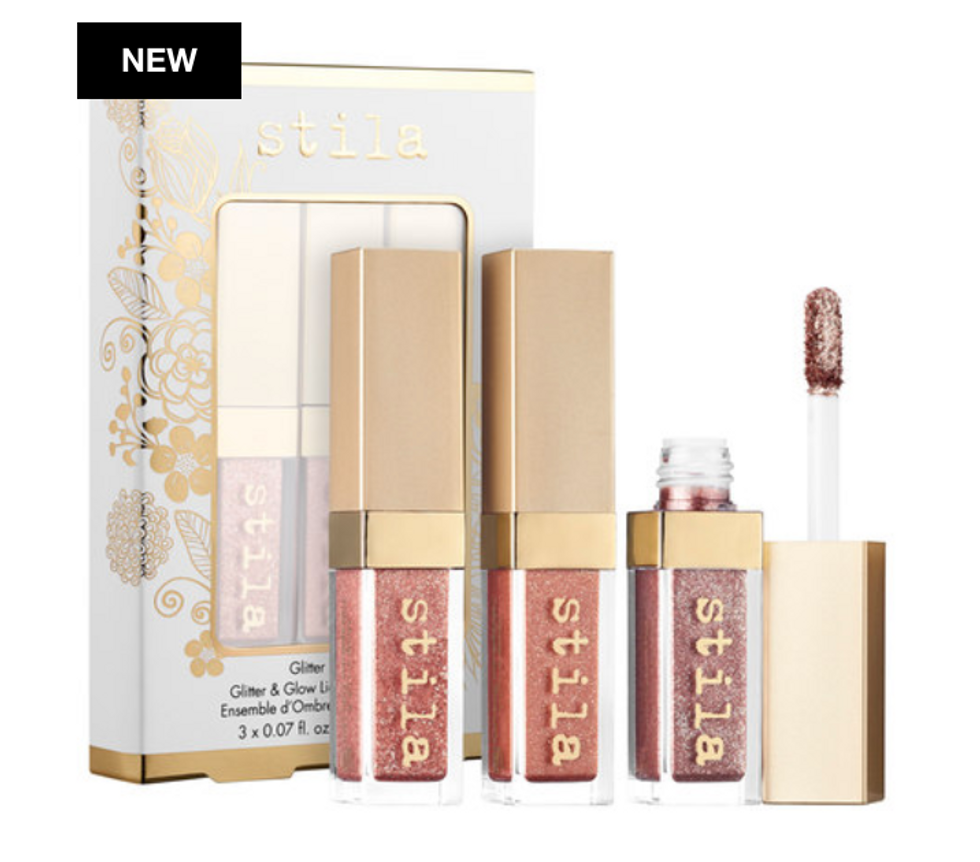 A fabulous, thoughtful and impressive gift for your gal, whether she's a makeup lover or not! These babies are a fantastic new product Stila is offering and this kit gives three perfectly sized shades.
NOTE: Gifting makeup to your lover does not imply that you think she needs to wear it. No one thinks that. Us girls just like shiny things, and we like them more when you pick them out for us.
Price: $25
3. The gift card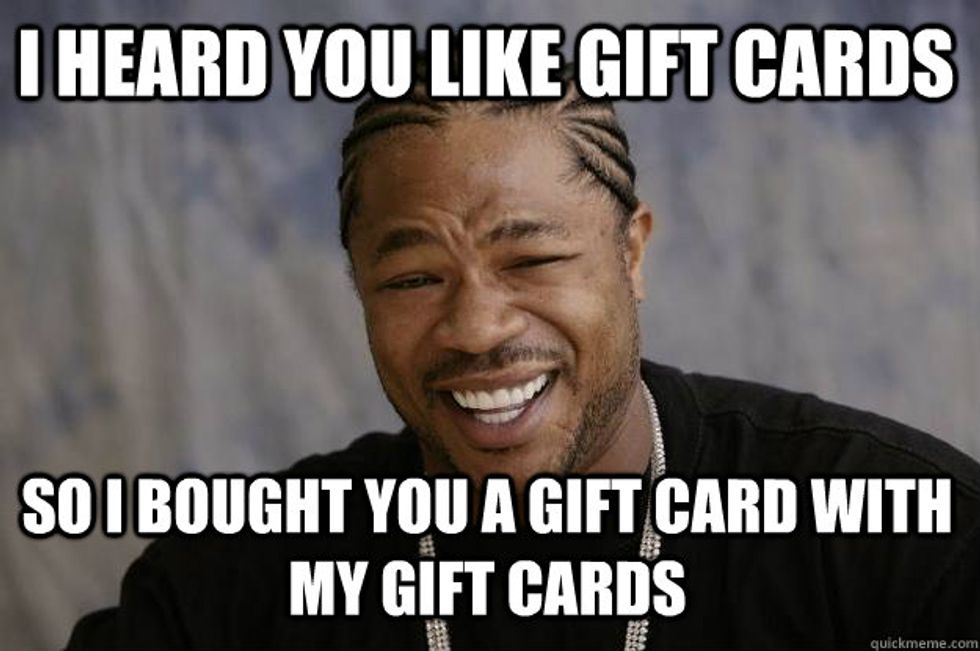 Seems corny, but actually a very thoughtful gift on a budget! Not only can you set the price range, but it also comes with the intention of a future date! Grab your girl gift cards to her fave restaurants, odds are you'll be coming along for the meal! Chick-Fil-A, Chipotle, Starbucks, or even Barnes & Noble. No gift card goes unappreciated!
Price: $10-$30
4. The pizza date

Ah, the foolproof pizza date. Boys, this one is definitely a winner. Take your gal to the grocery store and pick up some pre-made dough, sauce, cheese and any other toppings you may want. Head back home and make a pizza together! This is a great V-Day present because it also doubles as a date and will come with lots of laughs and a delicious bite for two.
Price: $10-$15
5. The Alex and Ani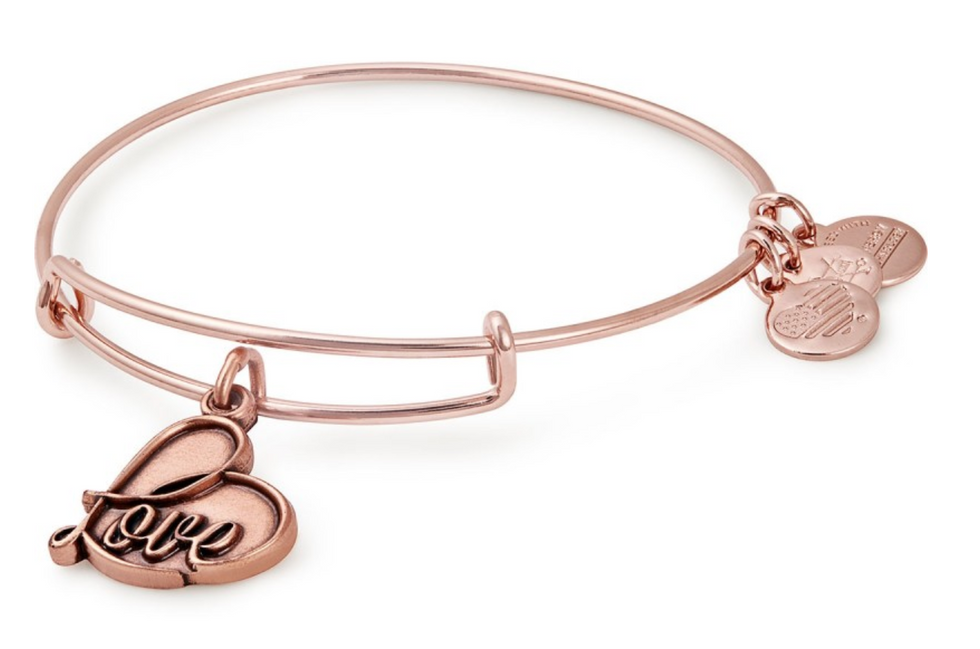 These bracelets are great because you have the flexibility to express several different emotions no matter what charm you pick. There are hundreds to browse through, pick the one that represents you and your partner's relationship the most. Can't go wrong with the classic "Love", but their birthstone or Greek letters are also great options!
Price: $28
High Key ($50-$100+)
5. The perfume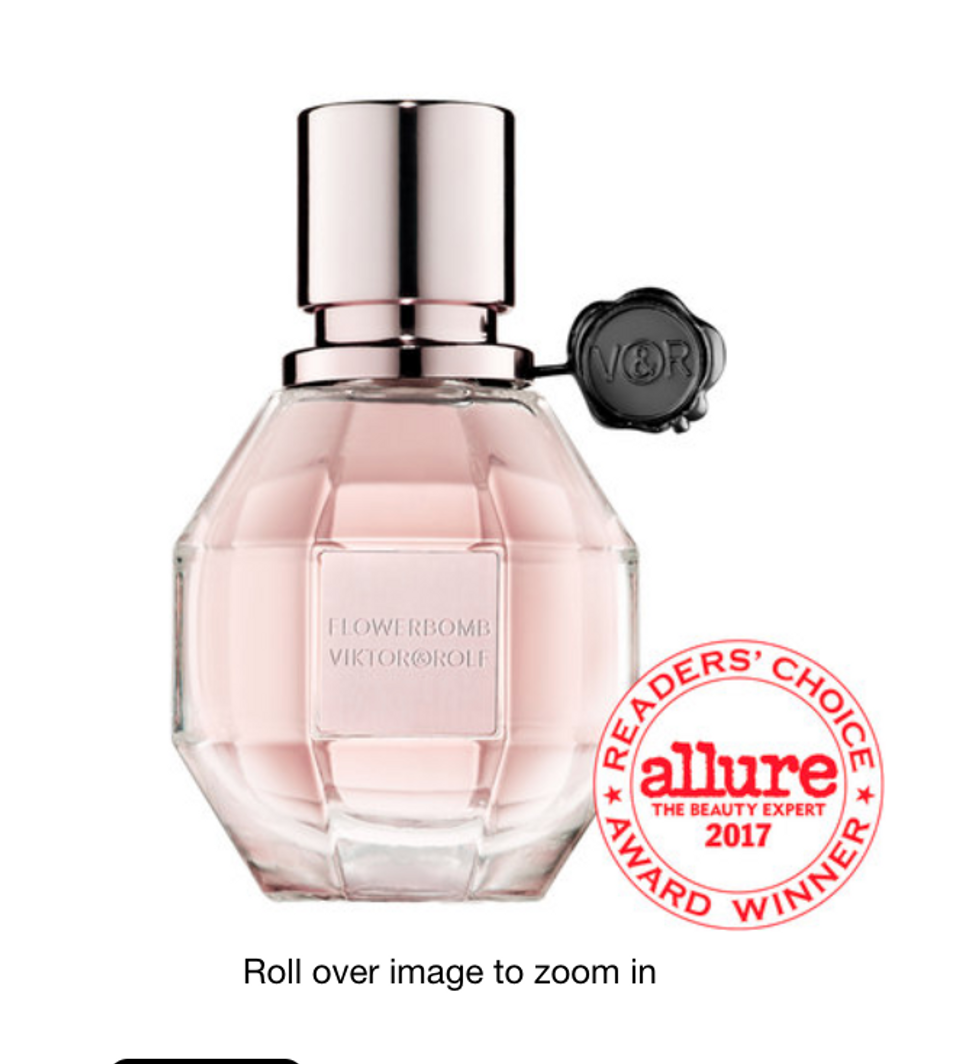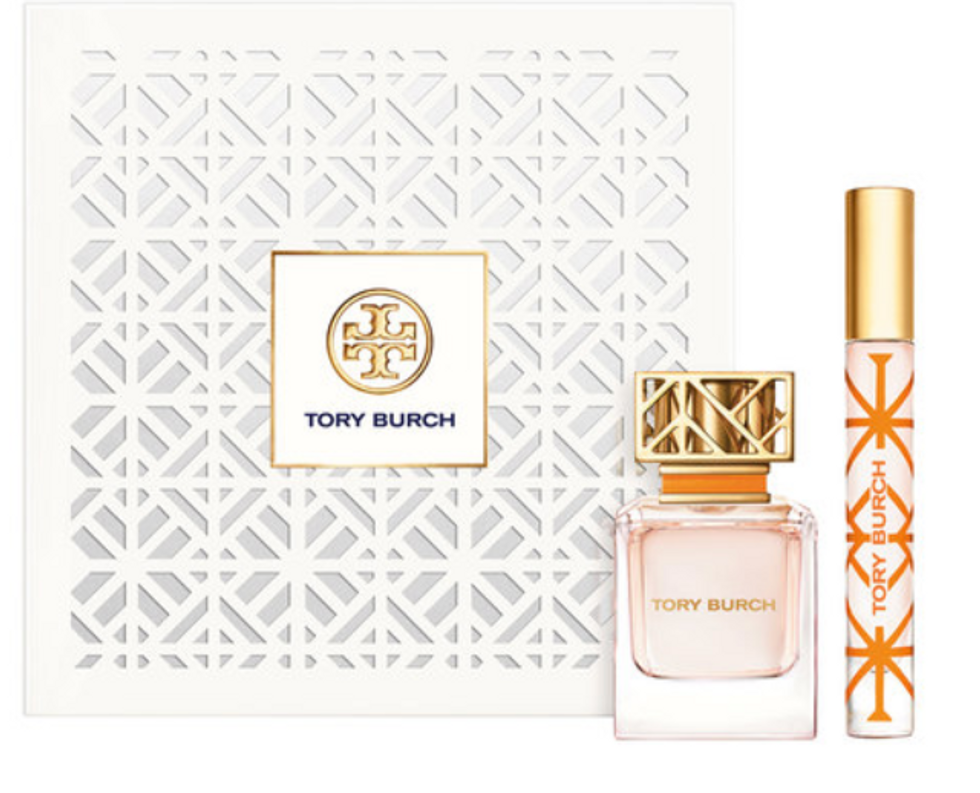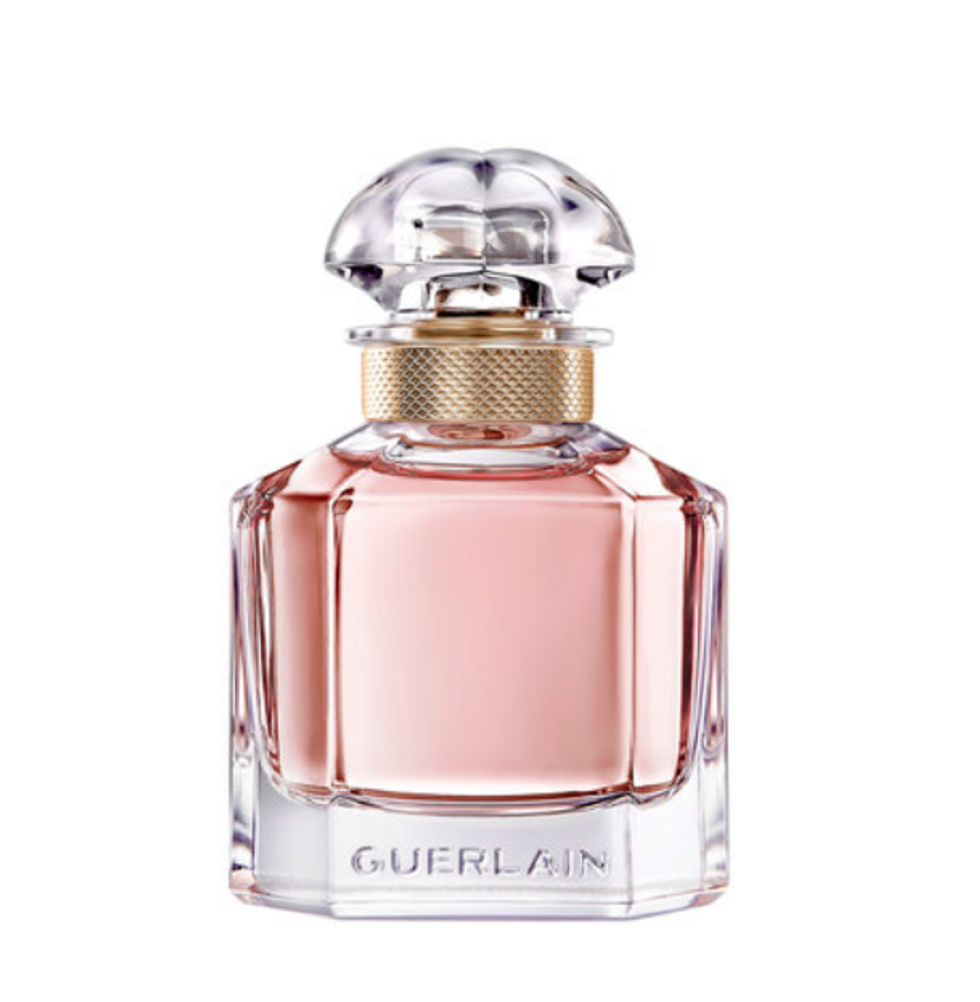 The unappreciated underdog of Valentine's Day presents! There is nothing your valentine wants more than to be sporting a scent that you (we) picked out for her. Make sure you tell her that you want her to think of you every time she sprays that sucker on to seal the deal.
Here are a few of my favorites to choose from.
Price: $80-$100
6. The Pandora ring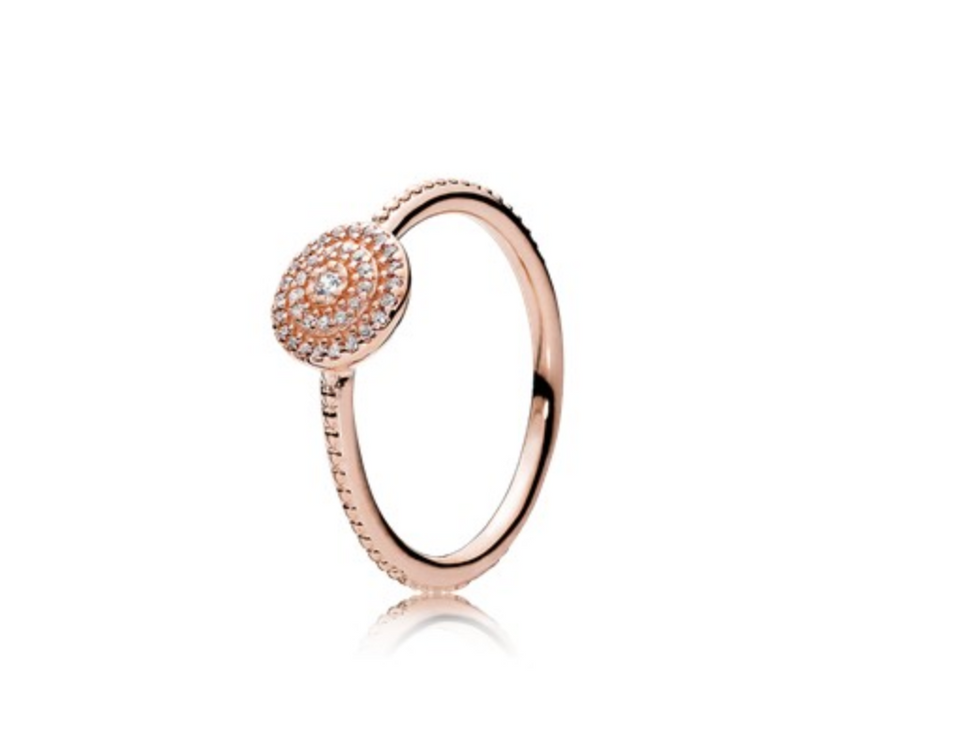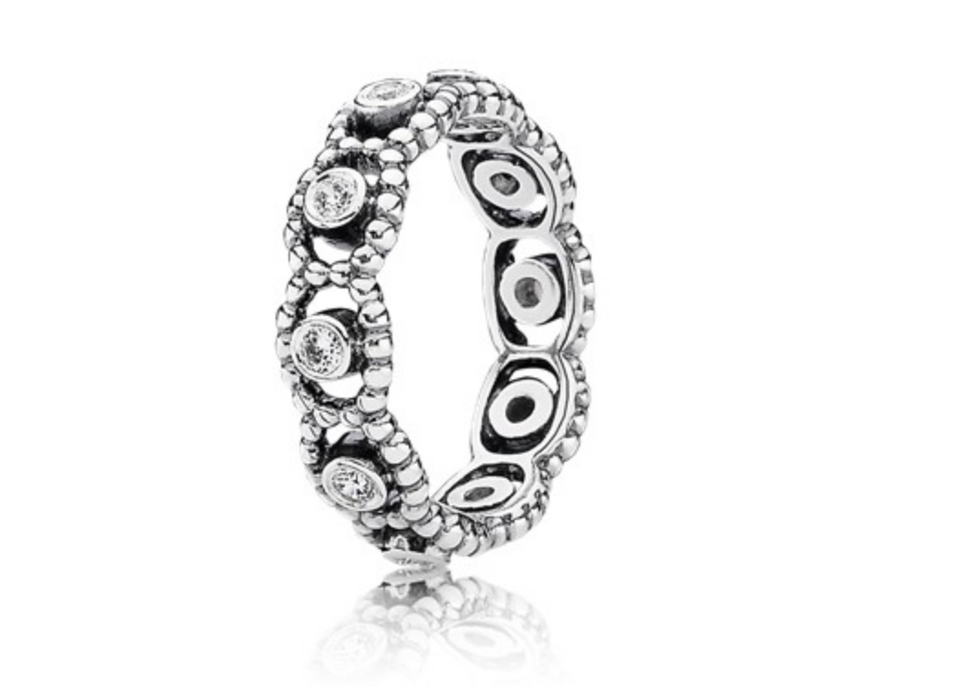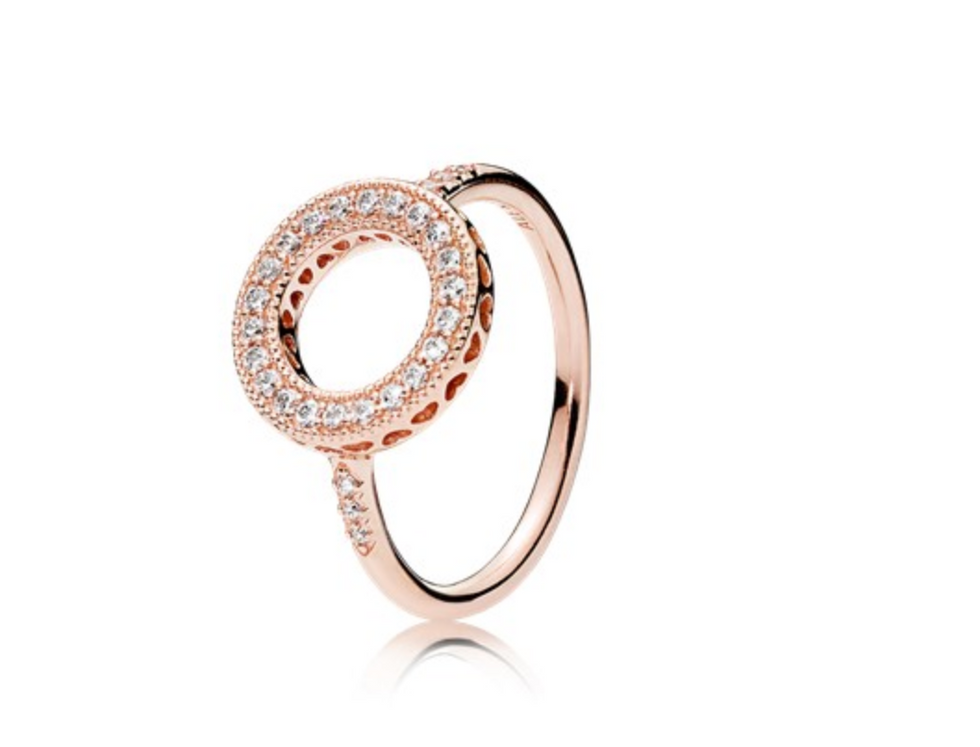 As cheesy as it sounds, Pandora's collection of rings for Valentine's 2018 is very impressive. As long as you avoid the classic Princess ring, your valentine will be floored when she opens up this gift. Stick to something simple, like one of the bands shown above.
Do rings scare you? Nbd.
Check out Pandora's collection of necklaces and earrings as well. All the jewelry in this haven is appropriate for the occasion and your wallet.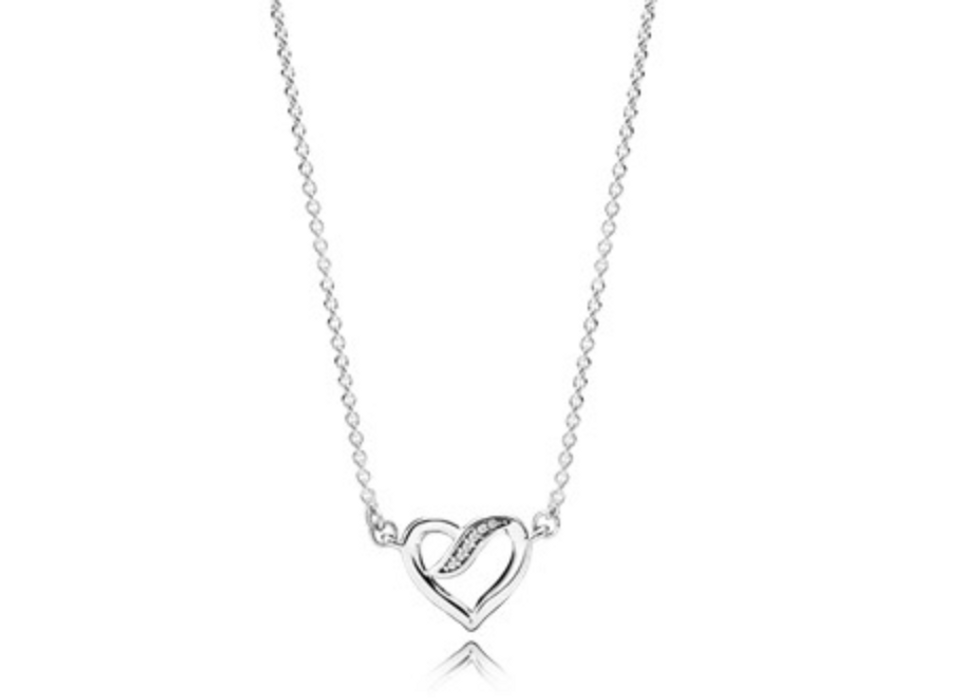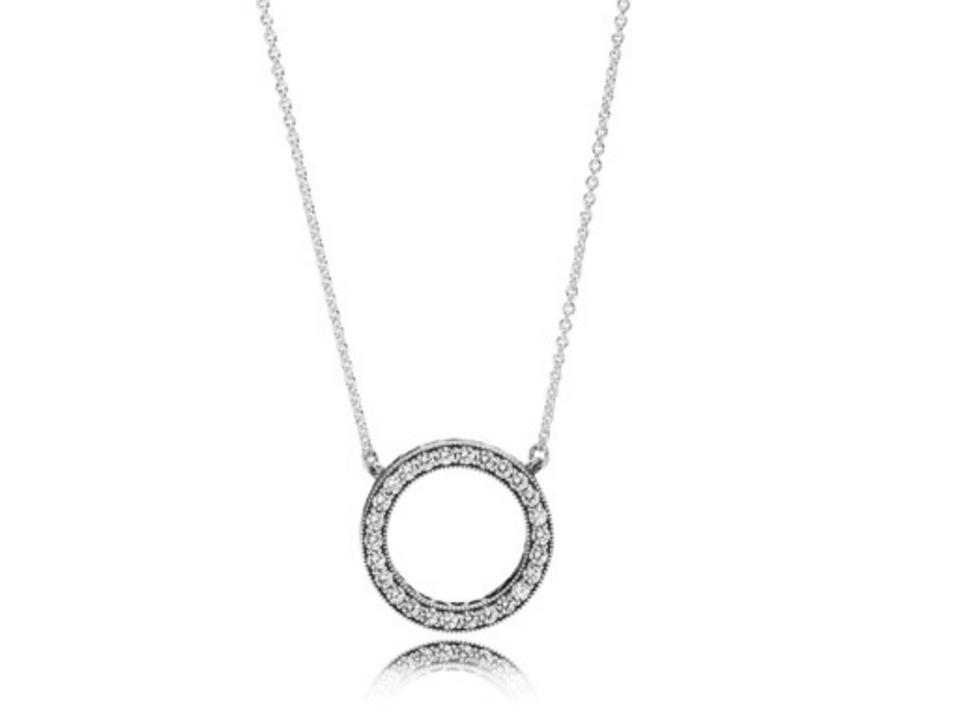 Stamp of approval
Price: $50-$100
Priceless Gifts
7. The coupon book
Get crafty! Grab some printer paper and stickers and get to work!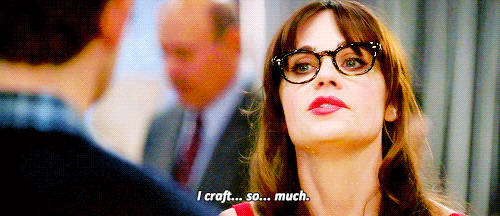 This classic (last minute) V-Day gift is actually incredibly thoughtful and personal for you and your love. Include your inside jokes and little adventures you and your gal love to do together. Pair it with adorable quotes and sayings that will have your girl's heart skip a beat this February 14th.
Price: Priceless
8. A playlist
Key Word: Playlist. Not Mixtape.

Use Spotify or Apple Music to craft a heartfelt playlist of your girl's favorite songs or songs that remind you of her. I guarantee it is bound to bring a smile to her face every time she listens to it.
Price: Priceless
9. Unconditional love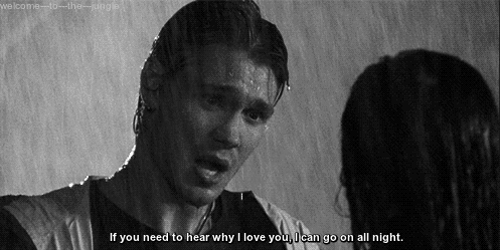 Sue me for the clichés.
In this day and age, all a girl wants is to be loved harder than the day before. Simple and plain.
Smother her with compliments and make sure she knows exactly how you feel about her. Remind her of why you love her and why it doesn't need to be Valentine's Day for you to realize how lucky you are to be in love.
Don't worry, I won't bust you for quoting me.
Price: Priceless
There's your how-to for V-Day this year! I am sure that no matter what you decide to purchase as a gift, your date will be smiling from ear to ear. Because she has you, and that's all that matters.
Happy shopping, lovebirds!