Once you get into nursing school, you quickly learn that nursing is a lifestyle, and it is more than just a job or major. Nursing school is hard, not to mention expensive!
Here is a list of things any nursing student in your life will love to get. Gift them any of these items to let them know you believe in their nursing skills and help them tackle their first year of nursing school.
1. Compression socks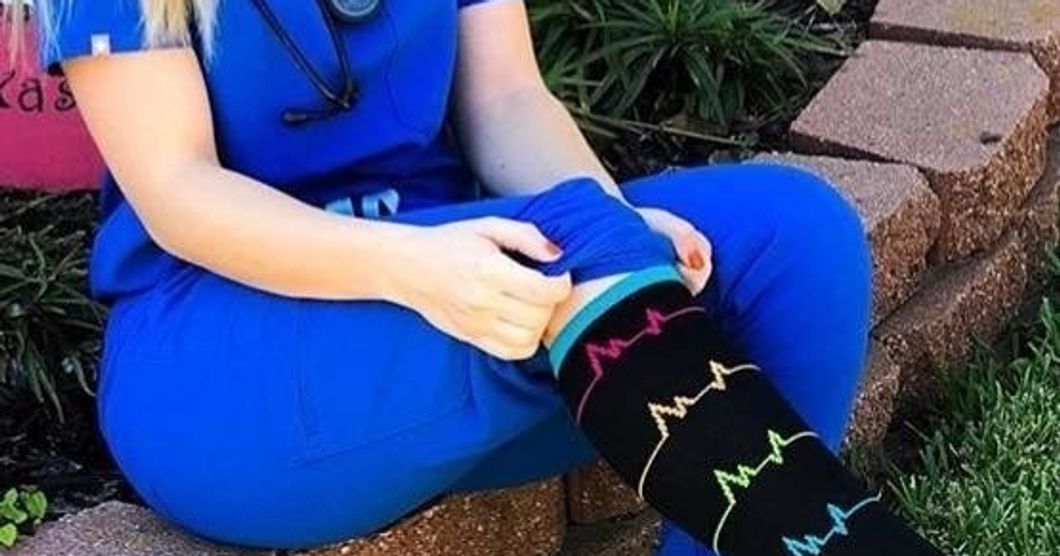 For the long clinical hours where they are on their feet running around, completing assessments and seeing patients ( just like a real nurse).

2. Nursing bag
Aside from their regular school backpack, your nursing student is going to need another bag just for clinical. Make sure to get them a big bag with lots of pockets so they can carry all the essentials they will need for their clinical hours.

3. NCLEX book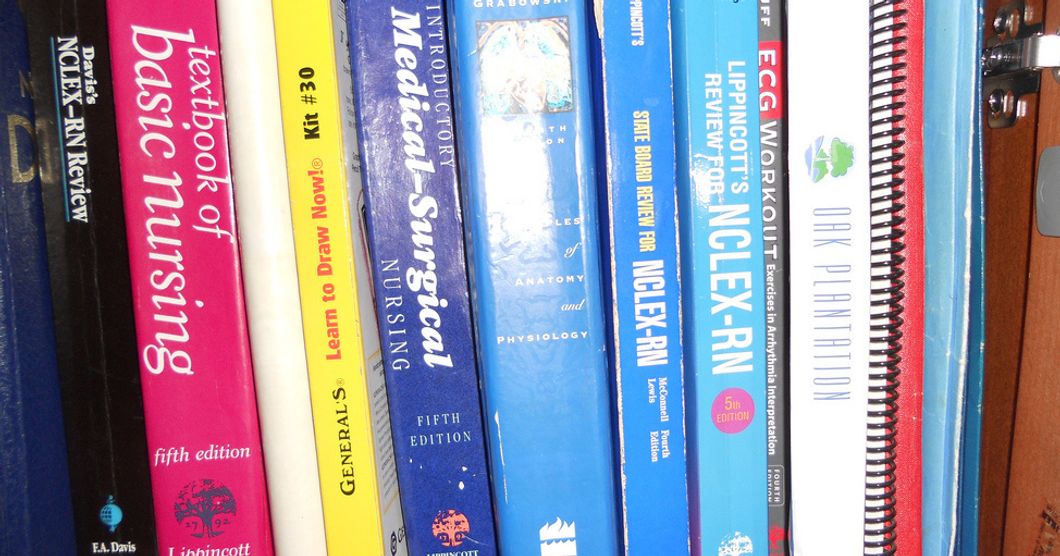 Nursing school books are no joke! They are big and expensive, so get your nursing student a good NCLEX review book. It's one less book they have to worry about buying, and they are going to need it regardless by graduation.
4. Scrubs
Now, they have their scrubs from school that they will need to wear to clinical, but if they start working as a tech or when they start their practicum, that means they can wear their own scrubs and not those ugly nursing school scrubs.
5. Stethoscope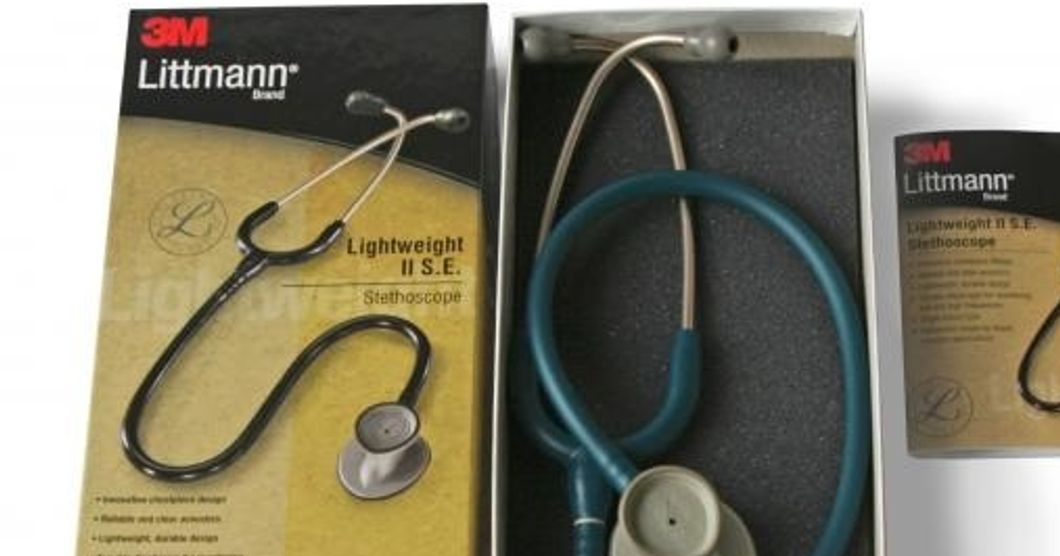 A stethoscope is a nurse's number one tool. Make sure your nursing student is equipped with a good one so they can hear all those heart and lung sounds with clarity. A Littmann Classic III is a good quality piece for any first year nursing student. You can easily find them on Amazon and choose from a variety of colors.
6. Cute water bottles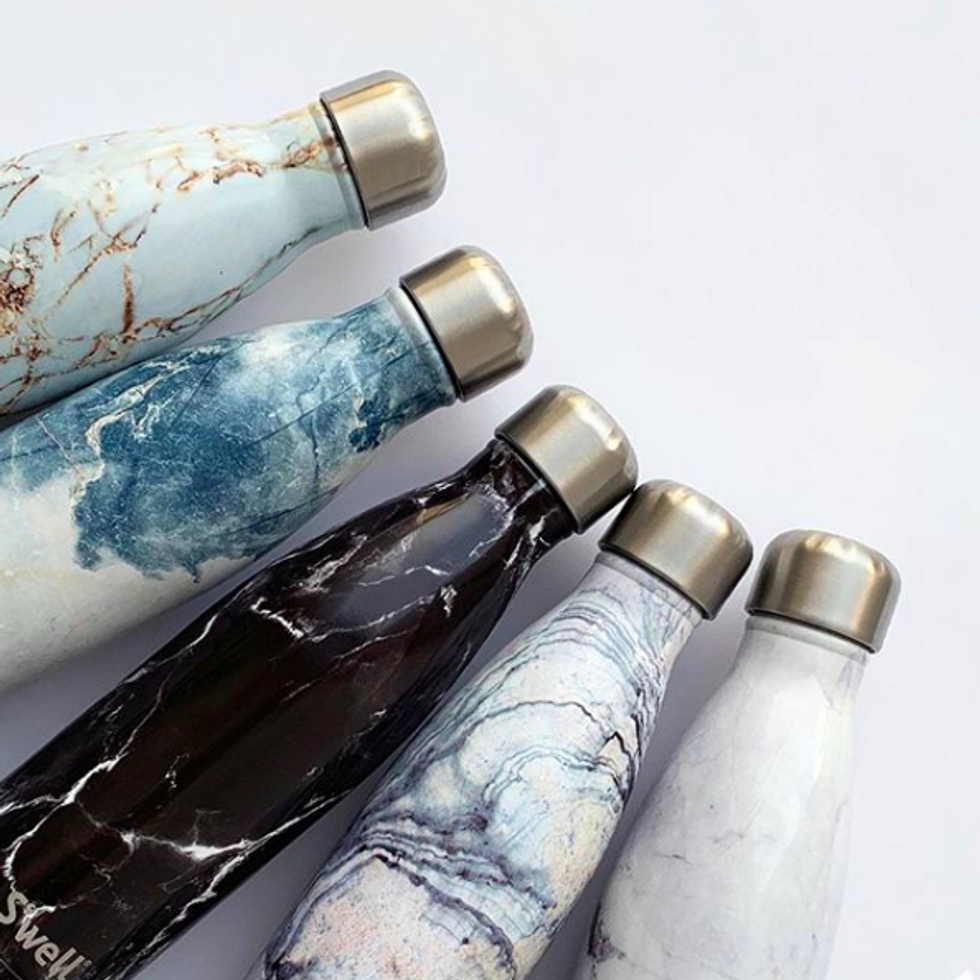 Hydration is important. Get your nursing student an insulated water bottle that will keep their water cold throughout the whole day, because we often forget to drink water during clinical.

7. Pocket reference cards
Nursing reference cards are the perfect cheat sheet for clinical that your nursing student can carry with them. They're great for when they need an extra hand remembering some meds, lung sounds, cardiac sounds, or lab values.