1. These magical Harry Potter makeup brushes


2. This Star Wars wallet that will make you the envy of everyone across the galaxy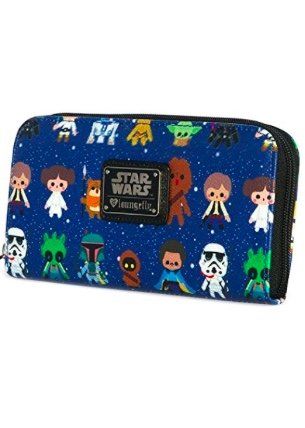 3. This cute top depicting every 90s kid's favorite squad





4. These Rick and Morty stickers that'll make any laptop in any dimension a million times better.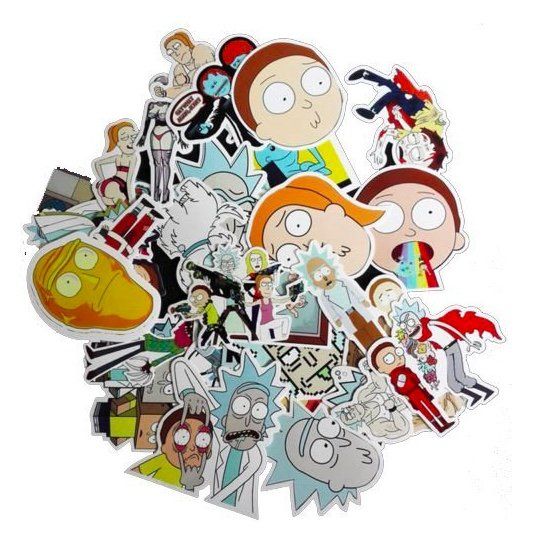 5. Also, this super chic Rick and Morty dress, fit for all kinds of space adventures.
6. This beyond adorable Groot backpack
7. This cuddly plush of your favorite space princess
8. This precious bow, for the loyal Hufflepuff in your life.
9.This super fun Bob's Burgers coloring book, AND it comes with STICKERS.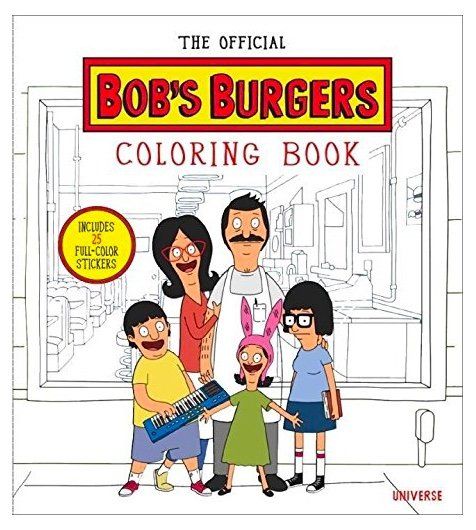 10. Explore a whole new world with this Jasmine eyeshadow palette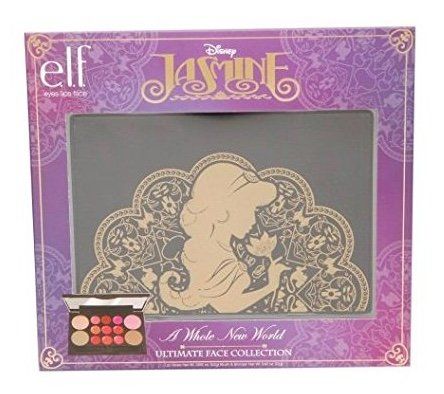 11. This trendy crossbody sporting a cartoon icon

12. These Mickey inspired Pop Sockets

13. These socks with your favorite babies on them.

14. This shirt to commemorate 10 years of Marvel films, just in time for Avengers: Infinity War
15. This Mickey Mouse waffle maker, sure to make your mornings bright.
16.) These cozy Rick and Morty Slippers

17. This classy Dr. Who Tardis wooden jewelry box
18. And finally, this adorable Rocko Pop Figurine to help you obsess over the iconic Nicktoon while you're waiting for Rocko's Modern Life: Static Cling.
Runs to Amazon after seeing this list like: