Dogs obviously need to be loved and protected at all cost. But I have a special place reserved in my heart for corgis. There's just something about them that gives me the same feeling as when I see my mozzarella sticks show up at a restaurant.

If you love corgis as much as me or you're in a funk, here are some that will brighten your day.
1. Just chillin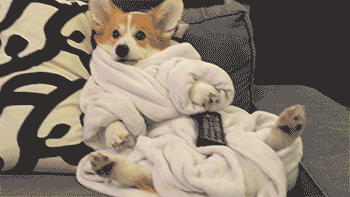 No borkin.
2. A beautiful flower boi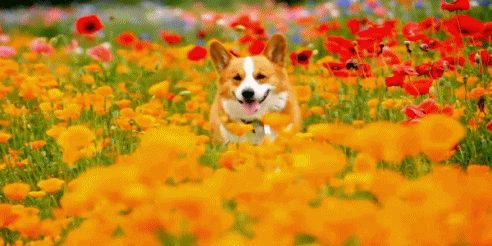 3. GYM CLASS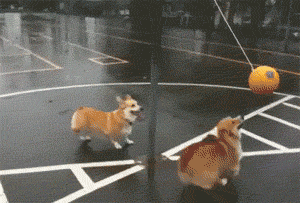 4. One very smart boi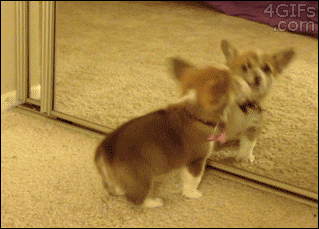 Look at how graceful he is while playing with his friend.
5. Stair climbing
My heart just exploded.
6. DOUBLE the cuteness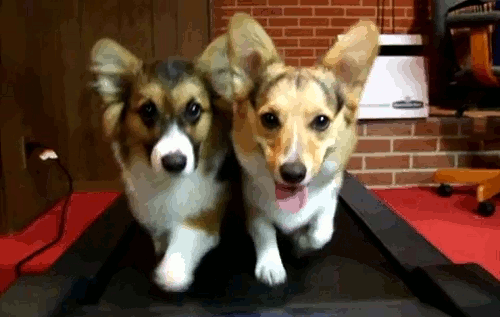 Look at them trying to get fit.
7. Two corgis at their championship track meet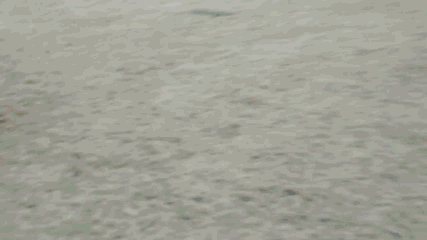 The one in the back is trying to hold on, but he just can't.
8. A beautiful washed up mermaid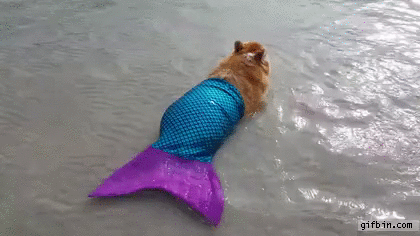 9. LOOK AT THOSE LIL' LEGS IN SLO MO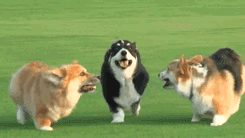 This is the most intense thing I've ever seen.
10. Getting a lot of chores done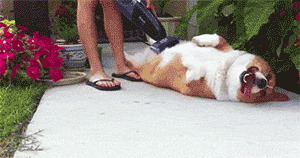 Me anytime my Mom asks me to do something around the house
11. VEGETABLES ARE EVIL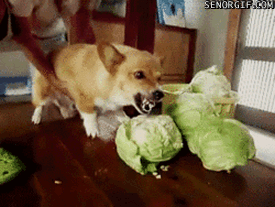 Devil cabbage!
12. When you're on a diet and your friends order pizza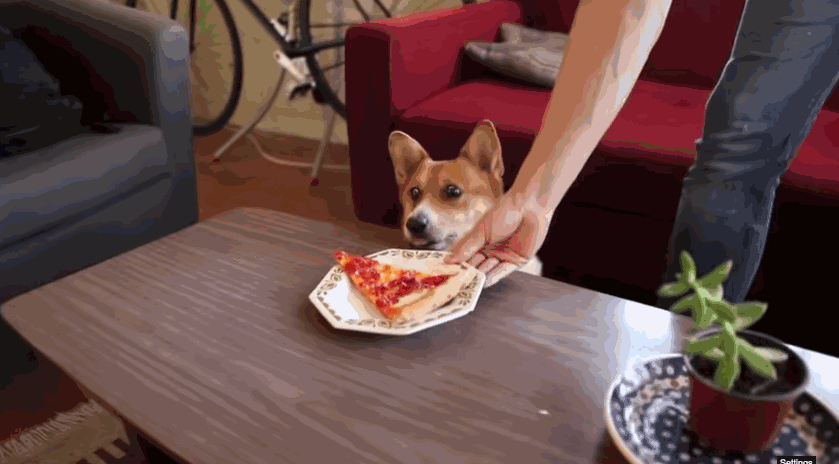 I have willpower, I swear.
13. A world famous composer preparing for his recital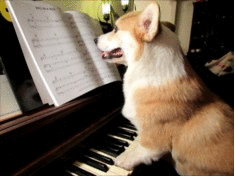 The auditorium is SOLD OUT.
14. Waiting for Winter to be over
Let me know when it's Spring.
15. LIL' SWIMMER'S LEGS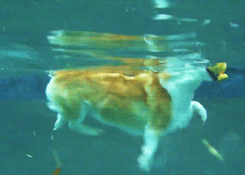 Michael Phelps who??
16. Don't mind me I just passed out at how cute this is
Currently unconscious
17. Snow puppers!!
I will protect you in that igloo at all costs.
18. A cute lil cheesey boi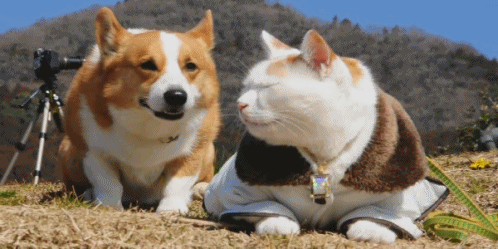 The photoshoot that will single-handedly solve world peace.
19. The 2018 Winter Olympics gold medalist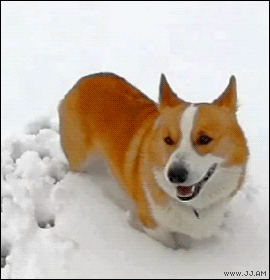 20. This is just pure art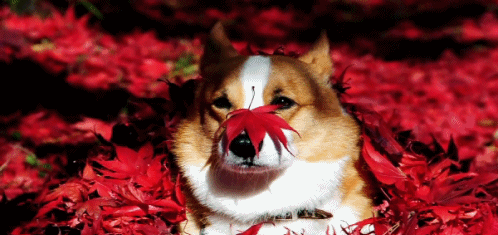 21. Corgis with things on their nose/head are just really adorable ok?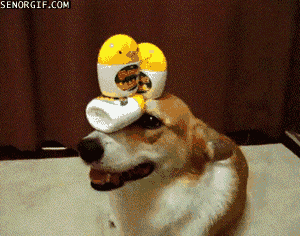 The prophecy is true.
You probably have a lot of incovenient and annoying things happening in your life right now, so I hope that these give you a little bit of joy and distracted from the adult world. Where people have to pay bills and worry about trivial things like work gossip and NOT about these beautiful pups. That's not a reality I want to live in.