1. Look for Volunteer Opportunities.
Volunteering and community service are rewarding ways to get involved while also making a difference in your community. You could help raise awareness for a cause close to you or more hands-on volunteering experience in hospitals, schools, or animal shelters. Finding community service opportunities on campus can connect you to other students while giving back at the same time.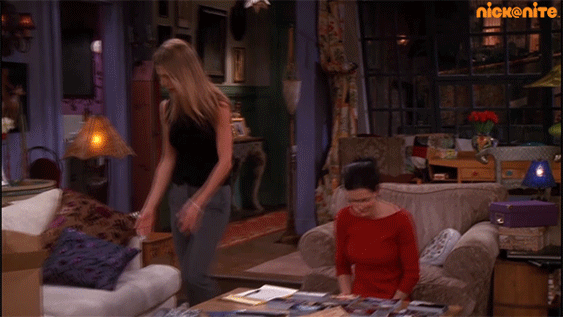 media2.giphy.com
2. Take Advantage of Free Events on Campus.

Even as a senior, you might not even realize how much your campus has to offer. You also might be surprised by how much of it is actually free. There are probably dozens of guest performances, fairs, and opportunities for free food outside the dining hall. These opportunities often pop up during welcome weeks, so be sure to check at the beginning of each semester.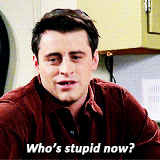 media2.giphy.com
3. Get Involved with Cultural Organizations on Campus.

Explore your culture while getting involved on campus by joining a cultural organization. If you're an international student, you can connect with other students from the same area. Or if you're looking to immerse yourself in a language or culture you're studying, a cultural organization is a great place to do so. You can embrace your background and meet new people.
4. Look into Academic Associations That Align with Your Major.

One way to boost your resume, while also getting to know a group of students with the same interests, is to join an academic association that aligns with your major. Meet other aspiring teachers in a group for future educators or collaborate on a runway show with your school's fashion club. Not only will it give you an opportunity for hands-on experience in your field, but it's a great way to connect with people pursuing similar career goals.
5. Take a Fitness Class.
Many universities offer classes through their fitness center, whether it be Zumba, boxing, or yoga classes. Not only are these great places to meet new people on campus, but they're also a way to schedule a consistent workout into your week. These classes are much easier to look forward to than thirty minutes on the elliptical.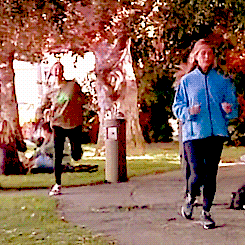 media2.giphy.com
6. Attend a Student Performance.

While Netflix and Hulu are definitely entertaining, if you're looking for something to do other than binge-watch with your roommates, consider going to a performance on campus. Whether it's a musical, a dance showcase, or a comedy night, student performances can be an inexpensive and fun way to get out of your apartment on a Thursday night.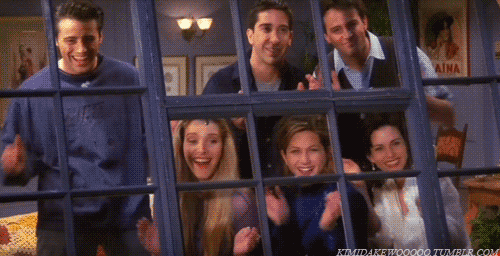 media0.giphy.com
7. Research Social Justice Groups on Campus.

Turn your passions and the causes close to you into a way to get involved at your school. From gender equality to human rights, there's bound to be a group on campus that focuses on the issues you're passionate about. This gives you the chance to collaborate with other students to take action and raise awareness.
8. Show Your School Spirit by Going to Games.
Whether your school goes all out for football season or your campus is more low-key, going to the games is an easy way to take advantage of campus life your senior year. Plus, who doesn't love an excuse to buy a new piece of apparel from the bookstore?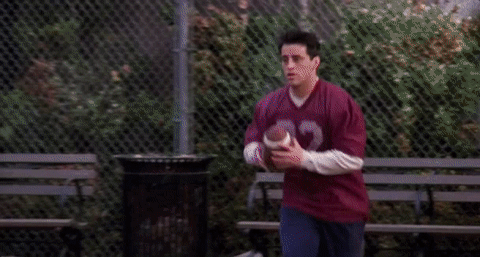 media1.giphy.com