Have you ever seen an Instagram post that you just loved? The colors are just right. The creator has added a cool edit over top of the existing photo, and you just want to know "how?"
Well, that's what I am here for. My name is Kylie, and I'm obsessed with photography and editing. I am going to be making this blog a huge photography FAQ cheat sheet.
Before I get too into the photography part of my blog, let me tell you a little bit about myself.
I am from Mississippi, so it wasn't a far leap to Mississippi State for me instead it was always the answer to the question "So what are you doing after high school?"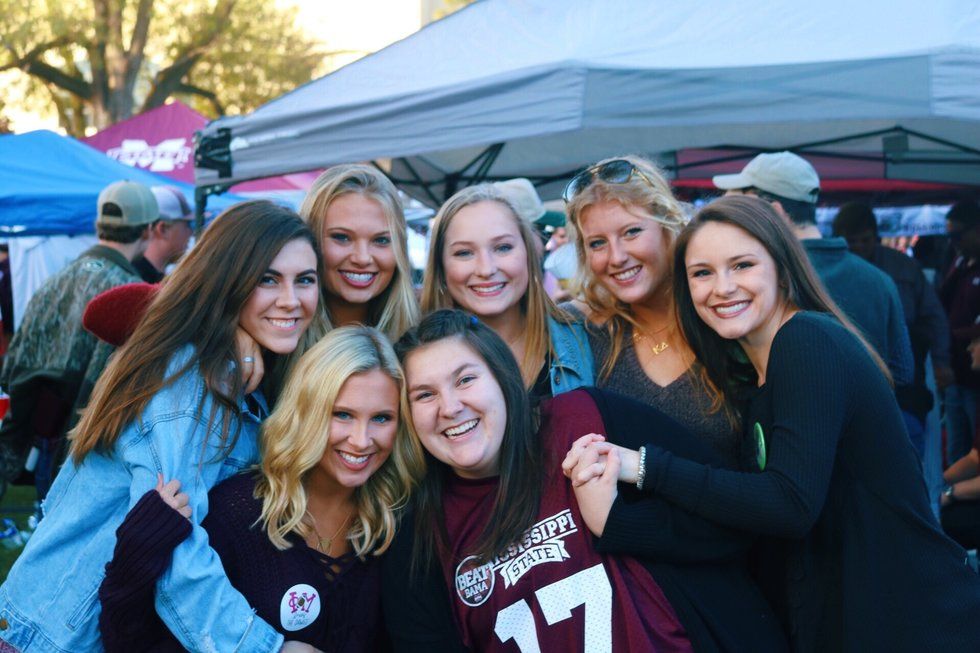 my high school friends
I am studying to become a speech pathologist. I also hope to teach art as a side business when I get older.
I have dipped my toes in about everything artistic you can think of. I have done normal art such as painting and pencil sketching, but I've also ventured out to work with stained glass and pottery. I really enjoy the arts because I'm not good at sciences or mathematics.
This summer I worked as an art teacher at a camp in Arkansas called Camp Ozark.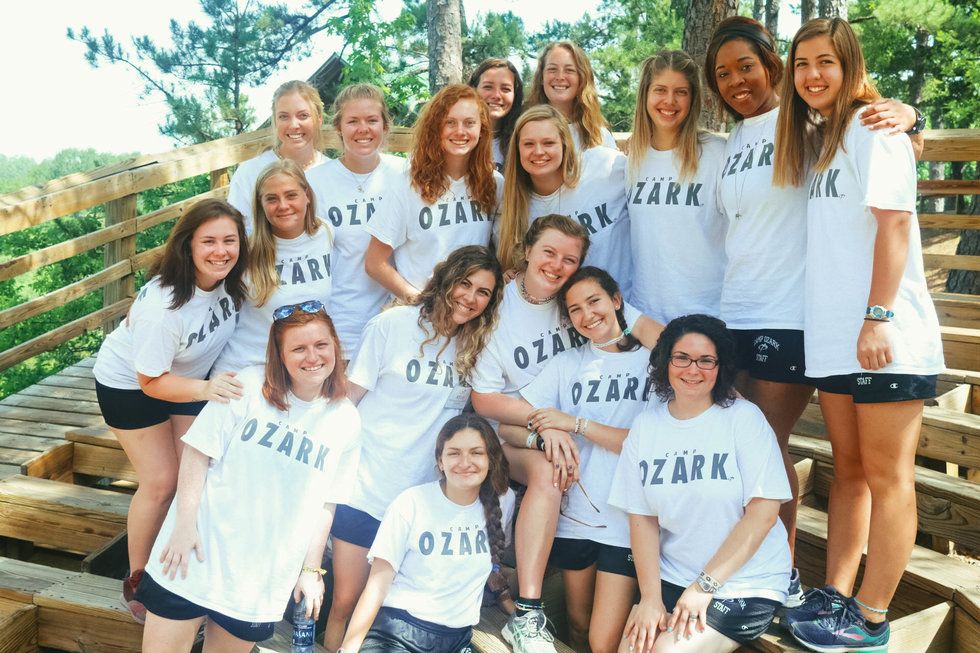 here are the girls I lived with for 8 weeks.
I taught concoctions, which was a fun science experiment class; drawing and painting, which is just a simple art class; and finally I taught jewelry making, which is where I taught kids how to make their very own bar necklaces.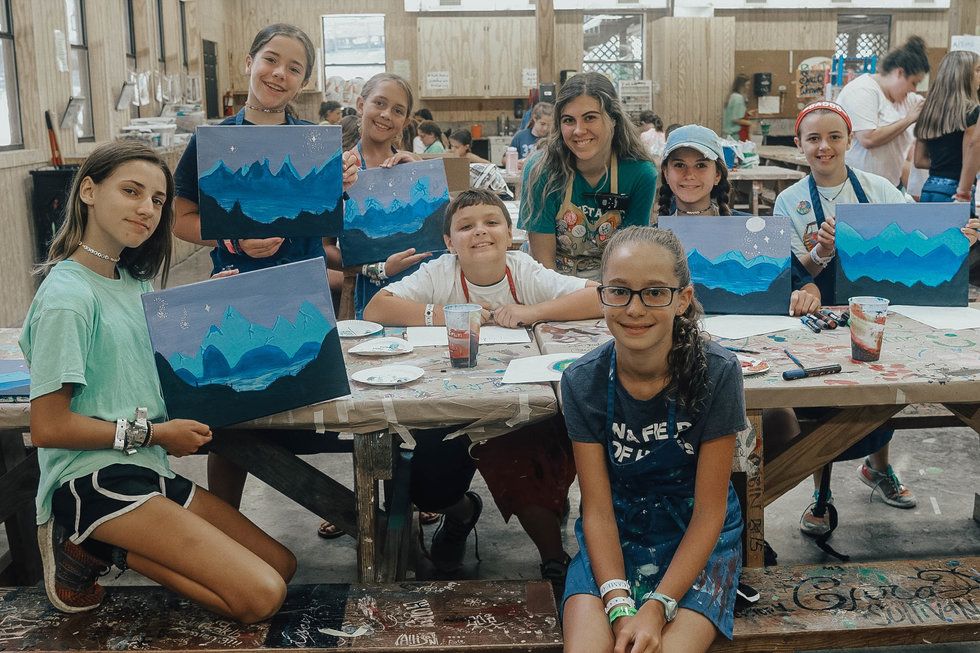 here is my favorite class of all summer
I am super excited about having a platform to help spread my favorite hobby of photography.
Tune in next week to read about my favorite way to edit!