I'm a huge fan of Korean dramas, not as much as I used to be, but the interest is still there. I know not everyone is into watching dramas, but if you ever wanted to or had the slightest bit of interest, I hope this list can give you a place to start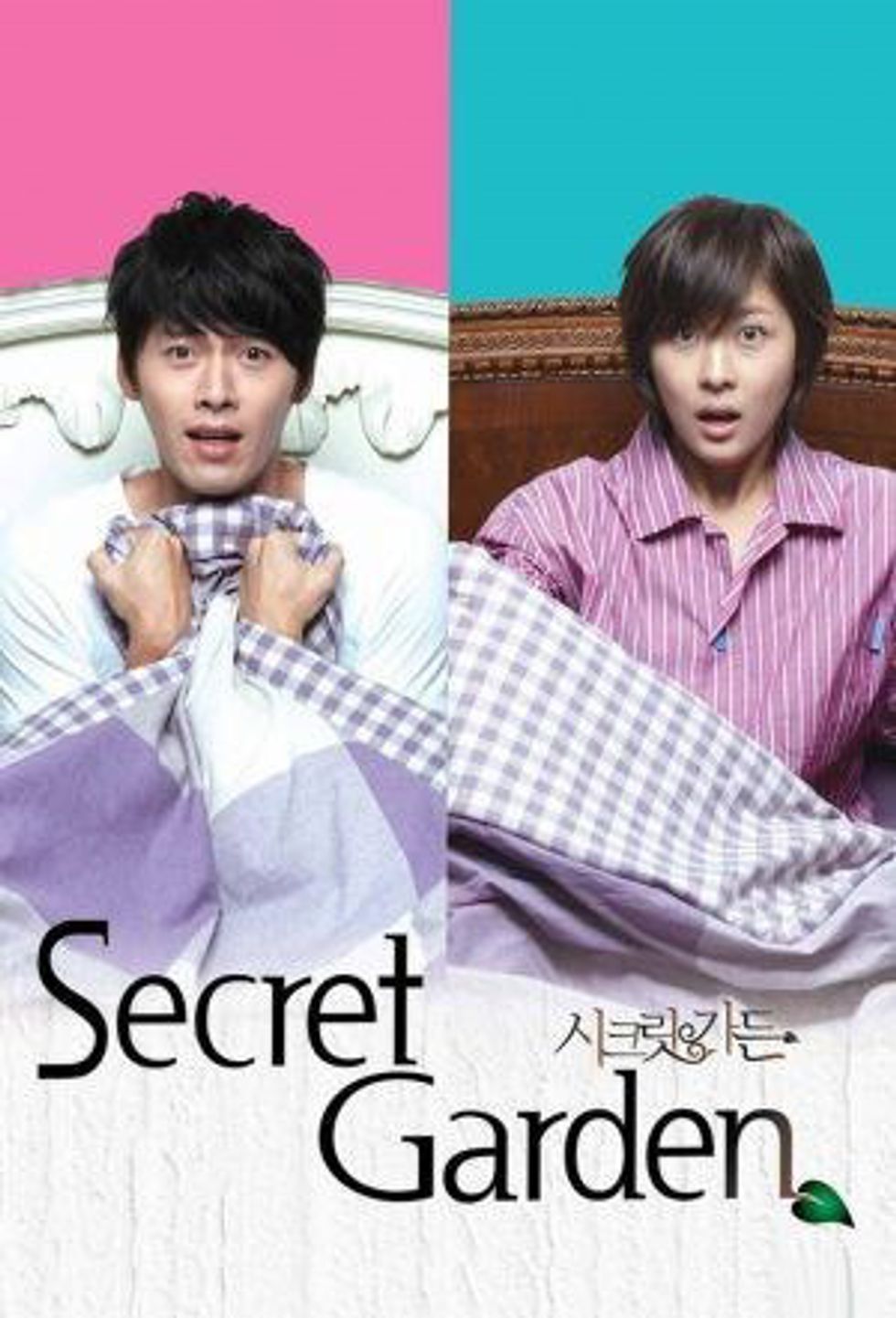 This one is definitely a classic. Two of Korea's top actors, Hyun Bin and Ha Ji Won starr in this wonderful 20 episode drama. It's basically a Korean version of Freaky Friday, except it's a woman and man changing bodies. It has the perfect amount of badass-ery, romance, and so much comedy, you'll be wanting one of Hyun Bin's tracksuits by the end of it. (You'll see what I mean.)
5. Ghost/Phantom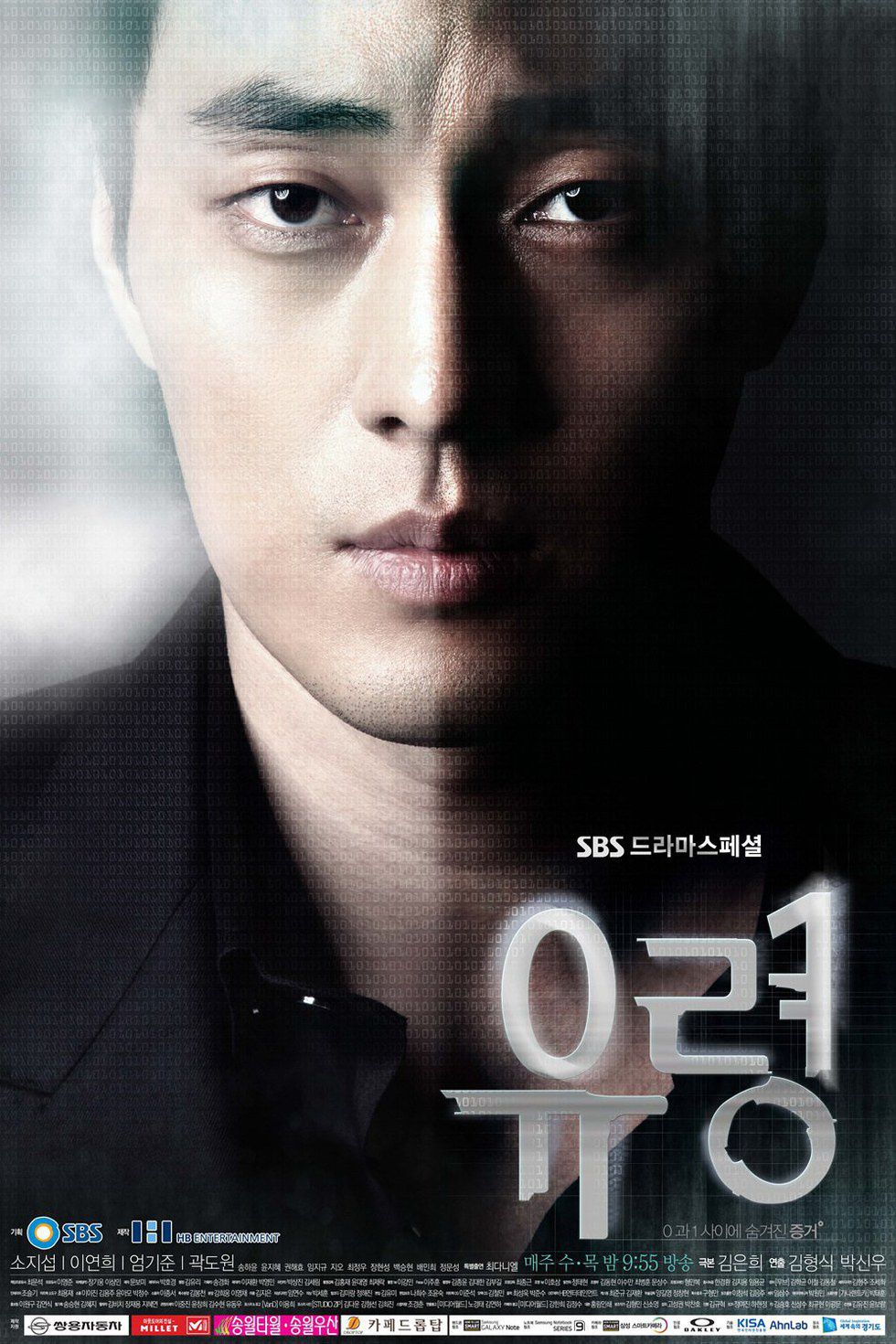 Wow. This is absolutely one of my favorites. It is just such a cool drama. Every episode will have hanging for more or just dreading the next scene. It is so action packed. If you don't want a romance, I recommend this one. There's a very big plot twist and in this intense police vs. hacker drama. So freaking good, you will not regret it.

6. You're Beautiful/Boys Over Flowers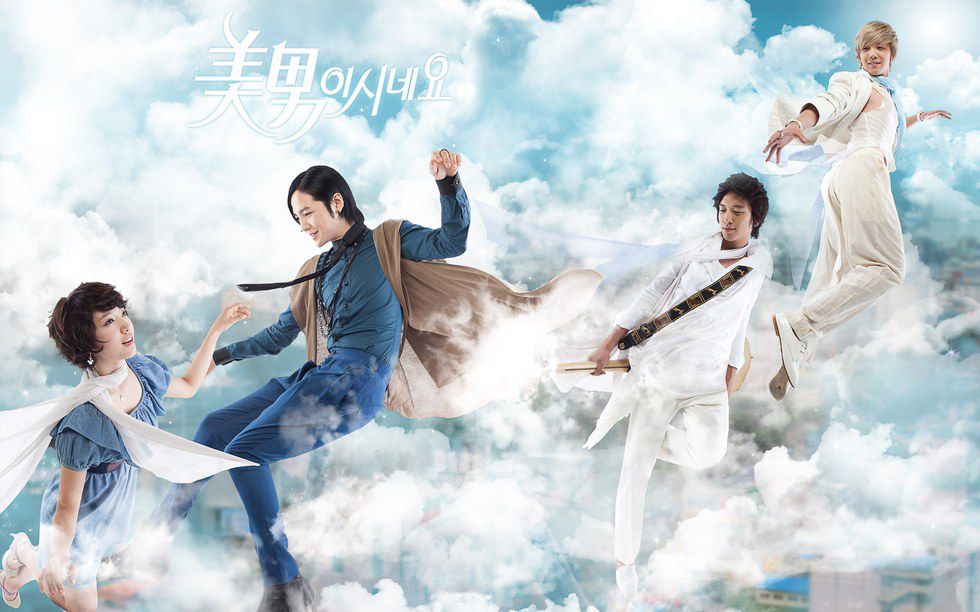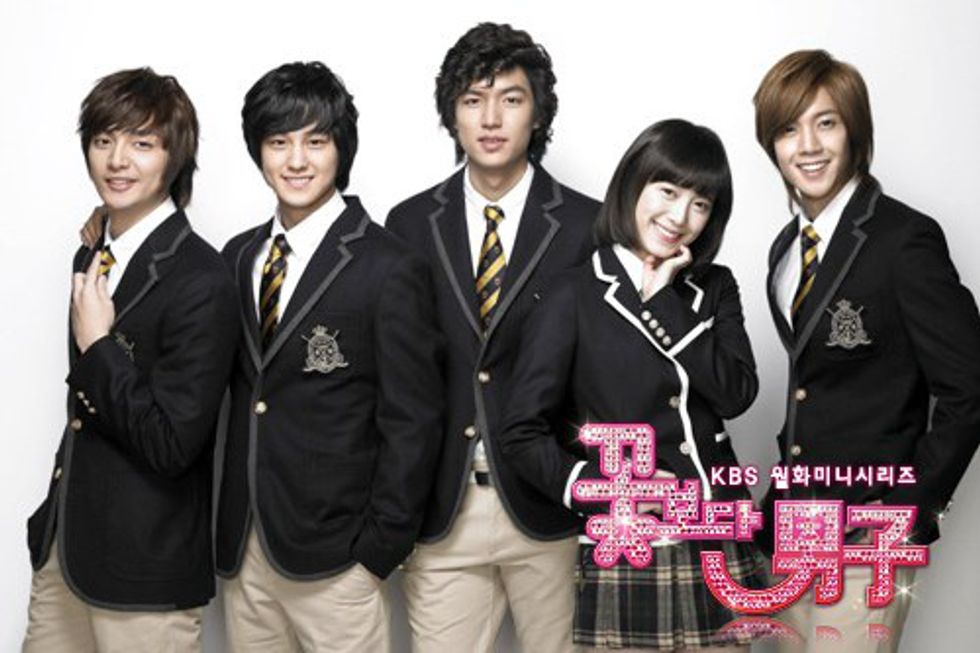 I wanted to include these two in one, because although they are probably the top two most popular ones that people watch first, but they are not the best. You're Beautiful focuses on a girl who is a junior nun, wanting to fulfill her dream in becoming a nun. Her twin brother is about to join a boy band, but has to fix something overseas. She decides to take his place by dressing up as a boy. It's a very sweet drama, but also the typical "bad boys always get the girl," kind of plot.

Boys Over Flowers is another one where if you treat a girl like shit, she will love you back kind of thing. It's adapted from the Japanese manga. It's cliche, but at least the main girl has some guts to fight back. It is a good drama, which is why it is so popular, but just not one of my favorites.
7. Rooftop Prince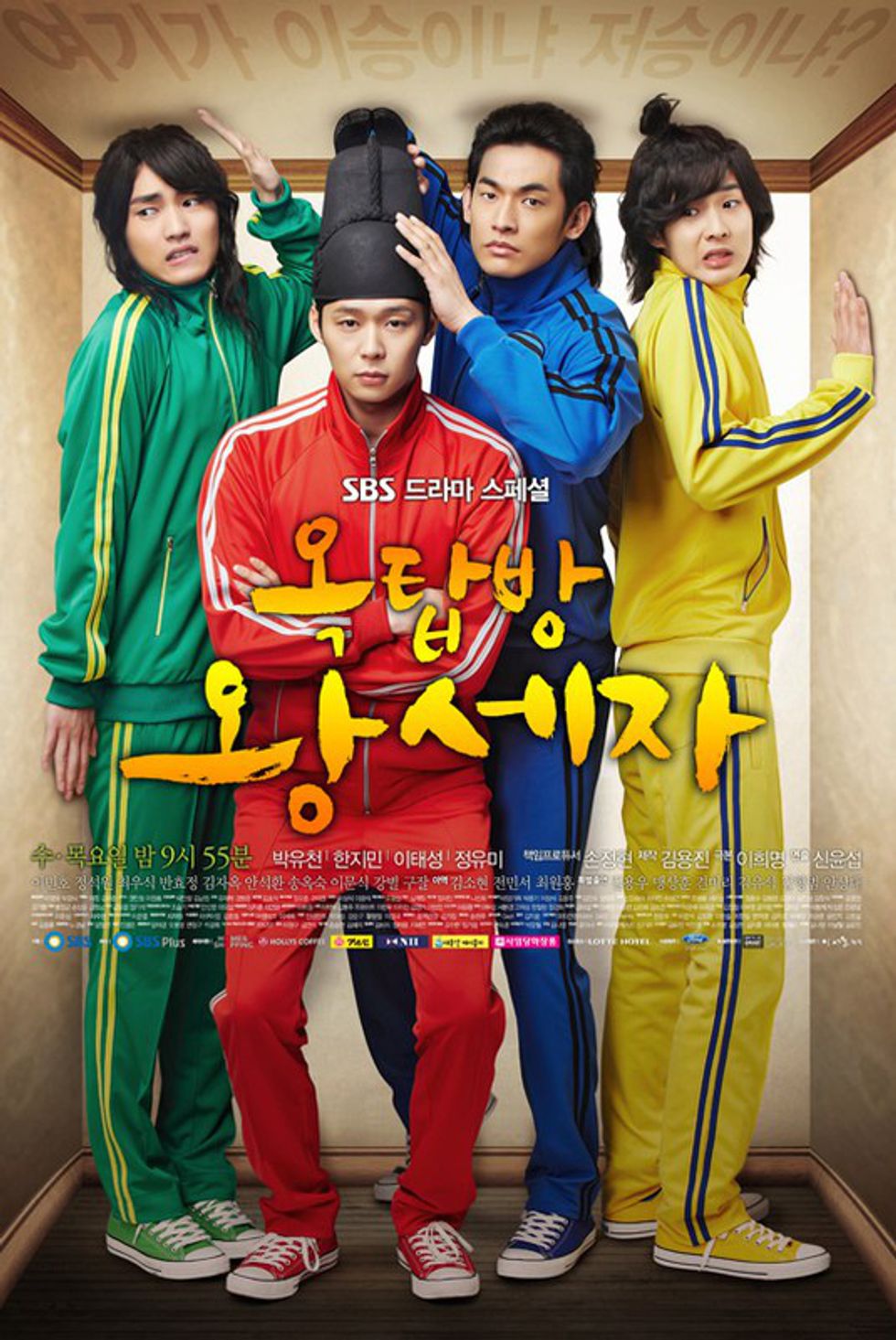 This is like a time travel kind of drama. A Crown prince and his cronies from the past somehow ends up in the present on top of a woman's rooftop. There is so much comedy as they try to figure out what is going on and trying to blend in. A romance develops between the prince and the woman, but there is still a mystery that needs to be solved too. The ending is not what you would want, but overall I think it's a great one to watch.

8. I Miss You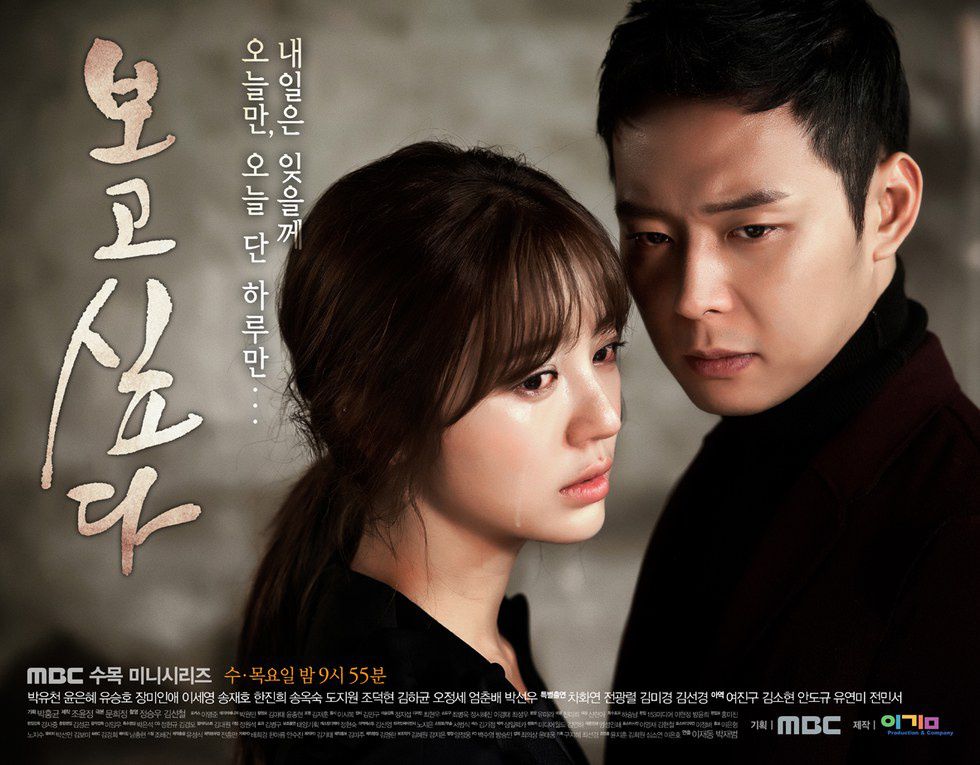 This thriller melodrama is a perfect one to watch on a rainy day. A detective and a fashion designer meet up in the future by fate. It's a love triangle kind of drama, but the other man is a very twisted person who will go all out to keep his woman.

9. Dream High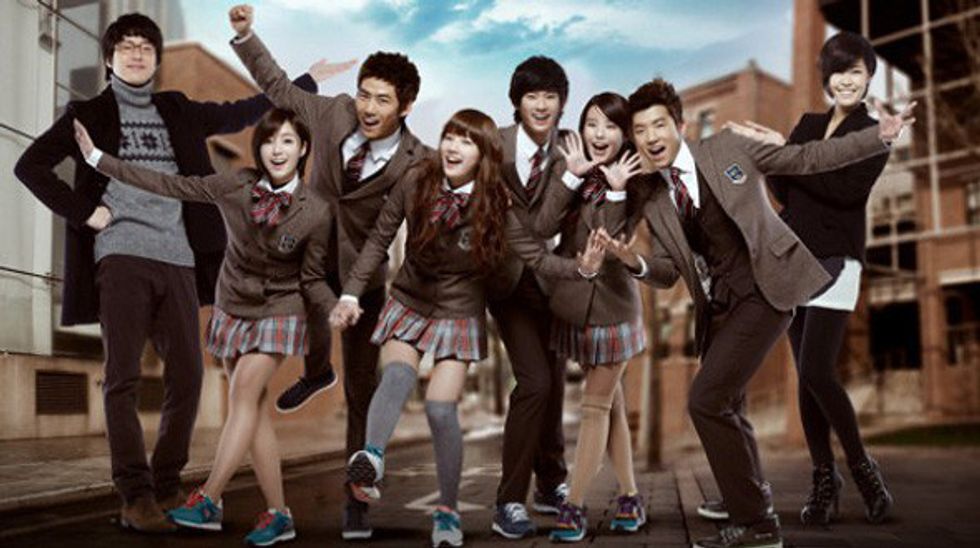 If you're also a fan of K-pop, then you'll recognize everyone in this drama! Suzy and her friend both get into the same music school, but are both competing for the top spot. There's a lot of singing and dancing so it's pretty fun and it kind of reminds me of High School Musical.

10. Oh My Venus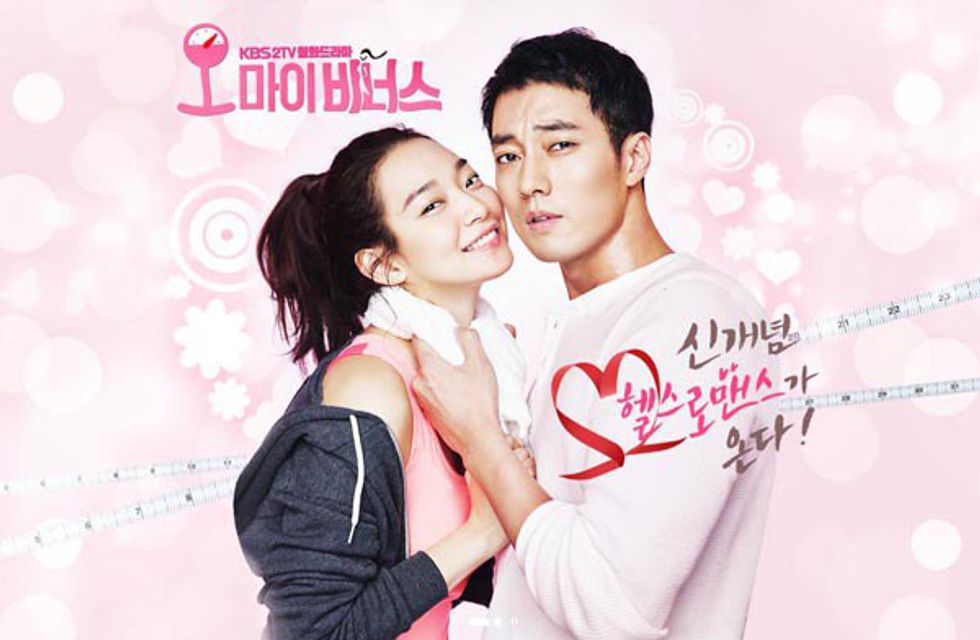 This one finished airing just a few months ago so it's fairly new. Shin Min Ah plays a chubby lawyer who loses her boyfriend since high school. She meets one of the top trainers (So Ji Sub) in the world to help her lose weight. And well, like all romance dramas go, they develop a love interest in each other. It's a very crisp drama and I highly recommend.

11. Cheese in the Trap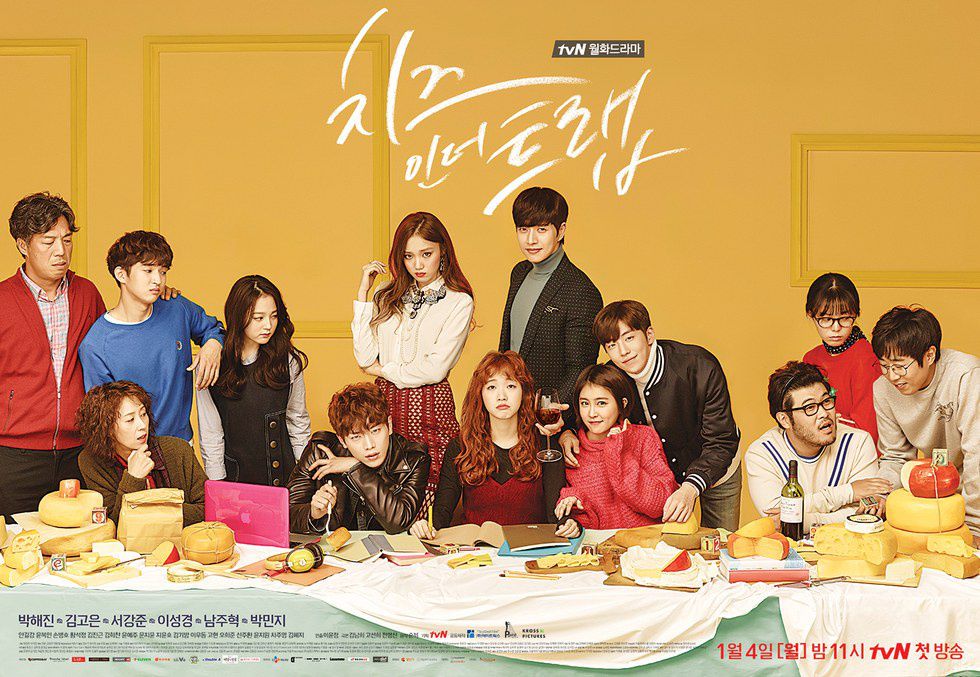 This one is fairly new as well. This is adapted from the Korean webtoon. It's about the college life of a hard working girl. She befriends this guy who always wants to eat with her, but she senses that there is something dark about him. Some of the characters are ridiculous, but that makes the story even more entertaining.

12. Vampire Detective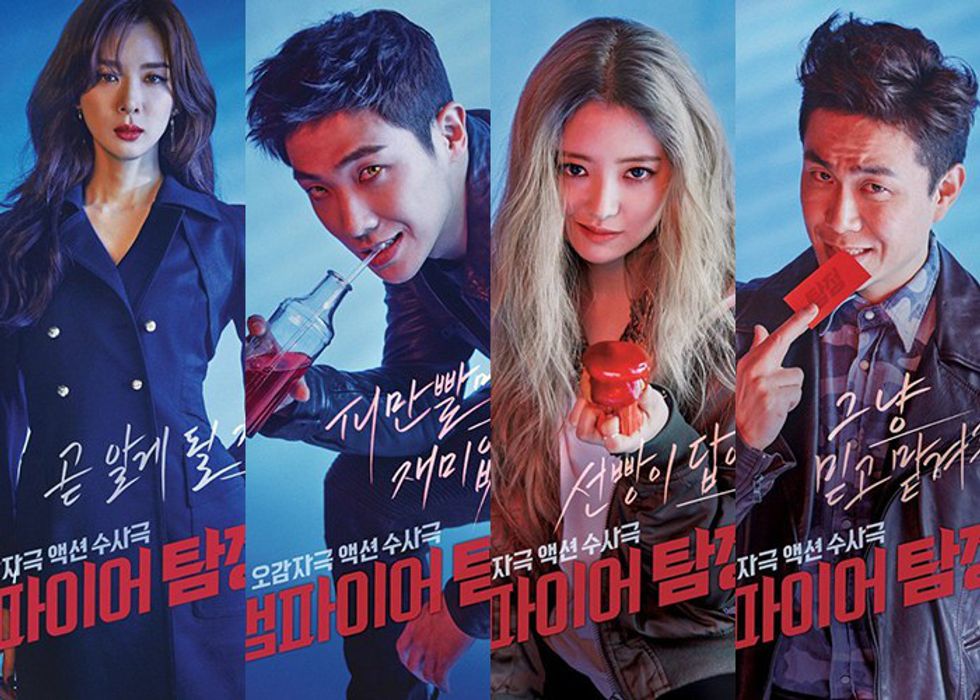 This one is new and it hasn't finished airing yet, but it is also one I'm watching at the moment so I thought it was appropriate to add it in. The first five episodes that are out right now are all mini mysteries that are all related to a bigger mystery. Lee Joon, who used to be part of the kpop group, MBLAQ, stars as the vampire in this drama who uses his powers to do private investigating.