It is no secret that college kids are usually in need of more money. Before I got my university job, I was always scrounging for more ways to earn a bit extra, and I still use these 5 apps and sites. I used screenshots of my personal profiles on a few of these to show how much money I have made so far this round (as I cash out as soon as I can on the minimum). A few apps I just started using, so I just have their home pages.
Note: All of these apps and sites use PayPal to cash out, so if you do not have an account, you'll need to make one.
From me to you, here are 5 ways to make a little extra:
1. PaidViewPoint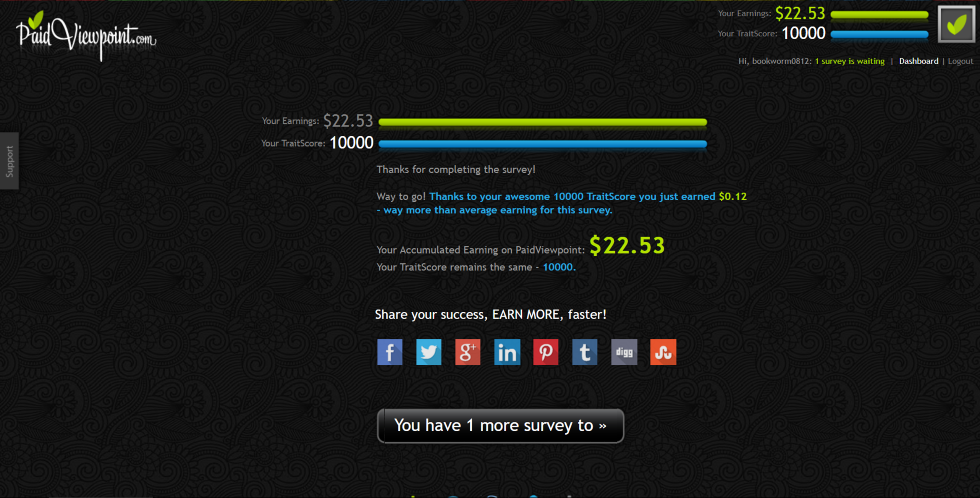 https://paidviewpoint.com/survey/83b870a56c5e266de260e785/completed
This site is relatively simple. You answer survey questions about yourself. For every question you answer, you earn "trait score" points that up your status on the site. A score of 9000 or better makes you a prime member, and therefore, you can earn more. I have a perfect score (10,000) because I have been out of it for a while. You can cash out at $10.00 and redeem is via money on PayPal.
If you are interested in this site, here's a link: http://paidviewpoint.com/?r=ztw3d4
2. SlicethePie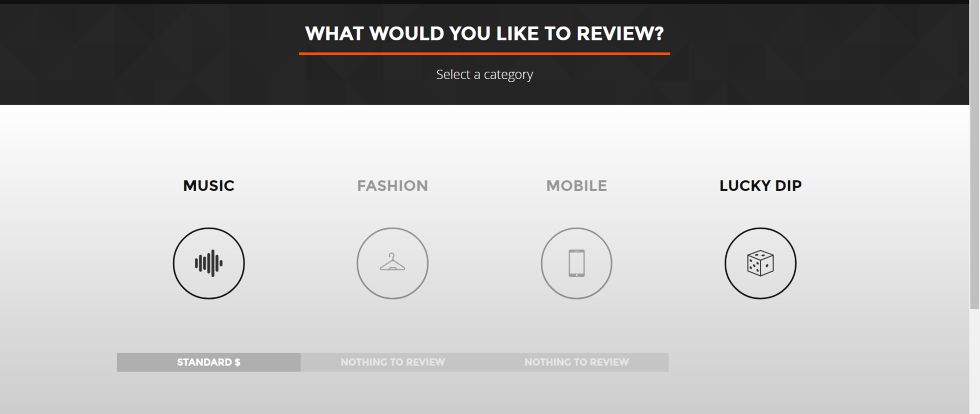 https://www.slicethepie.com/review
This site is one of my favorites. You only make a few cents per review, but all you do is watch a short commercial and talk about what you liked and didn't, listen to a song (most of the time a song new to the radio or someone's mixtape from SoundCloud, essentially), or comment on a piece of clothing. It's super easy, and the money can get redeemed for cash on PayPal.
If you want to listen to some sweet tunes and make some cash while doing it, here's a link to where you can get involved: https://www.slicethepie.com/join/U289C1A3
3. Lucky Day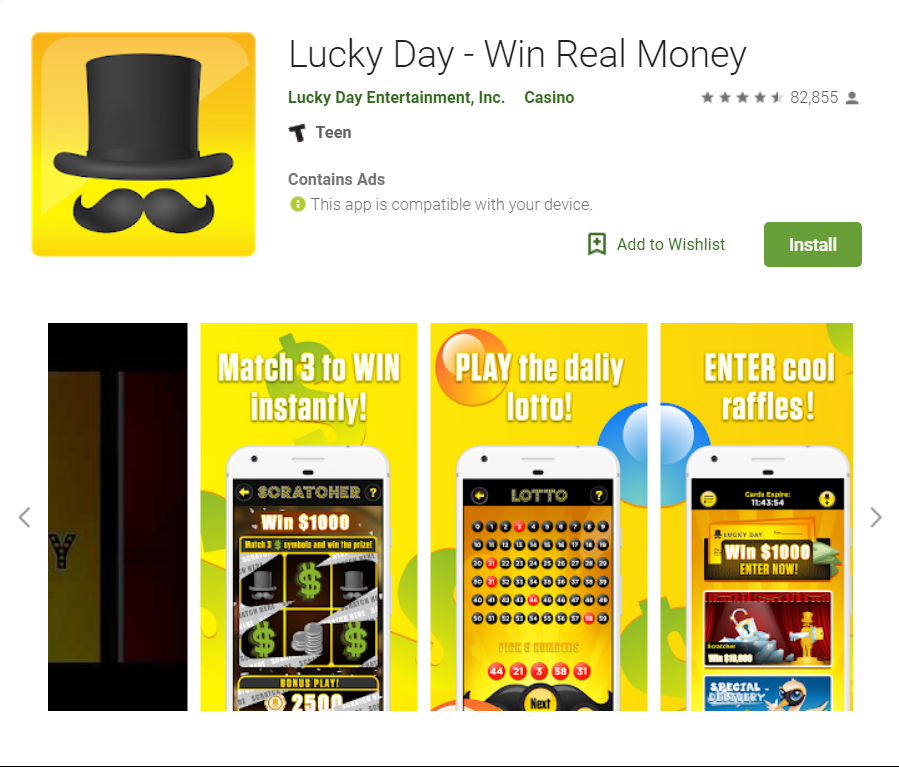 https://play.google.com/store/apps/details?id=com.luckyday.app&hl=en_US
This app is relatively new to me, but super easy to use. Basically, you click the app, play virtual scratchers (for free!), and win either chips or money. When you get 10 dollars in money, you can cash out to PayPal, or if you get to a certain number of chips you can redeem the money for e-giftcards to places like Sephora, Starbucks, Target, Walmart, Dunkin Donuts, and a lot more.
I haven't gotten enough to cash out yet, but I have made $7.25.
If you want to find it on the Apple or Google store, the icon is yellow with a hat and mustache.
4. Cash Show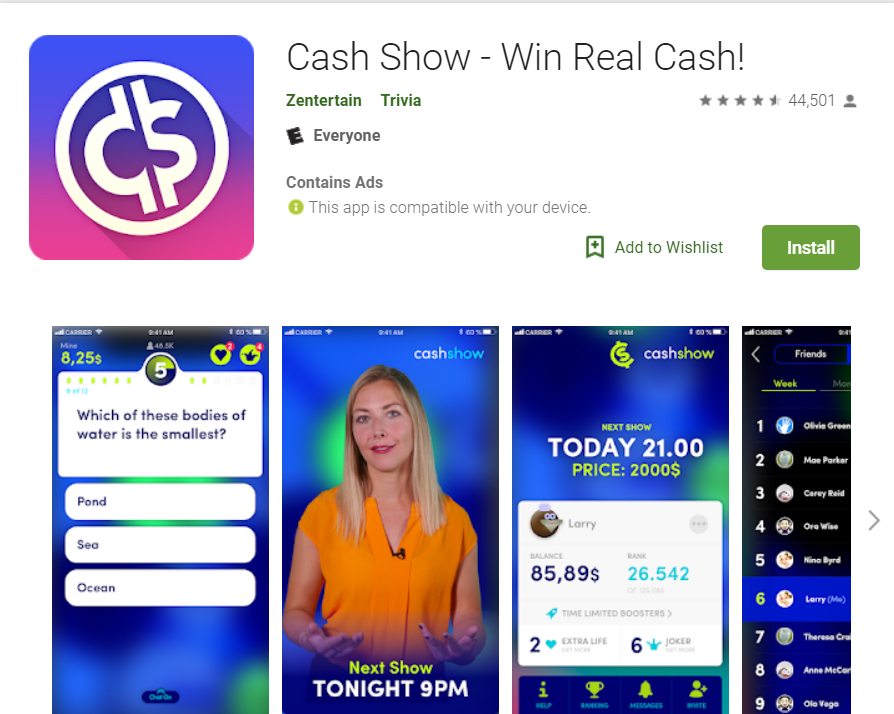 https://play.google.com/store/apps/details?id=com.spacegame.cashshow&hl=en_US
Of the ways to earn money on this site, this is probably the hardest, but if you like trivia, this app is for you. You play against people from around the world when your phone sends you a notification (there a few "shows" per day), play the game until you get a question wrong, and if you get far enough, you earn a little money. I have only earned about 40 cents so far, but that's still 40 cents I would not have had.
You're going to play games on your pgone anyway, so find this app on whatever store you need to, get it set up, and PLAY:
5. PocketPoints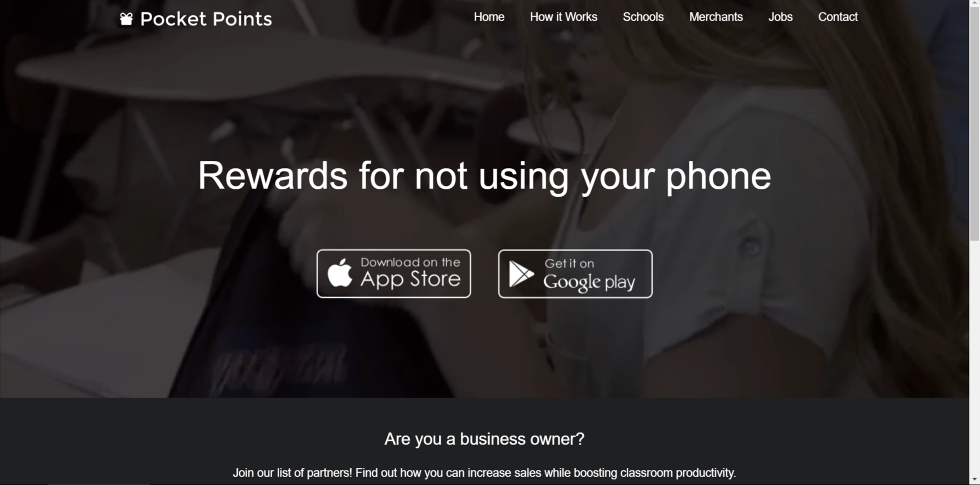 https://pocketpoints.com/
I LOVE this app. It pays you points to stay off your phone in class (and uses your GPS location to know when you click in and are in an academic building on campus), then those points translate into discounts for brands and restaurants around your college. Super exciting. I have gotten free coffee, pizza, and discounts on ordering food at my dorm.
Find this app NOW. Trust me. It'll be worth it.