In just two short weeks, Gamma Phi Circus will perform its annual spring home show at Illinois State University's Redbird Arena! Tickets are now available at the Redbird ticket office or online for our April 20th 7:00 p.m. show and our April 21st 1:00 p.m. and 7:00 p.m. shows.
As I've been promoting our show around campus, I've noticed a similar response from many students and faculty: "That sounds so awesome! I really want to go, but I'm broke," or "I used to go but haven't been in awhile." Hopefully, this list of 11 reasons why you should definitely go to the circus this year convinces you to mark the date on your calendars and splurge a little on tickets!
1. It's one of a kind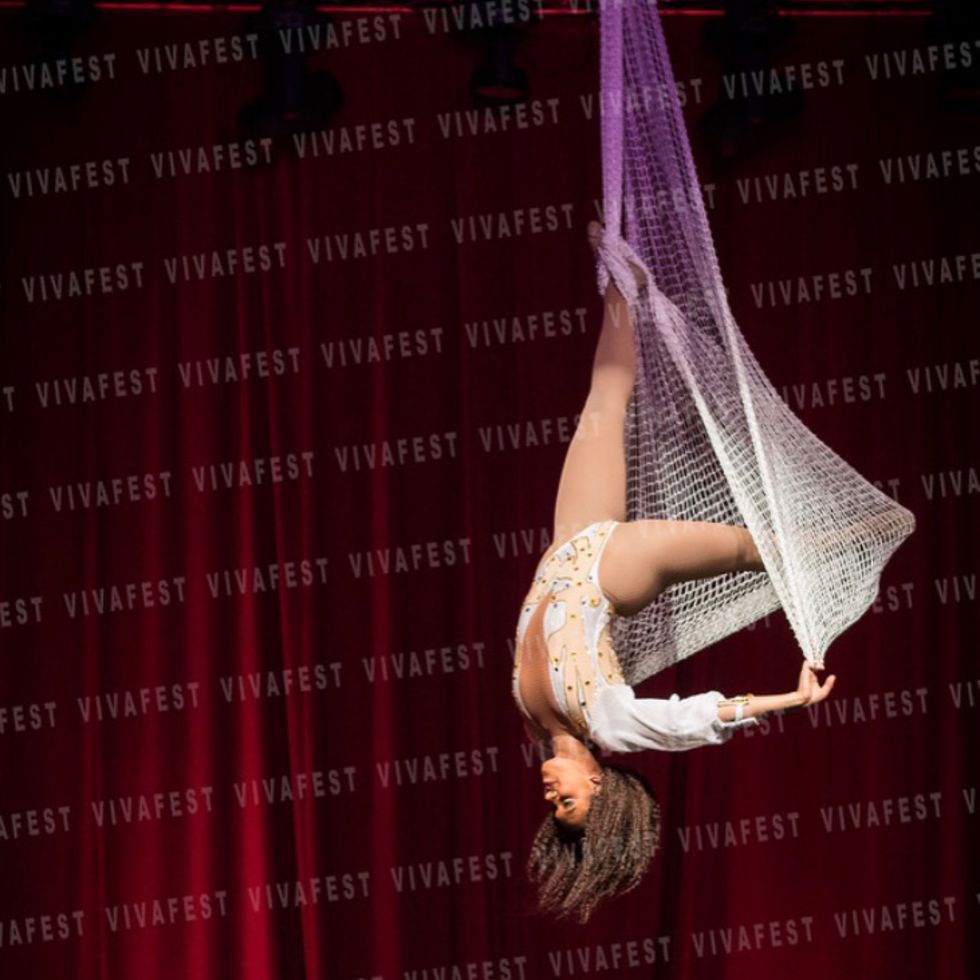 There are only two college circuses in all of the United States, and Gamma Phi Circus is one of them. Founded in 1929, Gamma Phi is the oldest of its kind, and its 89 years of experience surely show.
2. It's the real deal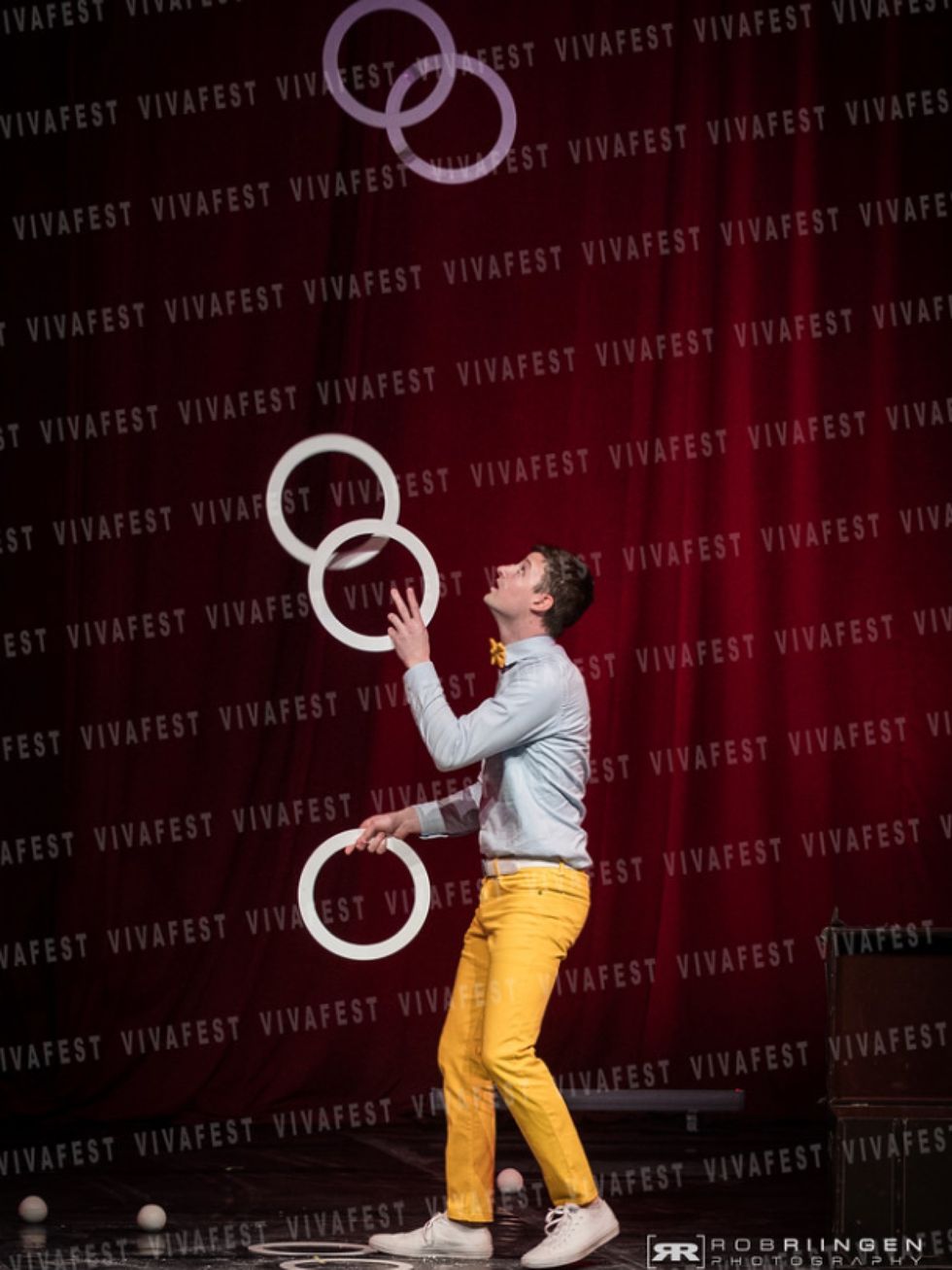 Every year, Gamma Phi Circus puts on a professional level show on Illinois State University's campus. This is not just a group of college kids getting together and learning a few tricks. This is a 70 person troupe of talented and dedicated performers who train three to six days a week for six months of the year specifically to put on this one show.
3. It's a steal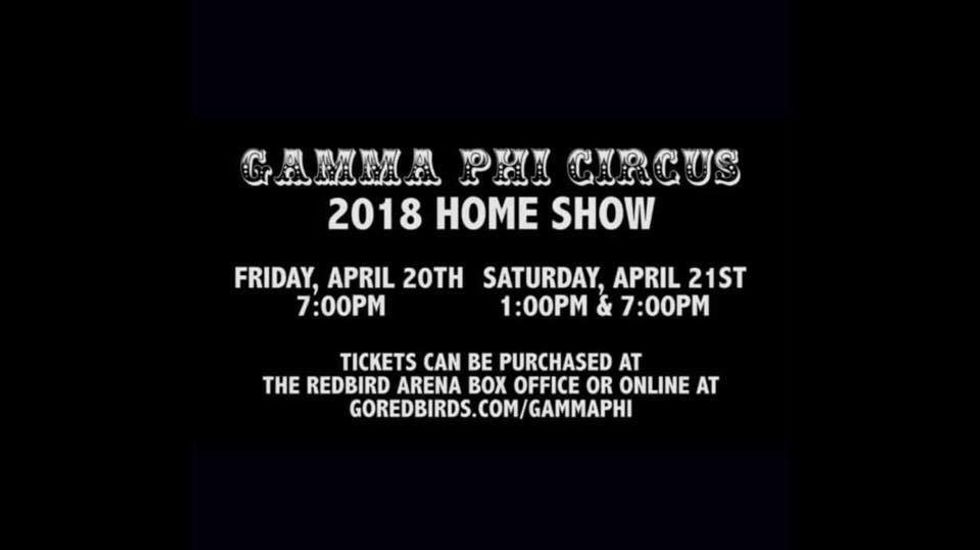 Like I said, this is a professional show. You'll be hard-pressed to find another show at that level for cheaper (trust me, I've tried). If you don't think you have the extra cash, try cooking at home instead of going out to eat just once or twice this week. I promise you it's worth the money... and if it's not, then your next Chipotle burrito is on me.
4. We inspire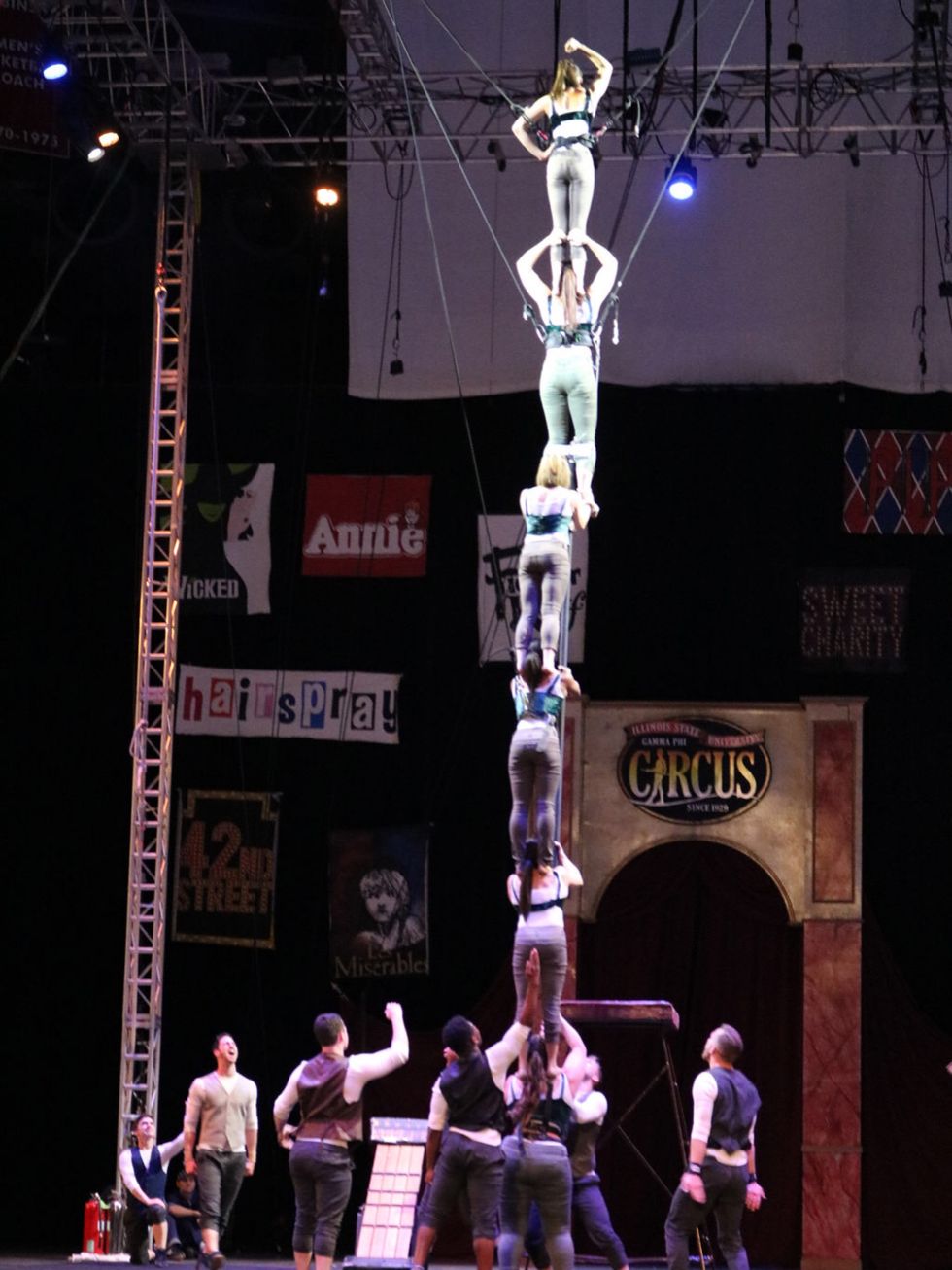 Our performers are all college students, and most came to the circus without any prior experience whatsoever. You'll be inspired by what we're able to do after just a few short years of training. Last year we even broke a world record-- the first all-female six high!
5. Our theme this year is "Once Upon A Time"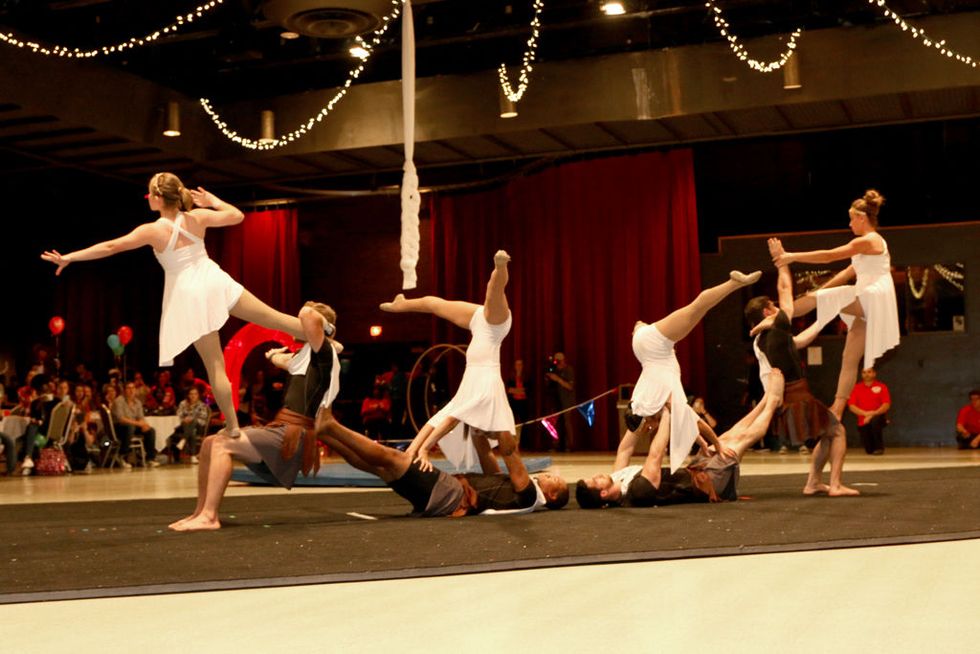 Come relive your childhood by watching our circus interpretations of a dozen Disney classics!
6. You can (and should) bring your whole family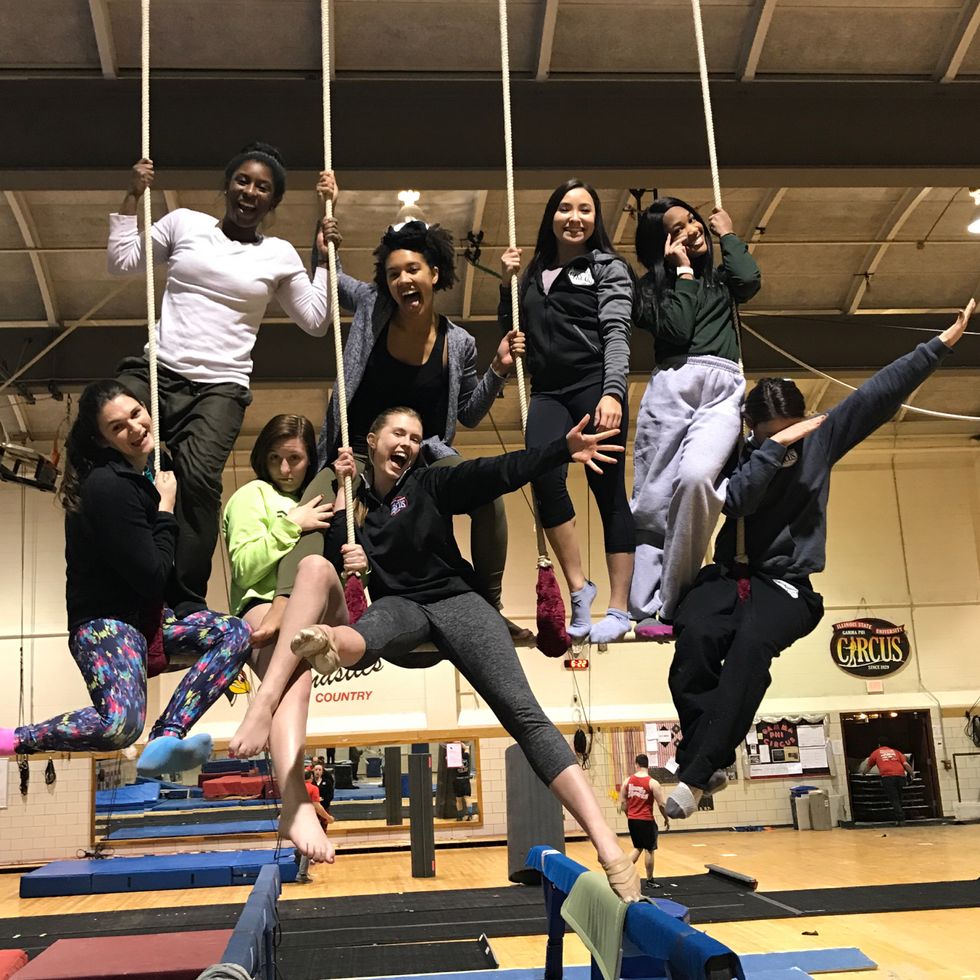 Gamma Phi Circus has always been committed to putting on a family-friendly show! It's siblings weekend at Illinois State University which is the perfect chance to have your family come down for a visit and a show. This circus is for the college student and the adults just as much as it is for the kids. No matter your stage of life-- young, old, single, married, parent or not-- you're bound to enjoy our show.
7. In fact, our show is for all people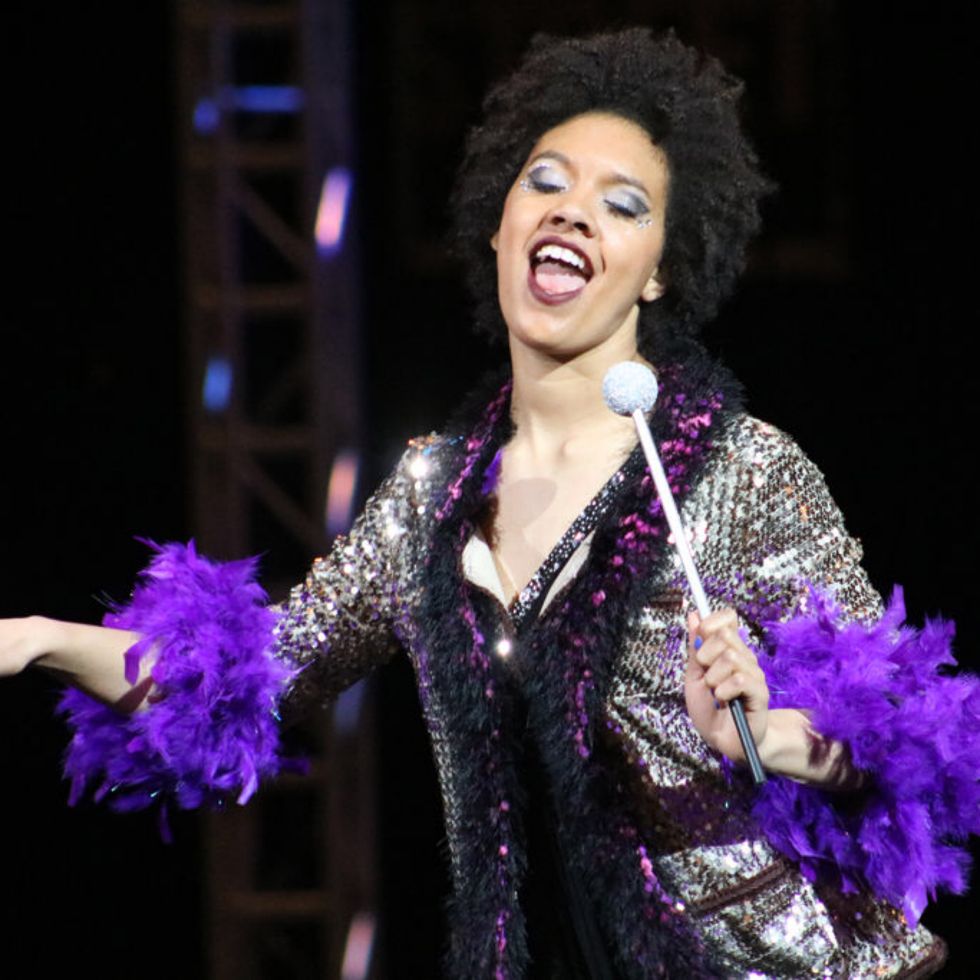 With each show, we strive to be a welcoming event for people of all ages, races, religions, and backgrounds. The great thing about the circus is its ability to bring people together across any barrier!
As a woman of color, it was important to me to ensure that other Black and brown girls in the audience would see performers that look like them. Therefore, I helped make sure that our show this year represents diverse Disney characters, from Mulan and Moana to Tiana and Princess Elena. Recognizing that there's always room to grow when it comes inclusivity, I ask that you give open and honest feedback to Gamma Phi so that it can keep improving its future shows.
8. Visiting the circus is like participating in a piece of history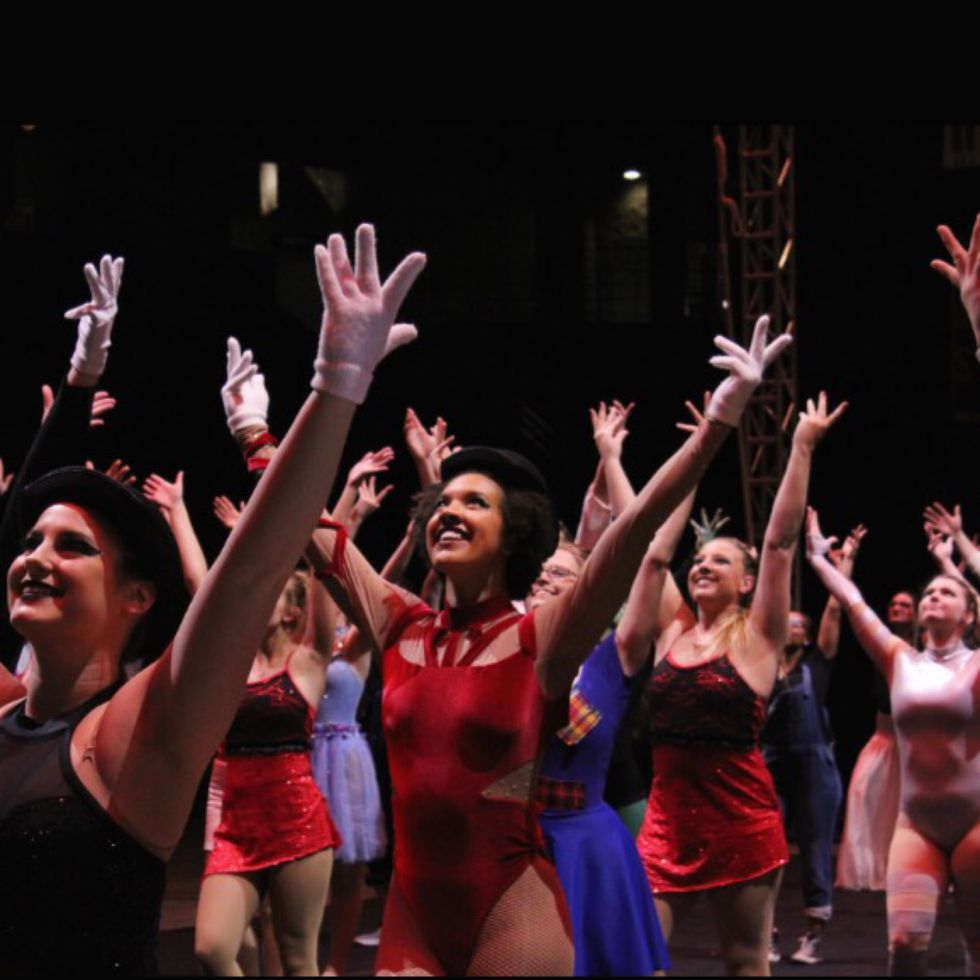 Believe it or not, the circus is as American as apple pie. Even with the close of Ringling Bros and Barnum & Bailey Circus last year, help us continue the legacy of one of America's favorite forms of entertainment!
9. Myth busters: There are no exotic animals in Gamma Phi Circus's show!!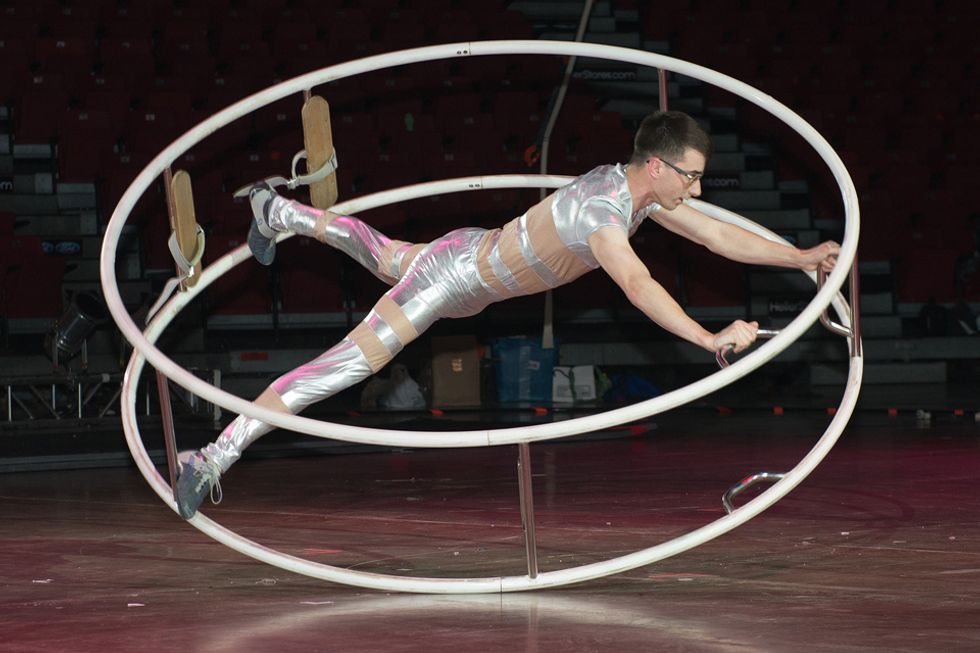 In the circus world, there are two main types of circuses: traditional and contemporary. Traditional circuses are performed in rings under tents/stadiums and usually exhibit animals like tigers, elephants, etc. Contemporary circuses are performed on stages, focus on telling a story, and do not utilize animal acts. The Gamma Phi Circus is a contemporary circus!
10. You'll be amazed, I promise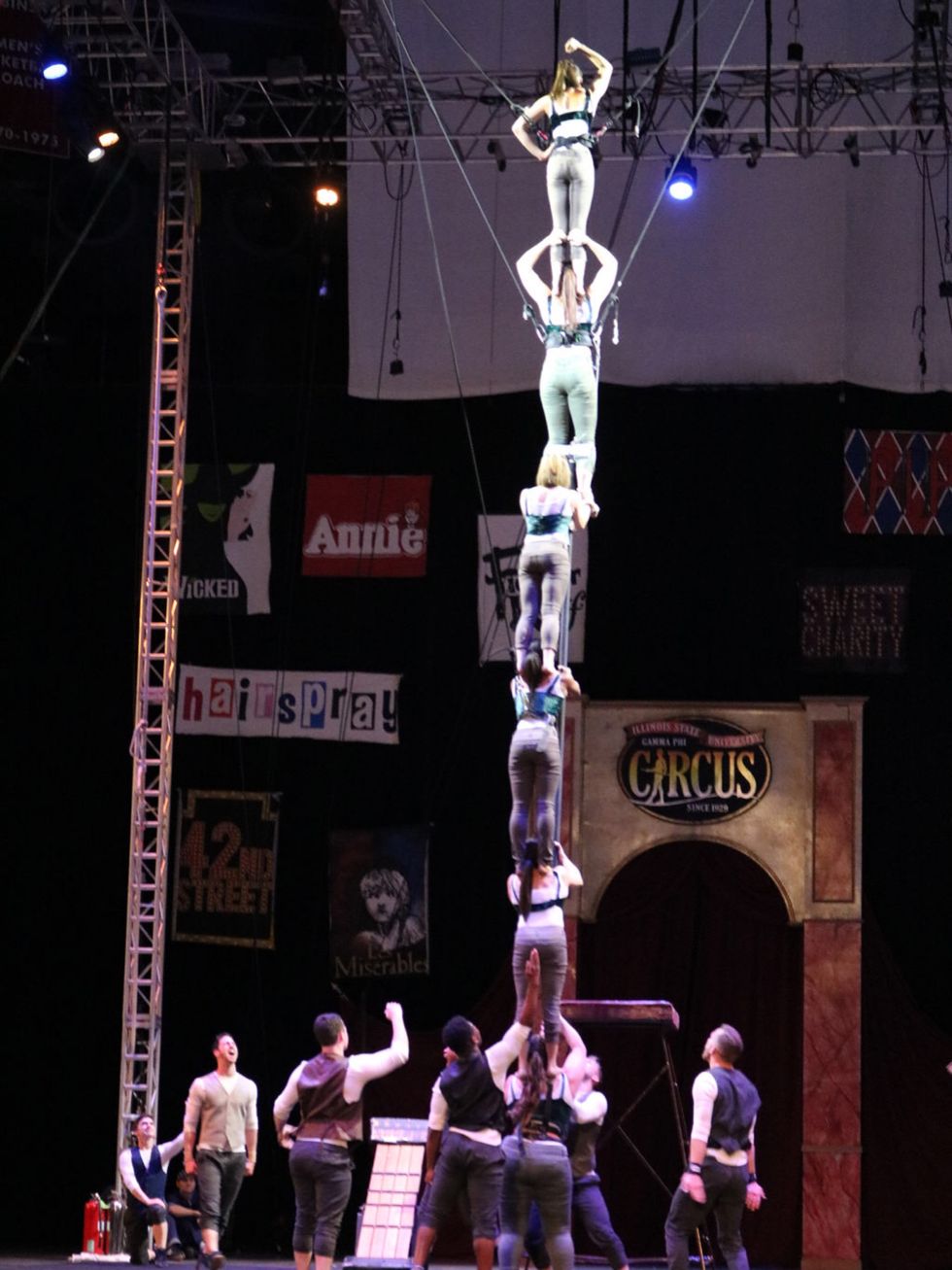 Every time I walk into my circus' gym I am taken aback by the skill and sheer athleticism of our performers. From perfectly balancing strength and beauty in our aerial acts to stacking a world-record breaking all female six high, Gamma Phi Circus always has me mouth-wide-open in awe. If you're not amazed, then your next Chipotle burrito is on me.
11. For goodness sakes, THE CIRCUS IS COMING TO TOWN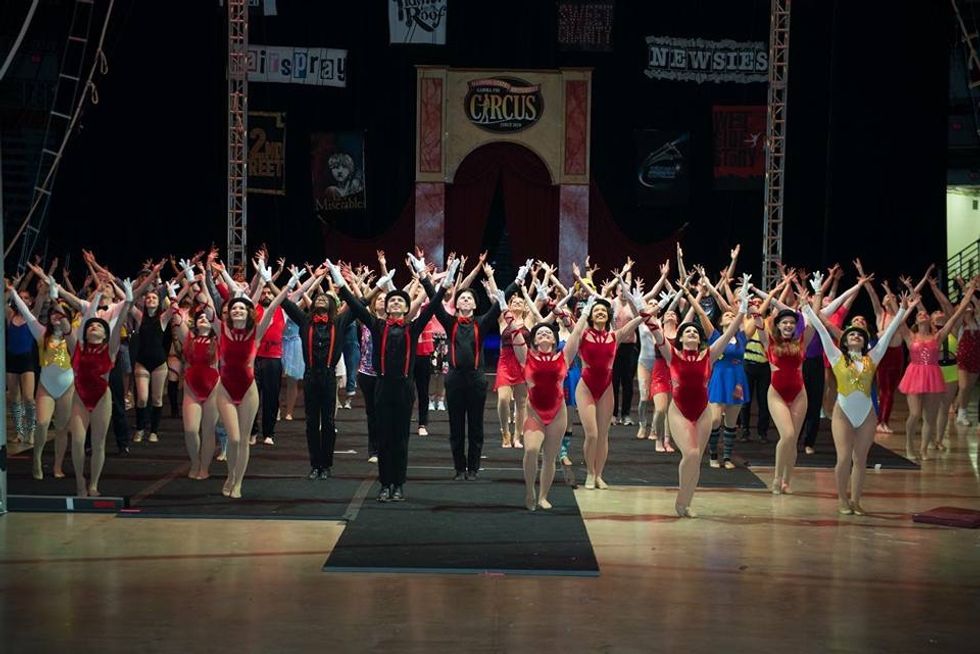 Cities across the United States used to shut down when the circus came to town. Don't miss your chance to see all the wonder-- it only comes once a year!
So bring your friends, your mom, your best friend's mom, your nieces and nephews and that kid you used to babysit down the street! Still not convinced? Check out this promo video of clips from last year's show.
Again, tickets are available online or at the Redbird box office. Hope to see you there!