So I just went on a day tour of the filming locations of Game of Thrones. Although I haven't seen much of the show (only season one and part of season two), I still love the show. I promise I will get around to watching it all one day but I never seem to have time anymore. To many, Game of Thrones is more than just a television show, it's a way of life. or our tour guide, that was especially true. Our tour guide, Eric, plays a Wildling in Game fo Thrones. (He is also an extra in the show Vikings). As the bus ride from Dublin into Northern Ireland was a bit lengthy, we watched different films on the creation of Game of Thrones and the story behind it.
Just in case you didn't know, Game of Thrones is filmed in 3 countries: Northern Ireland, Spain, and Malta. Many of the first scenes were filmed just a few hours from where I currently live in Dublin. Having never been to Northern Ireland, I was able to not only explore the filming locations but also Northern Ireland.
The great part about the tour was that even if you have never seen Game of Thrones or if you're like me and have only seen some of it, you can still have an enjoyable day. On the way to our first stop we were told that later in the day there would be two surprises for us all. Having no clue as to what they would be, and hoping/praying one would be Kit Harrington, we continued on to Tollymore Forest Park. Throughout the 3km trek in Tollymore Forest Park many key scenes have been filmed such as the pit where the dismembered Wildlings were found, Tyrion and Jon's campsite on their way to the Wall, and the bridge where the Dire Wolf pups were found. After putting on wool cloaks, we trekked through the forest to discover all of this and more.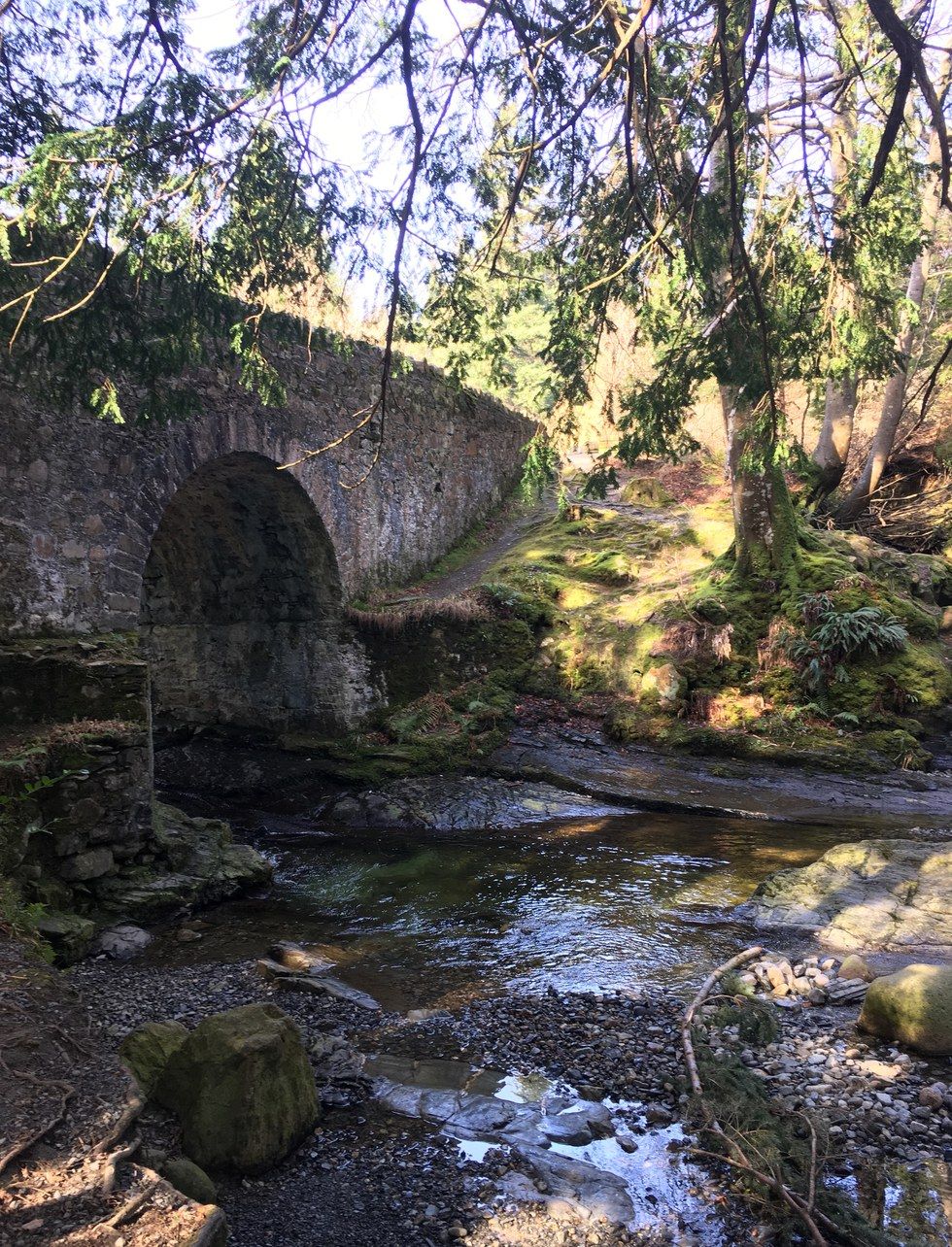 After making it all the way through the forest we were finally told our surprises: meeting two of the Dire Wolves from the show. Needless to say, that's all any of us could think about for the next hour or so, and my only motivation for walking up the mountain to get out of the forest. Odin and Thor, more commonly know as Summer and Greywind (Robb's and Bran's dogs) were such a wonderful surprise. What's even more, is that their owner, his brothers, and dad all have been in Game of Thrones as Wildlings and a Dothraki slave master.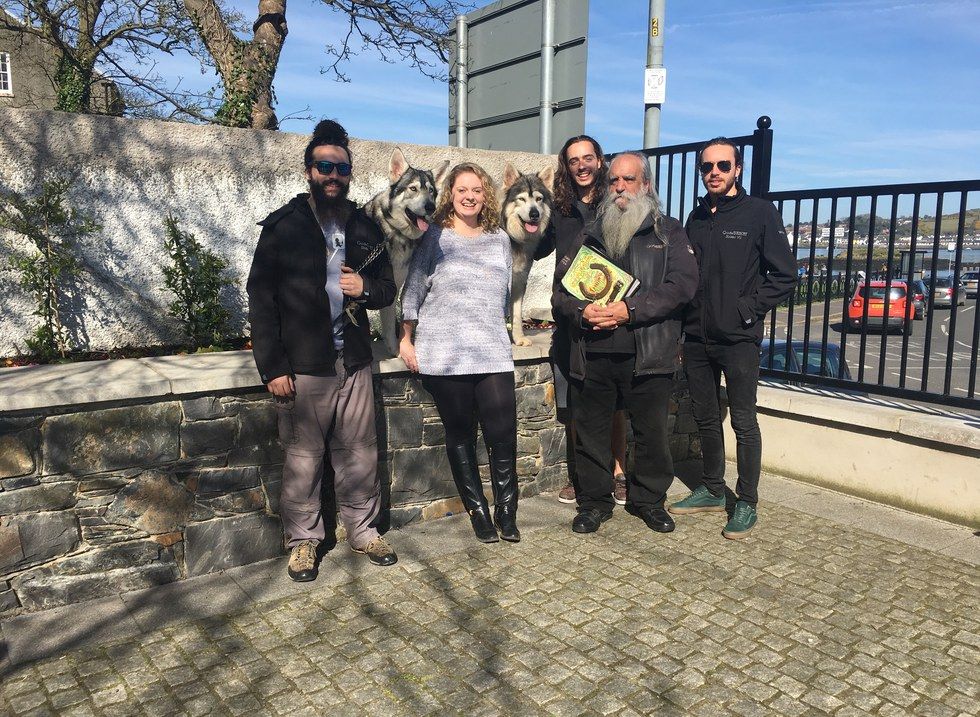 The family was able to share so much about the show that you couldn't hear from anyone else because of their experiences.After sadly leaving the pups we went to the Castle Ward Estate where nine film locations are on site. Winterfell, Walder Frey's Twins, and Robb's Camp in the Riverlands all can be found close together. The 16th-century castle and stables were used to show Winterfell and the 15th-century Tower House on the shores of Strangford Lough was used as one of the Walder Frey's Twins. Many other scenes have been shot throughout the estate including when Brienne of Tarth and Jaime Lannister washed up on shore and found the three bodies hanging from the tree.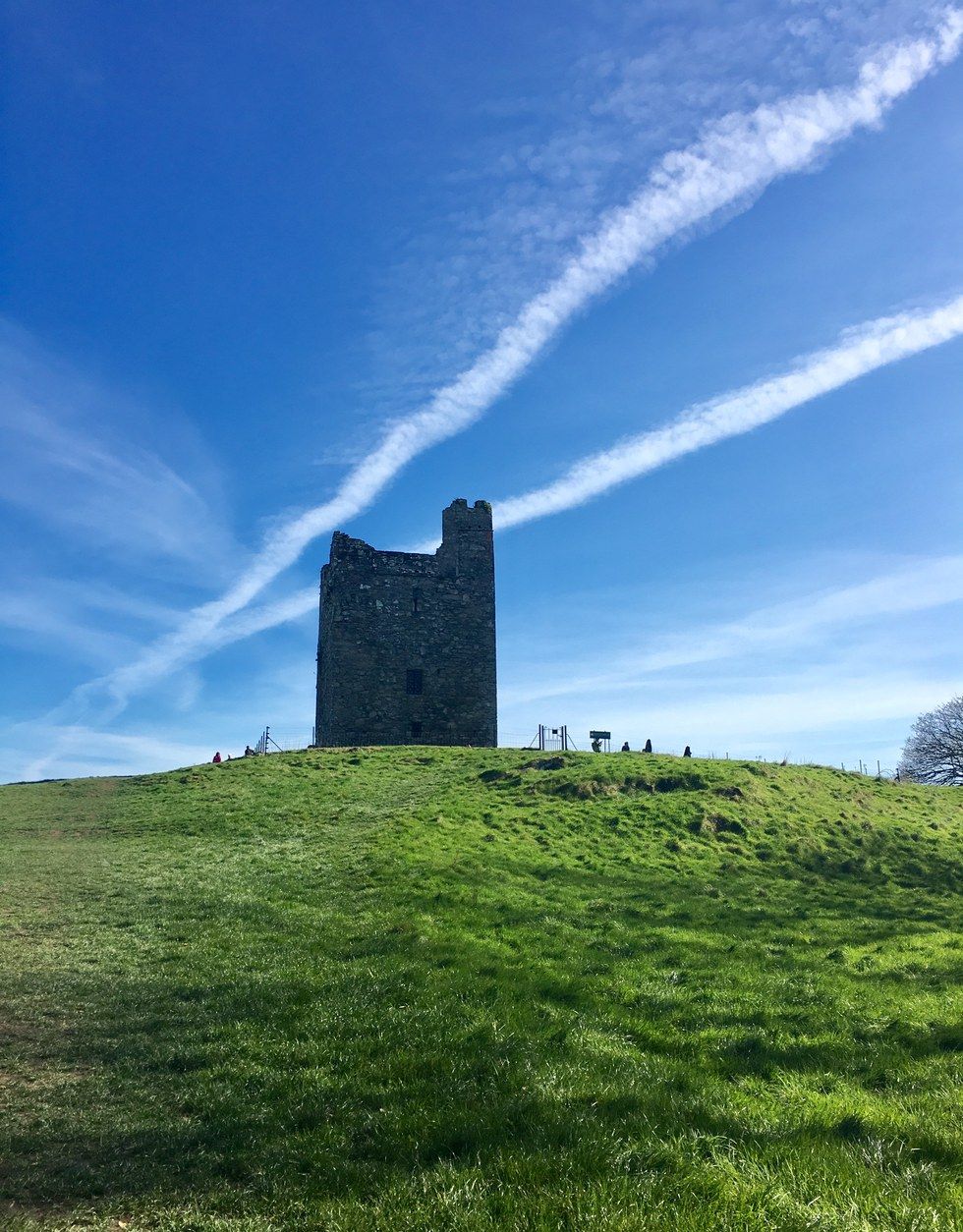 After walking around the estate we traveled to Inch Abbey, a 12th century Cistercian Abbey where Robb is crowned King in the North. Once we put on our cloaks again and gained some swords, we crowned our own Queen in the North who won the trivia game on the bus (no, not me).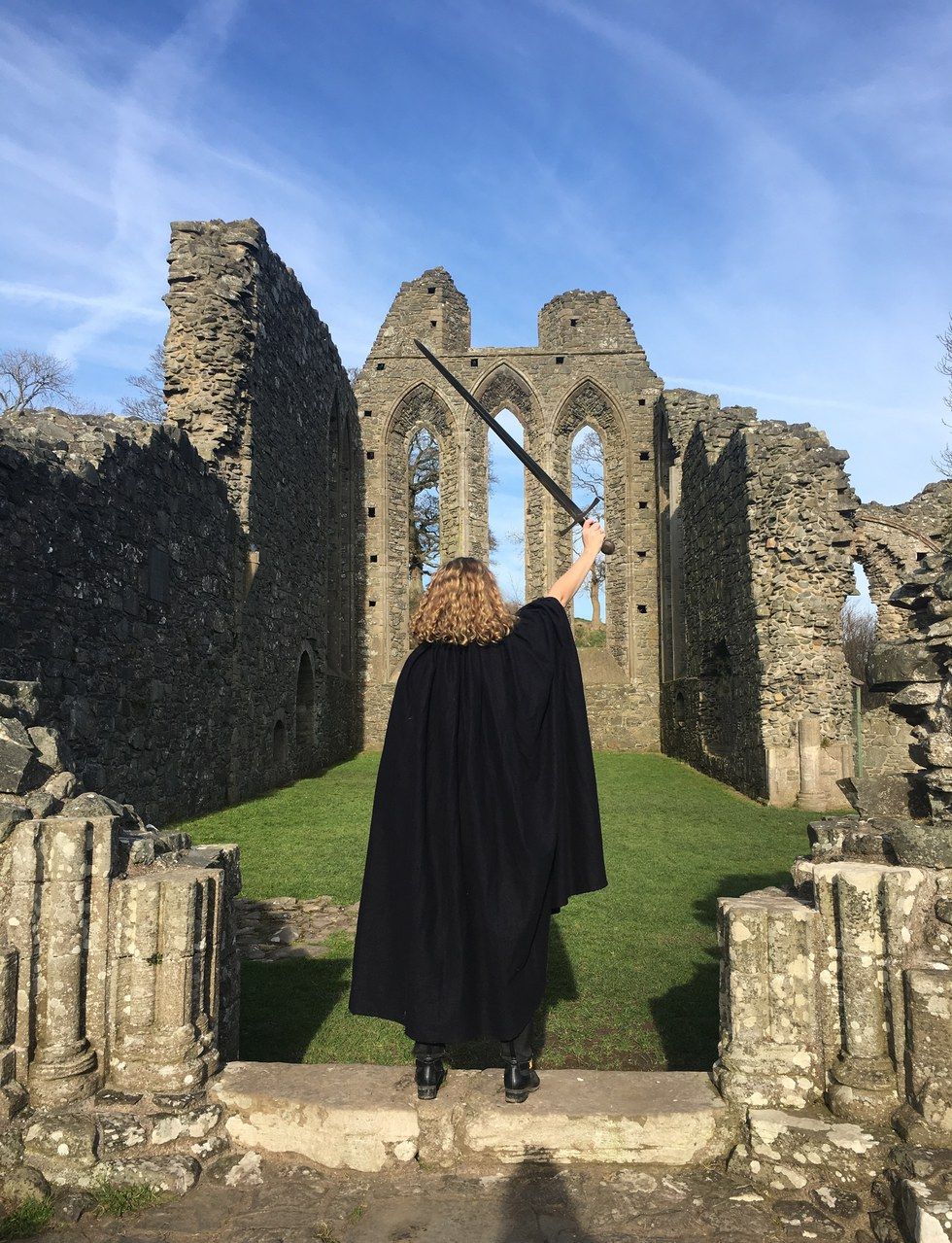 Once our time at Inch Abbey was over, we boarded the bus and departed for Dublin. Thanks to the screen on the bus we were able to view the first two and a half episodes of Game of Thrones, a fitting way to end our day tour of the filming locations. Even if you aren't a big fan of the show, If you ever get the chance to visit Ireland or Northern Ireland, go on this tour and make sure you get to meet the Dire Wolves.