The criminally under-watched "Galavant" is available on Netlflix and it's the perfect show to binge while home for Easter. It's family friendly (mostly), funny (if you like spoofs), and full of songs you'll be humming for days. Here's why you should give it a shot.
1. One day binge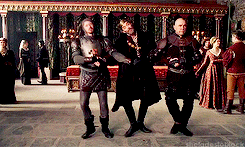 The entire 18 episode series can be watched in less than 8 hours, the half an hour format perfect for keeping a good pace.
2. Catchy Alan Menken and Glenn Slater tunes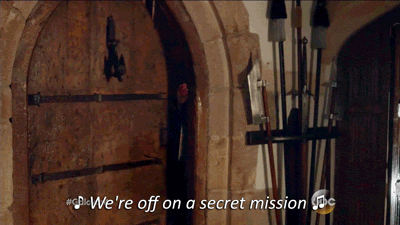 Alan Menken, the legendary Disney composer, and his "Tangled" lyricist, Glenn Slater, come up with songs that are equal parts clever, sincere, and memorable. With lyrics like, "Now, at last begins a true adventure, Epic! Wild! A real butt-clencher!" it's no wonder I can't get these tunes out of my head.
3. Subverts conventional fairytale archetypes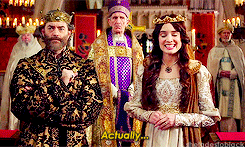 The dashing Galavant is actually a huge dork. The damsel Madalena is actually ambitious and power hungry. The cruel King Richard is really an innocent man-child. The Princess Isabella is kickass. The terrifying Gareth is loyal to a fault. Whatever you have come to expect from a fairytale, think again.
4. Strong character development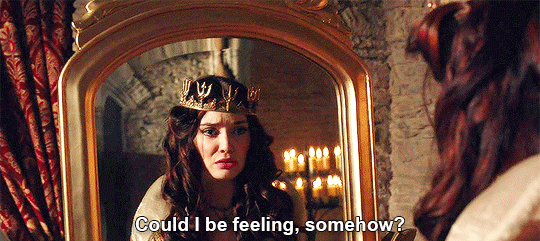 Watching Richard go from a innocent pushover to the one true king and Madalena go from a selfish tease to actually being in love is part of the journey. No one is purely good, and no one is purely evil. They all have motivations and love to keep them centered.
5. Realistic love songs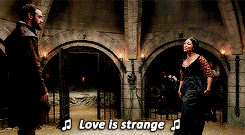 "Love is strange, and sometimes kind of gross, it's embarrassingly gassy." Truer words have never been spoken. This show doesn't shy away from the more realistic decalrations of love. It's not all sunshine and rainbows. With couples like Galavant and Isabella, Richard and Roberta, Madalena and Gareth, and Chef and Gwynne, you'll believe in the sometimes nasty realism of love.
6. Pop culture references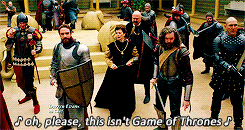 With "Game of Thrones," "Tangled," "Grease," "Les Miserables," and "West Side Story," among others, you're guaranteed to catch a few of the pop culture references both musical and otherwise.
7. It's so meta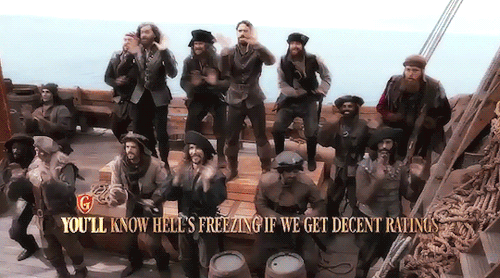 The entire first episode of the unexpected second season is one giant wink to the audience, brilliantly titled, "A New Season aka Suck It Cancellation Bear." Plus references to DVRs, cliffhangers, and the various awards shows playing during the time the show aired in late January and February, and you have a show that knows exactly who it's audience is.
8. Feminism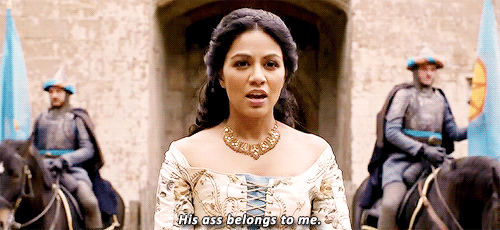 Isabella kicks ass, but is not above heartbreak or gushy romance. Madalena is power hungry and cunning, but she is not one dimensional. These women can save themselves.

9. Super guest stars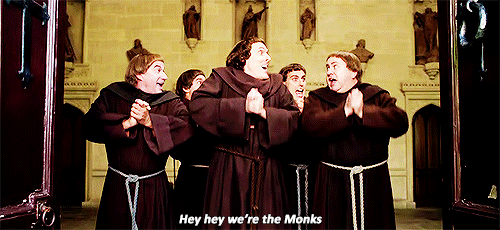 Guest stars range from the always funny Weird Al Yankovic, the still handsome John Stamos, 80s pop queen Kylie Minogue, "Downton Abbey's" Hugh Bonneville, and Ricky Gervais.