There is one thing I hate about going into education and it is the questions that people ask me!
Any time someone finds out that I'm in college and almost done with my degree they always get really excited. Then they deflate and stick their nose up when I tell them that I'm going to be a teacher. I love my future profession and I chose it for me, my future classroom, and students... not for you. Anyone who is aspiring to be a teacher can relate to these annoying questions we often get asked:
1. Are you sure you want to be a teacher?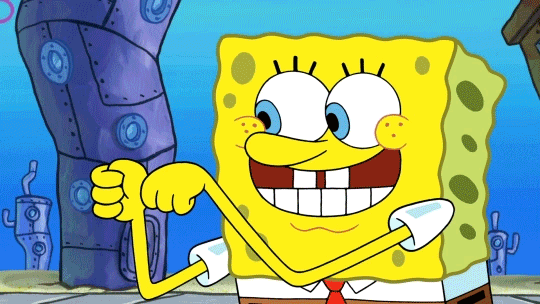 I truly believe that teaching is the MOST rewarding profession you can go into, so yes I'm sure that I want to do it.
2. Isn't there something else you would rather do?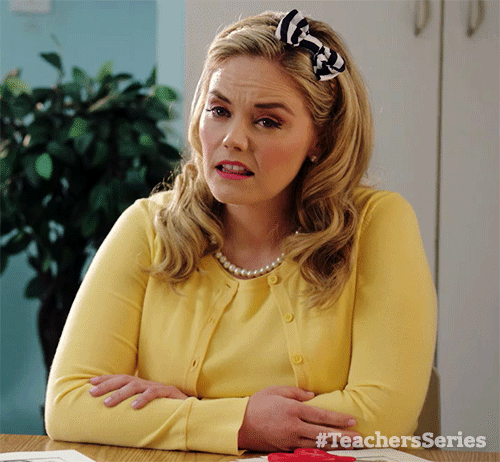 No, I've been doing all this work for all these years and I will be a teacher. I didn't just pick this career just for kicks.
3. You do know you'll get paid barely anything and have very little benefits?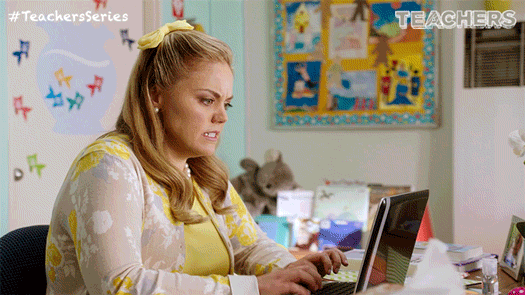 Yes, thank you for the reminder. I didn't choose to go into teaching for the salary, I chose it because of the difference I want to make in those kids lives.
4. You're going to be overworked and miserable most days.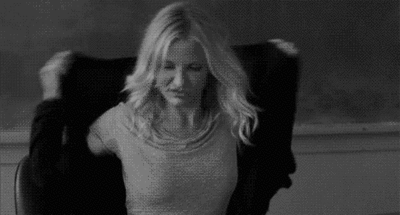 I'm sure that there will be points where I will feel overworked and probably overwhelmed, while extremely underpaid... But I will NOT be miserable because I am there for a purpose.
5. Do you know how hard it is to find a job?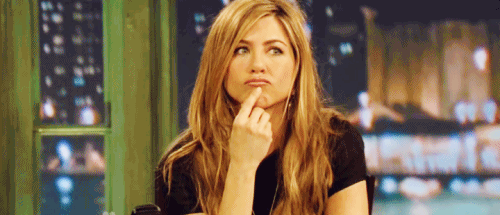 What? It's hard to find a teaching job? WHO KNEW? But really... many career fields are difficult to find jobs in, but I'm sure I'll find the right fit!
6. Do you have a backup plan?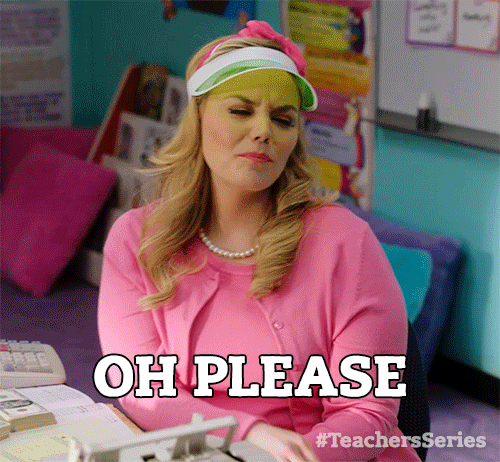 I think I'll try to succeed in this one first! But thank you for your concern.
7. Wow, you must really like kids. I could never do that job.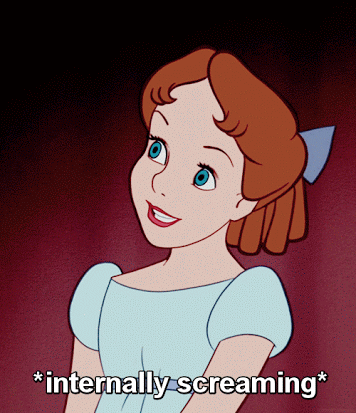 Then that's probably why I chose this career and you didn't.
8. Do you know how bad our education system is?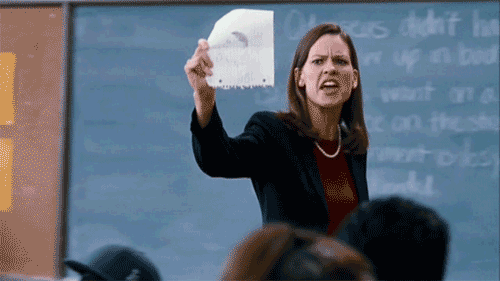 Well, it won't get any better if we don't have dedicated teachers who are willing to try and help fix it!
9. At least you chose a job where you'll get summers off!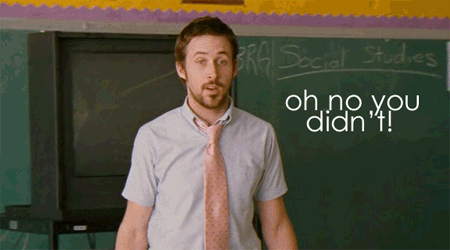 Yes, because that's why I chose to go into teaching, for the summers off. (insert eye rolling)
10. Is there anything I could say to convince you to chose another career?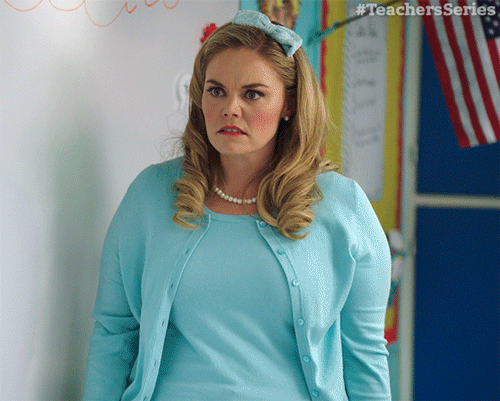 This is the most frequent thing I hear and the most annoying. I am going to be a teacher. That's it, end of story.
---
Deciding to go into teaching did come with some unexpected things, such as all the comments from the peanut gallery about the decision. But, it's good I decided to go into teaching to make a difference and not for you!
I'm excited about my future and everything I hope to do in my classroom.