The Halloween season is coming to an end, but just because October is over doesn't mean the fun has to be! Every month holds a plethora of unknown holidays that go uncelebrated. All the more reason to give them the credit they deserve! The holiday season is still upon us, and if Thanksgiving isn't enough for you, here are some other November holidays to look forward to.
November 3: Sandwich Day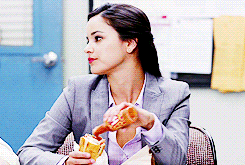 This day would have to be a personal favorite of mine. November 3rd is a day to celebrate all sandwiches. Enjoy a classic PB&J, grilled cheese, or ham sandwich to honor the day.
November 6: Saxophone Day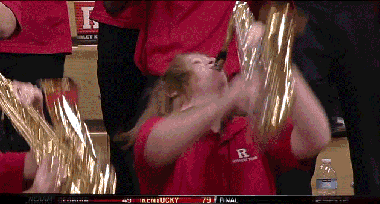 Calling all sax players! This is your day to shine. Learn a new saxophone solo and play it all day!
November 7: Bittersweet Chocolate with Almonds Day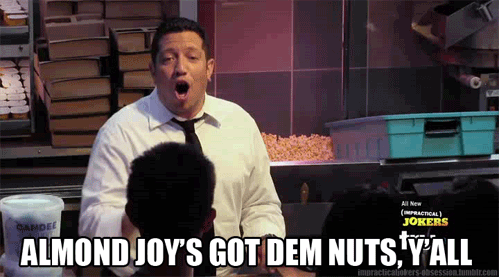 Saxophone day didn't do it for you? Not to fear, because bittersweet chocolate with almonds day is here! The perfect excuse to chow down on Almond Joys.
November 13: World Kindness Day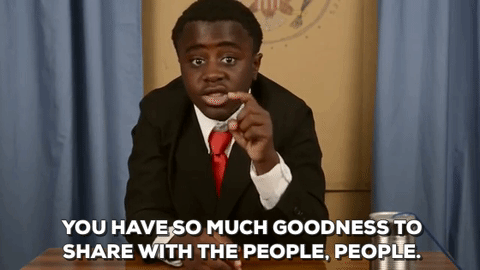 It goes without saying that World Kindness Day should be every day! Spread the love.
November 16: National Fast Food Day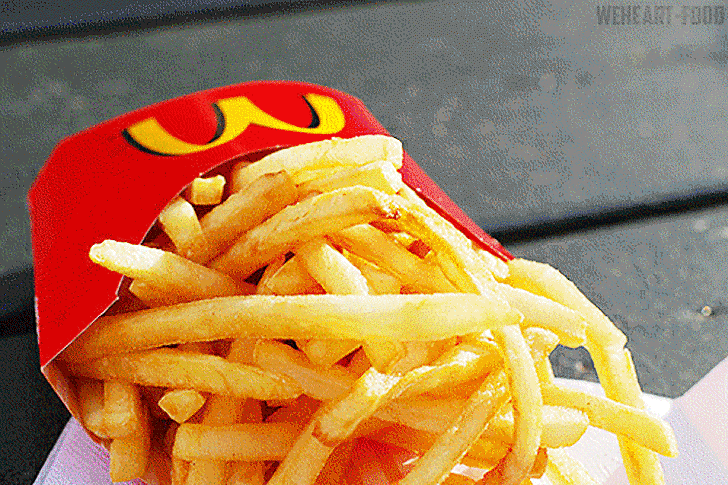 November 16th is the perfect day to eat fast food 100% guilt free. I mean, how else would you expect to celebrate?
November 19: Have a Bad Day Day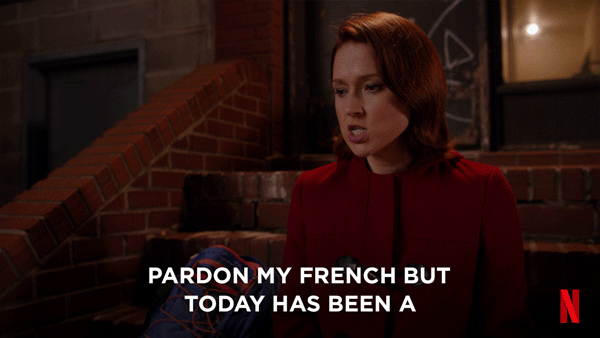 Self-explanatory.
November 23: National Espresso Day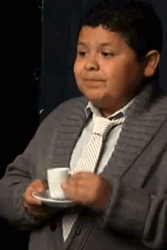 Espresso shots for everyone!
November 24: Black Friday (and Buy Nothing Day...?)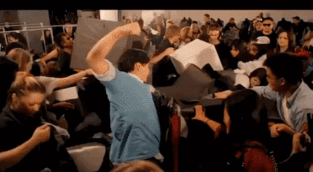 Splurge on sales or relish in savings? It's a win-win on this contradictory day.
November 30: Stay at Home Because You are Well Day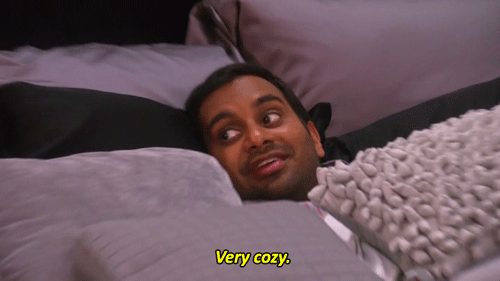 Everyone needs a little TLC, so take the last day of November off (granted it won't get you fired from your job...then you would not be so well anymore). Happy November!