Everyone remembers the beloved ABC eight season comedy "Full House" from 1897 to 1995. We all watched D.J., Stephanie, and Michelle Tanner grow up from the love of their dad Danny Tanner with Jesse and Joey. When the last episode aired, the world was sure we would never know what would happen to the family of "Full House."
Here we are, 21 years later, finally getting our answer. I promise you will love every single minute of it and be able to binge watch this season faster than any other season on Netflix you have watched before (like, within 24 hours), and below, you can see why.
1. The theme song is back!
Carley Rae Jepsen makes a remarkable comeback! She is able to take the old theme song from the original "Full House" and transform it into a more modern, upbeat version that will make you sing it in your head over and over again. Just so you are aware, it is also available on I-tunes for $1.29 (totally worth it) so that you can sing it all day long.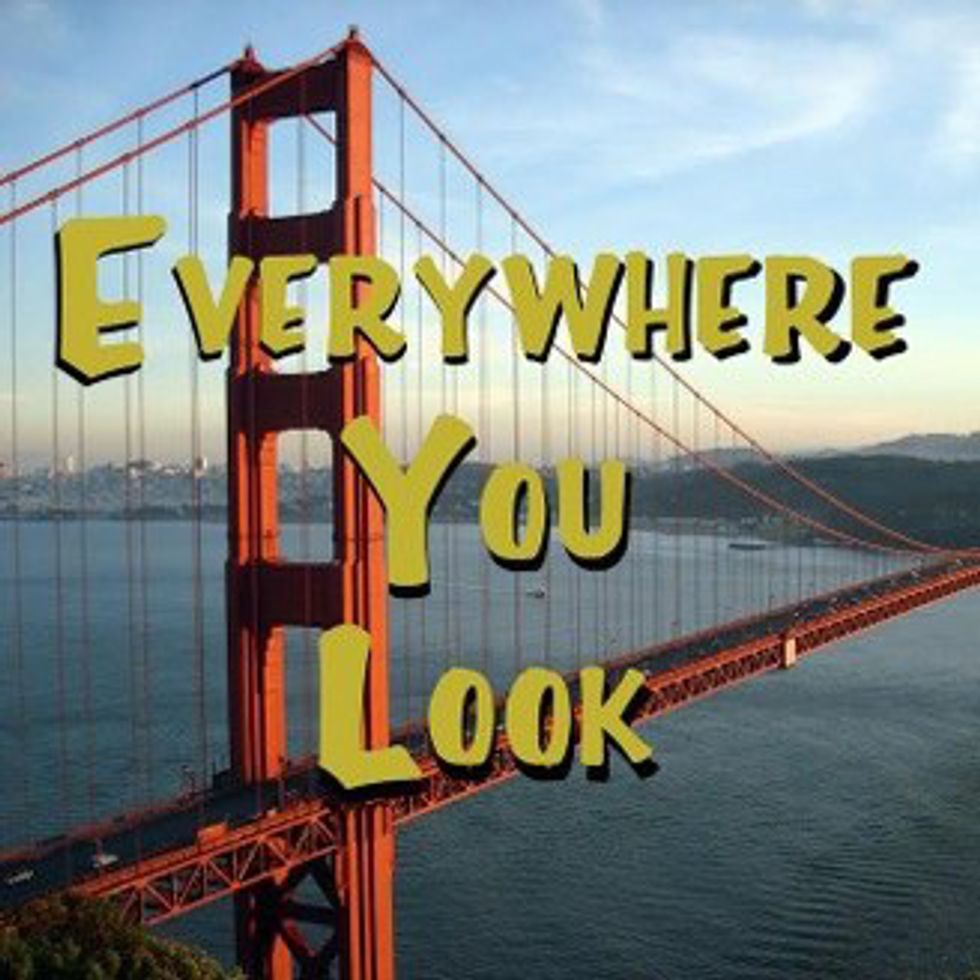 2. The shade brought to Mary Kate and Ashley Olsen is real
During the very first episode, we find out that Mary Kate and Ashley Olsen wouldn't be joining the original cast for this new show, but don't worry, because they are still mentioned throughout the show. Yes, the twins were a big part of the original "Full House" cast, but don't worry, they are still mentioned many times throughout the show as if they were still a part of the family.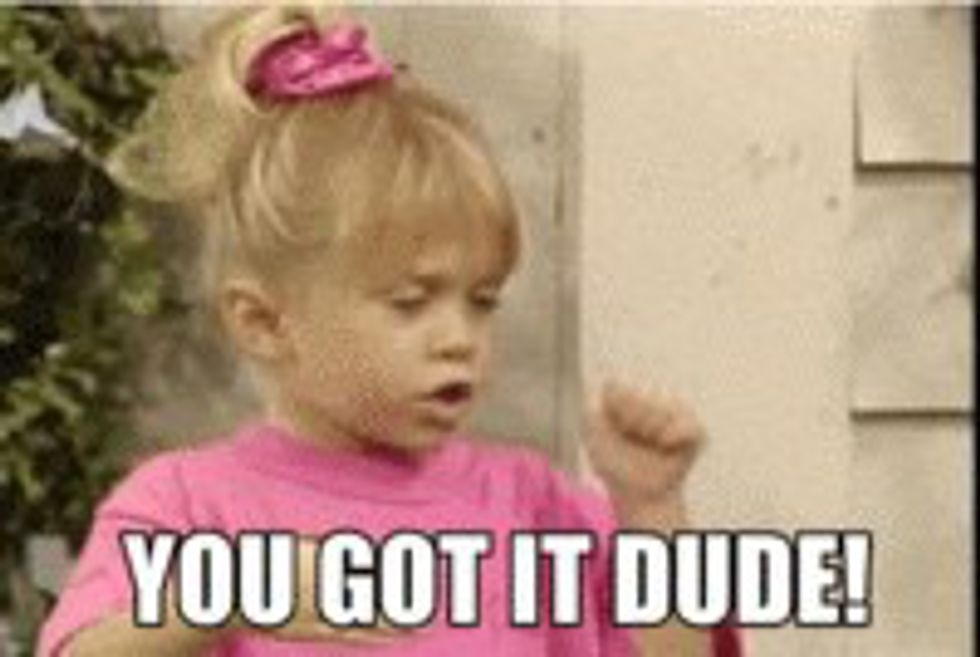 3. You will fall in love with the new cast members
D.J.'s and Kimmy's kids are ones you will consider your own. In D.J.'s case, we went from watching three girls grow up to now watching her three boys (Jackson, Max, and Tommy) grow up, and they are just as cute and entertaining as their mother and her sisters were. However, we aren't totally surrounded with boy children, because Kimmy (yes Kimmy Gibbler) has a daughter named Ramona and she is 100 percent sass and Gibbler. If you are wondering who had the child with Kimmy, his name is Fernando and you can learn all about him and connect the dots when you watch the show.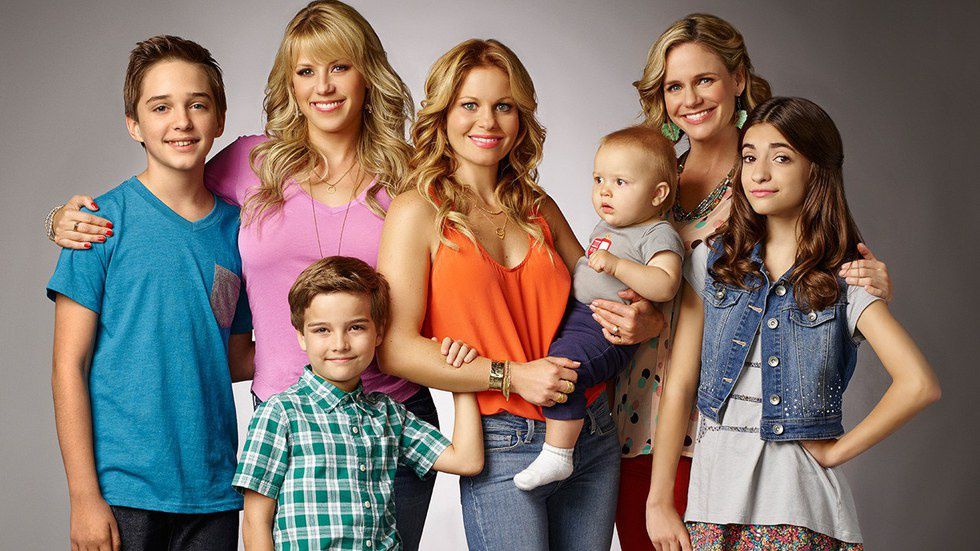 4. The old cast members are still around!

Danny, Joey, Jesse, Becky, the twins Nicky and Alex, Steve; they are all back! Although the main concept of the show focuses around D.J., Stephanie, and Kimmy, almost every episode has an old cast member show up. Every time they show up, they have no trouble keeping that same laughable charm we loved in the original show. You can't help but get excited for every time they walk through that front door.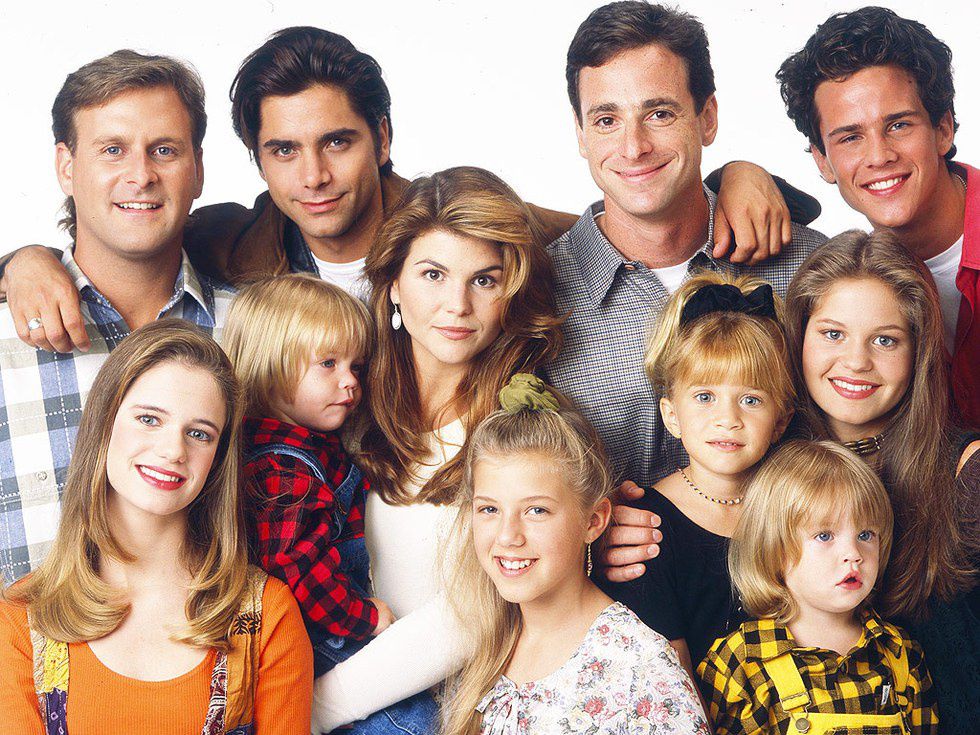 5. The catchphrases will make you die laughing
"HAVE MERCY!" and "HOW RUDE!" are used just as frequently in this series like it was in the original "Full House." Every time those words are said you won't be able to help but laugh. On top of this, D.J. tends to still use phrases that we would remember from the '90s, as well as Kimmy with her fashion and dance moves. Kids from this century won't be able to appreciate this as much as people who grew up watching "Full House" and were around when "raise the roof," "another phrase," and "one last phrase" were used in our everyday life.