The much acclaimed release of "Fuller House" finally came on February 26, 2016. So many people were excited to see their favorite characters back on the screen in the same house they remember when "Full House" was still airing. I have to admit, I was also extremely excited when I heard about the revival of the old classic, but I never expected it to be as good as it was. I was really worried that they wouldn't be able to bring back all of the old actors and actresses, and I wasn't sure if they would be able to maintain the loving and corny acting that was so familiar in the old show. I have to say that I was pleasantly surprised. The characters seemed so comfortable on the old set, and the new child actors were so amazing. They all seemed like they were a real family, and it was so refreshing to have the show back again. Not to mention they all grew up and became absolutely adorable.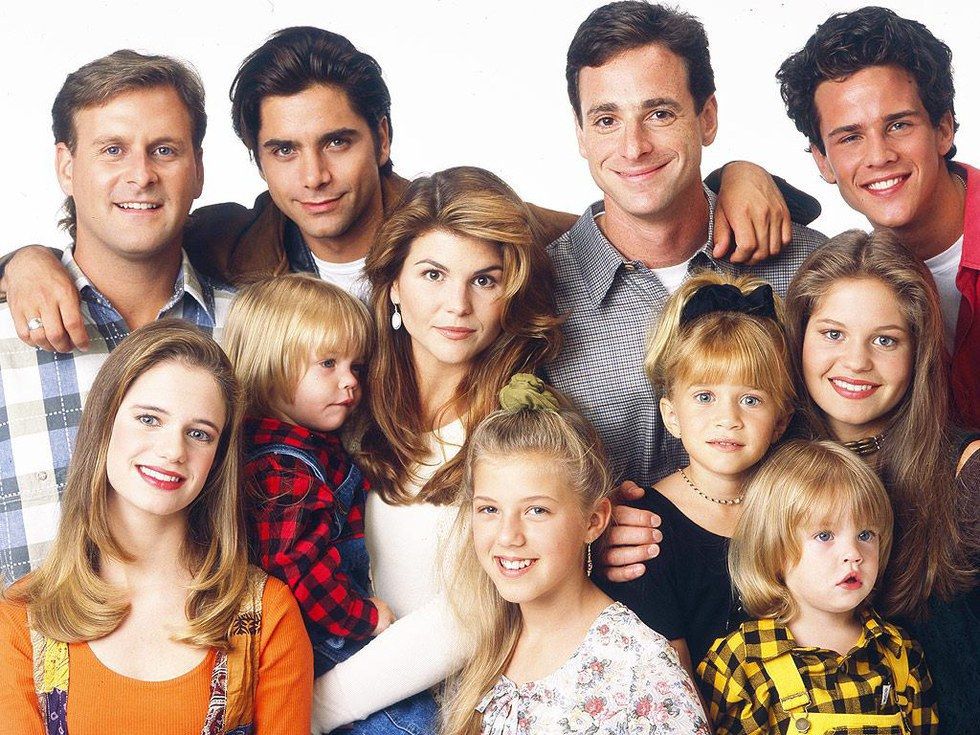 I mean just look at them! All grown up! It just brings me so much happiness seeing them back in that old house.
"Fuller House" revolves more around the lives of the second generation kids and their families. DJ Tanner-Fuller (Candace Cameron Bure) has three kids: Jackson (Michael Campion), Max (Elias Harger), and Tommy (Dashiell and Fox Messitt) and starts to feel the pressures of living as a working single mother after her husband passed away. After feeling the pressures of trying to make ends meet, her family steps in and helps her. Stephanie (Jodie Sweetin) and Kimmy (Andrea Barber), with her daughter Ramona (Soni Bringas), move in with DJ and try to make her life a little bit easier in any way that they can. With loving family moments, crazy drama, and events that could only happen to the Tanner/Fuller/Giber family, the show is everything you wanted and more.

This revived show showcases new children, those of the beloved original characters we knew when they were just children themselves. These children actors are not only adorable, but they also really help bring the show together. They have some of the best lines in the show as well.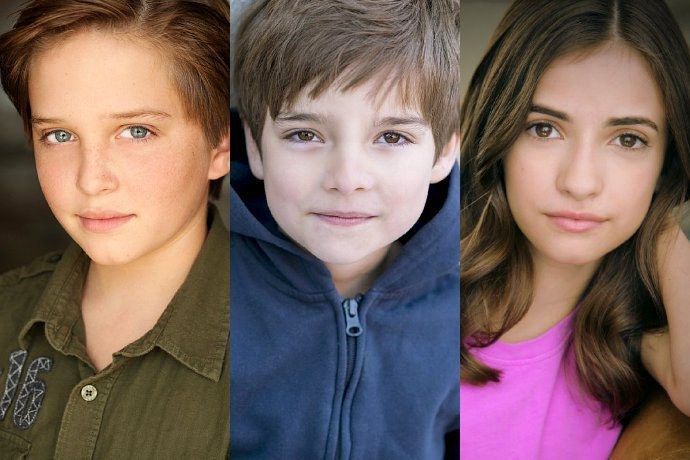 (From left to right) Michael Campion, Elias Harger, and Soni Bringas
If you have seen the first season of the show (normally or like my roommate and I who watched it in two days) and you are ready for more, you're in luck! "Fuller House" was renewed for season 2! Get excited for the next installment of the show and for the storylines of our new favorite characters! If you haven't watched the show yet, you're really missing out! Especially with the cuteness factor that Max brings in!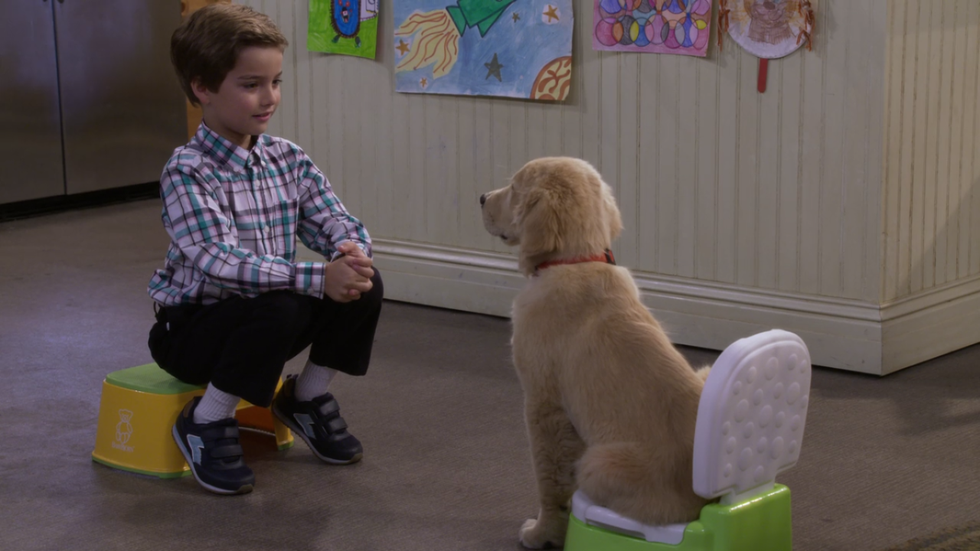 Cover Image Credit:
ytimg