It is easy to count other people's mistakes. Make your own if you can. Ljupka Cvetanova, The New Land.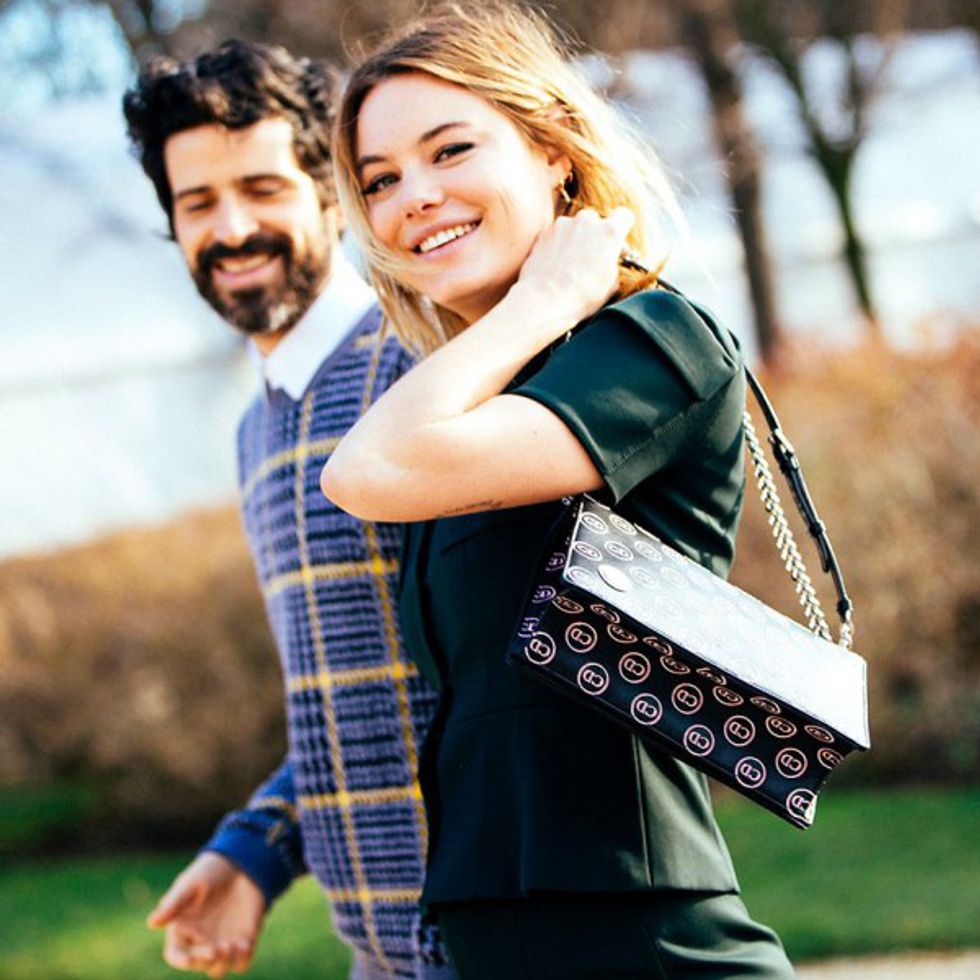 I was way too easy having sex on a third date and that was why all my guys never really stayed, so I moved it to the sixth date and there I learnt, watching the guy walk away, that it isn't the sex that makes them stick around. Again, they told me never to reveal so much about my past, especially sexual encounters and so I thought,
Logan was a good guy and it would hurt me to lose him, so I kept it away until I discovered one of my advisers had told him.
They say,
never give the guy a number when they first ask, stall for at least a week, it makes you 'uneasy'
until the day he stopped asking and I didn't know how to say now I have my own number.

Again, they say, wear less makeup, in fact, don't wear it at all, you wear too much, you become so easy you know, they'll think all you want is sex and maybe you're a little insecure. . . but what if I love makeup? What if I love it so much until I got walked out on by a guy who had thought I forgot to mention to him I was prepared for a video call meeting with my face too bare . . . what does that even mean?

Now, I'm tired. I'm exhausted from trying to look dumber than they ever thought I was by mere listening to their advice. Maybe it worked for them, but I'm just gonna keep being me, trusting myself to do it right. I'm not afraid to be called easy if it makes them feel good about their own mistakes. Sometimes, people don't really care about helping you to be better, in fact, they advise you to see how you gonna mess it all up again and laugh at you. Some other times, some people don't genuinely care about you; they only see you as a mini version of themselves; trying to fix you, thinking fixing you could fix them. I am worn out from trying to please everyone, trying to correct notions and perspectives about me, trying to make people see me differently, trying to make them understand that all we get from mistakes isn't just sadness but also lessons that make us better, grown and mature for the real deal.

I am done being someone's charity case, puppet or mini-project. I'll be easy if that's who I am and not pretend to be hard. I'll give my number out immediately when I'm asked if that's what I'm comfortable doing. I'll make my own decisions, make my own mistakes and own them.

I'll continue to be unashamedly easy if that's what they call easy!