October is National Bullying Prevention Month that reminds us that students, parents, teachers, and school administrators all play a role.
It used to be that if you loved comic books, video games, books, or the like, you get shoved into a locker by a member of the football team or a cheerleader. And if you also didn't do their homework, you're marked as a social outcast for the rest of your school life...if you weren't already one anyway. But nowadays that seems to have taken a rather big change. Now if you don't like this certain pop franchise, you've been living under a rock or not "hip" with current trends per se. Or if your opinion/level of knowledge isn't the same as the majorities, you're not a true fan or some other derogatory word and you should go die; the internet's words, not mine.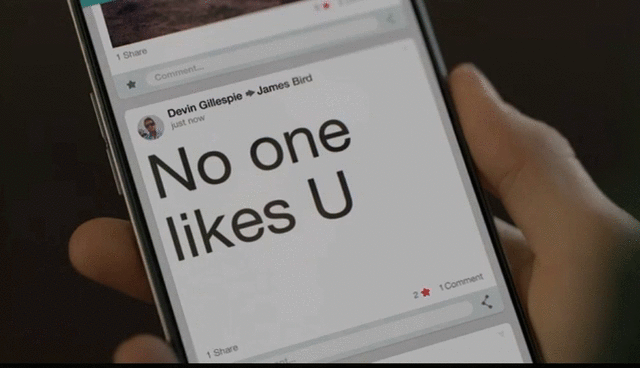 (Somehow, that's a tame insult from the internet.)
Admittedly, it's not hard to see why. Let's look.
Back in the day, it was the norm that if you weren't a straight, athletic white male, you weren't that accepted in society; nor would pop culture admit you exist by not having representation. This was lessened if you were a white woman or African-American but even then…well, let's just say every stereotype tends to start in the media. And that's not even getting into the LGBTQ+ community.
Because of this, once the internet started getting big, many of these people turned to the internet for shelter and comfort. One of the sites many people turned to was Tumblr. But that came at a price; so many of these people became so territorial of their love for their franchises that they began to insult others and scowl at anything they deemed heresy. And those people were nothing but evil.

One big example is the shipping wars.
Shipping is derived from the 'ship' in 'relationship'. Shipping is believing two characters belong in a romantic relationship. For example, if you believe that Peter Parker aka Spider-Man should be with MJ Watson, you ship them. But because of the who took to Tumblr for shelter, many people started shipping in a homosexual way. That's not a bad thing by any means, but that meant those shippers became so protective of their ships that anyone that disagreed with them or shipped in a heterosexual way, were deemed homophobic and got insults, death threats and the like. Now, we've become the bullies. But instead of shoving people into lockers, we threaten to end their lives…for little more than a disagreement.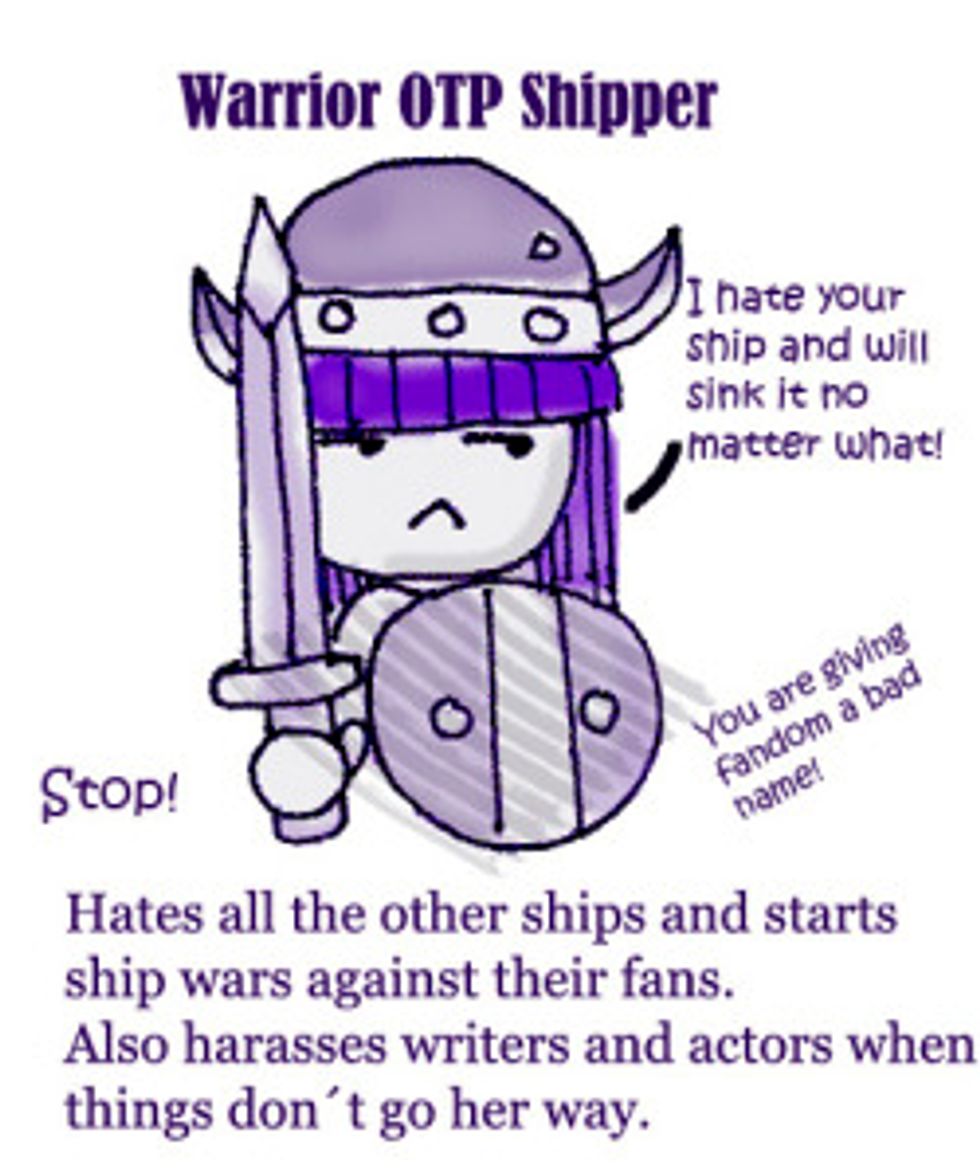 Of course, the existence of trolls and people who get offended too easily or just for the sake of getting offended hasn't exactly helped that point; since many of those homosexual shippers fell into their trap hook, line, and sinker.

What happened? We used to hold our status of "geeks" with pride. But now, it seems like we're now the ones that shove people into lockers. I get that you were bullied for being different. So was I; but now that difference is the new norm. And it seems we're taking advantage of that in the worst way. We shouldn't be like this. Let us be better people.