How I Met Your Mother is one of the best shows to hit television. Over the course of nine seasons, you follow Ted Mosby, the Architect along the road of heartache, heartbreak, and friendships. But there is one thing that all five of our protagonists due and that's to try to be friends with at least one of their exes. Here are ten quotes that describe the process of being friends with your ex.
4. When you want to get back together the first time and your friends try to convince you other wise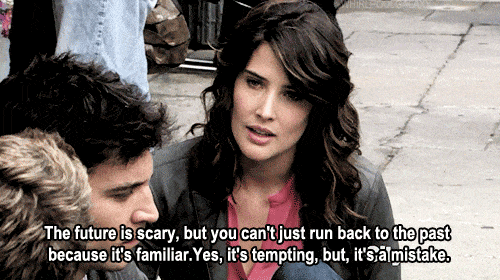 5. The first outing you and your friends are having and your ex is going to be there and someone has the bright idea to try and make them jealous.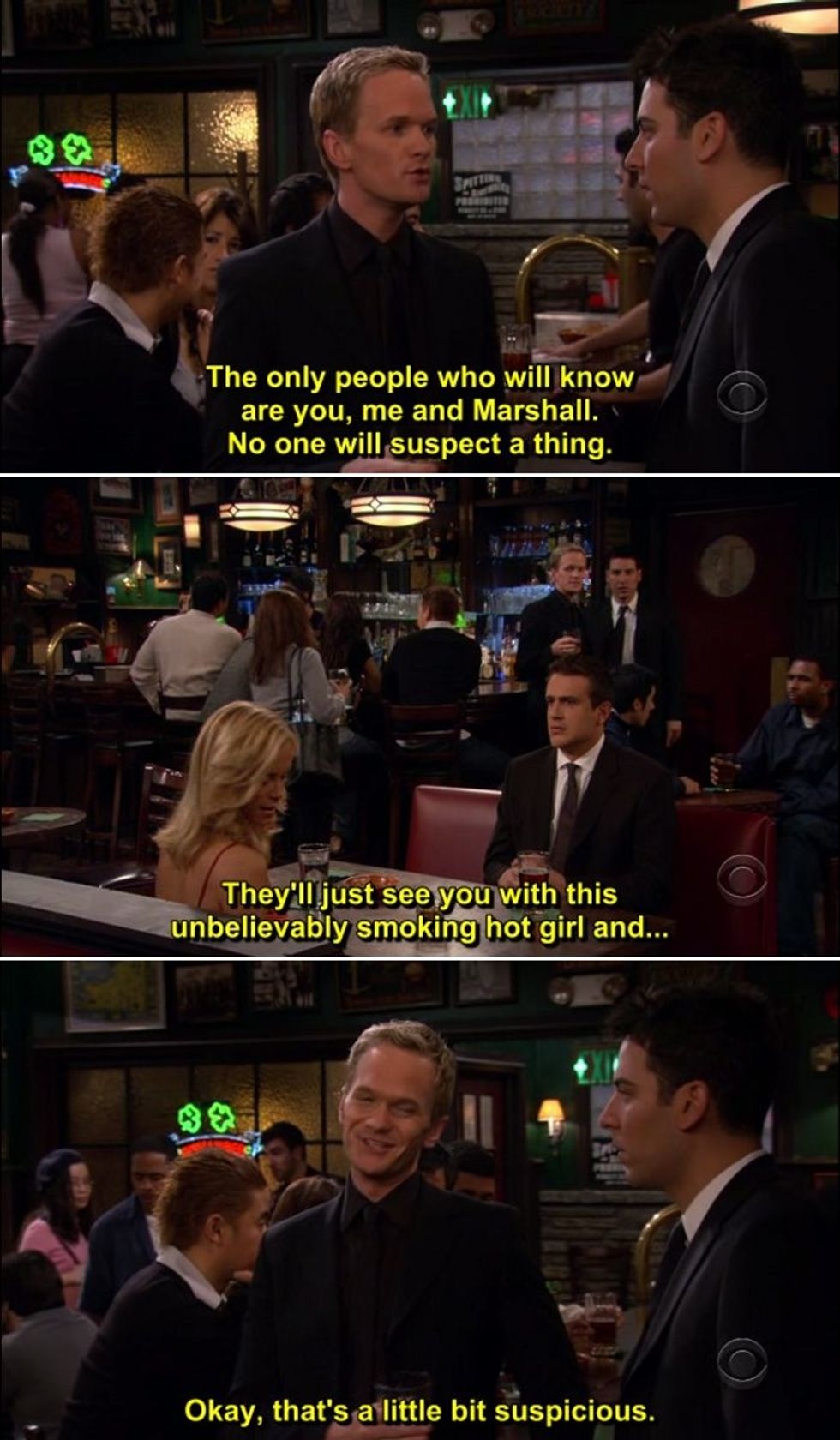 9. When you realize you're just holding on to the past and thinking of the good times