Friends, a staple TV show, is still so popular today that there are reruns of it every single day. But have you ever thought about what the show would be like if instead of it taking place in thelate 90's to early 2000's, it took place in 2017?
Their apartments would be A LOT smaller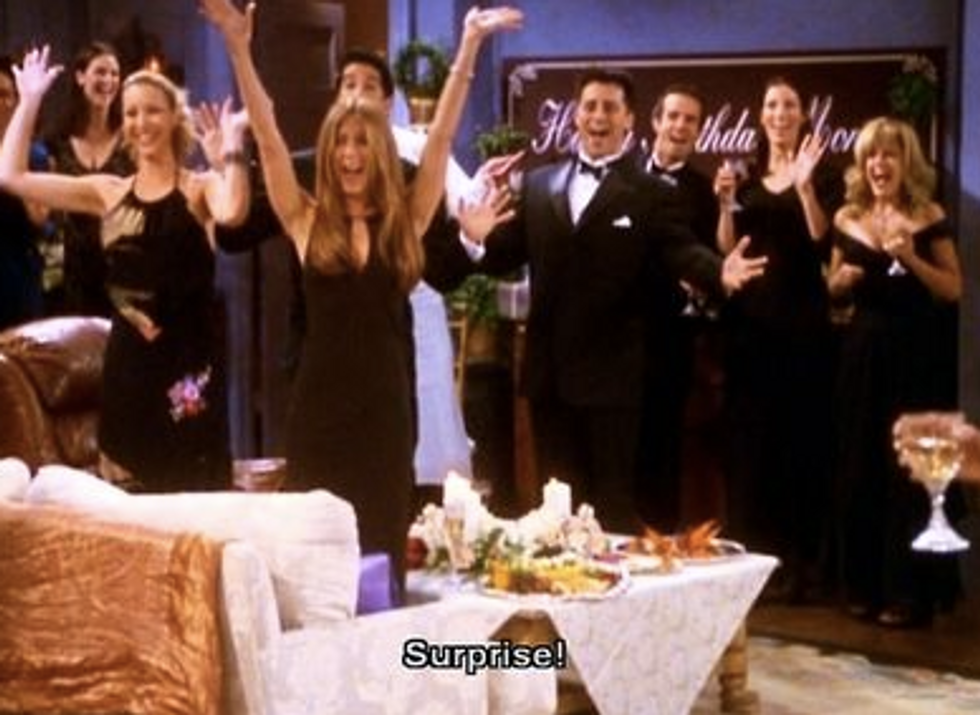 No 20 something year old could afford a huge two bedroom apartment on a chef or waitress's salary. Today, their apartments would be one bedroom, that they made into two with a wall. There would definitely not be room in these apartments to host the number of people they have in the show.
Rachel would have found out about Ross cheating on her much sooner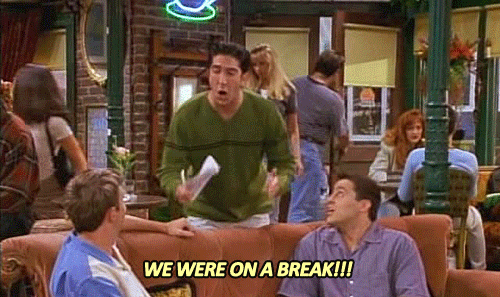 Someone would have seen something on social media, or heard about it from a friend and text Rachel before Ross could even get to the coffee house from his apartment.
Carol would meet Susan through a dating app for lesbians
Or, Ross would have discovered that Carol was gay because someone saw her profile on the app.
Chandler would have a profile on every single dating website or app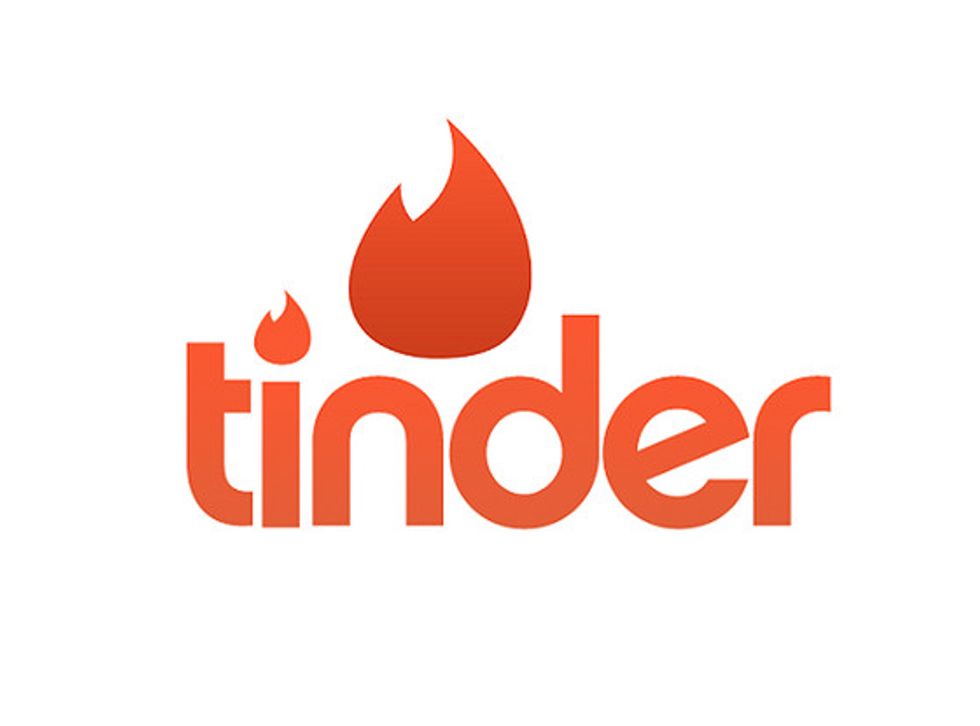 Desperate times call for desperate measures?
Phoebe's music would be available on SoundCloud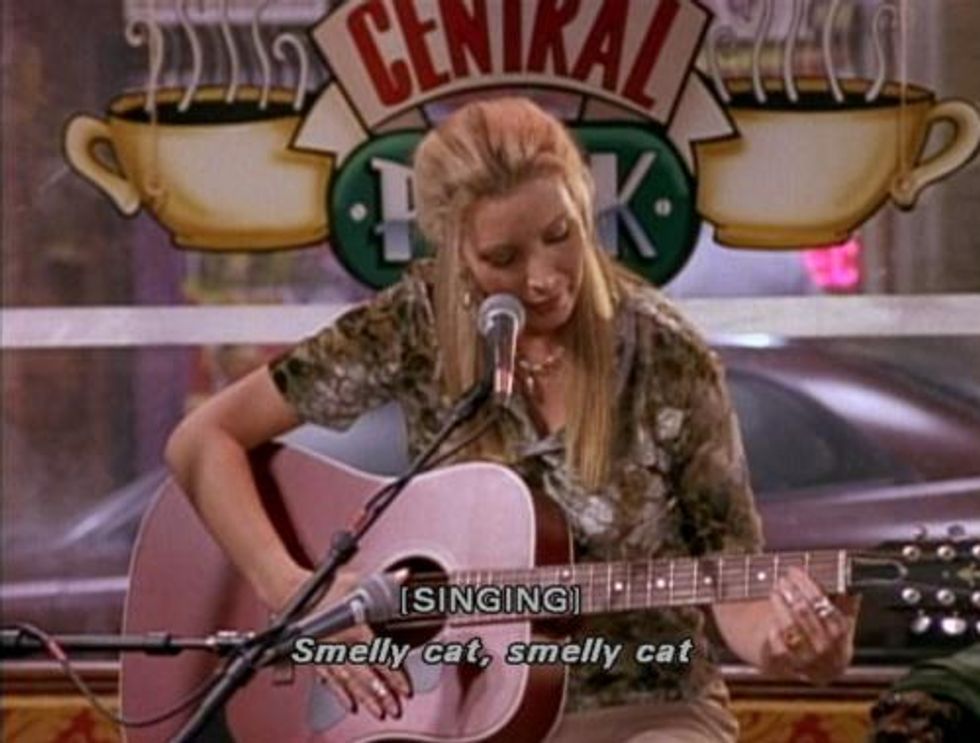 So you could listen to Smelly Cat all day everyday.
Monica would Instagram everything she cooks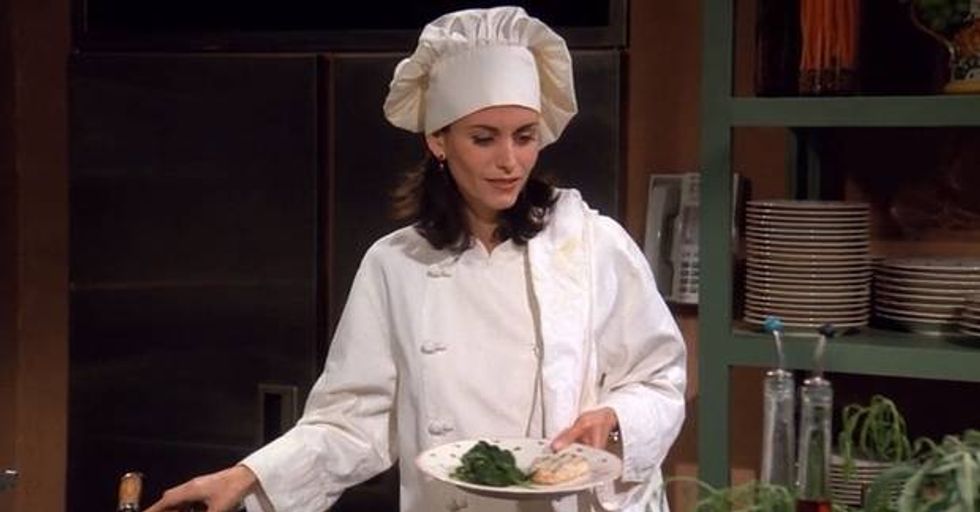 Her pictures would probably have captions with hashtags such as #Iamanamazingchef #foodporn #chefmonica
Emma would have her own Instagram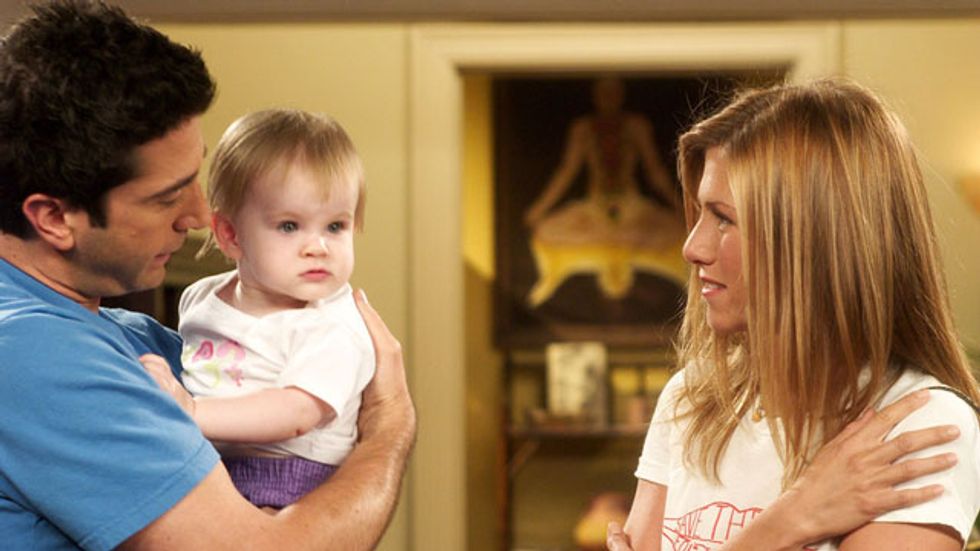 Created by Rachel of course to show the world how cute her baby is.
Monica would start a GoFundMe for her wedding after her parents used the Monica wedding fund to buy a beach house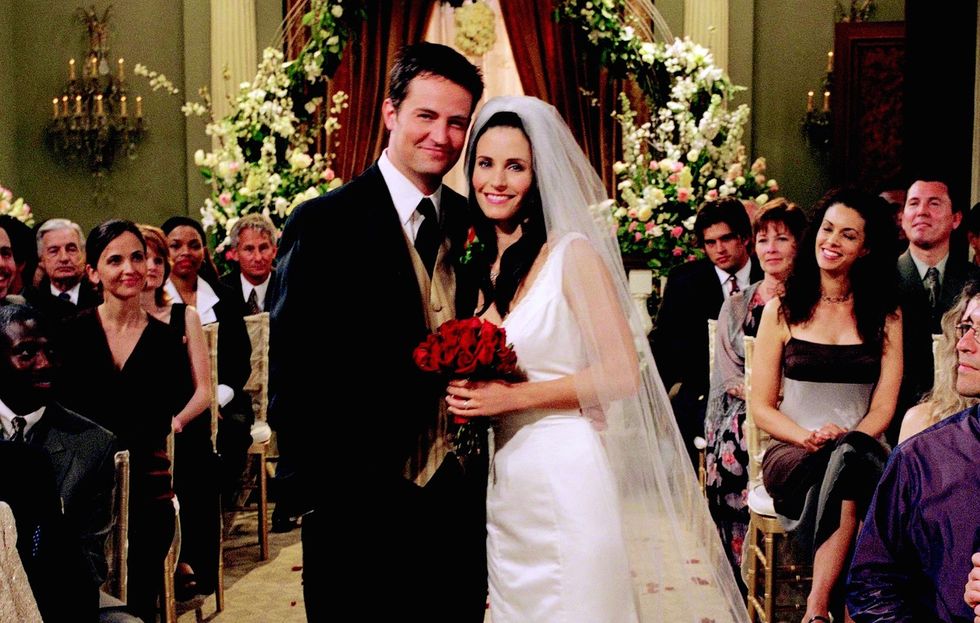 Her and Chandler would also have the most extravagant wedding ever!!
Phoebe would find her Dad through Facebook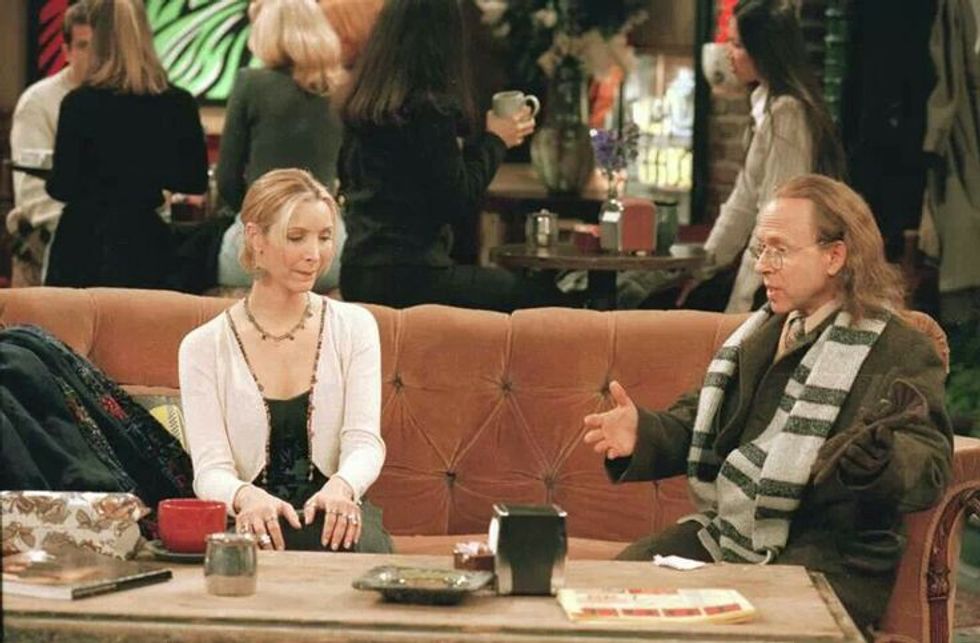 Rookie mistake making a Facebook Frank Buffay. If you're trying to hide from the families you abandoned, having a Facebook is probably not the best move.
Chandler would use Vine to do stand up comedy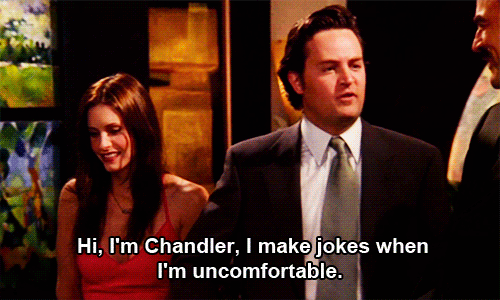 He would only have 5 followers (Monica, Ross, Rachel, Phoebe and Joey).
Ross would have a hedgehog or some other "trendy" animal instead of a monkey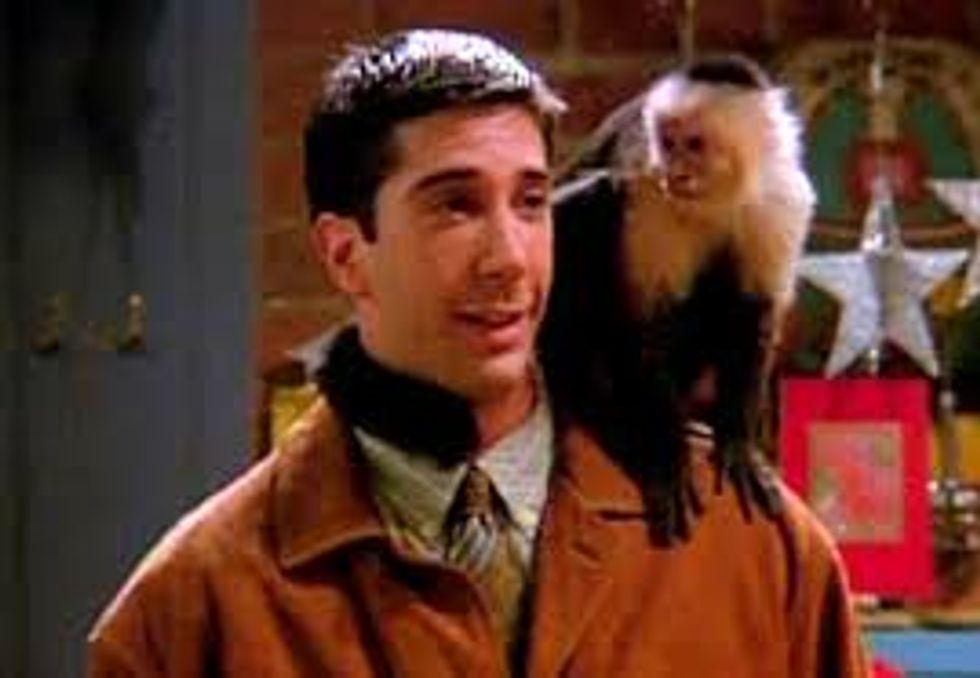 Sorry Marcel..
Central Perk would have an app so you could order coffee ahead of time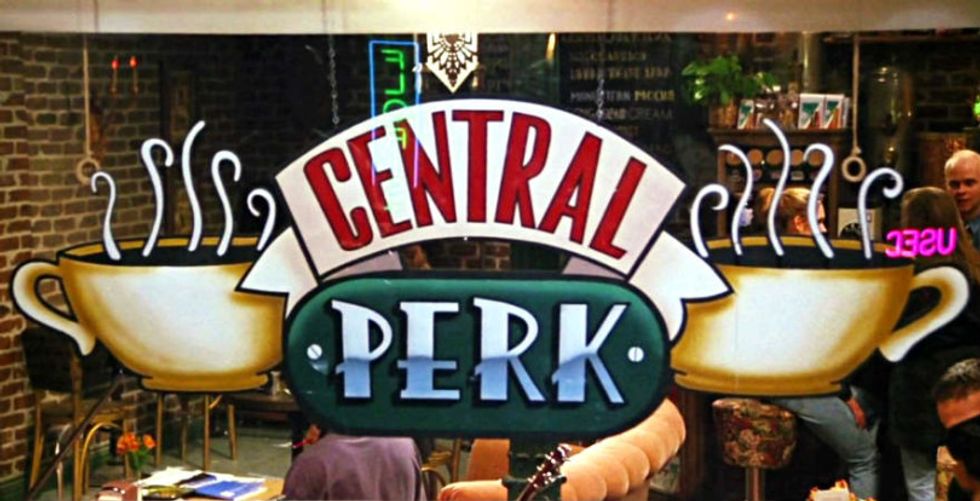 But don't worry, they will still spend way too much time at the coffee house.