We've all experienced the struggle of final exams as a college student, and the characters from all of our favorite tv show are the perfect way to help us laugh through the pain...
1. When you're trying to hold it together even though you have 4 projects, 5 exams, and 2 essays due within the next 48 hours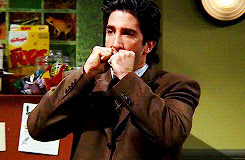 2. When you've been up for 24+ hours straight and start hallucinating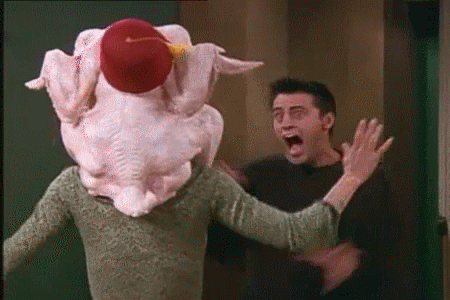 3. When it's 3 a.m. and you start to consider giving up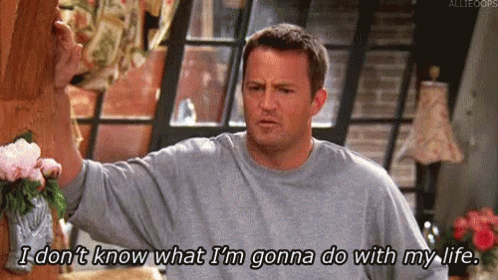 4. When you've hit the point where you just give up altogether...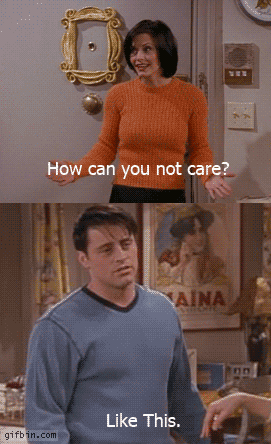 5. When your mom calls to check up on how you're doing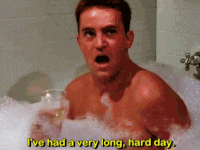 6. When you start to lower your expectations of getting a "B" as a final grade to a "C-" on the high end
7. When there is stuff on the study guide that you never learned... like EVER.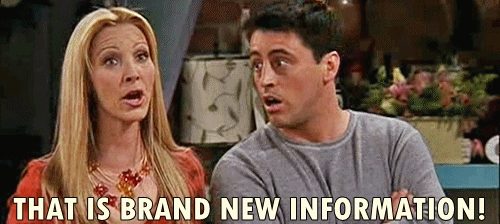 8. When you look at yourself in the mirror and try to convince yourself you've got this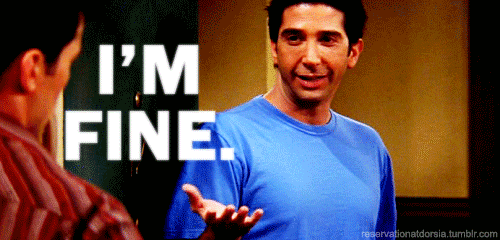 9. When you're in the middle of your final and have absolutely no idea what's going on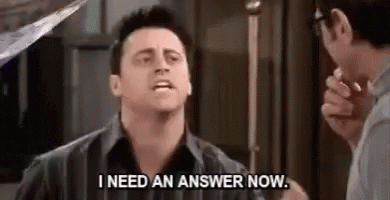 10. When you professor may as well have written "hfkjalshdksjhxwaiudious"... you would probably understand that more than the materials on the exam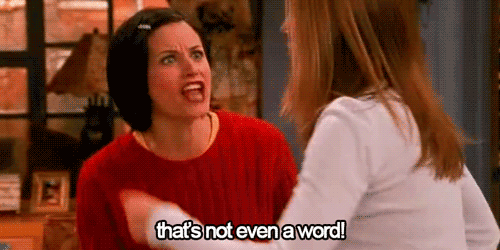 11. When you finish a final and realize you didn't know ANYTHING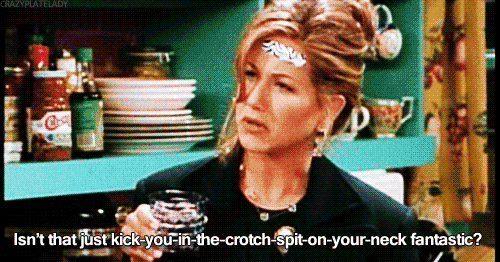 12. When you finally get to say goodbye to the worst professor you've had all year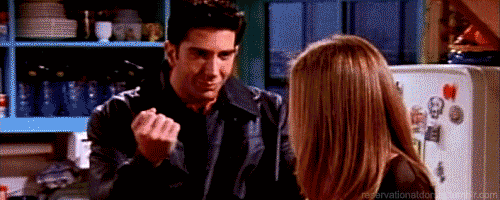 13. When you take your last exam and it's FINALLY break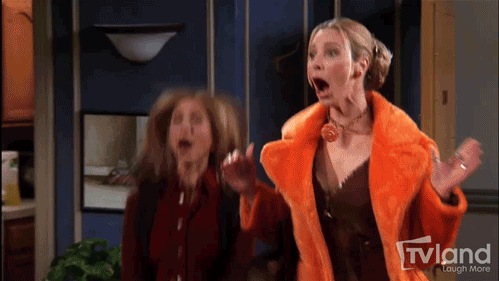 14. When you haven't had the time to eat all week and you are FINALLY able to indulge in your favorite foods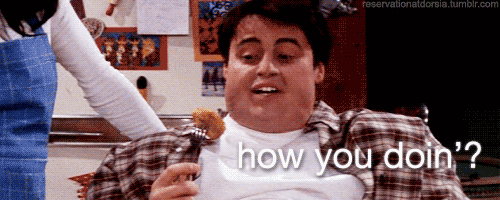 15. When the final grades go in and you realize you didn't fail AS BADLY as you thought you did