One of the coolest things about going to a college away from home is when your friend from home comes to visit! Here are 10 ideas of things to do on campus.
 Go ice skating at the Campus Recreation Ice Arena.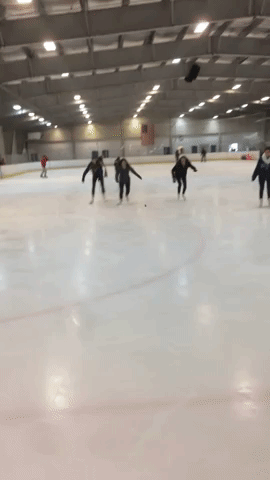 Ice skating is a super fun activity! And at U of I, there is an ice skating rink at the campus rec center by Armory. Whether you both are good at it or are both bad at it, do it. And if both of you fall, it is alright because you two are doing it together.
Take them to a party.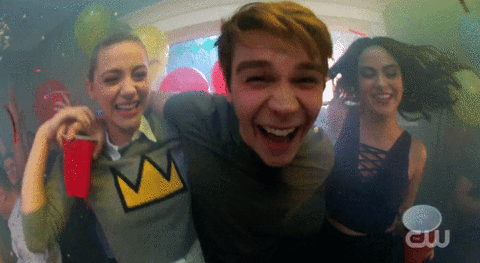 If your friend is up for it, take them to a party! Especially around by Armory Street, fraternities, apartment crawls, you name it! Just be safe while having fun!
Shop and dine on Green Street.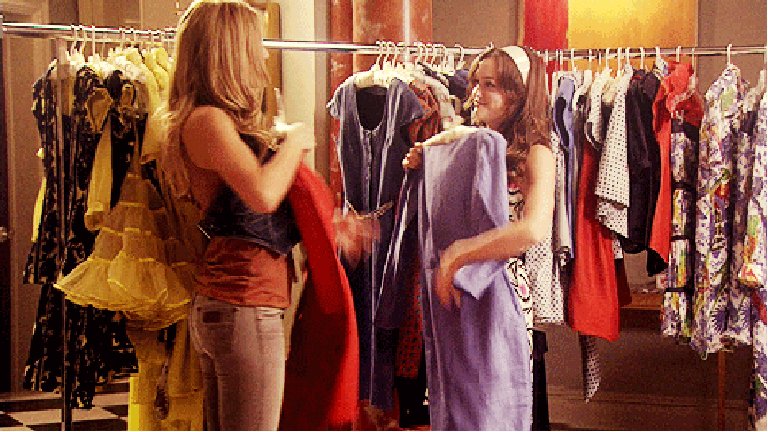 Shopping is such a fun thing to do, especially when your friend is in town. Go by Green Street and definitely check out Ragstock and/or Urban Outfitters for the most retro clothes! To eat afterward, there are many options such as Panera Bread, Panda Express, Potbelly's, and Mia Za's.
Take them to a lecture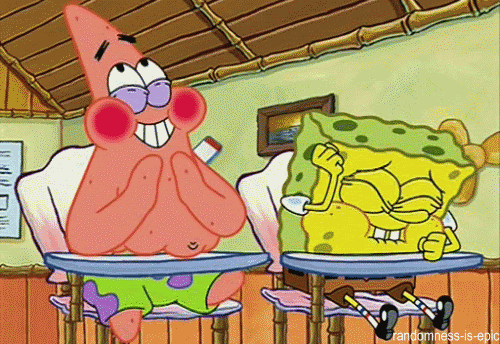 If your friend comes during a school week, take them to a lecture. Say you do not talk to anyone in STAT 100 class filled with a ton of students, at least you will have someone to goof around with. Pay attention, or at least try to.
Go to Illinites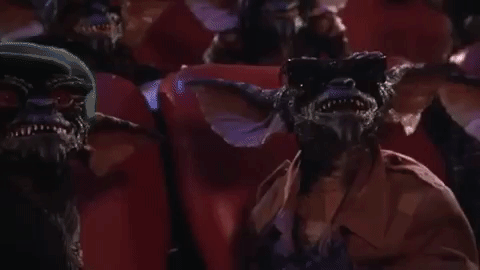 A great experience that UIUC offers is called Illini Nites, which are free movie nights at the Illini Union every Friday and Saturday evening. Plus, they offer free popcorn and show awesome movies such as "Crazy Rich Asians" and "Get Out"
Visit Downtown Champaign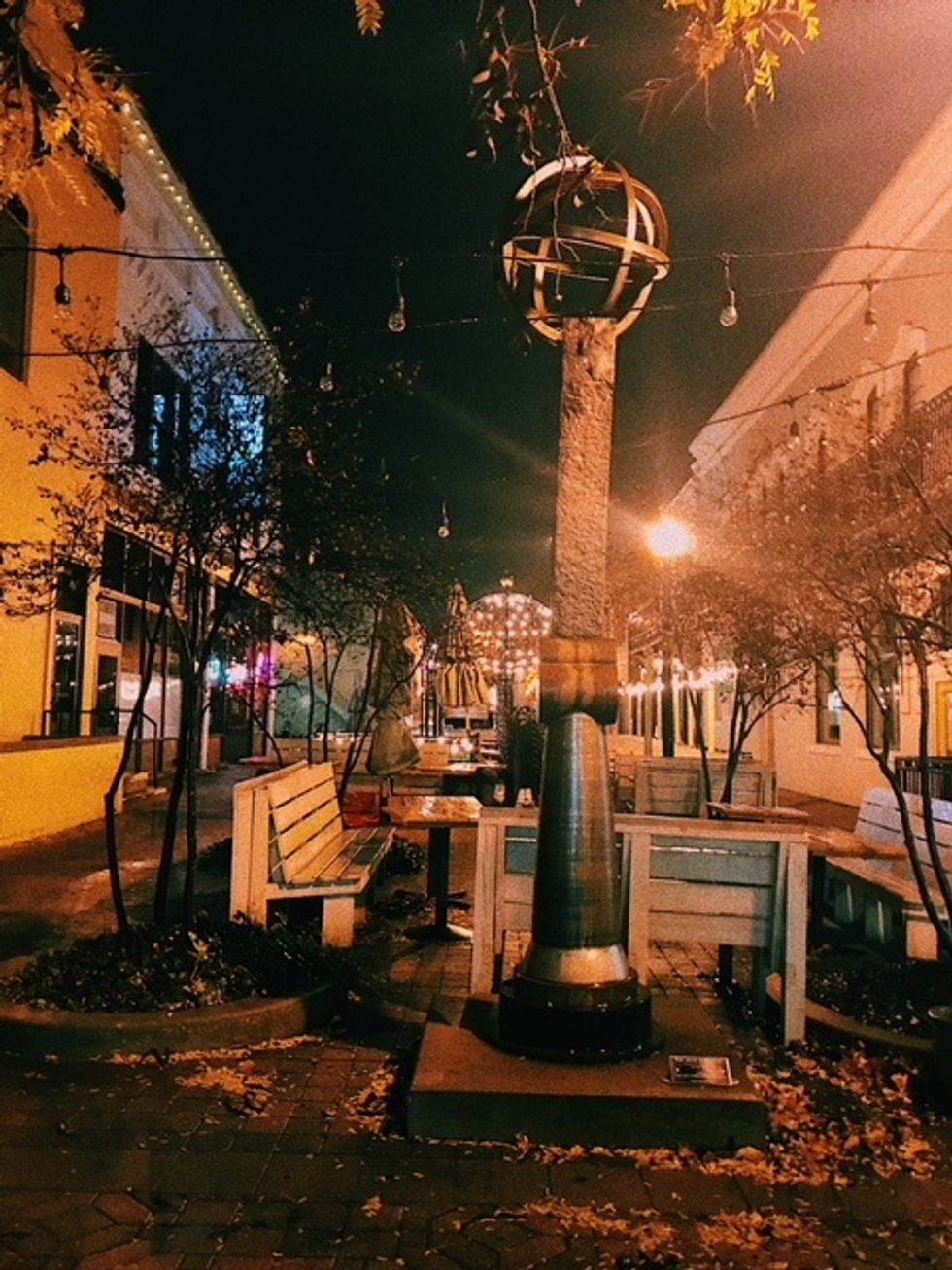 A total must during your friend's visit is going to Downtown Champaign. From snazzy restaurants like Nando Milano, or cool sights like the "Mr. Eggwards" sculpture, there are a wide range of things to do! If you both are city kids, use Downtown Champaign as a chance to gain more perspective.
Go to Merry Ann's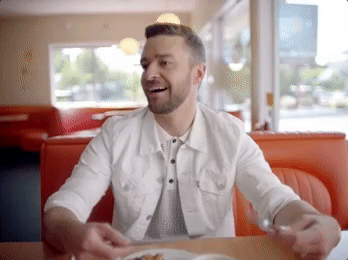 When in doubt, eat it out. And where? Merry Ann's Diner! From amazing milkshakes to tasty burgers, Merry Ann's diner is a great place to dine and chat. Additionally, it is open 24 hours! P.S. this is a great go-to spot after a long night of partying.
Introduce them to your college buddies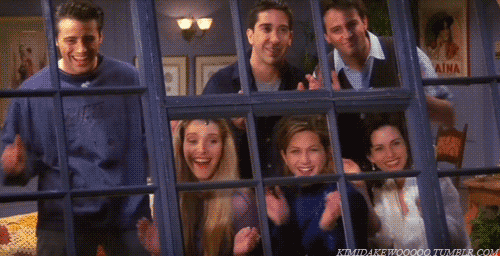 Now that your friend from home is in town, introduce them to your new niche! Show them how you and your college buddies take the campus by storm!
Give a tour of campus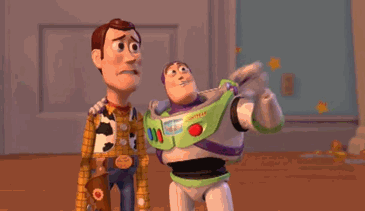 Show your home friend around the UIUC campus! Show them the Quad, walk by the Ikenberry Commons, go to the Undergraduate Library, and more! It is a great way to recap all of the things you have done so far in the school year. And you will definitely see the celebrities of the campus: squirrels! Lots and lots of squirrels...
Make every moment count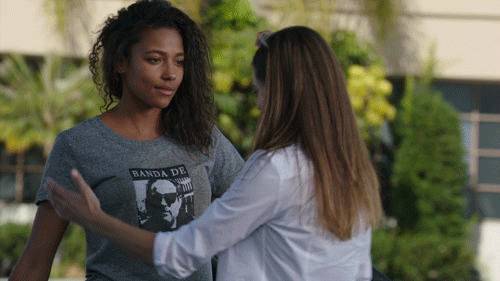 Ensure that your friend is enjoying their visit! Remember, they busted a mission to come see you. Be with them occasionally and make sure they are comfortable. Because once the end of the visit hits, you want to able to say "See you later" knowing your friend enjoyed their visit!
Having a weekend with your friend(s) from home really adds on to the college experience. You get to show them how you are adapting to the UIUC lifestyle and hope they enjoy themselves enough to come visit again! College friends are the ones who stay with you for the rest of your life, but it would not hurt to keep the close friends from home who have made an impact on your life prior (and still do to this day).