If you're anything like me, you end the spring semester 110 percent done with school and ready to live it up during the few precious summer months. If you're also like me, you soon realize that you have absolutely no money to back up your big plans.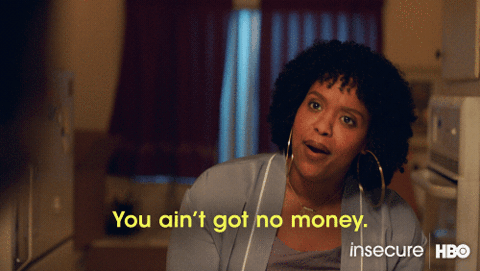 But when you get creative and put your mind to it, you'll realize there are actually a lot of ridiculously fun and cheap things that can make a summer that won't break your wallet or your emotional stability.
1. Picnic
At sunset, or anywhere else with a view. This could range anywhere from ordering pizza, packing a lunch (FREE), or wine and cheese nights. Bring some music for mood.
2. Berry Picking
Bring along some friends, dress cute (optional), and either get out in the sun and just eat a ton of berries (FREE), or pick them in a bucket for fresh strawberries for days. OR make some angel cake to go with it.
3. Bonfire
Literally, only expense is wood. S'mores would also be a great addition. Prime for deep conversations, just chilling, or if you've got a friend who plays guitar, etc, INVITE THEM AND THEIR GUITAR.
4. Drive-in Movie / Live Outdoor Concert
Research locally!!!! Most places have free options for both of these. For example, near me, there's THIS option up and coming for movie theaters and Saturdays in Saxapahaw features local bands and musical groups weekly for a free outdoor concert near the Haw River at dusk. Grab a beer from the General Store down the road, or get dinner beforehand at the Eddy with a view from the balcony, or bring a drink from your house if you're cheap like me.
5. Day Trip To The Beach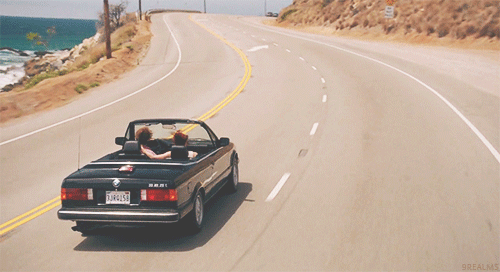 All this costs is the gas money which gets real cheap real fast the more people you bring along. Pack a lunch, leave early, and spend all day on the shore! Perfect mini-getaway.
6. Actually, Utilize Community Rec. Resources
Go play volleyball on the sand courts, go to open gym, get a group together and go to the soccer fields. This ends up being so much fun once you actually get out there and do it! Plus, it's 100% free and you might get some exercise.
7. Water Balloon Fights!!!
Need I say more??? If you don't get way too into this, then I think there's a serious problem.
8. Stargazing.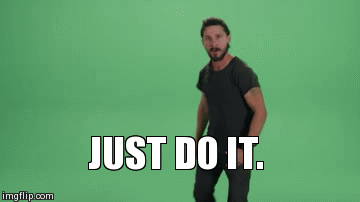 You will never regret. This works by yourself, with someone else (hello free date night), or with a whole group. Just make sure you bring a blanket.
9. Go on a hike.
Could also turn into a whole day trip thing, too. Or make it an afternoon thing. Or a sunrise/sunset hike. AESTHETIC.
10. Have a cooking competition.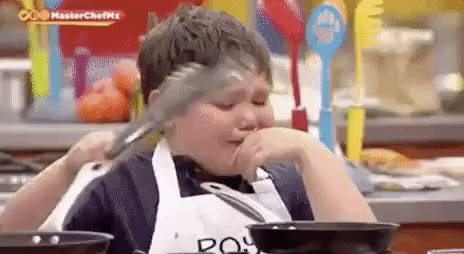 Don't even get me started. I've wanted to do this so bad since my first time watching Chopped.
11. Take a random free class.
Could be yoga, dance, cooking, pottery, ANYTHING.
12. Kayaking or lake day.
If you don't own one, ask around. Still, though, kayak or not, a lake day is a lot easier logistically than the beach and is usually a lot closer, so less gas money. Score. Bonus point for a cookout at the lake.
13. Art Gallery or Museum.

Nice, free, educational, and you feel super cultured and good about yourself when you leave.