Hello everyone! I am back with another article about fashion. This time I won't be talking about Japanese street styles, but about items that everyone must have in their wardrobe this winter. This article will help any student with picking out what they need most for winter. Lets get to it!
1. Trench Coat
Trench coats are a must have for everyone's winter wardrobe this semester. These coats come in all kinds of different colors and materials, so they are great for mild or harsh winter weather. They also go great with any outfit and add a bit of sophistication to it as well. So, in the end you can never go wrong with buying a trench coat. If you buy a black trench coat, it will definitely go with anything that you put it with.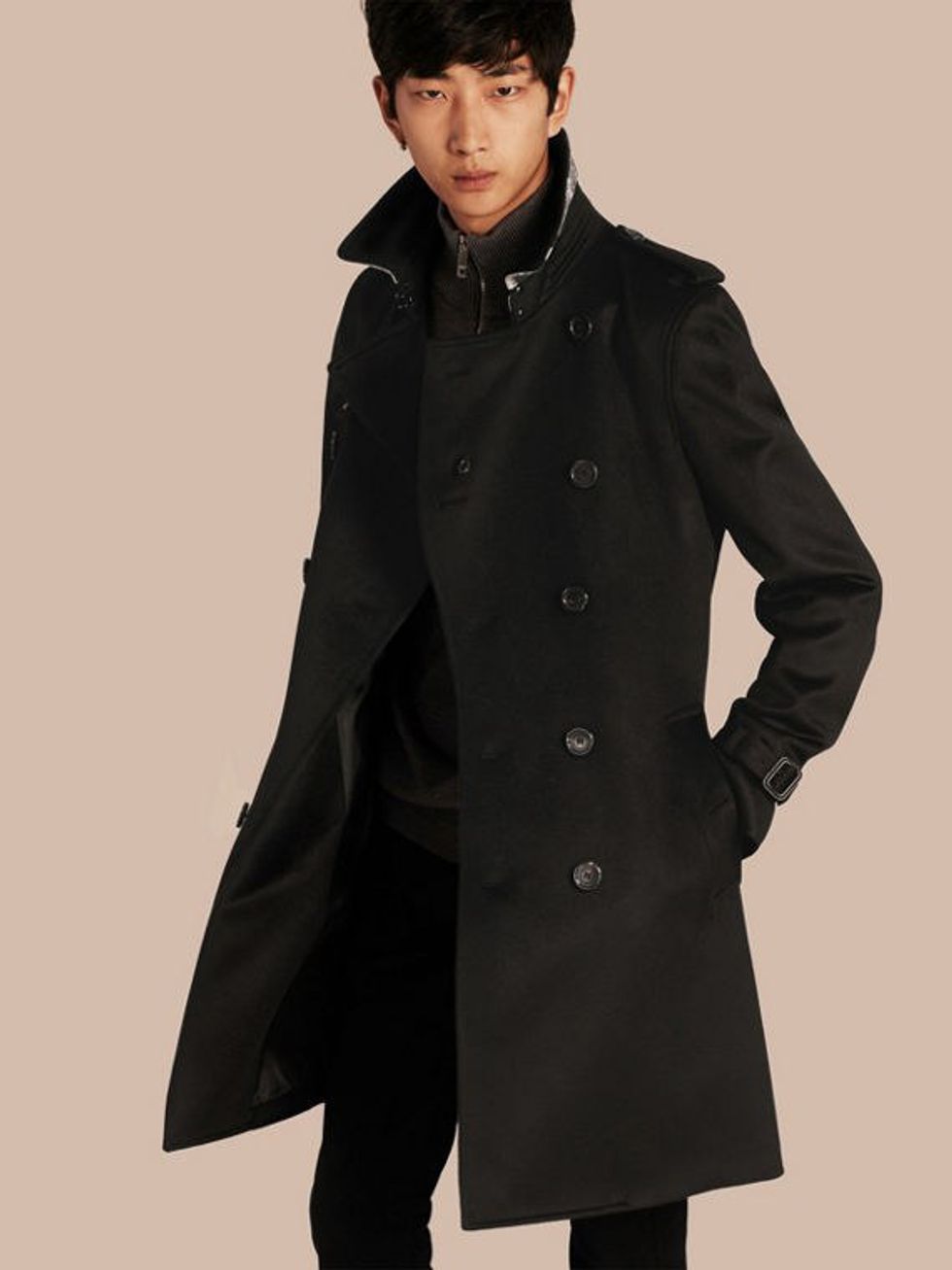 2. Oversized Sweatshirts
Oversized sweatshirts are articles of clothing that should definitely be featured in everyones wardrobe this winter. They are comfortable and warm and good for layering. They are also very cute and even when you're running late for class you can just hop out of bed, throw one on with some leggings and look adorable. They also come in a range of colors and designs so they can go with anything. Oversized sweatshirts will even go with a nice trench coat.
[rebelmouse-proxy-image https://media.rbl.ms/image?u=%2Ffiles%2F2017%2F01%2F13%2F636199361923536698-326867619_38382_shop1_606492.gif&ho=https%3A%2F%2Faz616578.vo.msecnd.net&s=758&h=da888ad4498e366bc3c92c1be7e13ea35cb6f4fddf3e6bd42420332732ca9cd5&size=980x&c=1271934156 crop_info="%7B%22image%22%3A%20%22https%3A//media.rbl.ms/image%3Fu%3D%252Ffiles%252F2017%252F01%252F13%252F636199361923536698-326867619_38382_shop1_606492.gif%26ho%3Dhttps%253A%252F%252Faz616578.vo.msecnd.net%26s%3D758%26h%3Dda888ad4498e366bc3c92c1be7e13ea35cb6f4fddf3e6bd42420332732ca9cd5%26size%3D980x%26c%3D1271934156%22%7D" expand=1]
3. Plaid Skirts
Skirts are cute, but plaid skirts are very cute. They can make any outfit look really stylish. Some people may think that its too cold to wear a skirt, but I don't think so. You can always wear leggings, tights, or thigh highs to keep your legs warm. Also, there are so many cute patterned tights and leggings to choose from that will fit any color plaid skirt.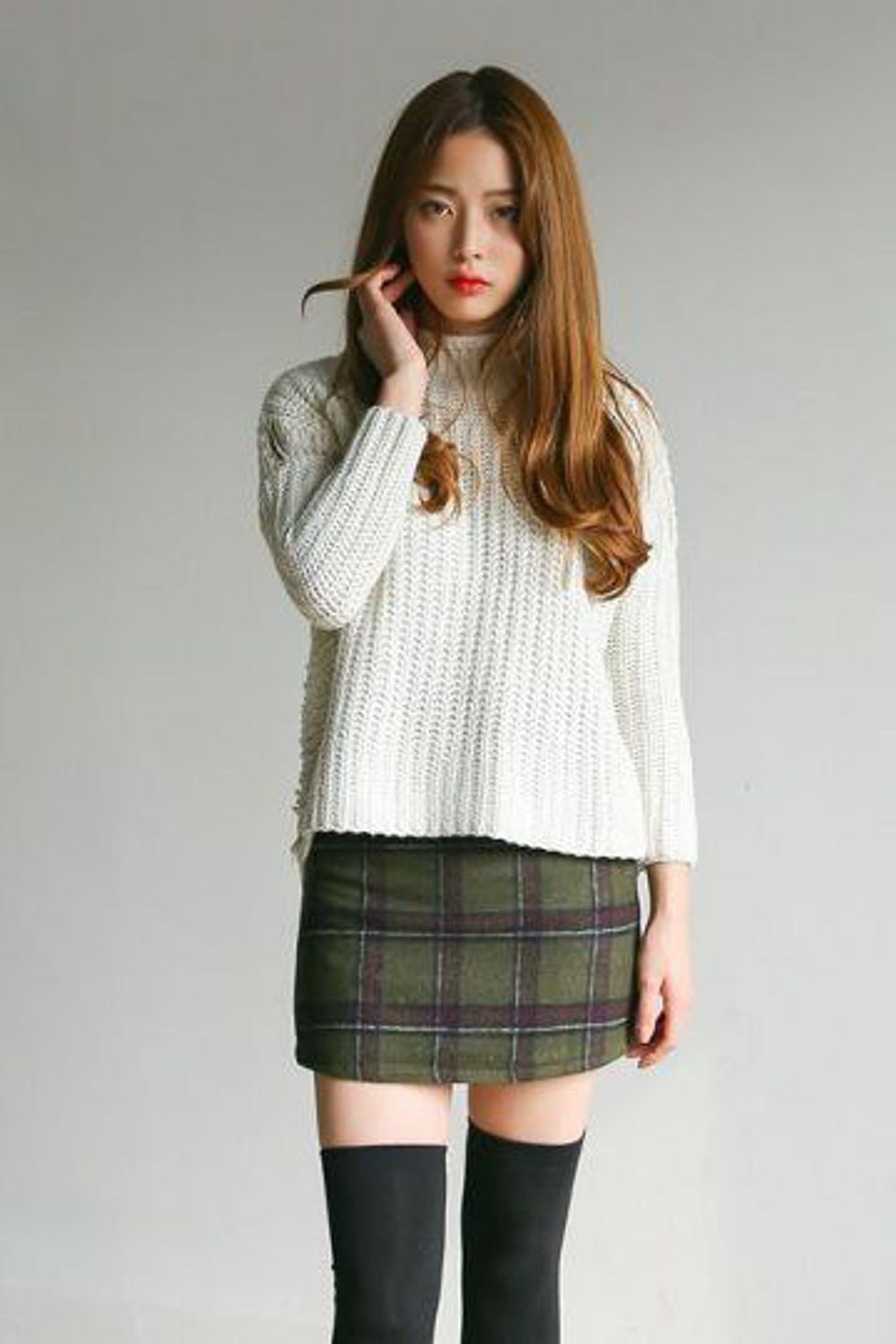 4. Velvet
Anything velvet is a must have for anyone's winter wardrobe this year. Velvet is also very popular and I can see why. It is soft, comes in a range of colors, and goes with just about anything. Also you can always style a velvet tank top or dress with a long sleeve sweater. That look is quite popular these days. I would definitely recommend velvet anything because it is simple but cute. You can also wear velvet anytime of year, so when winter is over you could still wear that velvet tank top in the spring without a long sleep shirt underneath. Another good point about velvet items is that you can find them at your local forever 21 or H&M for quite cheap. You can look stylish and be on a budget at the same time. That is a plus for anyone!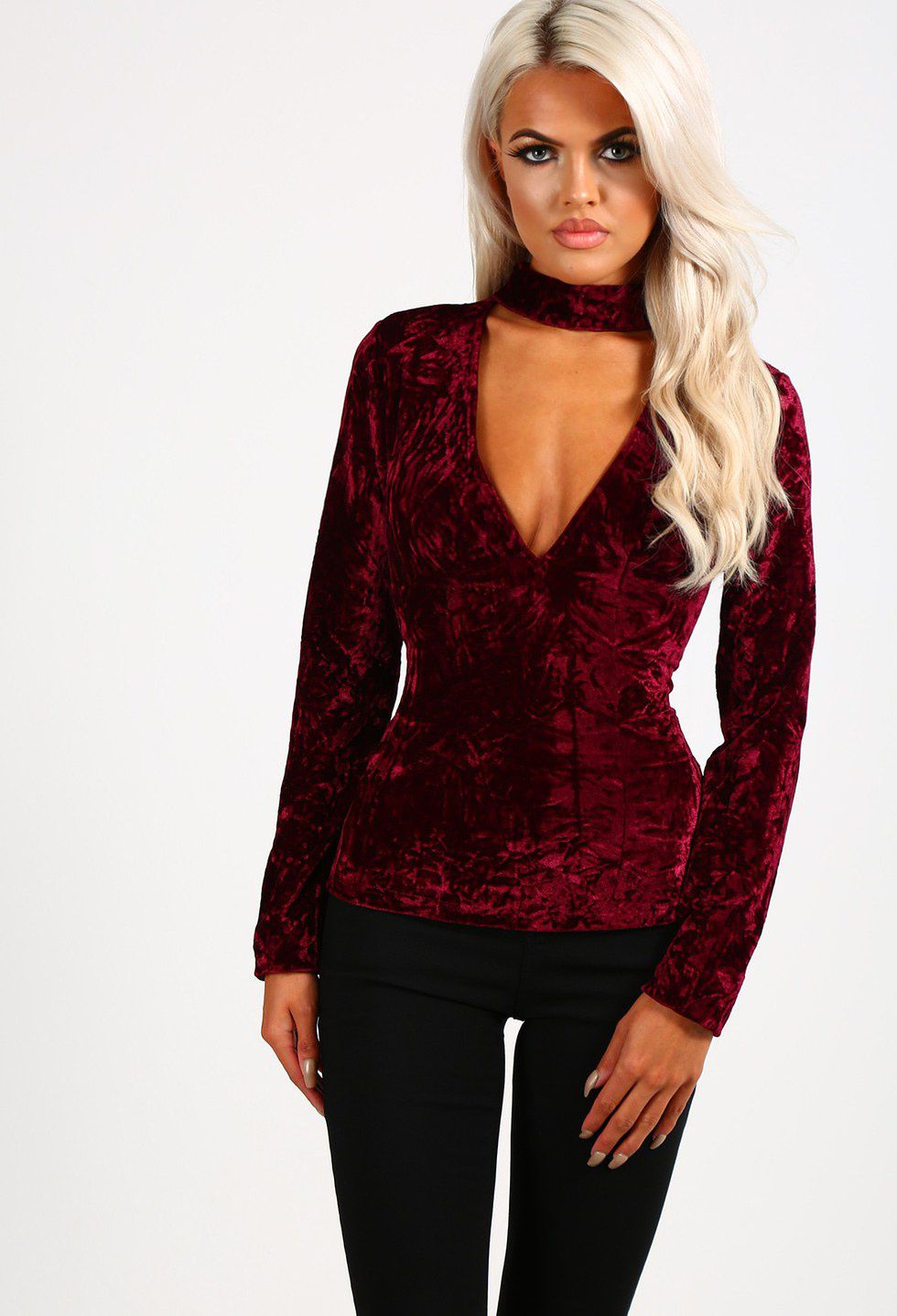 That is all for my four must have items in your winter wardrobe! I hope you take some of my suggestions into consideration when shopping. Happy Shopping and I'll see you in my next article!