One thing I hate is when a certain type of food is around for a while and then taken far away. It really, really sucks to want it and not be able to have it again. I do not understand why companies discontinue items after a while, but it happens and these are a few things I wish we could have back. Just thinking about them reminds me of my childhood. It would be so amazing to try them again to reminisce but also make new memories.
Blues Clues Ice Cream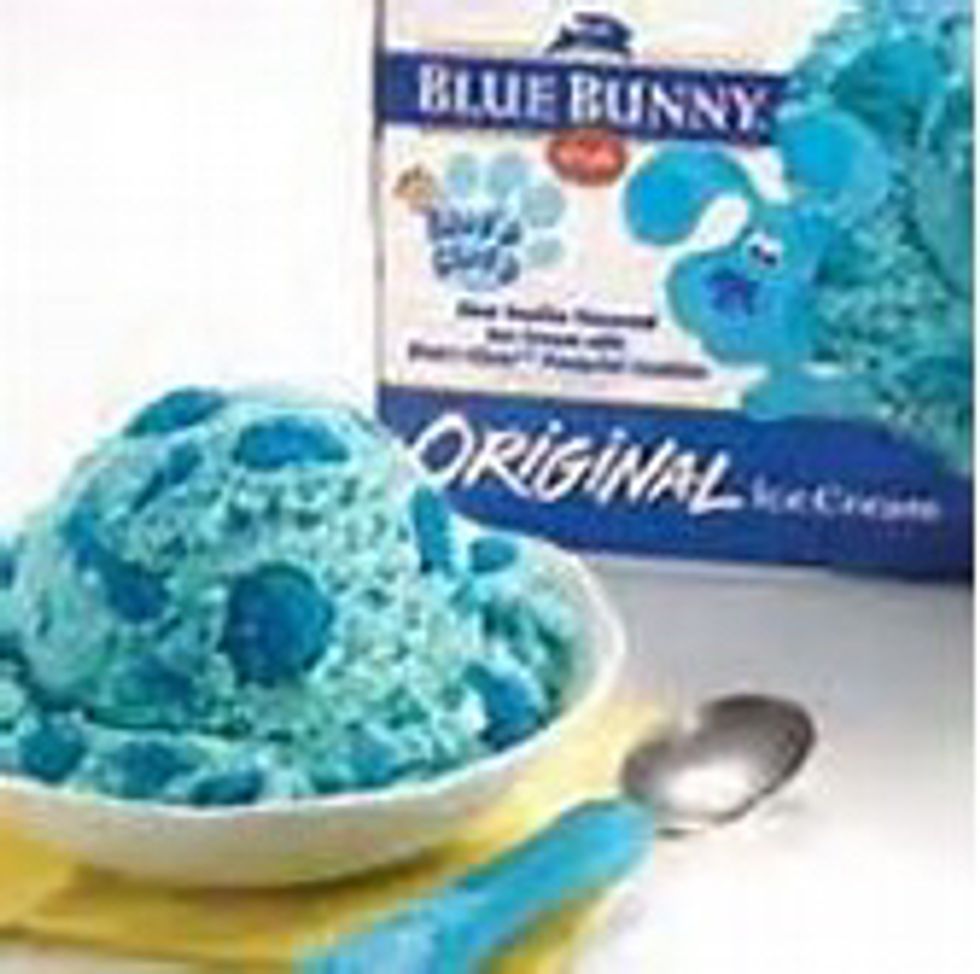 There was this one time when I was very young, I left it sitting on the counter...it melted all over the place. Either way, my favorite part were the paw print sugar cookies.
Rugrats Cookie Sandwiches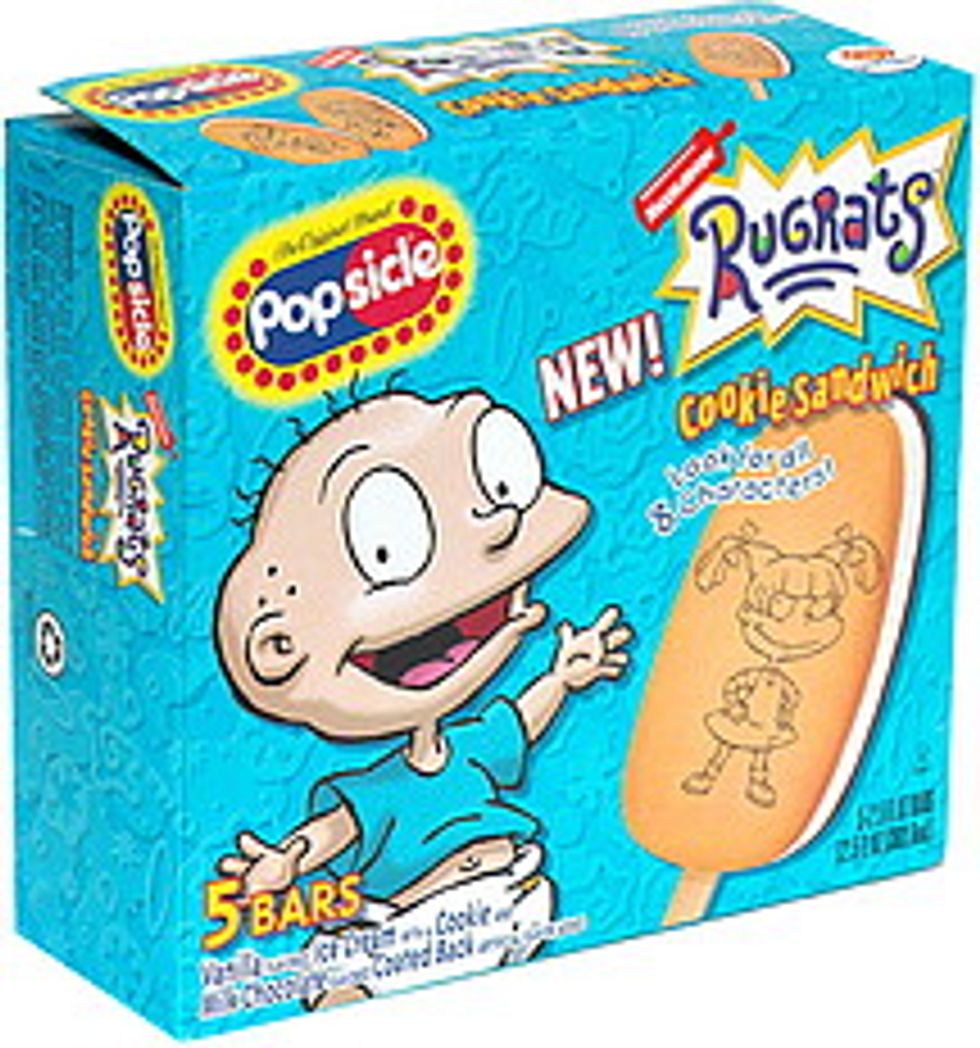 This is one thing I hardly remember, but I do know they tasted so yummy. Also matched so perfect with the old Rugrat paper towels. This was my favorite show growing up.
Ouch Bubble Gum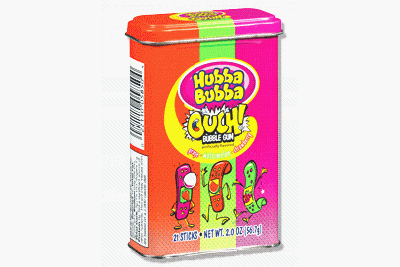 Funny thing is, I liked pretty much only two of the flavors. And even though they taste good, you can't disregard the fact that it is kind of a weird concept.
Doritos 3Ds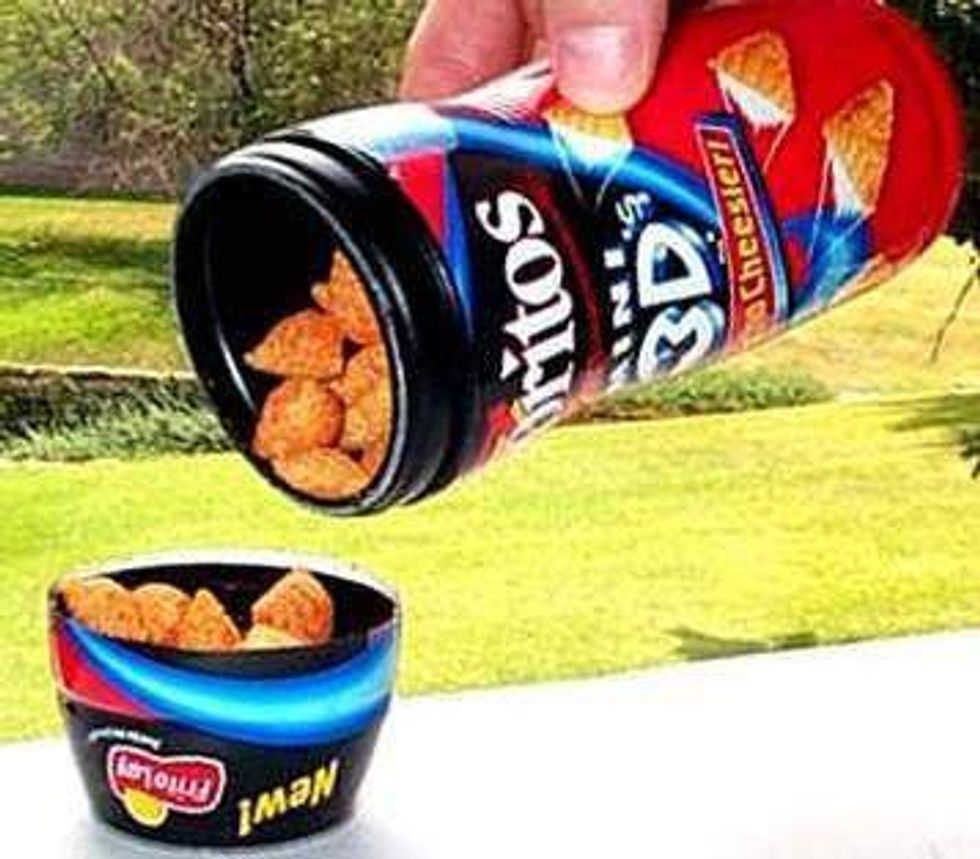 Small food is always so much cuter, but that container also keeps them from getting crushed. I would love to have these now with all the traveling I do.
Wonder Ball
[rebelmouse-proxy-image https://media.rbl.ms/image?u=%2Ffiles%2F2017%2F05%2F15%2F6363042605840598611033024201_latest%3Fcb%3D20150721184446&ho=https%3A%2F%2Faz616578.vo.msecnd.net&s=415&h=bd3cd0a91a434504b170228fe3594f564a3948558f3204e4cec5d2b28c38c186&size=980x&c=562679983 crop_info="%7B%22image%22%3A%20%22https%3A//media.rbl.ms/image%3Fu%3D%252Ffiles%252F2017%252F05%252F15%252F6363042605840598611033024201_latest%253Fcb%253D20150721184446%26ho%3Dhttps%253A%252F%252Faz616578.vo.msecnd.net%26s%3D415%26h%3Dbd3cd0a91a434504b170228fe3594f564a3948558f3204e4cec5d2b28c38c186%26size%3D980x%26c%3D562679983%22%7D" expand=1 original_size="1x1"]
Yes, they now have the minion ones, but the original is what we need back! I love the idea of surprises, and actual surprises, but when the surprise is food, it gets even better! And as if food wasn't already great, mix it with a Disney theme, and you have the best of both worlds.
Oreo Cakesters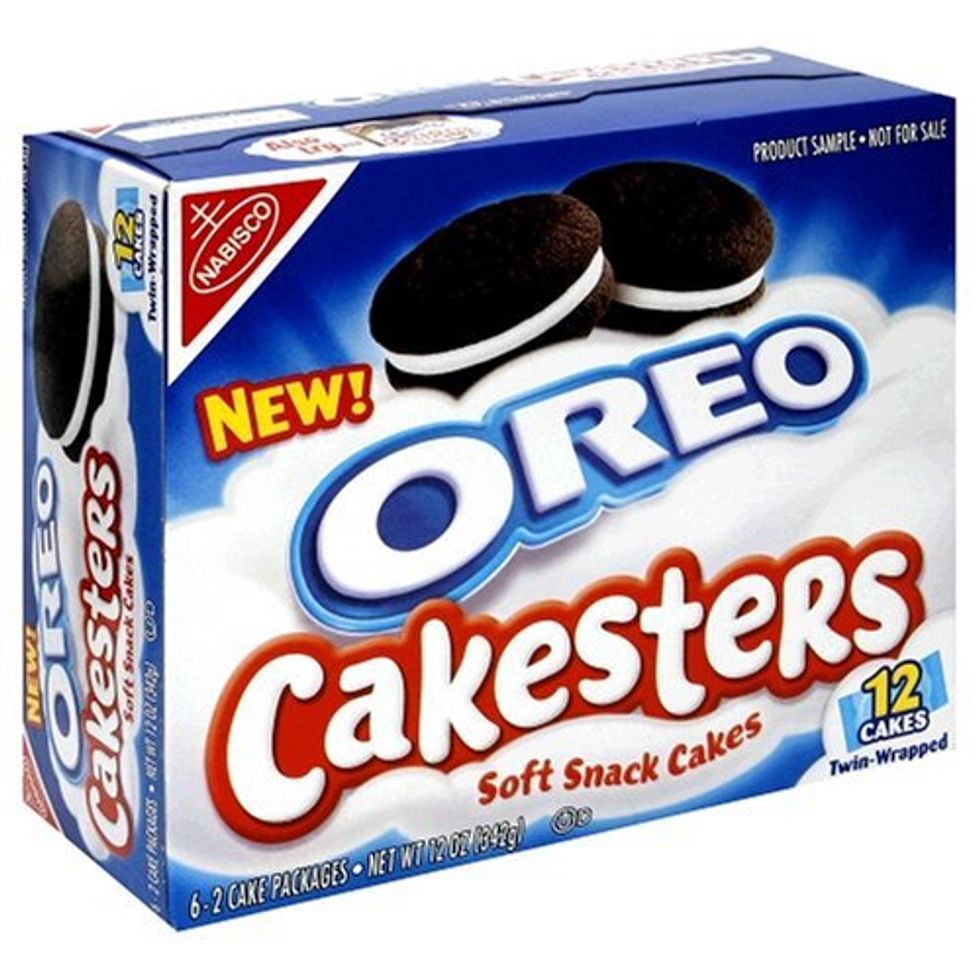 They were soft and just melt in your mouth, plus taste great with a glass of milk. My lunch box always had a pack in it! Plenty of times we dip regular Oreos in milk cause it taste great that way but it also makes them soft, but luckily these are already that way.
---
Writing this just made me sad and more hungry than I already was. But if we can't have these, at least they did bring back some old time goodies, one being French Toast Crunch! Now if only they could/would bring these backs. What something would you bring back if you could?