In this article, here are some local businesses that you need to help during this crisis that we are dealing with!
1. Dixie Chicken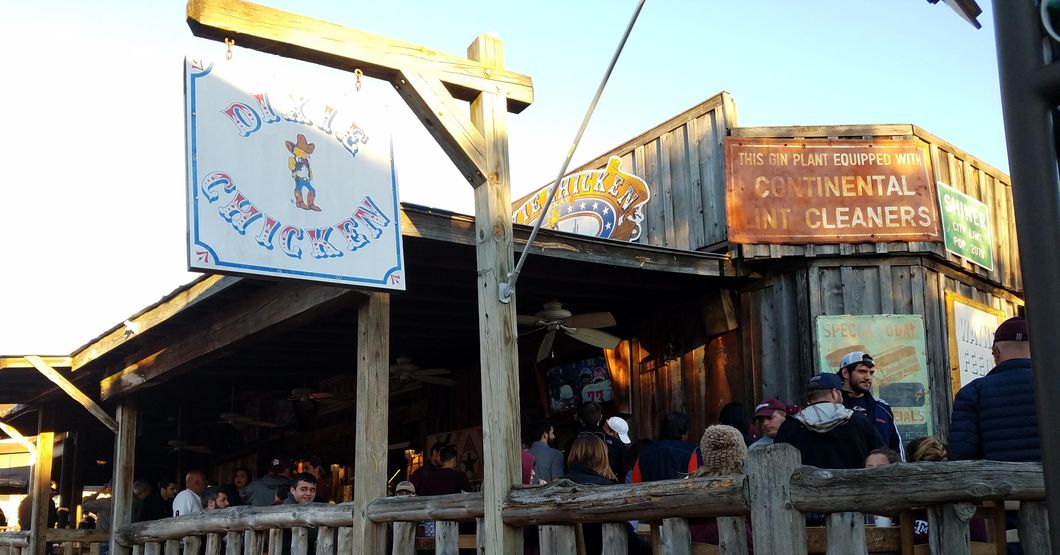 File:Game Day at the Chicken.jpg - Wikimedia Commons
commons.wikimedia.org
Now, if you are looking for a local bar that serves you a cold one during the hot summer days of Texas, then you are in the right place! Dixie Chicken has some good grub that will keep you coming back for seconds!
2. Antonio's Pizza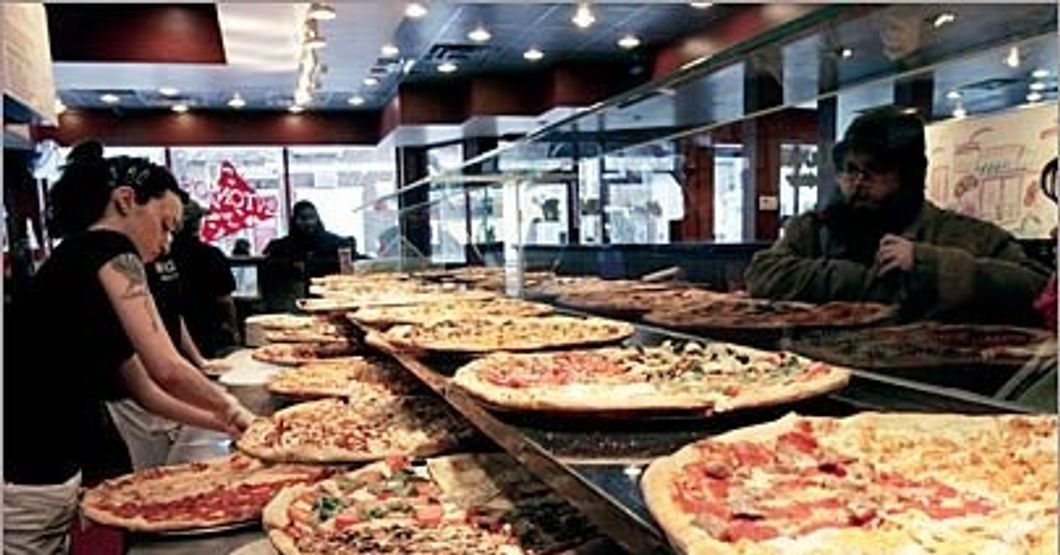 3. Antonio's Pizza By The Slicehttps://guideri.com/food/antonios-pizza/
Slice of pizza for under $10??
No, really, it's literally under 10 for a single slice, and we're not talking about those puny slices that you get from Domino's
Nah, these slices are HUGE, like one slice is enough to feed an entire family. So if you are looking for some food that can easily fill you up, head over to Antonio's!
3. Nam Cafe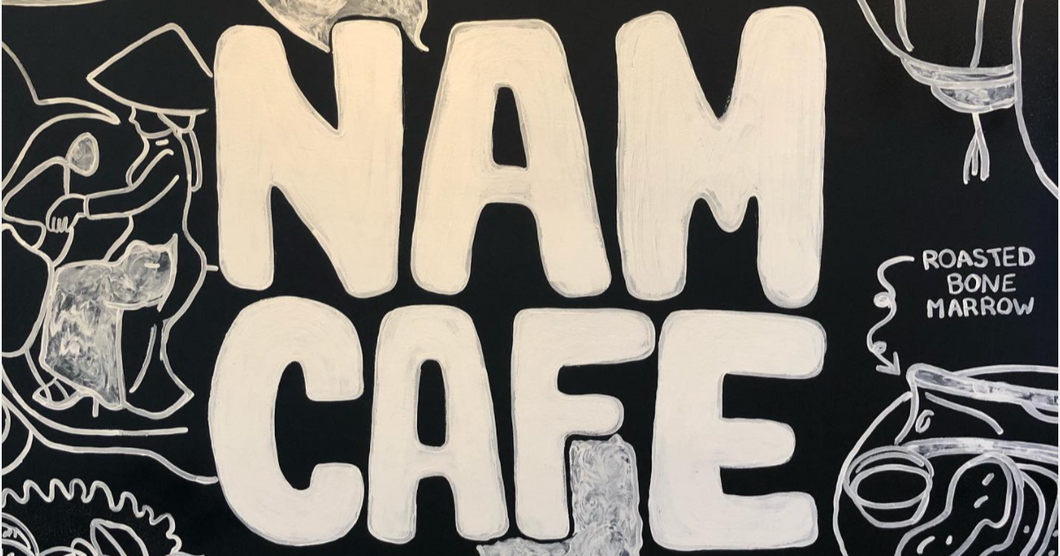 @namcafetx on Insta
Looking for somewhere to get some good old Vietnamese food? Say less, because Nam Cafe will easily satisfy your hunger before you know it!
4. Fuego Tortilla Grill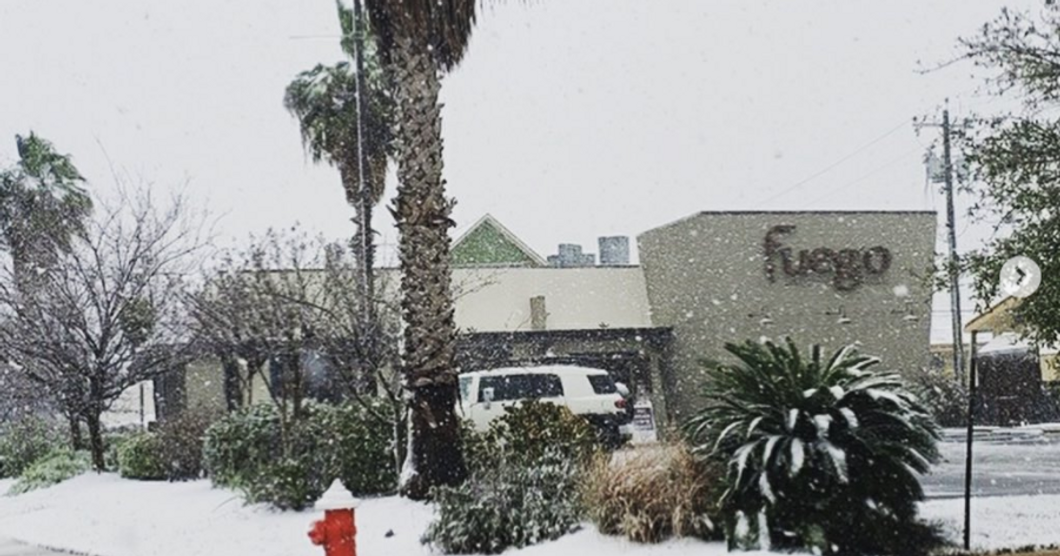 @eatfuego on Instagram
Now listen! I like a good taco as anyone does, but Fuego's is probably the first taco place for me that is truly changed my understanding of what makes a good taco, and if you are looking for something different, I totally recommend this place.
5. BonAppeTea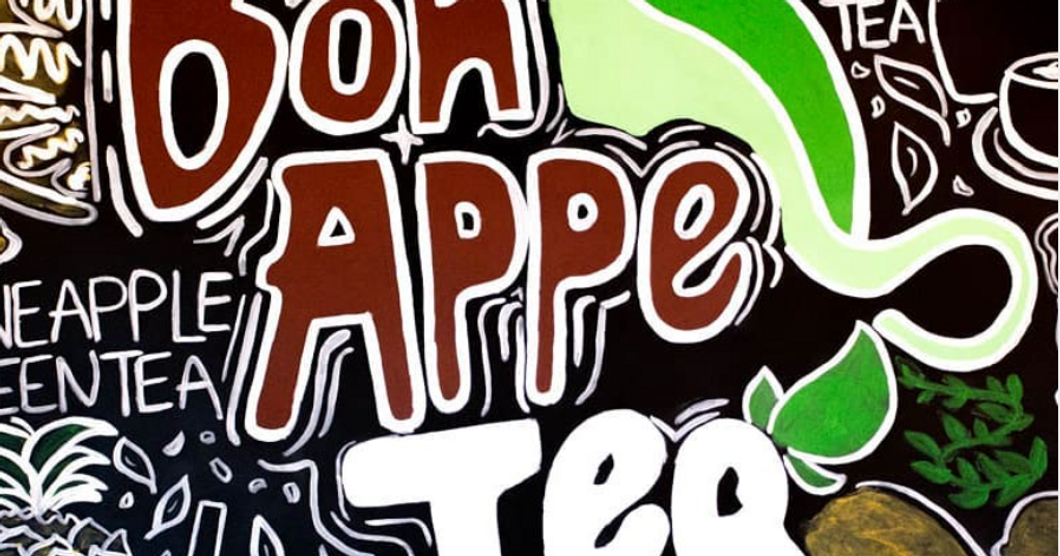 @bonappeteatx on Instagram
Looking for a place for some Boba Tea? Well, look no further but BonAppeTea! Which is right next to Nam Cafe, so pop right in after chowing down on a bowl of Beef Pho
6. Gate 12 Bar & Grill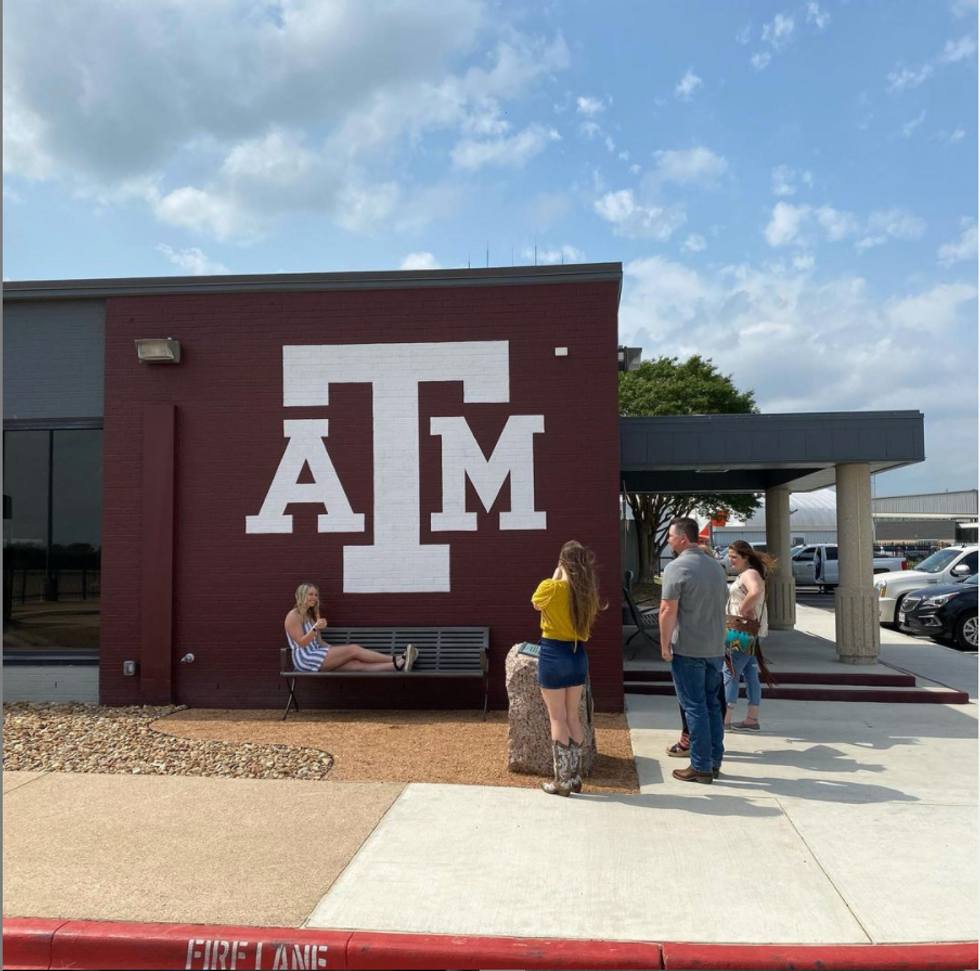 @gate12_barandgrill on Instagram
Now it's not Texas without some BBQ!

Head over to Gate 12 Bar & Grill where you can enjoy your ribs while watching the planes go off as it is located right next to Easterwood Airport
7. La Gabriella Coffeeshop & Pastries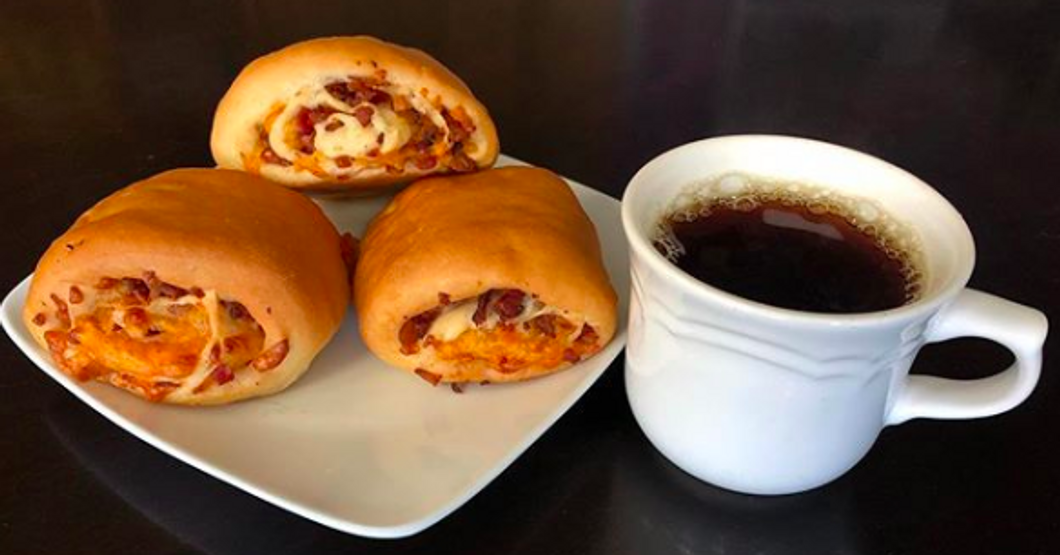 la Gabriella Coffeeshop & PastriesInstagram
If you need to switch up your local coffee location, check out la Gabriella Coffeeshop & Pastries! It has a lot to offer when it comes to getting you that little boost to get you through the day.
8. Taz Indian Cuisine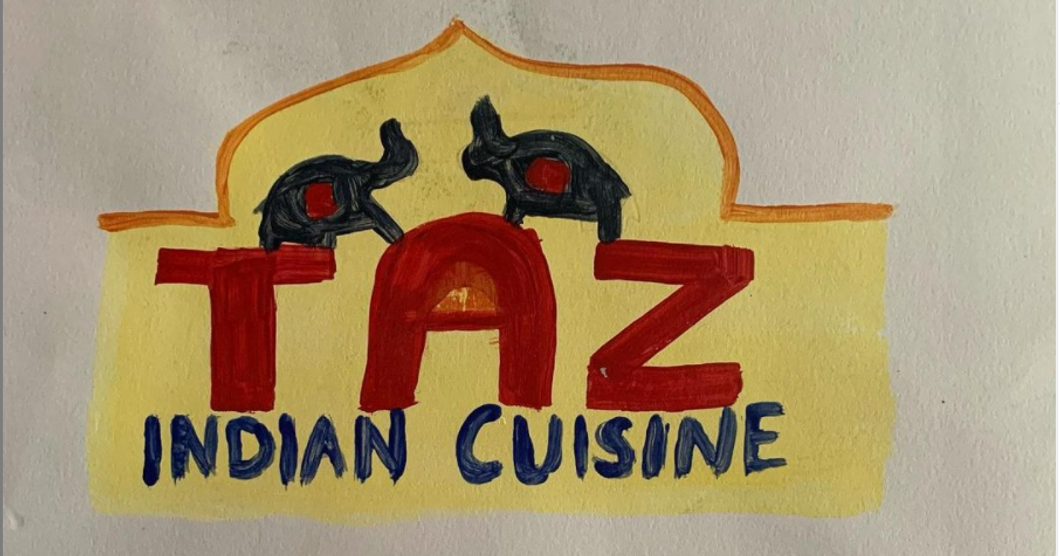 tazindiancuisine_cs on Instagram
While Indian food may be something that is not, unfortunately, a common sight in Texas, go to Taz Indian Cuisine if you want a taste of authentic Indian food!
9. I Heart Mac And Cheese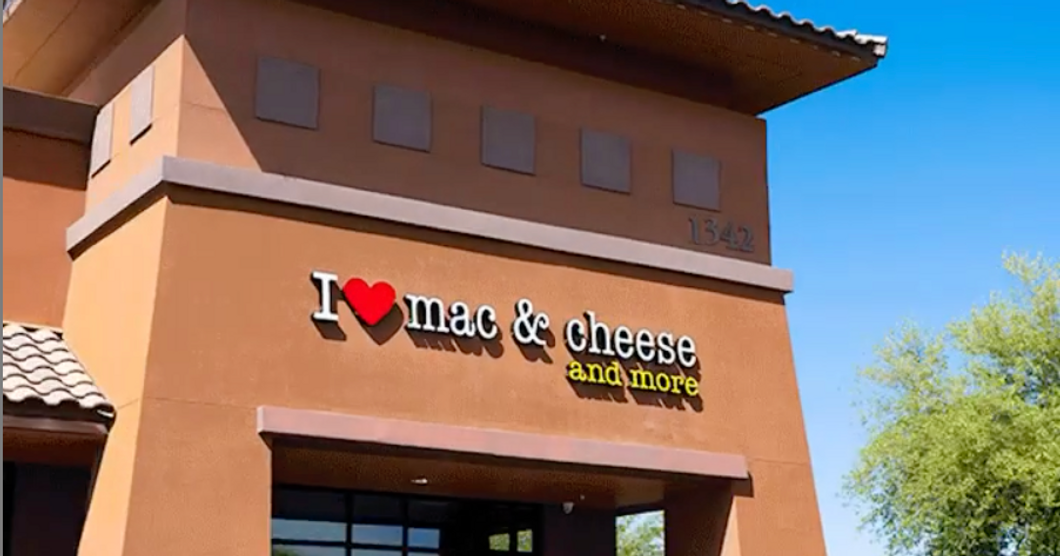 @iheartmacandcheesejonescrossin via Instagram
In the mood for some Mac and Cheese? Well it's just convenient that we have our one right here in College Station! With so many options to choose from, you will be able to customize your own bowl however you want it
10. Carport Coffee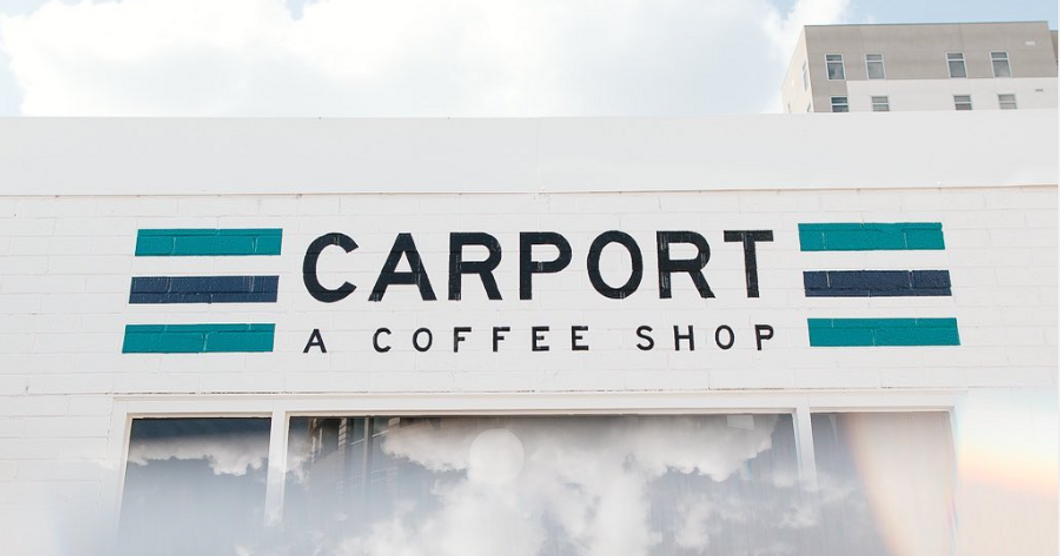 @carport.coffee via Instagram
To end off this list, here's another coffee spot that you should check out! With its Austin-like vibes that will make you feel like a main character in a rom-com, this place is great for getting some iced coffee on the go!