We've all been there; it's the night before a big final exam, and you have to cram as much information into your head as you possibly can. In between all that studying, though, don't forget to make time for the best kind of cram session - the kind where you cram as much food into your mouth as you possibly can. While you're catching up on all the things you didn't pay attention to before, finals season is also the perfect time to catch up on all the restaurants you haven't gotten around to trying yet. Here are some of the most cram-worthy newcomers in NOLA that you may have missed: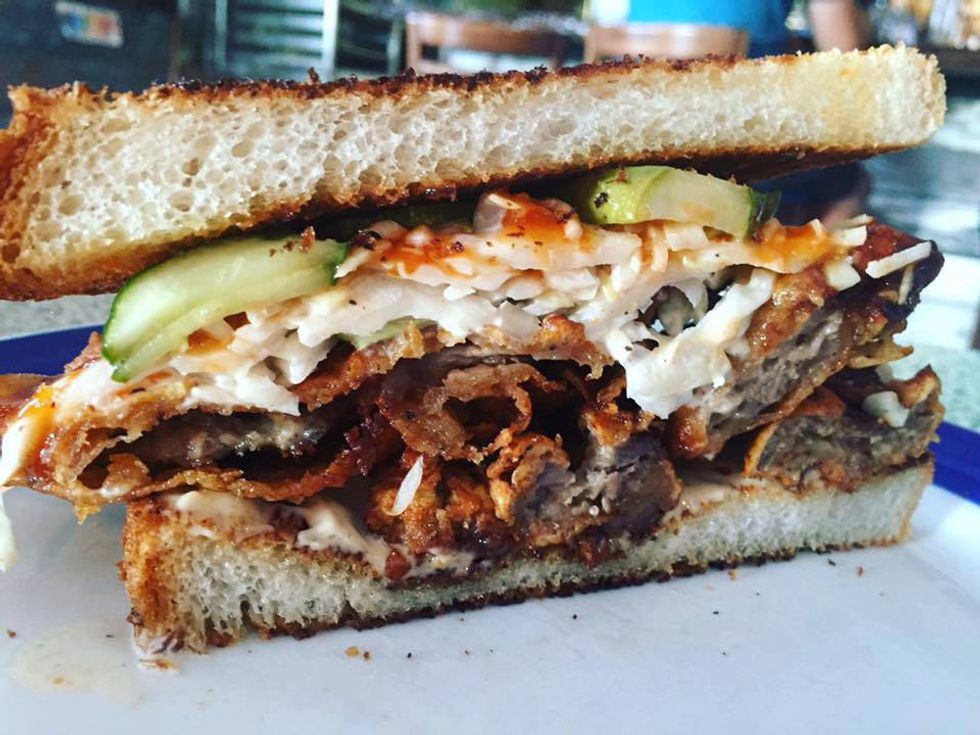 Recently named one of the "5 best new restaurants in New Orleans in 2016" by The Times-Picayune, Turkey and the Wolf delivers decadent comfort foods with a quirky twist. Pig out on their rave-reviewed sandwiches like this chicken fried steak monstrosity, or their "not sandwiches" like the deviled eggs topped with fried chicken skins. Plus, you can do extra cramming during their happy hour, every day from 3pm - 6pm.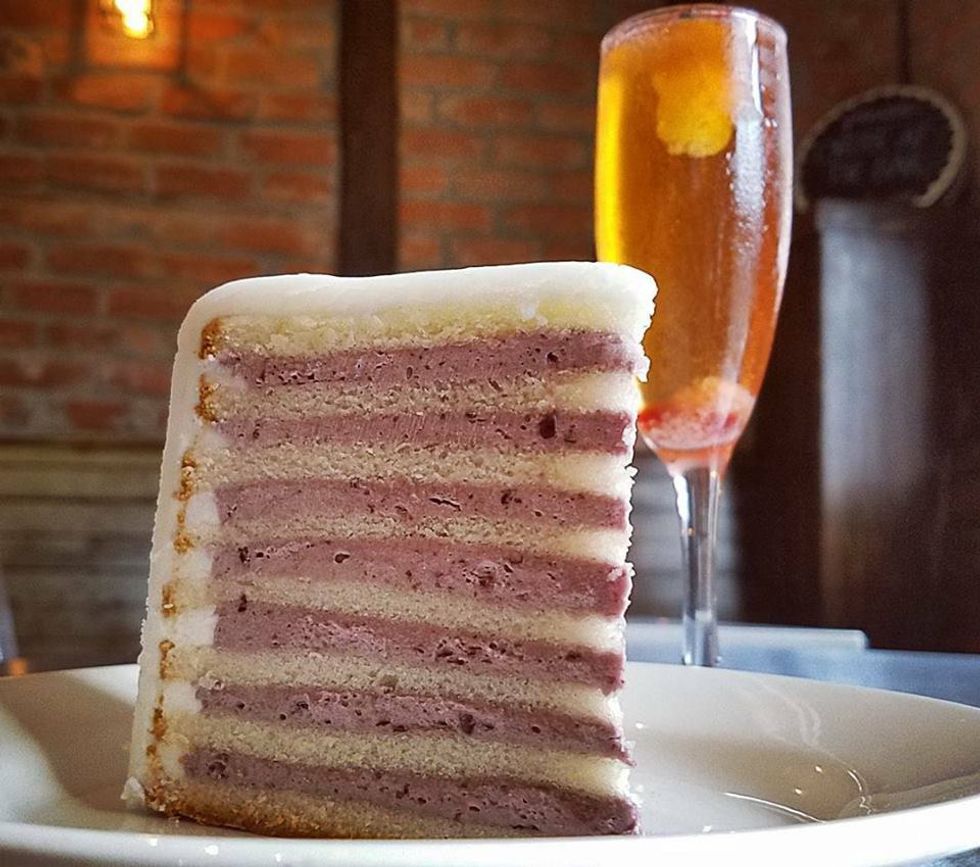 The name says it all - it's a bakery and a bar. With dreamy desserts by Debbie Does Doberge, brunch until 3pm, shareable snacks, and drinks ranging from creative cocktails to hand-pressed cider, it's the perfect place to unwind with friends and pack in lots of tasty treats!
3. Little Korea BBQ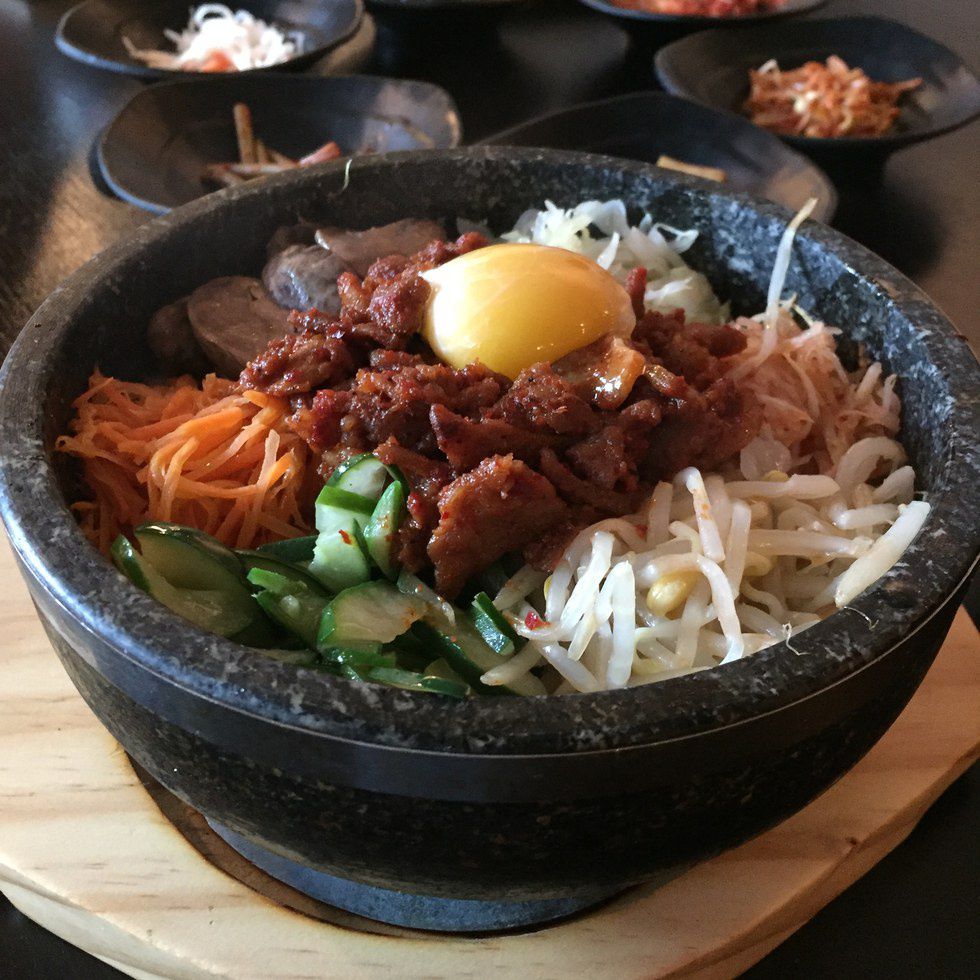 You need this bibimbap in your life. Having recently upgraded to a classy new Magazine Street location, Little Korea BBQ serves high-quality, authentic Korean cuisine that you absolutely can't miss. If you're making your cram session a group outing, try sharing something from the grill.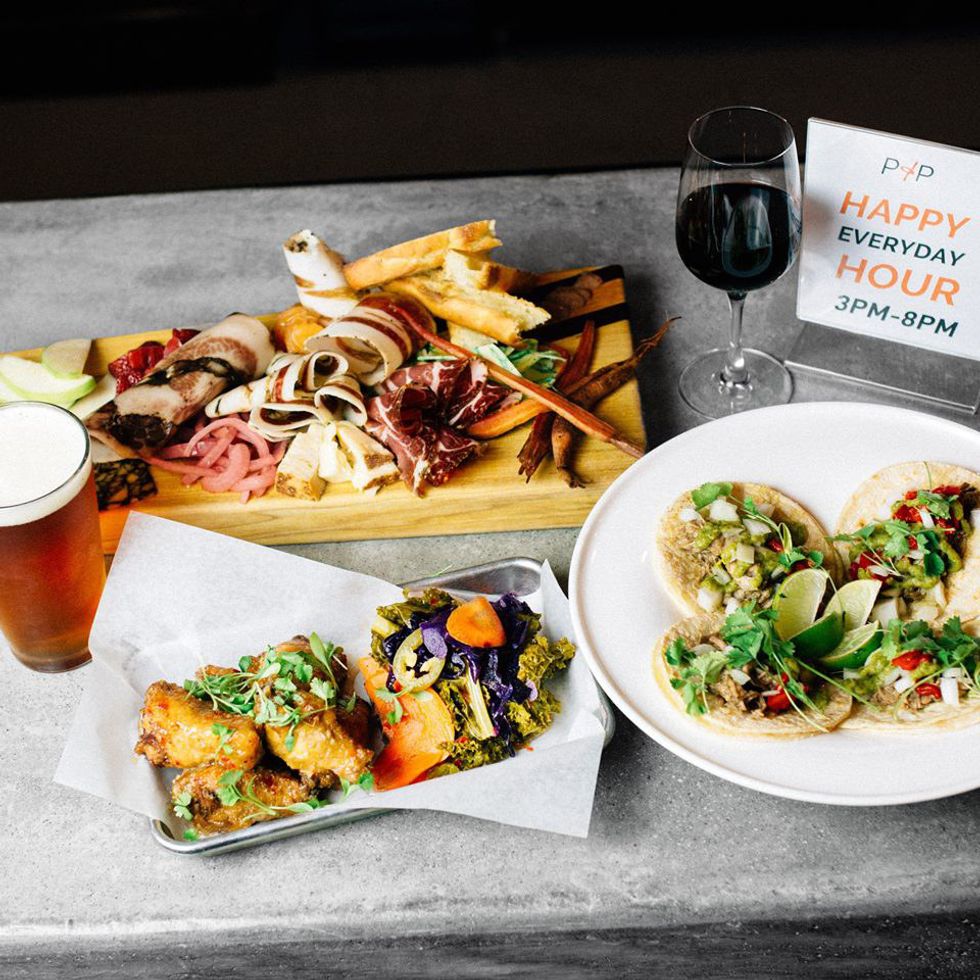 This Downtown hotspot is a modern delicatessen serving out-of-this-world sandwiches like "The Pirate's Catch," a lobster and gulf shrimp loaf, and "Get The Muff Outta Here," a take on the muffaletta. They, too, feature a daily happy hour from 3pm - 8pm for some casual face-stuffing.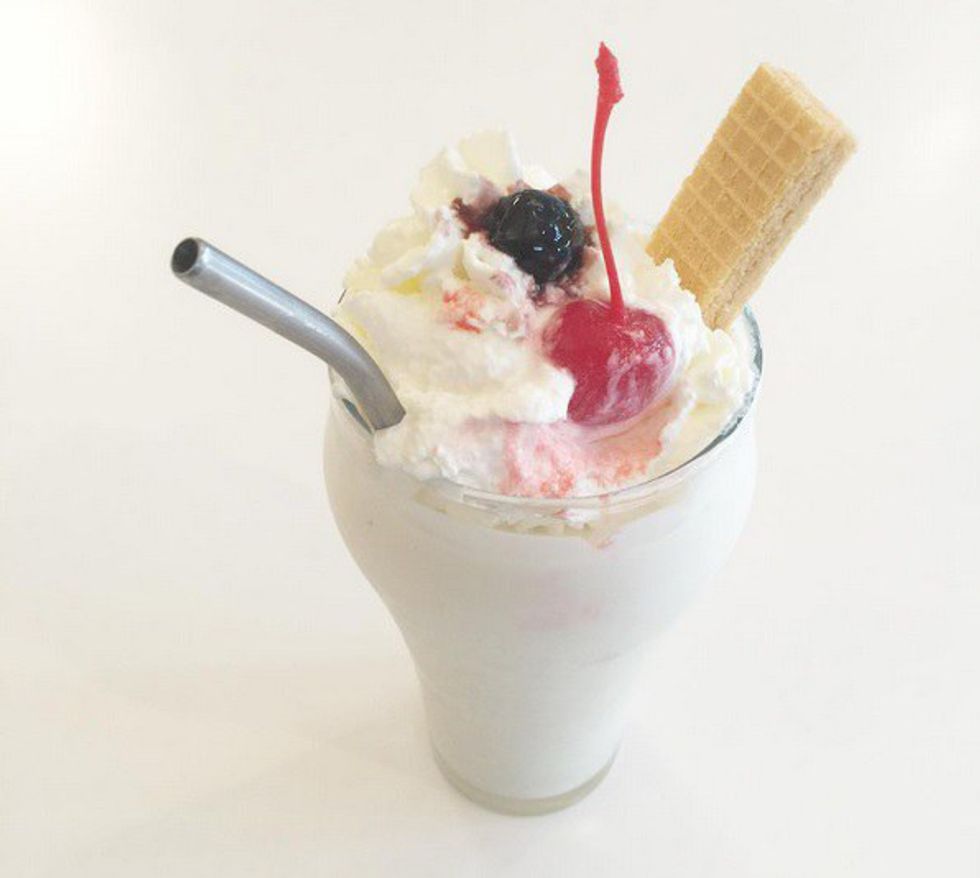 This place has it all - awesome sandwiches, fresh-squeezed juice, fresh-brewed coffee, and house-made ice cream that can be whipped into a variety of creations from milkshakes to Sundays. If you're a Fat Boy at heart like me, this is a cram session must. As their Facebook page declares: "It has NOTHING to do with size or gender. Anyone can be a Fat Boy!"

Everyone knows breakfast is the most important meal of the day, so no cram session would be complete without the best muffins in New Orleans. Their Lower Garden District location has already been an established coffee favorite, but the new spot Uptown is building quite the loyal following of its own. (Besides, if you are actually studying for finals, good coffee is your best friend.)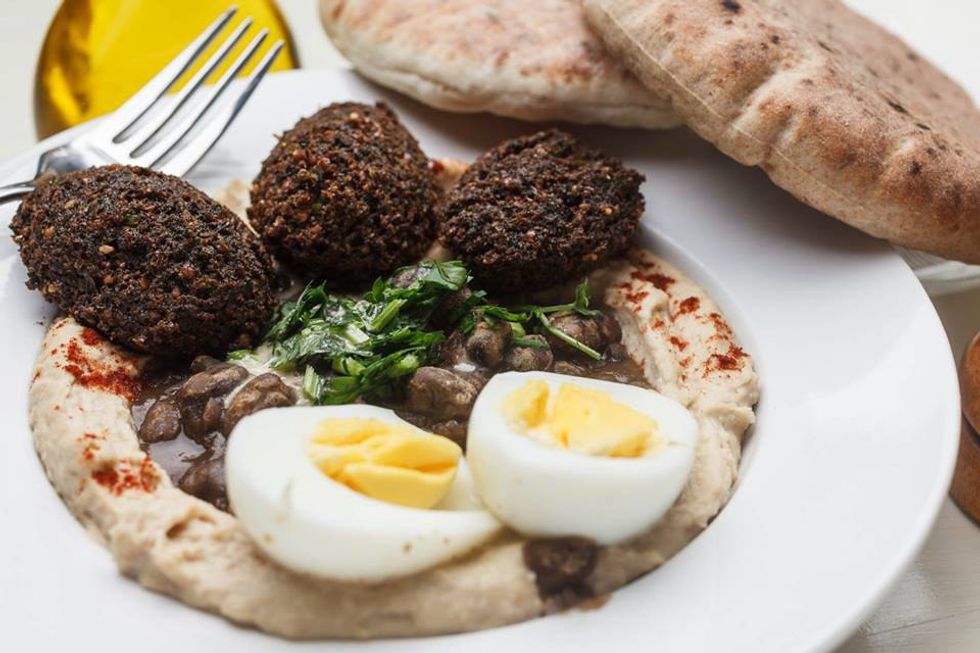 Who doesn't love hummus? Head to Tal's for some of the best in town, and eat your fill of pita bread. Or, if you want to cram from the comfort of your couch, you can order online and have it delivered!
8. Drip Affogato Bar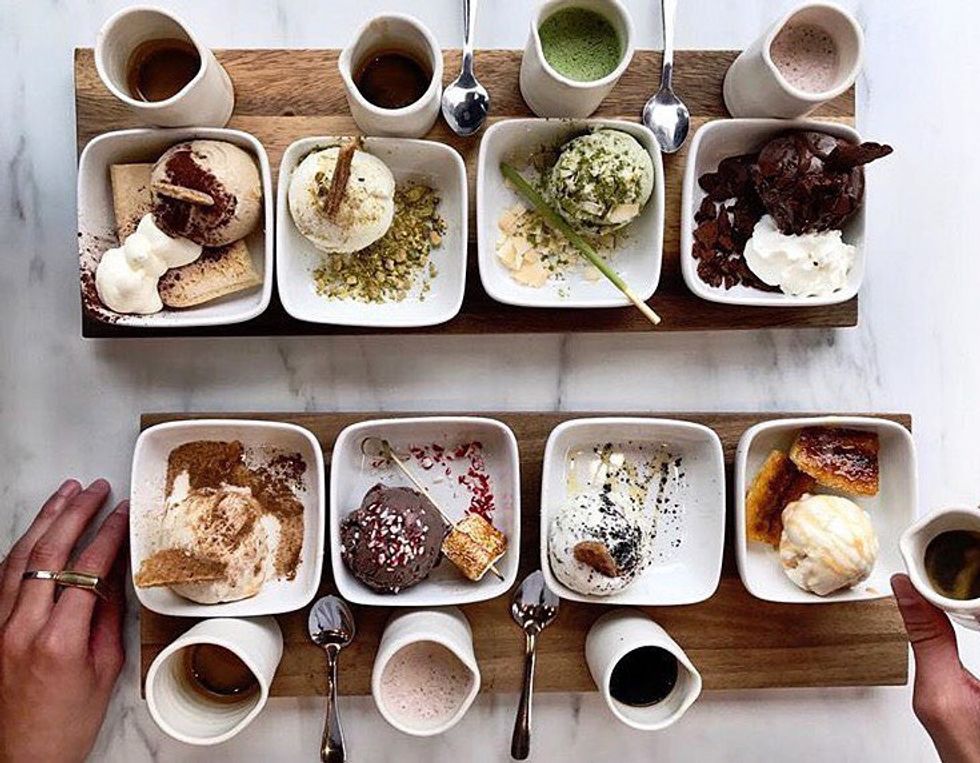 Finally, finish strong and maximize your dessert sampling with a flight (or two) from Drip. Combine coffee and ice cream for an endless variety of affogatos, like peppermint hot chocolate or bananas foster. When you're all done with finals, this is certainly a sweet way to celebrate!