Traveling is one of life's greatest and most exciting pleasures. Who doesn't like seeing new places, trying new foods and embracing a whole new kind of culture? If I could, I would travel all the time.
Despite my love for travel, I have an equal hate for flying. I hate everything about flying, down to making sure my bag is the correct weight and printing my boarding pass the night before. There are some things only people who hate flying will understand.
1. I don't get why people take flying lightly.

Why are people asking to keep their shoes on in security? Why isn't everyone powering down their electronic devices? Why aren't they playing by the rules because this isn't a game, this is serious business?
2. I know everything about planes.
Because one of the best ways to combat phobias is to learn about them, I know the planes, the science behind planes and all the plane safety facts like the back of my hand. I could probably pass a pilot test.
3. But I still don't understand them.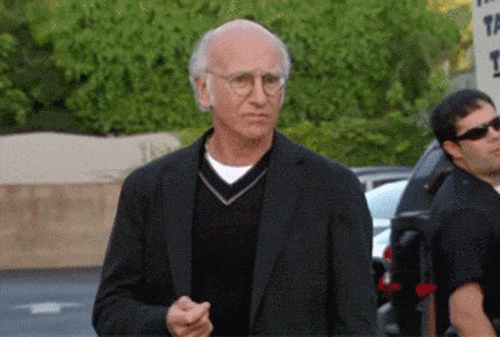 Why can a giant hunk of metal hurl through the air without falling? No matter how many times someone tries to explain the physics behind planes, I still believe the entire idea behind them is unnatural and should be illegal.
4. I absolutely hate takeoff.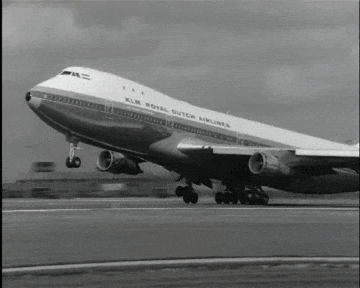 When the planes start zooming down the runway like it's trying to take me and all the passengers back to the future, I feel sick to my stomach about the idea of the plane soon leaving the ground.
5. I also hate landing.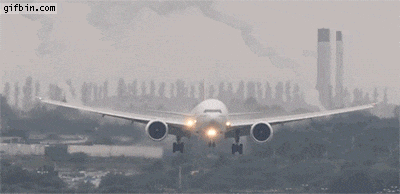 Although I love the idea of being back on the ground, I hate the idea of landing. How does a pilot safely land a plane every single time when most people can barely park a car?
6. Words of comfort mean nothing.
I've heard if all; planes are the safest form of travel, there are so many safety checks in balance, most (if any) plane complications are completely fixable. It doesn't matter; i still feel like I'm flirting with death every time I get on a plane.
7. Turbulence is the worst.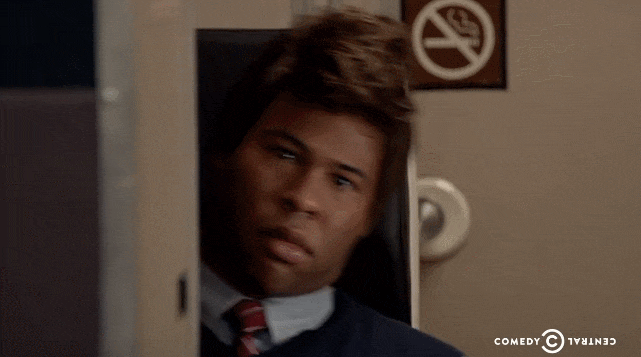 People try to say it's just like a little bump in the road in the car or it's fun, like going on a rollercoaster, but I can't relate. Cars and rollercoasters are attached to the land, not hundreds of miles into the sky.
8. I don't trust anyone on the plane.
Growing up in the era after 9/11 and a bunch of other crazy events, I automatically don't trust anyone on the plane. I also pray at least one of them is an air marshall.
9. I hate planes in general.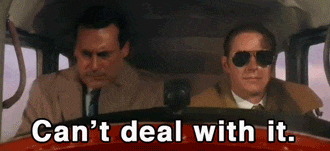 I literally hate flying, even safety-issues set aside. I hate being trapped in a metal cylinder for hours on end, and I'd rather be on a road trip with access to pitstops and drive-throughs.
10. I almost never go to the bathroom.
Getting up? And walking? While?? The plane?? Is flying?? It would have to be a very urgent situation and the smoothest flight in the history of flights for me to unbuckle and walk throughout the cabin.
11. I hate the Wright brothers.

Honestly, who did they think they were? For once, I can completely understand why people are so upset about going against God's plan, because I'm certain planes weren't part of it.
12. I'm still going to travel though.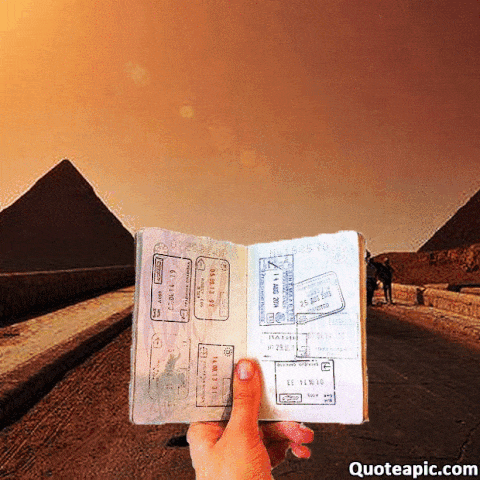 Yes, despite losing a year or so off my life from stress every time I travel, I refuse to be held back by my fear of planes (at least while I'm young). No amount of turbulence, fear or stale little bags of pretzels can keep me away from traveling the globe.
Cover Image Credit: Jolie Delia