We must never forget what happened in Parkland, FL. We must use our energy to change laws and to promote political action, much like the strong students of Stoneman Douglas High School did. However, the Florida House of Representatives, a group of politicians elected by the people to serve the people, have not sufficiently reacted to protect its citizens; including scared school children. If they don't actively protect their own people, then what exactly is the purpose of their job?
After traveling to Tallahassee, Stoneman Douglas students bravely proposed to open a debate on an "assault weapons" ban. However, the House refused to even talk about it and turned down the proposal by a vote 71-36. The amount of disrespect held within our House, so much so, that our representatives refuse to even have a debate on the subject, is beyond disrespectful and cruel. Sheryl Acquaroli, a student at Stoneman Douglas, told CNN, "It seemed almost heartless how they immediately pushed the button to say no." These students lost their classmates, friends, family, and in their time of grieving, they took action -- something so brave and admirable.
Frustrated, upset, furious? Well, here's what you can do. Votes will be held in November of this year to determine whether these representatives take back their seats. Do not let them win. Please vote. Local politics are important, and will forever be important, especially in situations like this. To help you choose the right candidates, here are some of the politicians that choose to ignore the victims of the Parkland shooting.
1. Representative Manny Diaz, Jr. (Republican-District 103)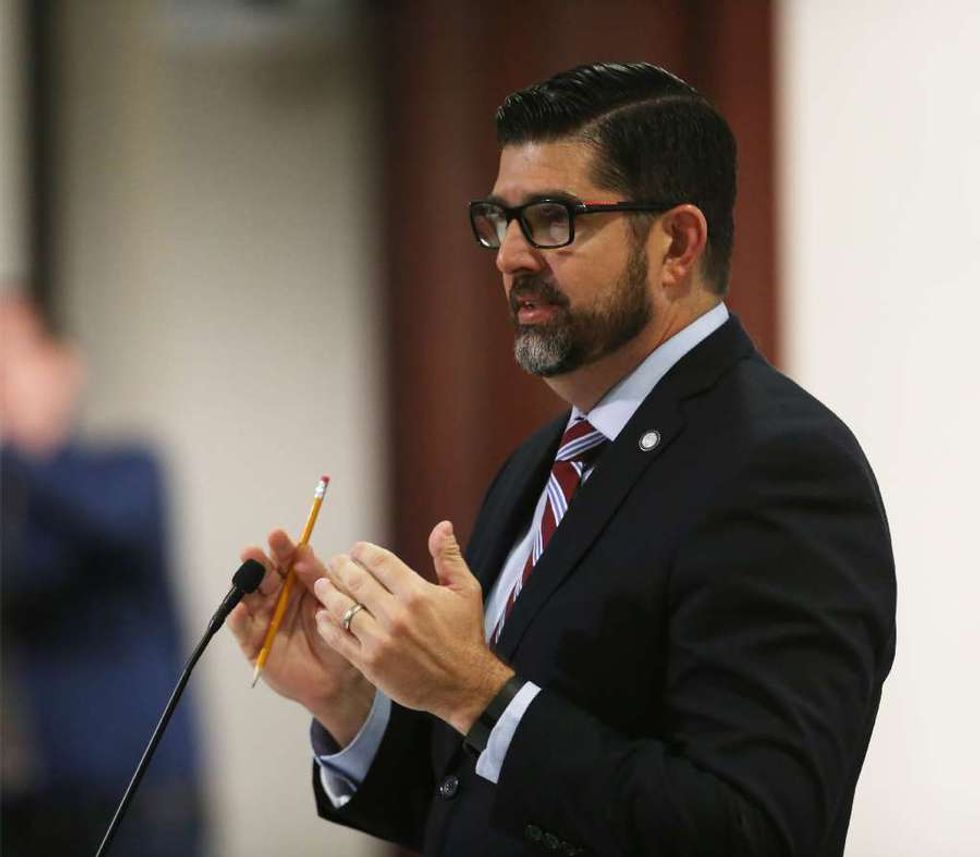 Diaz is a conservative representative of parts of Broward (the county of Parkland) and Miami-Dade. He was elected to the House in 2012, and has been reelected since, but you can stop him. In 2017, Diaz accidentally voted against a bill for education funding, while being a member of the Education Committee... so that's fun.
2. Representative Carlos Trujillo (Republican-District 105)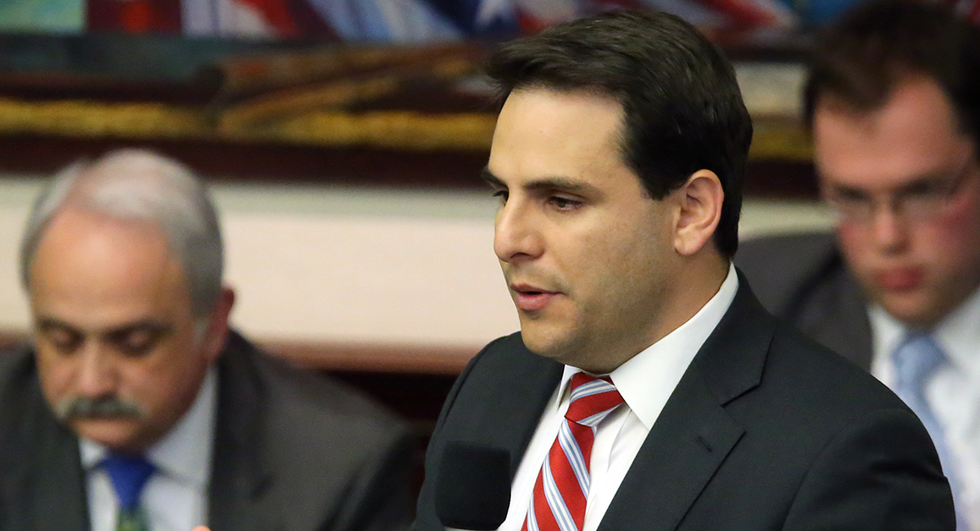 District 105 encases most of Collier, Miami-Dade, and Broward, once again. Trujillo has been noted as, "paying very little attention to Broward," according to the Sun-Sentinel. He also receives funds from multiple drug and health insurance companies, in case you were interested in that, as well.
3. Representative Jeanette M. Nuñez (Republican-District 119)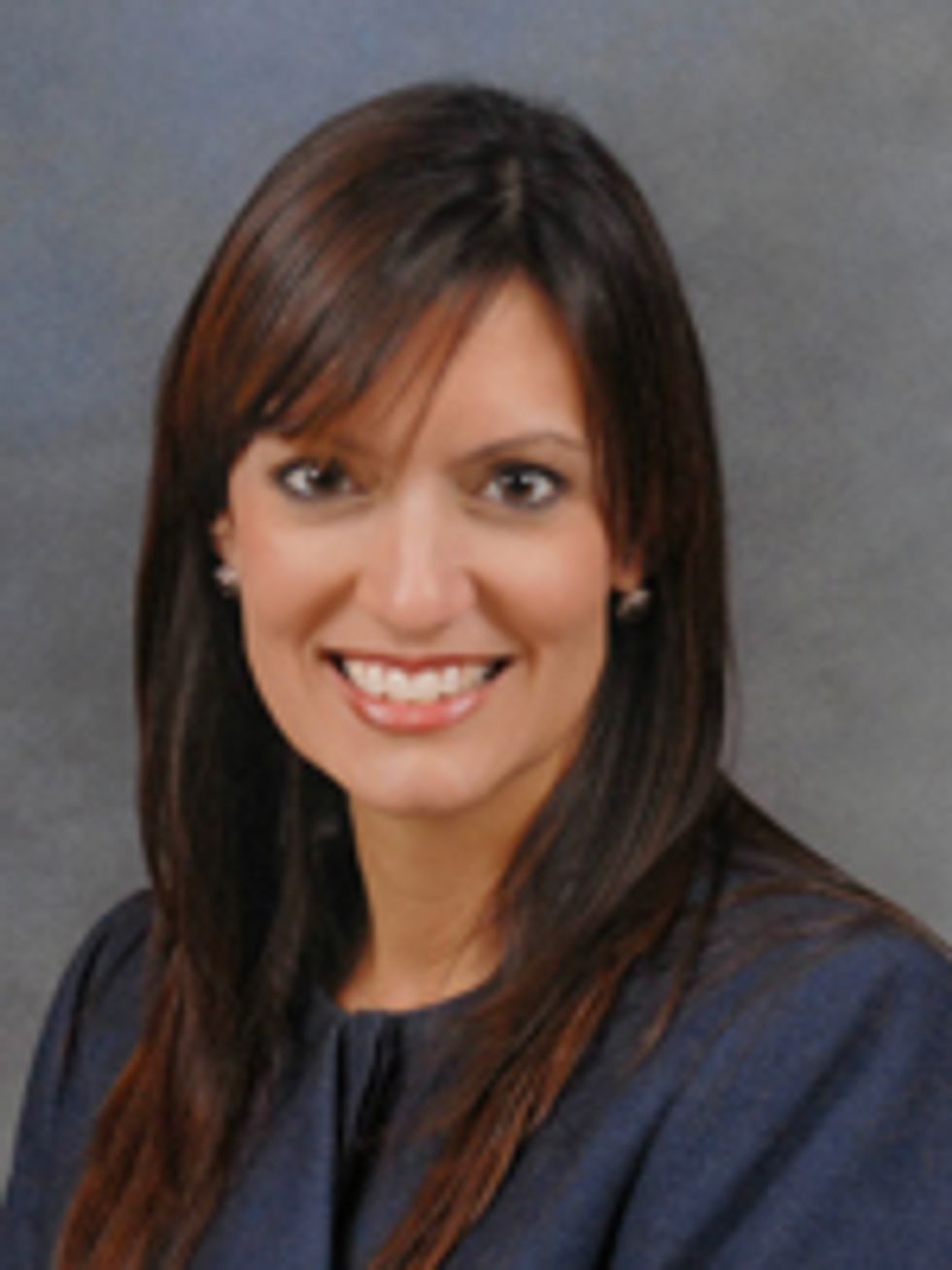 Nuñez also represents parts of Miami-Dade. She was elected in 2010 and has previously served on the Children, Families & Seniors Subcommittee, which is pretty ironic.

4. Representative Jason T. Brodeur (Republican-District 28)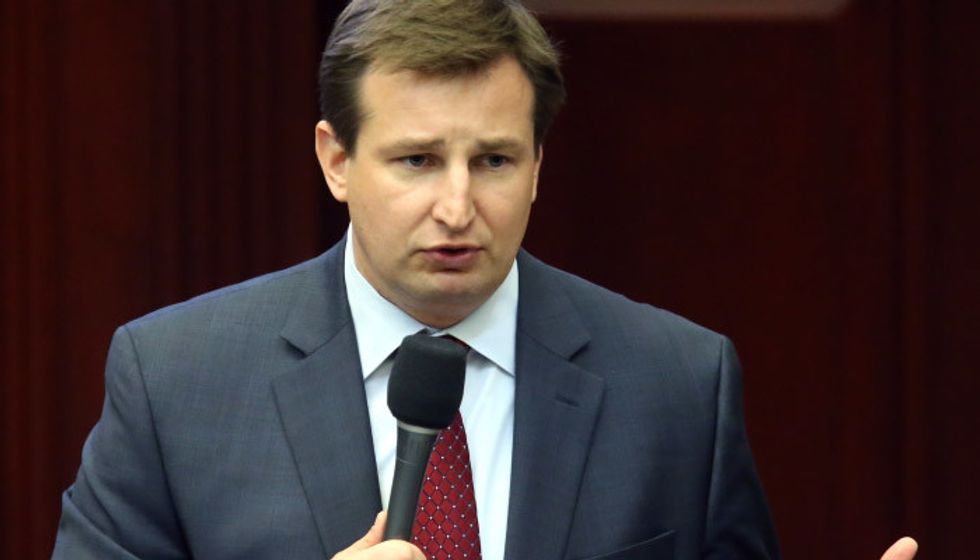 District 28 includes Charlotte and Sarasota counties. Brodeur, too, has received money from multiple pharmaceutical companies. He also served on the Governor's Task Force on Citizen Safety and Protection, but refuses to talk about children's safety in school...
5. Representative Cord Byrd (Republican-District 11)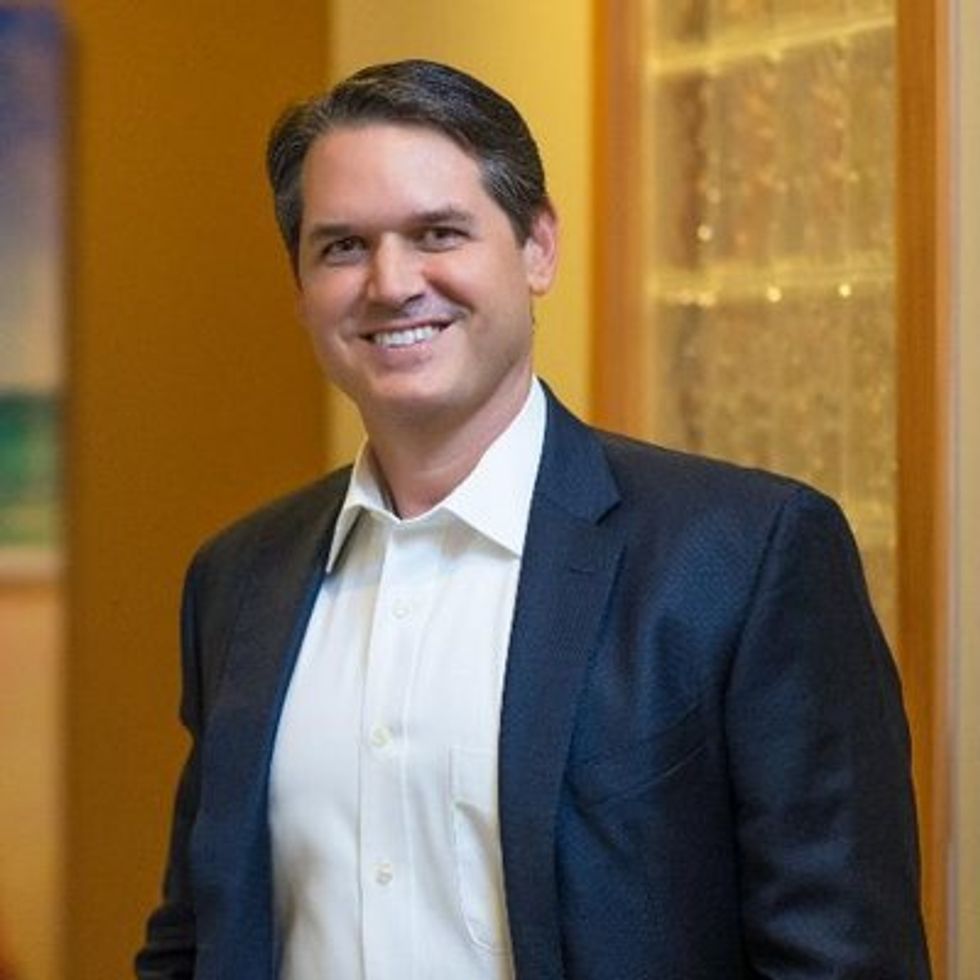 District 11 is an area just north of Jacksonville and encompasses parts of the outer city. Byrd was elected in 2016, and has decided to leave his political impact by denouncing the advocacy of the Parkland survivors.