Dogs love the holidays- they just love them. The table scraps are quality. There are a lot more hands to pet and rub and love on them during the day. There is SO MUCH STUFF to look at and smell and tear up and chew on- it's fabulous. Since becoming a dog owner, I have found that there are a few essential items that a dog needs in order to survive the holiday season. We all know that they require a little extra food and water to stay healthy amidst the frigid temperatures, but there are other things as well. These next five items are certainly necessary to make your dog comfortable this holiday season.
1. A warm sweater


This applies primarily to smaller, indoor pups who may not be able to withstand the chilly temps for very long periods of time. It is really important that the sweater be absolutely adorable to get the full effect.
2. A comfortable bed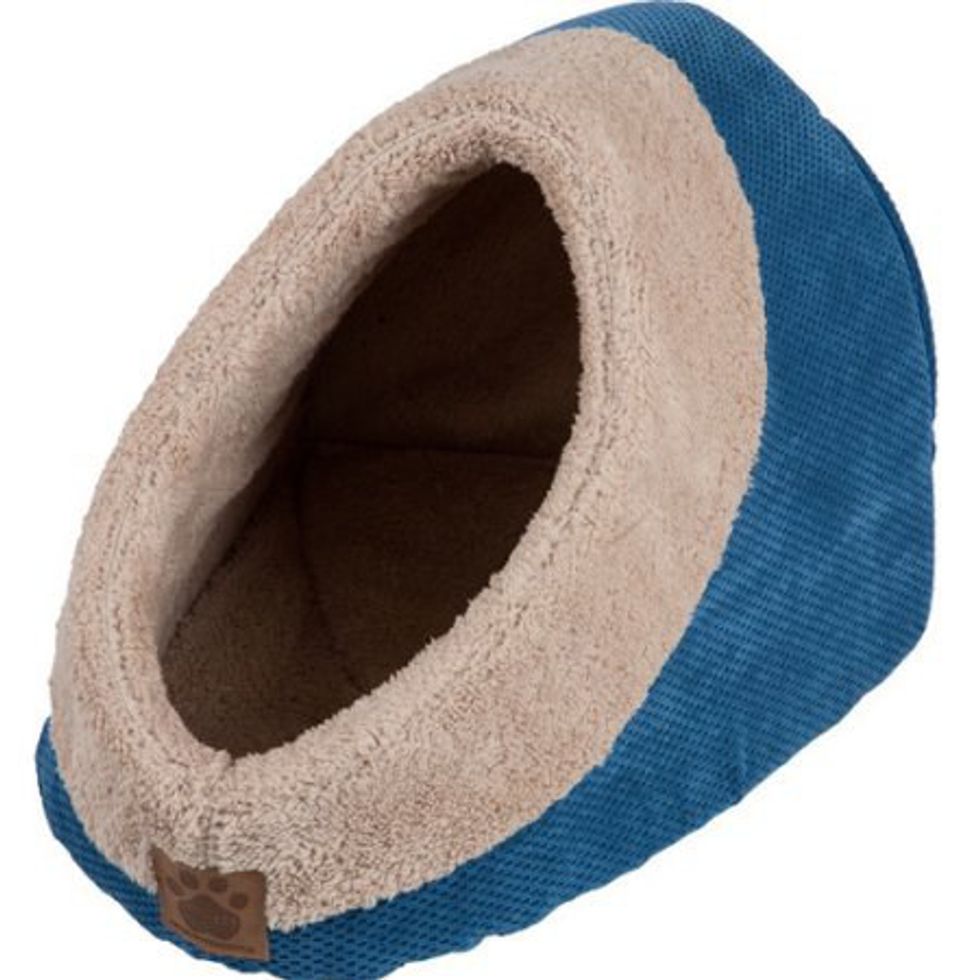 When you're away all day, your small friend needs a cozy place to chill. Find a bed with plenty of fluff and the necessary cool factor for all their cold-weather lounging needs.
3. Car hammock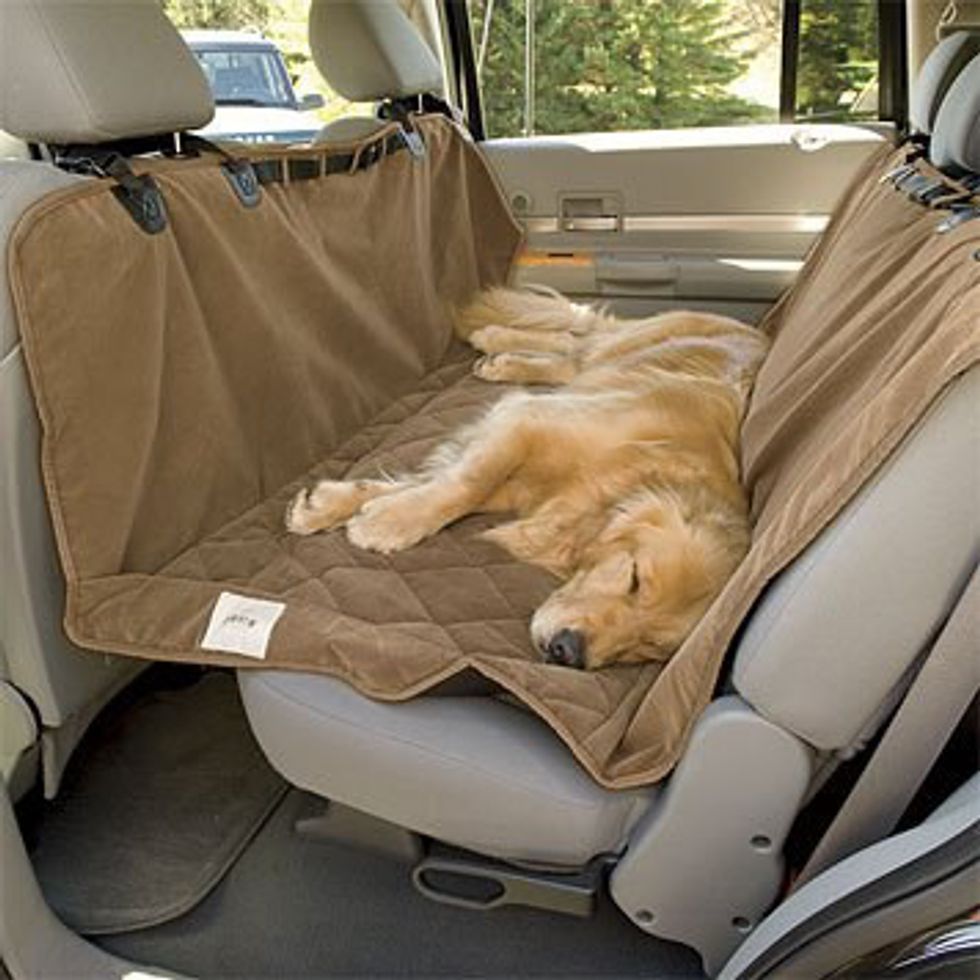 Chances are you're going to be doing a lot of traveling this holiday season with the ol' hound. If your dog sheds or gets anxious in the car, this car hammock may be a good fit. It protects your seats from shedding and provides a comfortable napping spot at the same time.
4. Holiday-themed dog toy(s)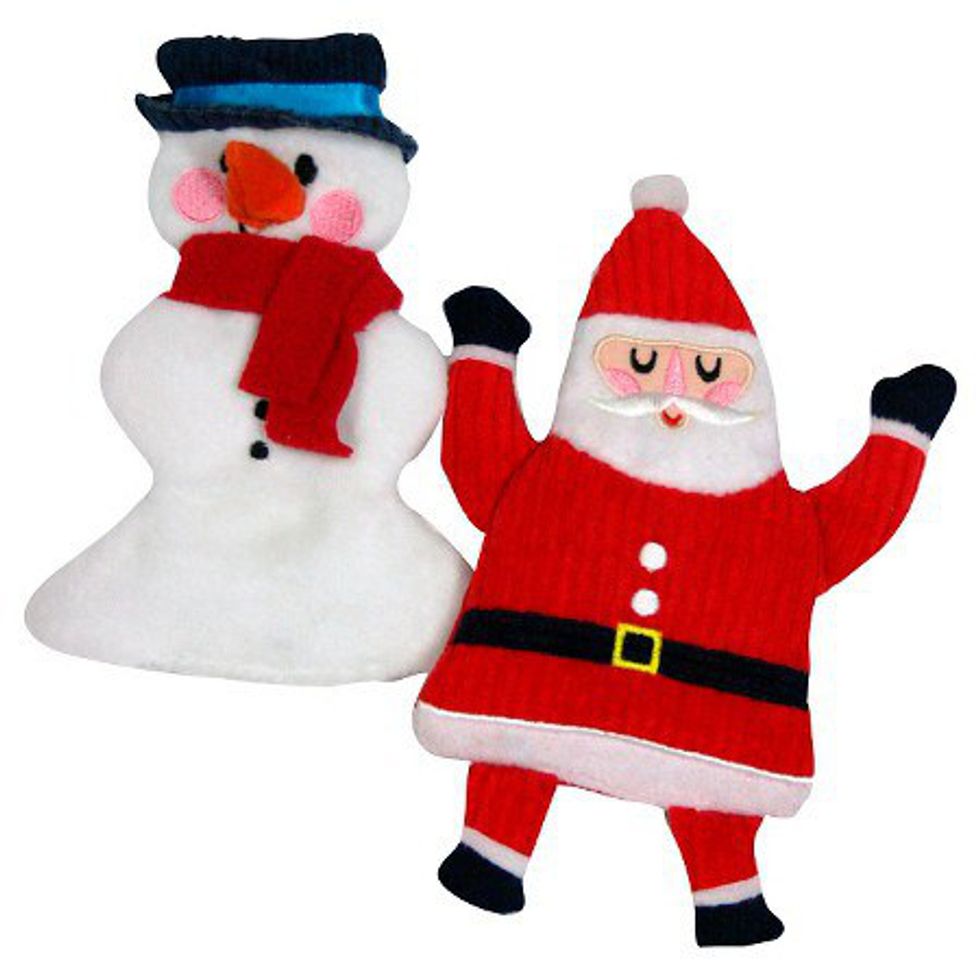 Your four-legged pal has needs, and these needs include stuffed reindeer and candy cane bones.
5. A BarkBox Subscription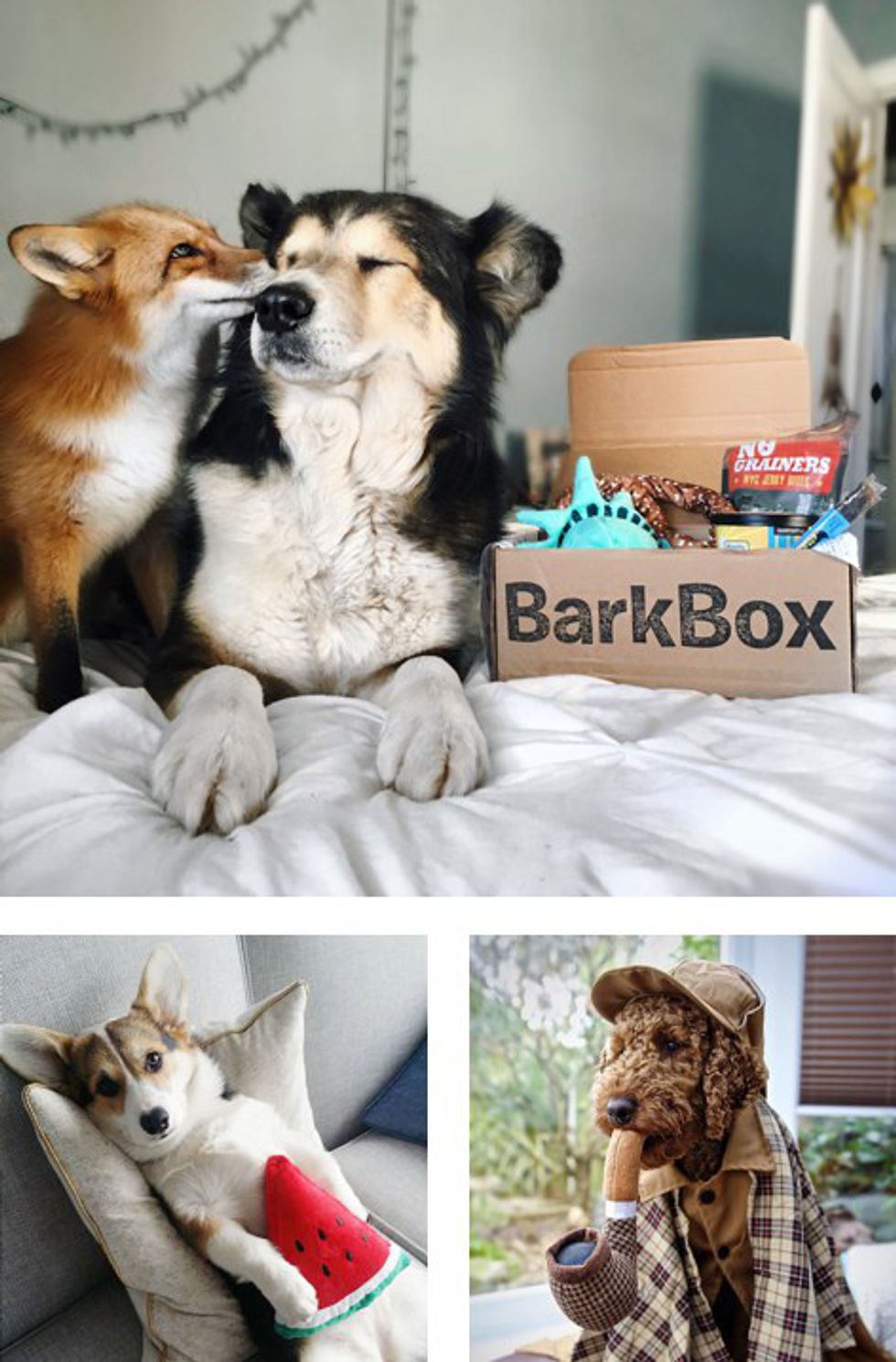 This is what dreams are made of folks. It's a monthly subscription box for your pupper that includes toys, treats and fun doggy accessories. This is the perfect gift for your dog that he can enjoy all year long.