I am a fan of books, if you can't tell, and it is really difficult to turn books into successful movies. Some movies can actually take the book and pull off a great movie while others are complete duds. Then there are the remakes of the book turned movie that didn't end well, like "The Mortal Instruments" and "Shadowhunters," which comes out next January. "The Mortal Instruments" movie was really bad, so instead of making a second movie, they tried again with a TV show, one that is more accurate. There are some amazing books that were made into movies with such accuracy, which is why they are the best.
1. "Harry Potter"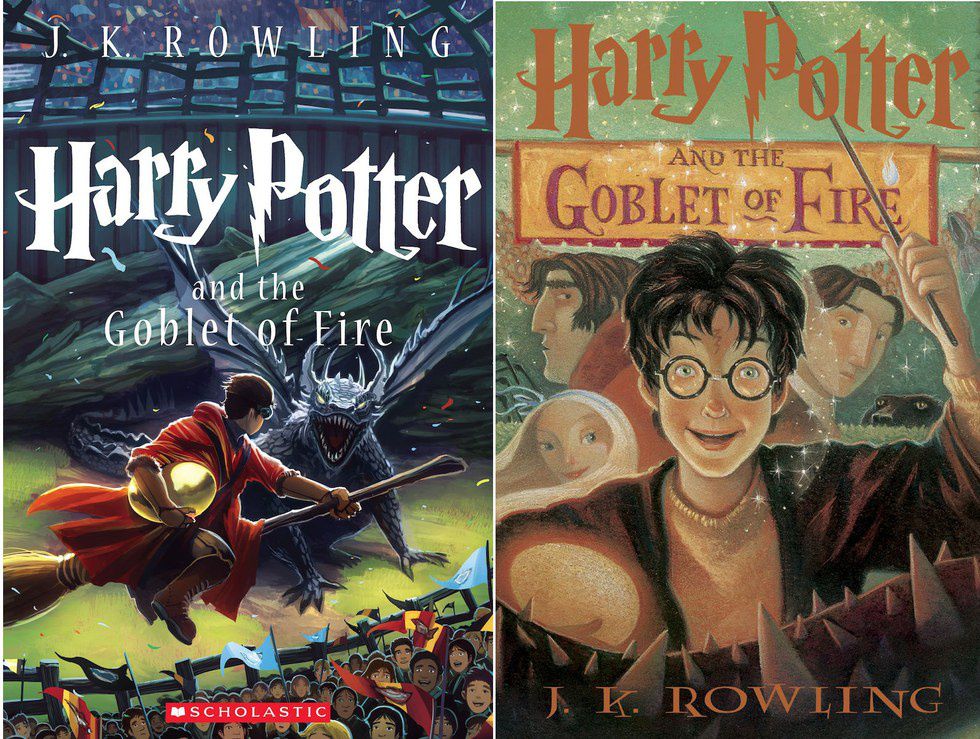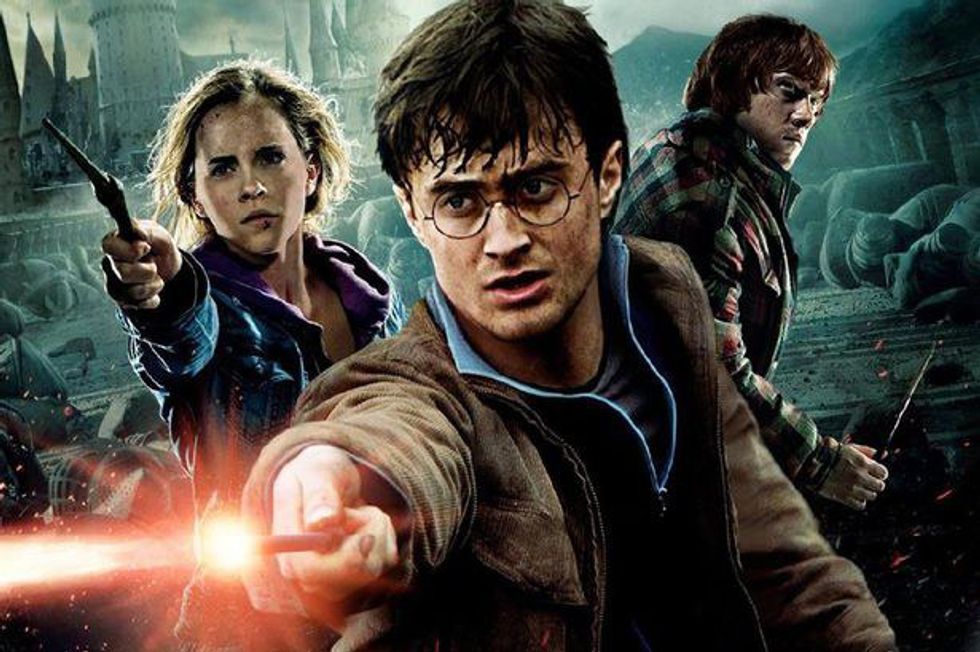 "Harry Potter" is one of the top grossing movies and books out in the world. The movies don't completely follow the book to the letter, but they are pretty darn close. We all know the story of the infamous Harry Potter, and I think we can all agree that J.K. Rowling did a fantastic job at creating the wizarding world that we all love.
2. "The Hunger Games"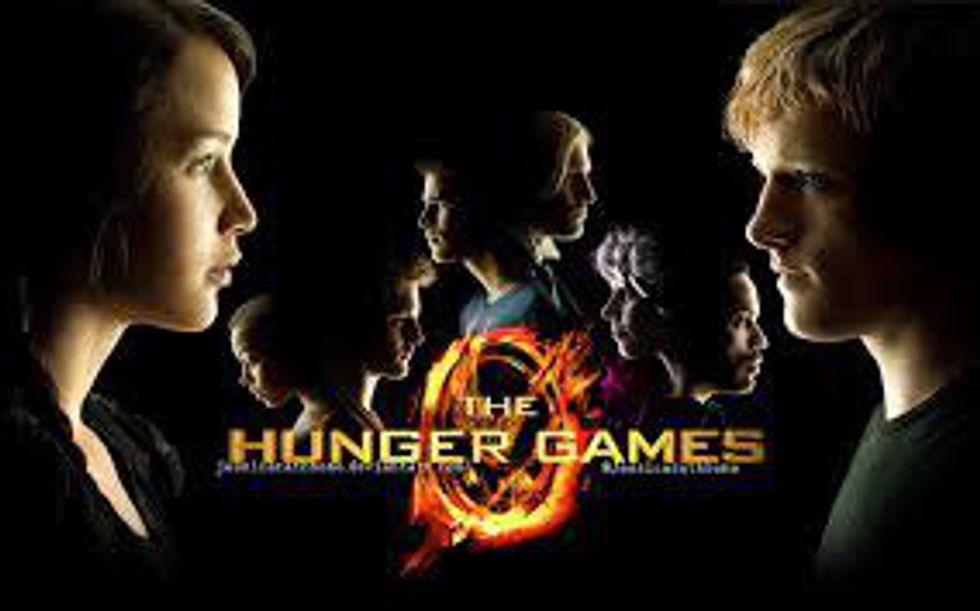 "The Hunger Games" is a great book and so are "Catching Fire" and "Mockingjay." They are clearly a big deal, as books and as movies. The last part of the trilogy, "Mockingjay Pt 2" came out Friday, Nov. 20, and although I haven't seen it yet, I have read the books and I can tell you that it is one to remember. Katniss Everdeen is a classic heroine with a twist and that is why so many people love the books, along with the fighting and intense action. Suzanne Collins writes a masterpiece, and you can definitely see it in the movies.
3. "Twilight"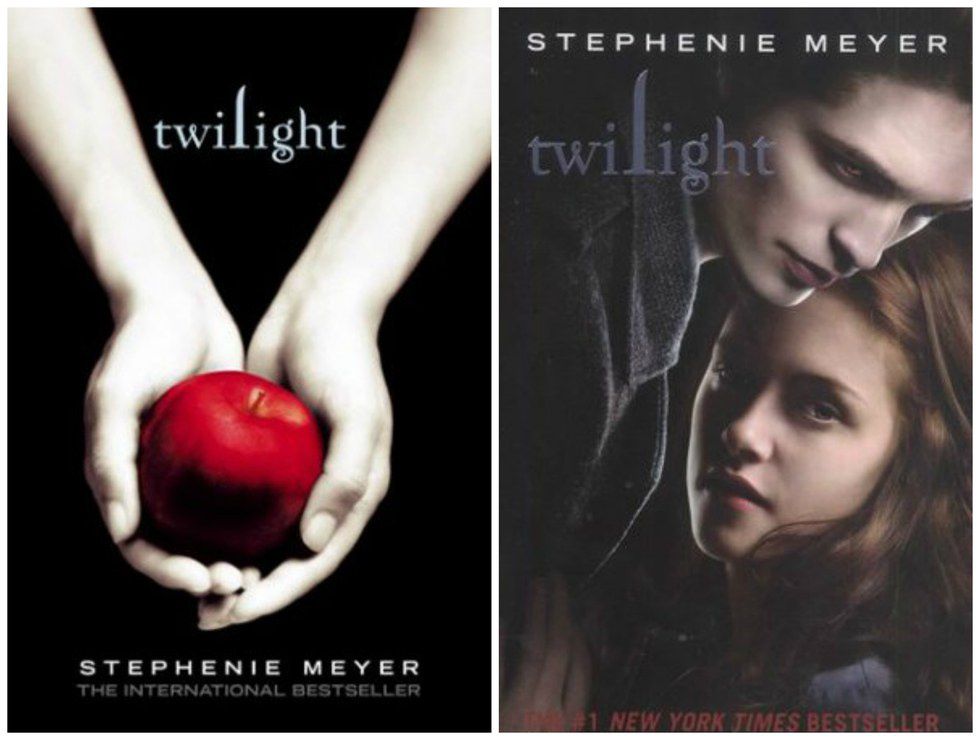 Although I am not a huge fan of "Twilight," mainly because I don't like vampire books, I will admit that "Twilight" is one of the best vampire books that were made into movies. The movies showed how this wasn't just a typical supernatural love story and that is why so many people loved them. Usually vampires or any supernatural beings would be portrayed as the bad guy, but in "Twilight," that is not the case. "Twilight" is much more than that and the movies show that. Stephenie Meyer changes our perception of vampires and other supernatural beings.
4. Any John Green book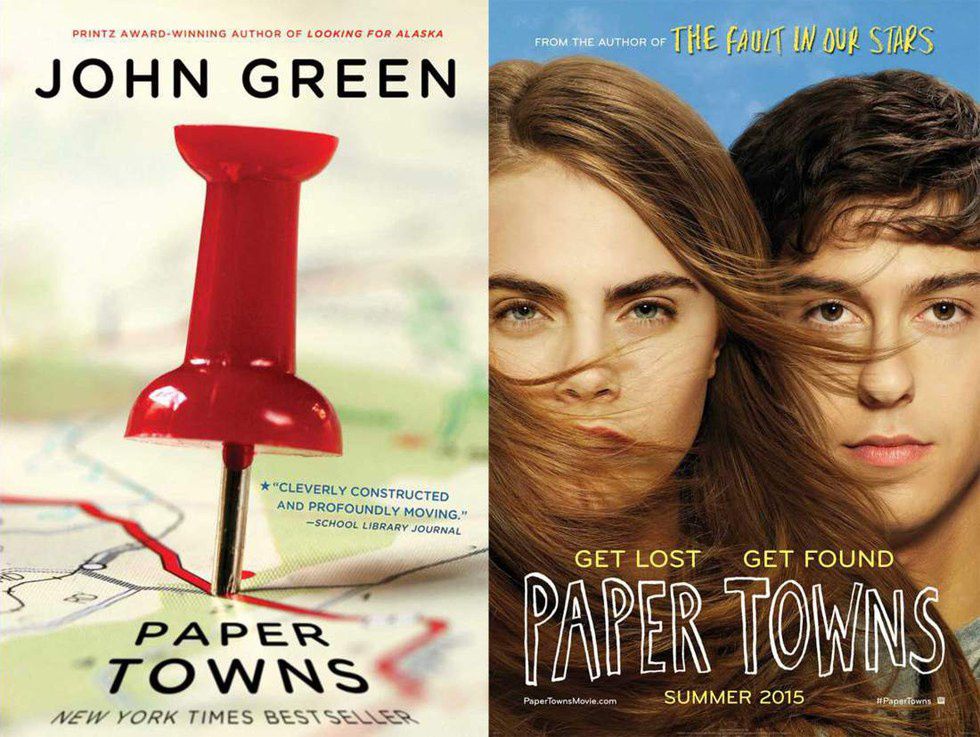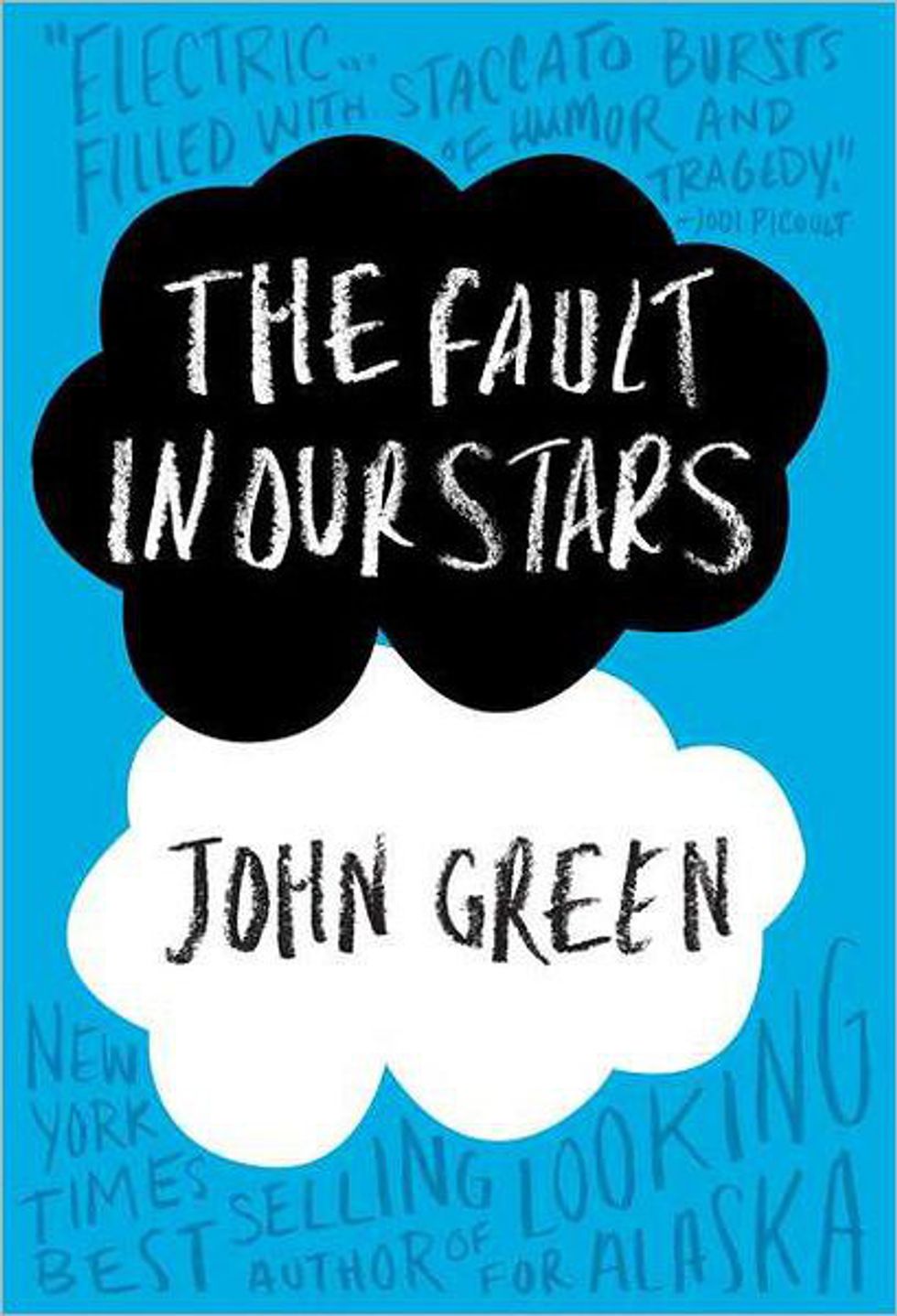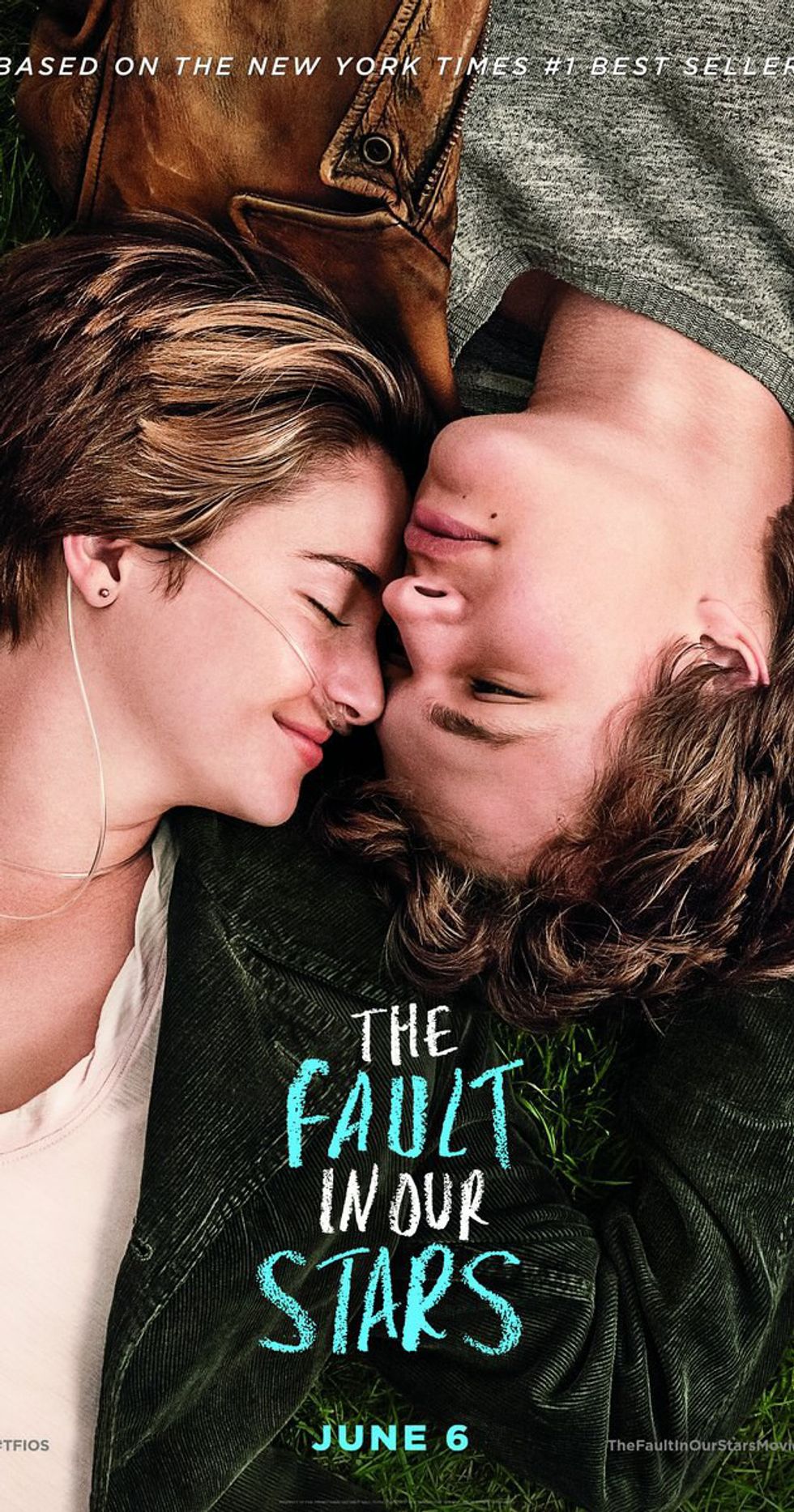 John Green sure knows how to write heart-wrenching books, and it still shows in the movies. In "The Fault in Our Stars," John Green really knows how to write a book that makes everyone cry and cry more. In the movie, it's just about the same, tears and pain. "Paper Towns" is not as painful as "The Fault in Our Stars," but it is up there. "Paper Towns" is more of an adventure, chasing type of movie that catches people's attention. Both movies are very much like the books, and they are well done in a way that keeps people coming, always begging for more.
5. "Divergent"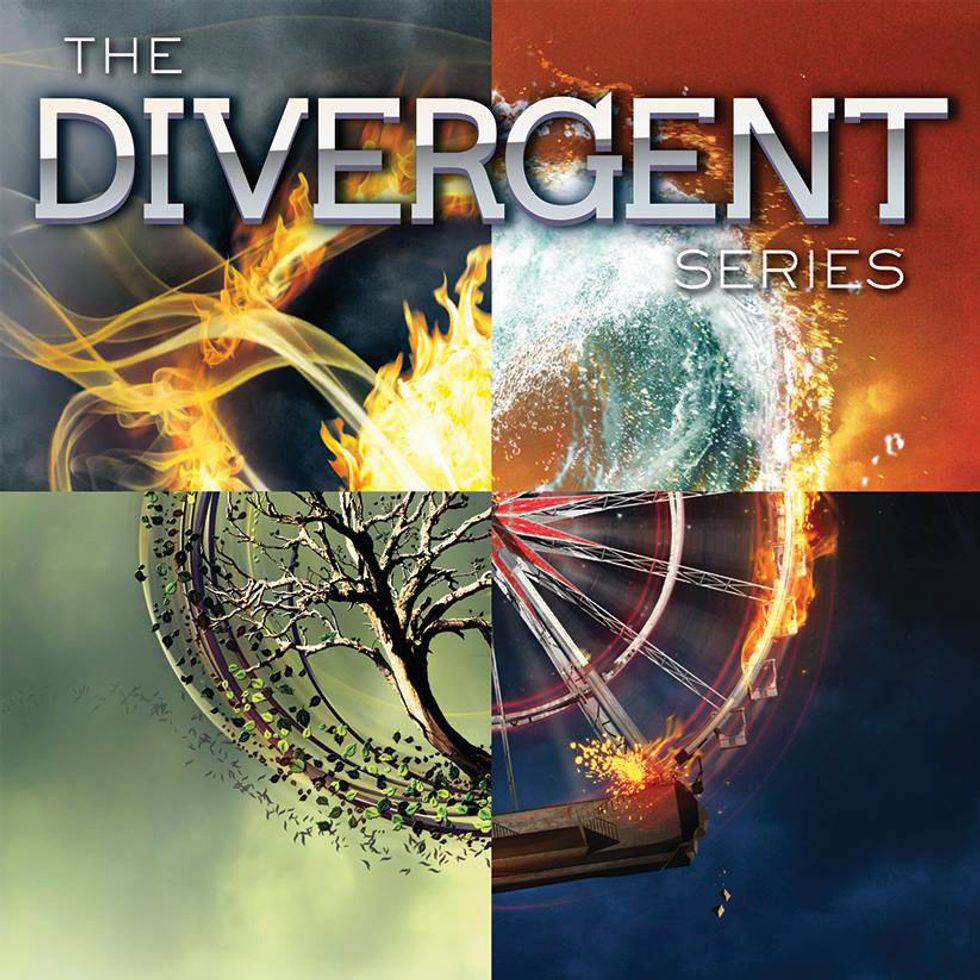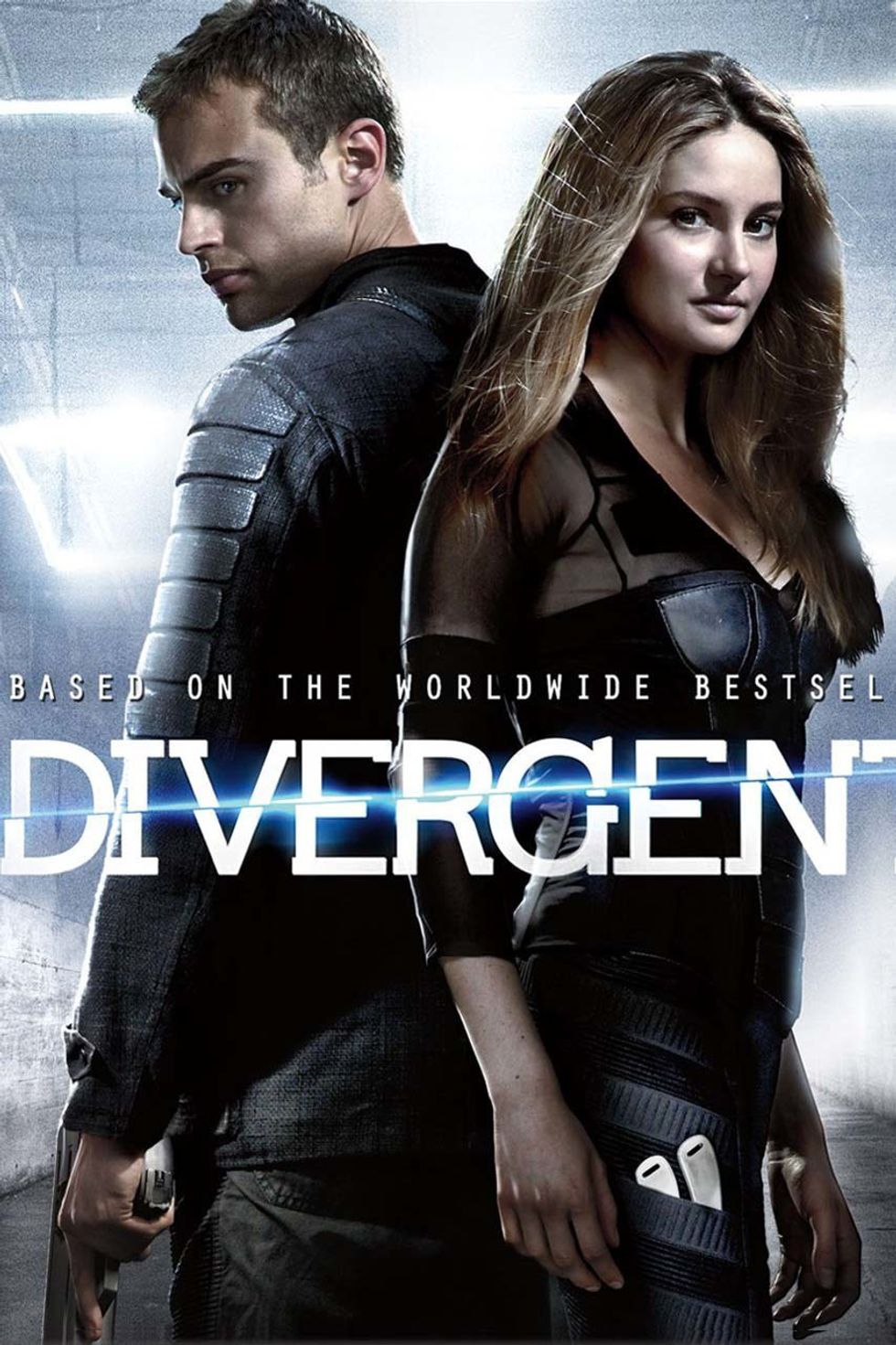 The "Divergent" series is a little like "The Hunger Games" in a way that they are both set in dystopian world. "Divergent" is an amazing book as is the rest of the series, and in my opinion, is something everyone should read, not just young adults. Tris Prior is someone we can all relate to because she wants to be her own person, and she will not let people push her down. Veronica Roth skillfully creates a dangerous world that could easily be real and in some ways it is, on the page and on the screen. Although there are a few things I would change about the movie, I would say that both are rather successful as a book to movie translation.
All of these books have made a fortune on their own, but with the movies they add a ton more, and not just money but fans, too. With every new movie comes more fans and more memorabilia, getting bigger and bigger. These books and movies are only some of the best adaptations today and I know there are more. If you have not seen these movies or read the books, I suggest you do both and see why they are some of the best adaptations that we have seen in the past few years.