When Pumpkin Spice everything made its way to my heart this fall, I shared with you seven reasons why I love the Autumn season. As the holidays quickly creep upon us, while I am not a fan of winter per se, I do love the ideas that come with it! Join me on a walk through of the five reasons that I love Christmas time!
1. Hot cocoa by the fireplace.

Let's face it, the song "Let it Snow" has it right: "The weather outside is frightful, but the fire is so delightful..." Who wouldn't love sitting in front of the fireplace wrapped in blankets with a cup of hot cocoa, watching the latest holiday movies? I know I do! Granted our fireplace is one of those that has the infrared flames and is a heater that sits on the mantle, it is still just as rewarding and calming.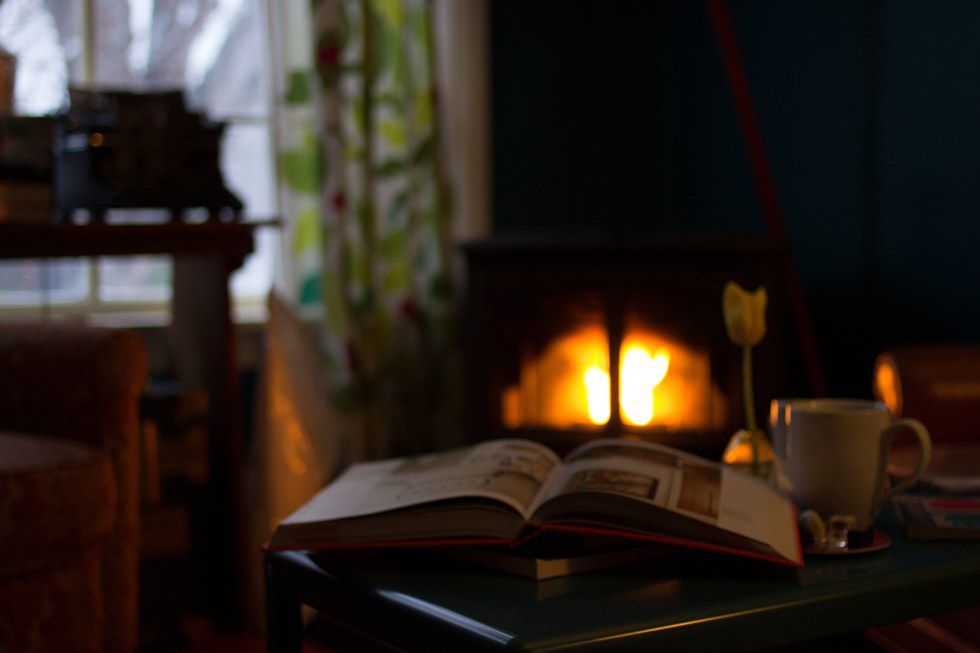 Image Credit: Pavan Trikutam
2. Driving and looking at lights.
Here in Topeka, we have several things that are pretty awesome when it comes to lights. Our first big attraction is Winter Wonderland. It is out at the lake and includes two miles worth of lights—you pay to enter and drive through this amazing display. Next, one of the churches puts on an amazing light show. You sit in the parking lot, tune your radios, and enjoy the hard work that they put into getting this together. Finally, one of the historic neighborhoods always has an amazing display of lights; each roundabout has a piece of a story to tell and every year it is always different. Each of these is fun for the whole family no matter how young or old. These are only a handful of my favorites to go see each year and there are so many more amazing displays that I know we have yet to discover!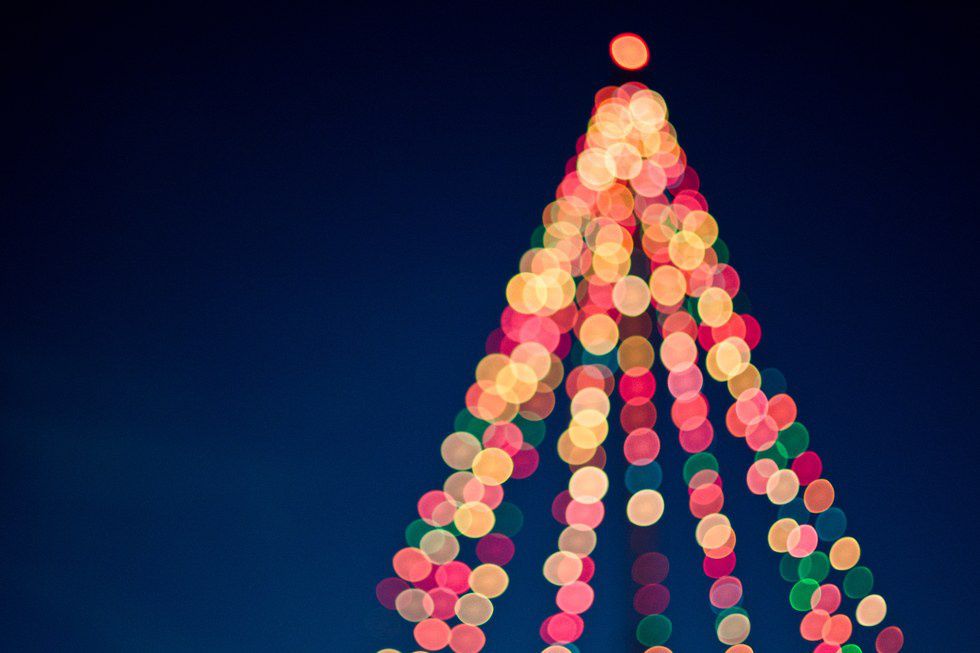 Image Credit: Tim Mossholder

3. Snow on the ground, but not in the streets.

I love snow. I think it is absolutely beautiful, however, let's face it: I hate driving on the streets when they are icy or snowy, so I don't. It is so much fun being able to go outside and build a snowman or make snow angels; even snowball fights are a blast. The nights are always so much brighter when the snow is on the ground and the lights are even more beautiful. We are currently awaiting our winter weather and this year we are going to find the perfect hill to go sledding on, provided we get enough!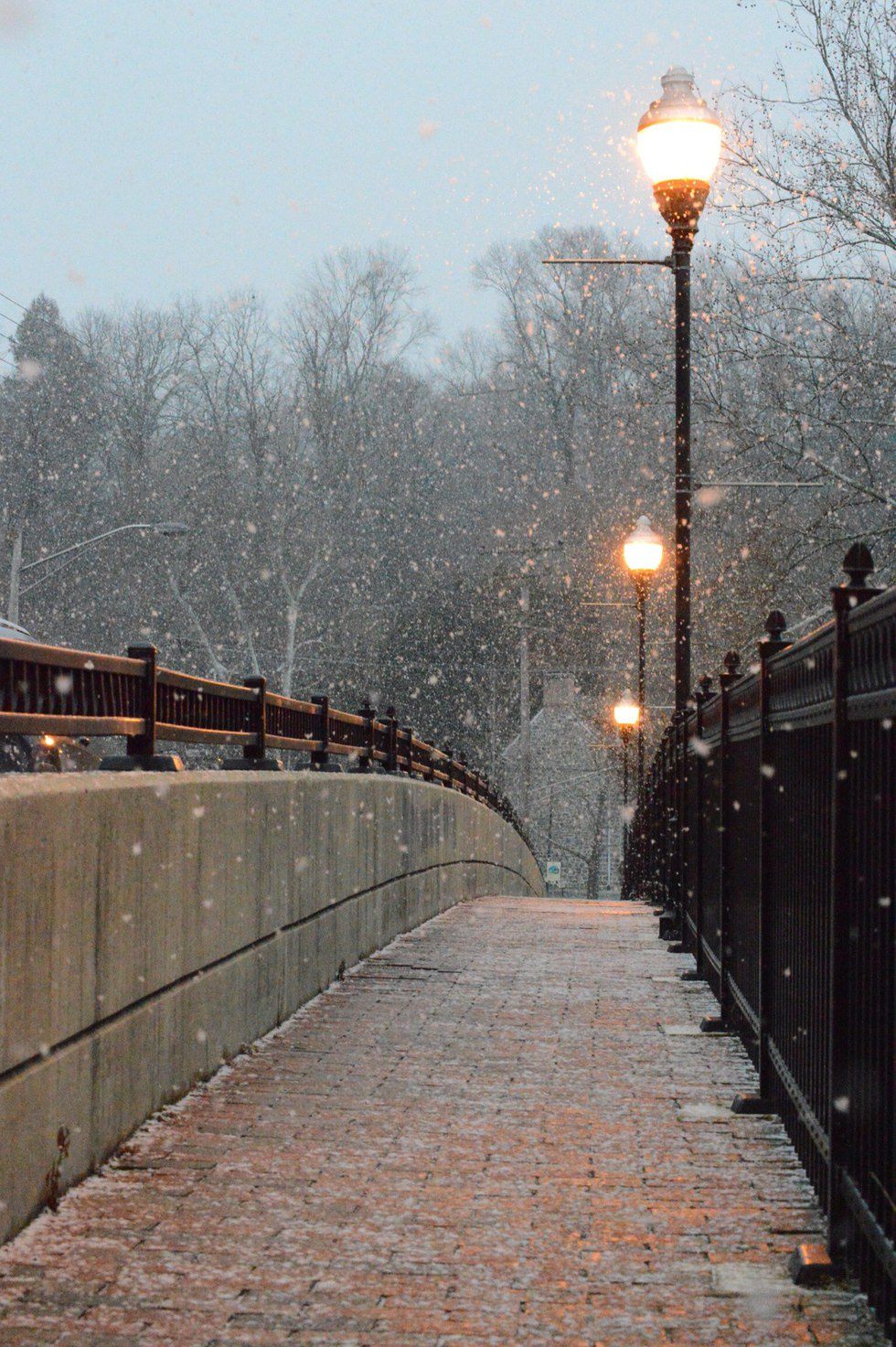 Image Credit: Aaron Wilson

4. Fun Christmas countdown activities.

I love family time. While we are always finding fun things to do, I especially love the activities we do during our Christmas countdown. From making and sending Christmas cards, to driving around looking at lights, to baking and candy making, it is always so much fun!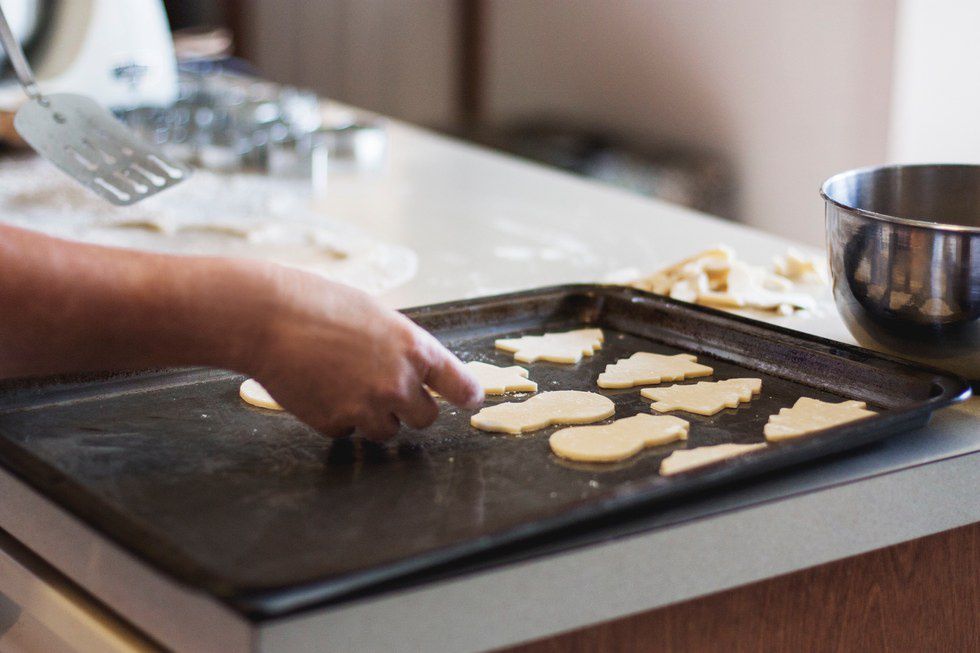 Image Credit: Kari Shea

5. When it's all over!

Let's face it, while there is so much to love, one of the best parts is when it is all over. The holidays are a blast, but we almost need to go into hibernation to recover from it all!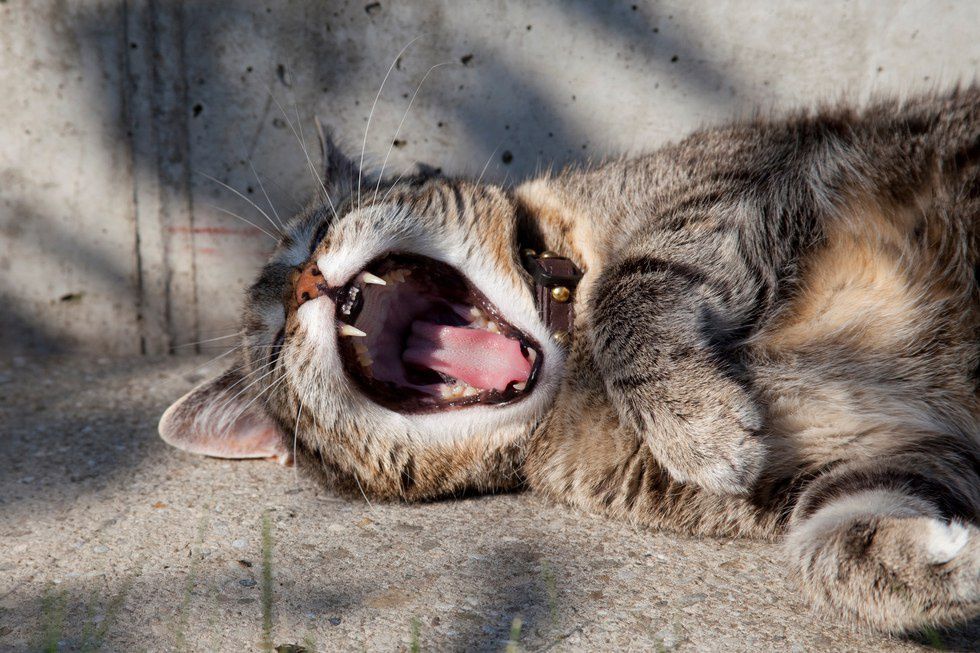 Image Credit: Martina Misar-Tummeltshamer

Don't get me wrong, there is a lot more to love, however, these are just a few of my favorite things!