The fall season is one of the best times of the year. The weather finally cools down, the leaves change colors, and the strong scent of pumpkins wafts through the air. Football games finally pick up, and racks of sweaters and jackets replace the tank tops and shorts in all of the clothing stores. One of the greatest parts about fall is all of the activities that come with it. It's not too cold to stay trapped inside all day, but also not too hot to spend time exploring outside. The following list will provide you five fun activities to make your fall season the best one yet!
Go to a football game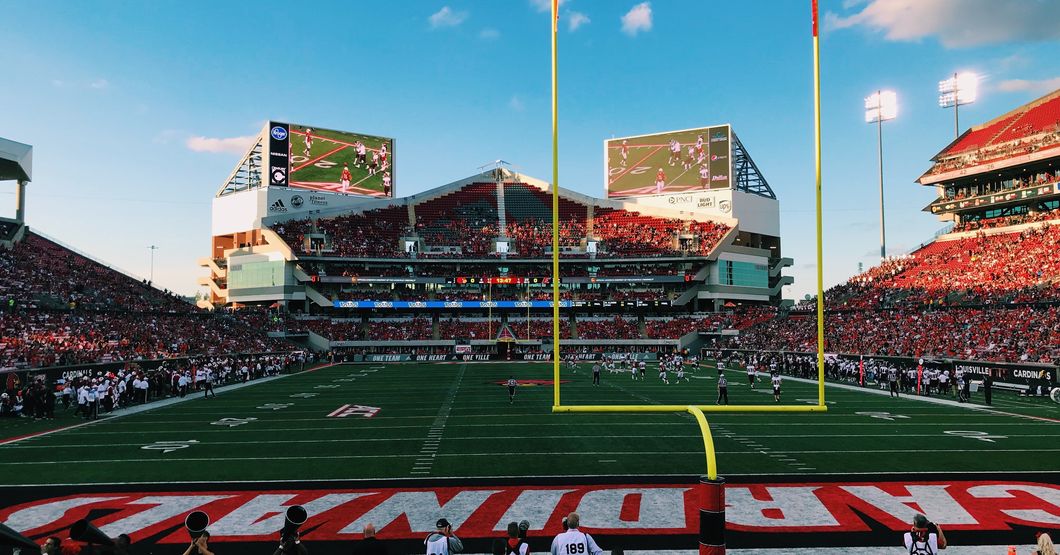 Shelby Arnett
Going to football games, whether that be at home or at college, is one of the most exciting parts of the fall season. Tailgating with friends and family while munching on delicious snacks makes for the perfect Saturday afternoon, not to mention cheering on your favorite team all night. The energy from sports fans is contagious as well, making for a game filled with excitement. Plus, are you really experiencing the full fall season if you haven't gone to a football game?
Drink apple cider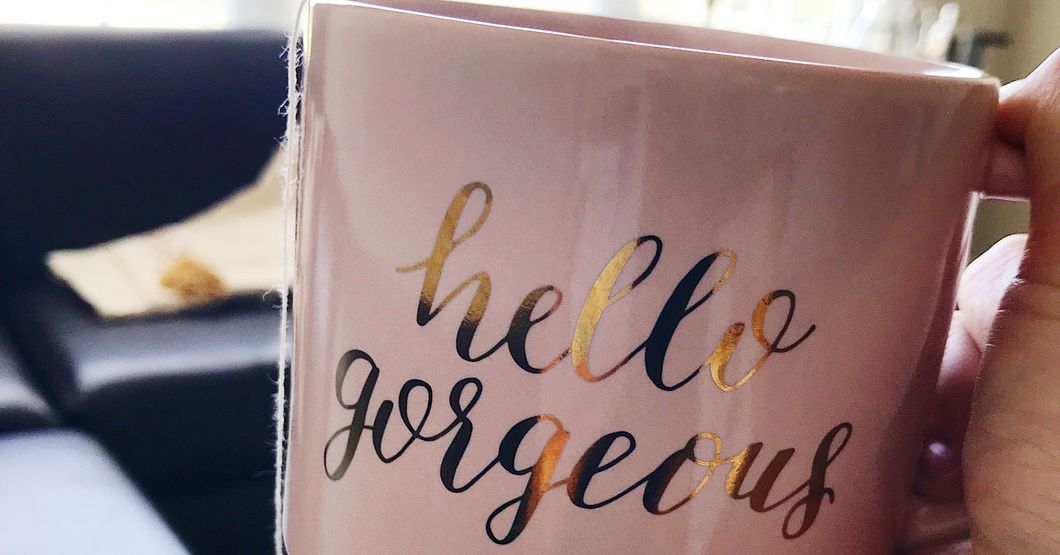 Shelby Arnett
Apple cider is an absolute staple when it comes to fall. Served hot or cold, apple cider is perfect for a sweet dessert, a beverage at lunch or dinner, or even a fun snack during the day. It can oftentimes be difficult to pass up a warm mug filled with apple cider, which makes for a comforting get-together with friends.
Pumpkin carving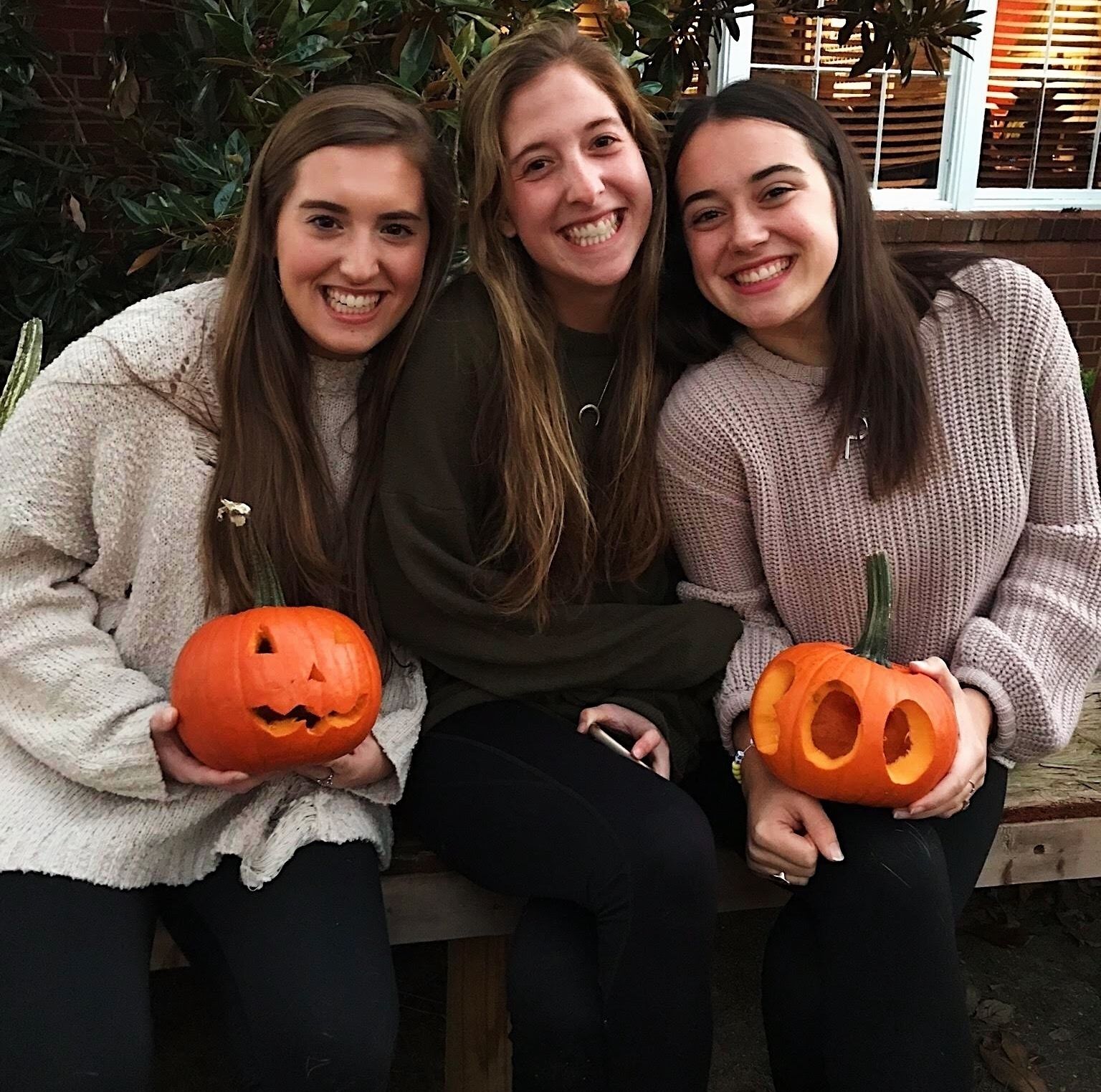 Shelby Arnett
Last year was the first year I had ever carved a pumpkin, and I had so much fun while doing it! Though the process can sometimes take more time than expected, having friends to carve with makes it more worthwhile. A carved pumpkin makes for a great decoration for your door step, kitchen counter, or even your bedside table.
Make pumpkin chocolate chip cookies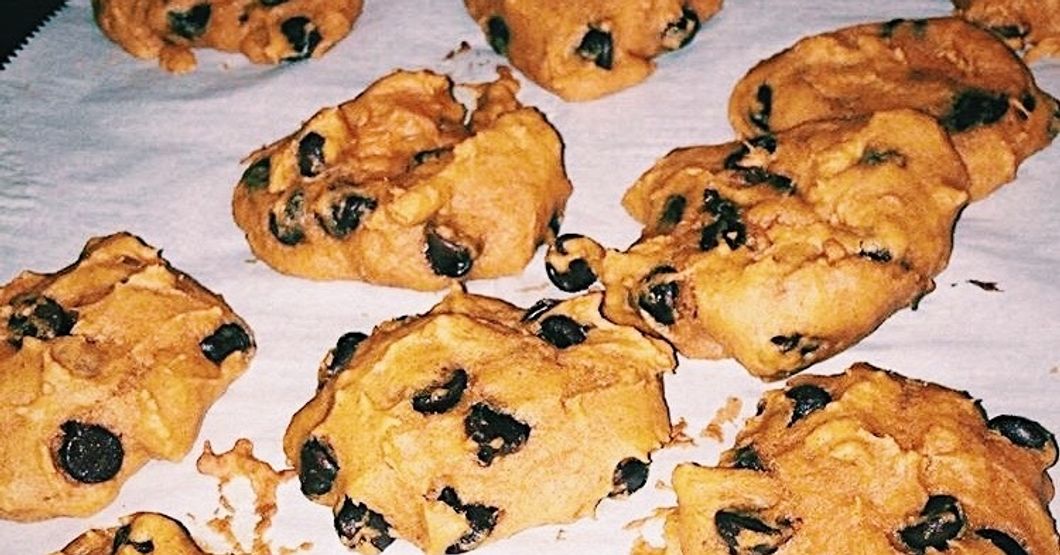 Shelby Arnett
If you have yet to taste pumpkin chocolate chip cookies, then I highly suggest you do. These cookies, while soft and fluffy, perfectly summarize the exact taste of fall. They would be ideal for a Halloween movie night with friends or to bring to a potluck to celebrate the fall season.
Visit a pumpkin patch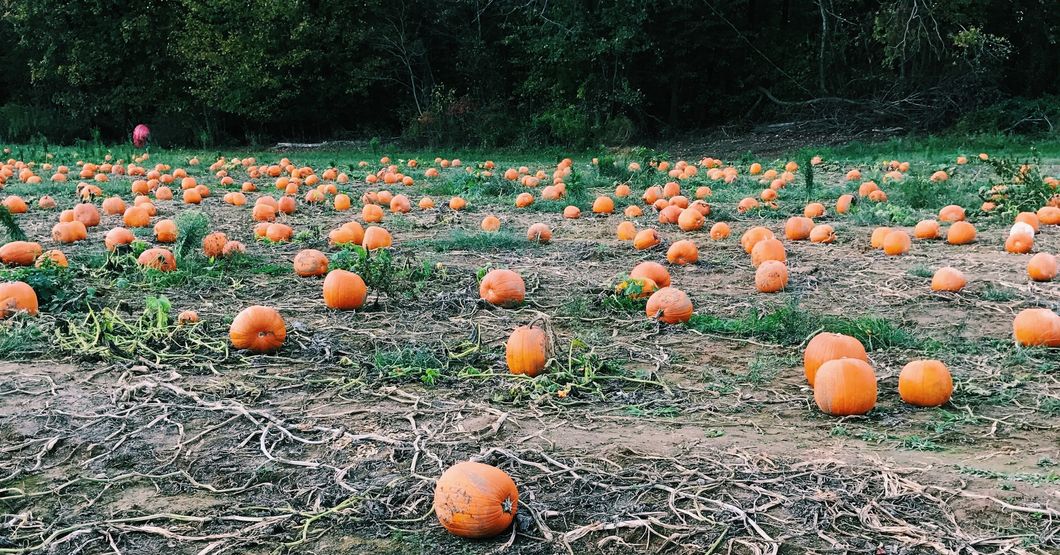 Shelby Arnett
There truly is no fall without the pumpkins. Visiting the nearest pumpkin patch not only gives you the chance to pick out the best pumpkin for the fall season, but it is also a great activity for friends and significant others. Pumpkin patches usually offer a multitude of activities around the area, including corn mazes, hayrides, ice cream parlors, and restaurants. Joe Huber's Family Farm and Restaurant right outside of Louisville, Kentucky, nicknamed "Huber's," also hosts a shop filled with seasonal candies and caramel apples.
All five of these activities will make for a memorable fall season, no matter which one you may choose. It can sometimes be difficult to enjoy the season due to homework, studying, and tests that seem like they never end. However, taking some time out of your day or your weekend for a recreational activity such as pumpkin carving can help to ease the stress. It may also provide a source of positivity to get your mind in the right place once you go back to schoolwork and assignments.
Because it is finally October, weather will finally cool down, and you may even notice a slight spring in your step once it does. As fall starts to kick in, get some friends together and try out one of these ideas.