With Christmas this week, there are many stages we have gone through before Dec. 25th rolls around. Instead of the usual stages of grief —denial, anger, bargaining, depression, and then acceptance, with Christmas they come in reverse order. No matter what stage you are at these are the emotions that you will experience before, during, and after Christmas this year.

Acceptance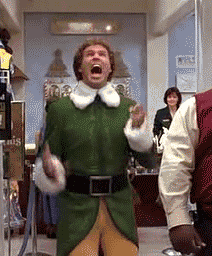 After Thanksgiving is done and over with, you are all too happy to accept that Christmas is right around the corner. Since it is your favorite time of year, there is nothing to not look forward to, especially since with Christmas comes the end of the semester and holiday movies, music, lights, and cheer. This acceptance of Christmas will only last until you remember everything that has to happen before Christmas can happen…
Depression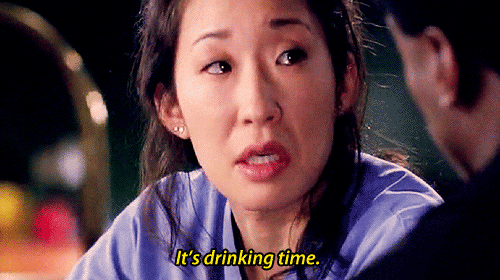 So Christmas is great and all, but there is so much to do before December 25th. There are presents to buy, cookies to make, packages to mail, cards to write, people to catch up with and a never ending list of things that need to be done once you get home before you can truly appreciate the holiday. Maybe it would be easier to just stay in bed and sleep all day
Bargaining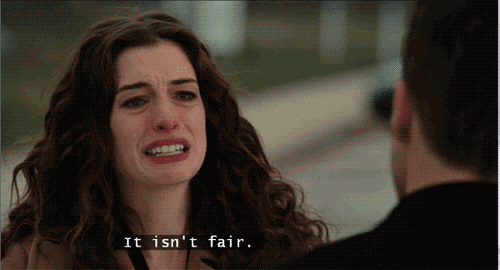 With so much to do before Christmas, once you get passed the depressed stage there is going to a lot of bargaining with salespeople, family, postal workers, and basically anyone who you talk to. I mean what are siblings for, if not to help shop for presents for mom and dad. And I know that tie is supposed to be full price, but it's almost Christmas and my coupon only expired a week ago, so couldn't we just let it slide this once in the spirit of the holiday and all…
Anger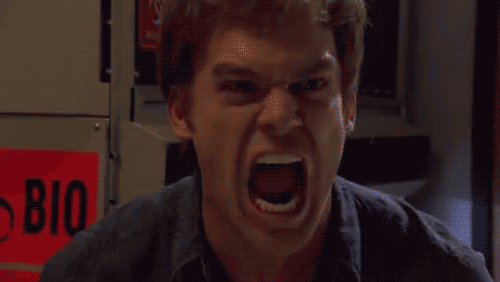 With everything that you had to do, you didn't take the time to enjoy the season like you should have. Christmas only comes once a year, but instead of spending time with your family and friends watching Christmas movies and doing your other favorite holiday activities, you were too busy complaining about everything you had to do before Christmas happened. You didn't take the time to do the activities that you actually wanted to do with the people you wanted to see.
Denial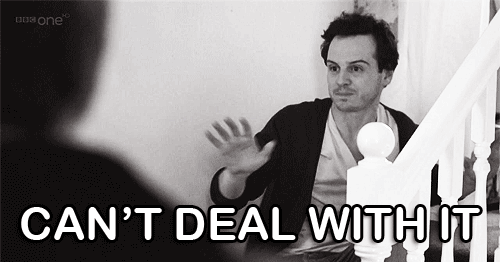 Even though you weren't completely behind the whole holiday season, now that it's over you are in denying that it's actually over. Instead of putting away the tree, movies, and music you are that person still jamming out to Mariah Carey Christmas music days after everyone else retired it until next year. You are that person who took advantage of the Christmas light sales and put them right up in your room to continue the season a little longer.
Don't worry, though — Christmas will come again… only 52 more weeks to go!