Although students expect syllabus week to be easy, there's still some parts of college life that will throw you off during your first week back.
1. I have to find food for myself.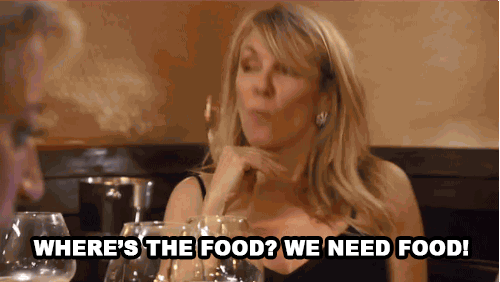 Giphy
Looks like I'll have to learn to cook, or it's take-out and dining hall food for the rest of the year.
2. Why is college so expensive.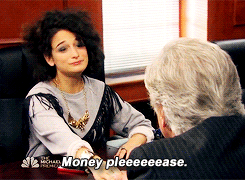 Giphy
It's fine I love paying hundreds of dollars for textbooks I will never use again.
3. Oh my gosh I am so busy.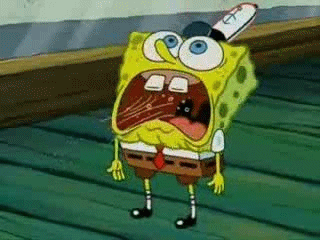 Giphy
How does one manage to balance homework, classes, clubs, and a social life?
4. I forget everything I learned last year.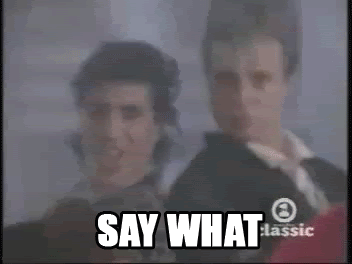 Giphy
Can we please review the entirety of the last course?
5. I should go to the gym.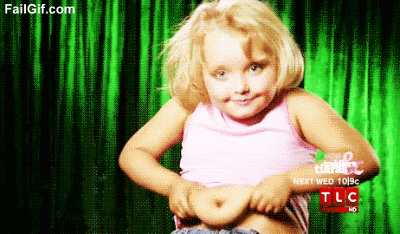 Giphy
Considering the amount of junk food I eat, it's that or only taking the stairs.
6. I miss my family
Giphy
As much as I love being back in college, it's crazy to think about them being 60 minutes away instead of 5.
7. This is going to be a lot of work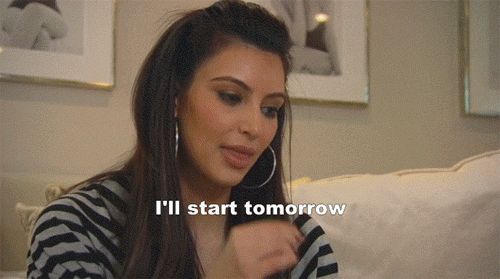 Giphy
Thank you, syllabi, for listing loads of work that I'm already planning on procrastinating.
8. Classes are so long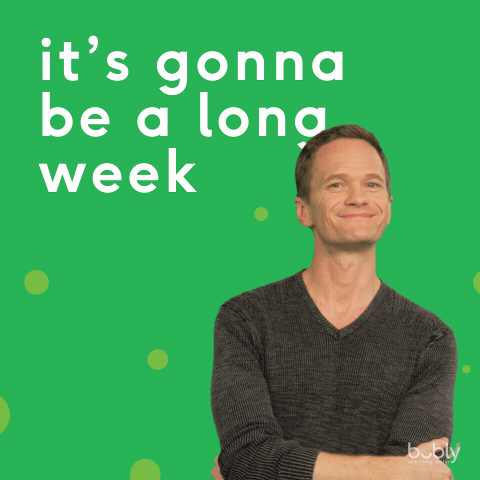 Giphy
Especially when the room doesn't have a clock
9. I never want to do laundry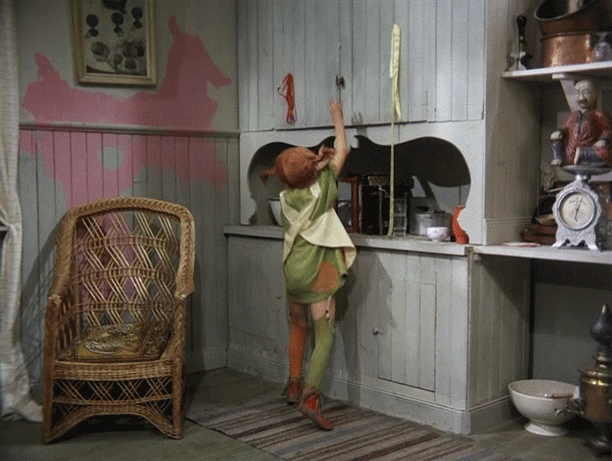 Giphy
I'll just keep a mountain of dirty clothes under my bed thank you very much
10. Why did I schedule so many 8 AMs?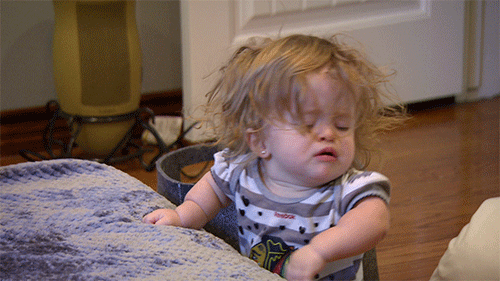 Giphy
Better question, why do I hate myself?
11. Is this Bachelor's Degree worth it?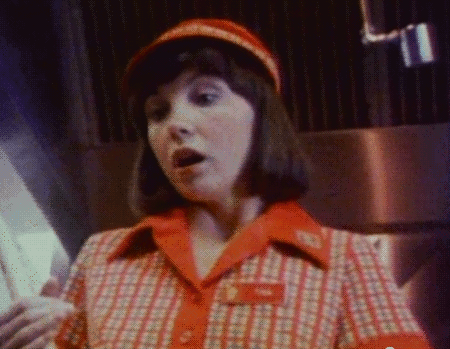 Giphy
I could probably still have a nice career in the food service industry.
12. How are people already sick?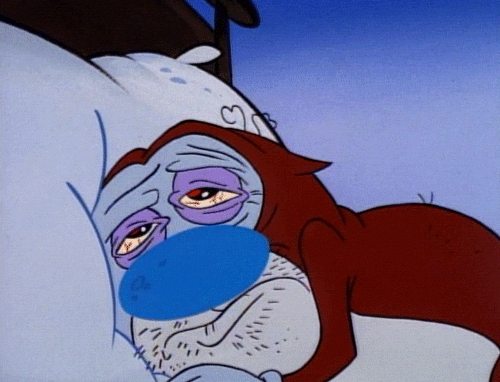 Giphy
iT's NoT a cOlD iT's AlLerGieS
13. Maybe this year I'll start my coffee addiction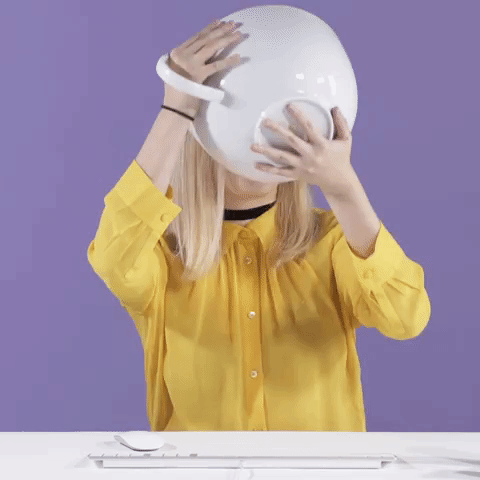 Giphy
Anything to stay awake for over five minutes.
14. I never want to leave my room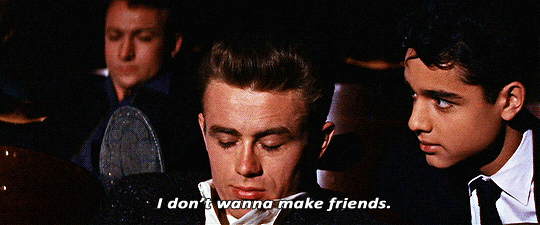 Giphy
Even getting out of bed is tough.
15. I actually kind of missed this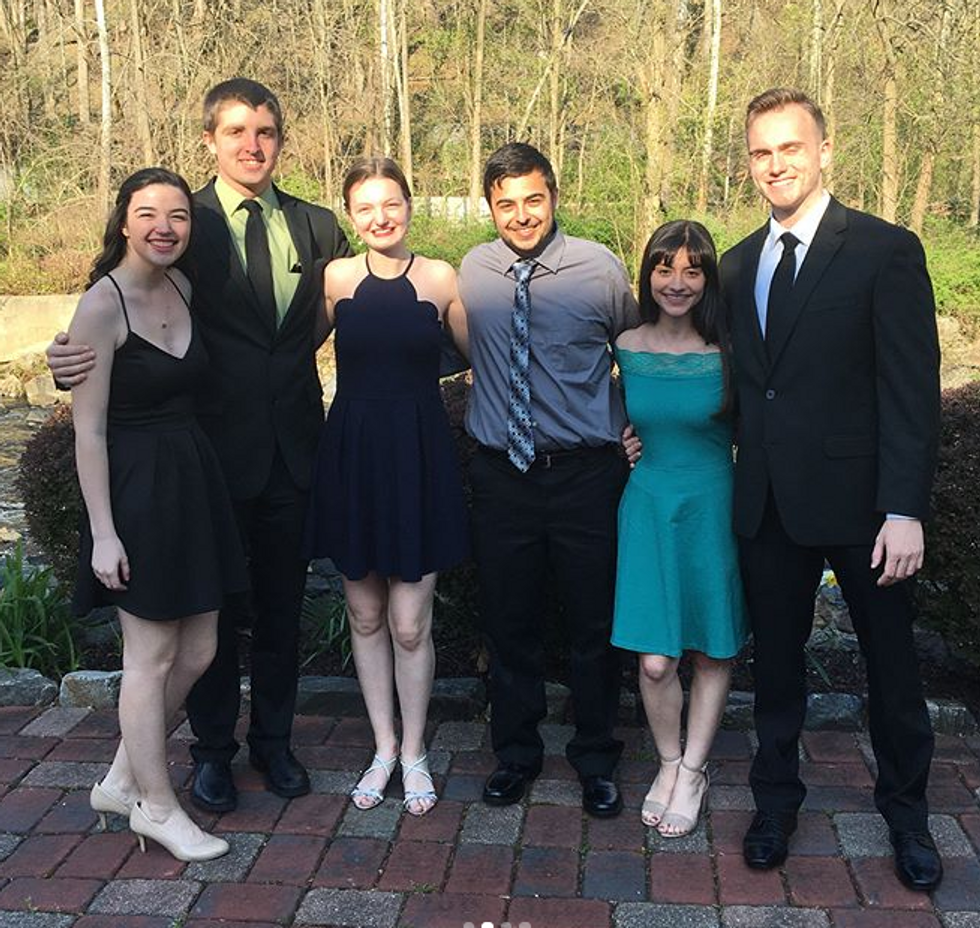 It's been a long summer away, and even though it's going to be hard it's good to be back.