I have finally finished my first semester of college. I have had so many amazing memories and met so many people. I have also learned a lot and wanted to share some of those lessons. Here are 7 things I have learned from my first semester at Butler.
1. Learning how to prioritize.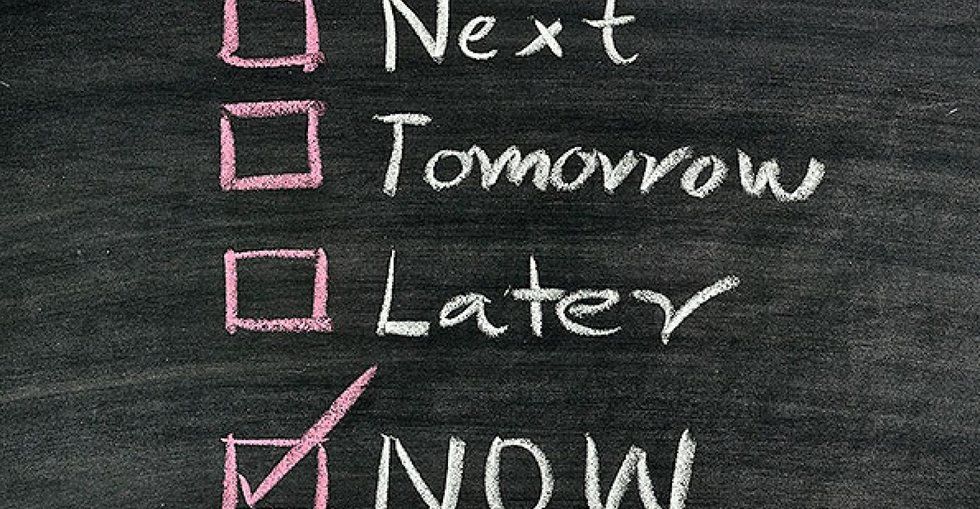 Especially in college, prioritizing your studying is essential. My FYS class was designed where you can turn in work when you want so it fits in with your schedule. To stay on top of things, I decided to turn in writing assignments each week. There was one week that was particularly stressful and I chose to not do a writing assignment for that week. Since I am a perfectionist, I had to realize that it was okay to prioritize other classes first and that everything was still going to be okay.
2. You are going to have difficult professors and classes, but those are the ones that inspire you the most.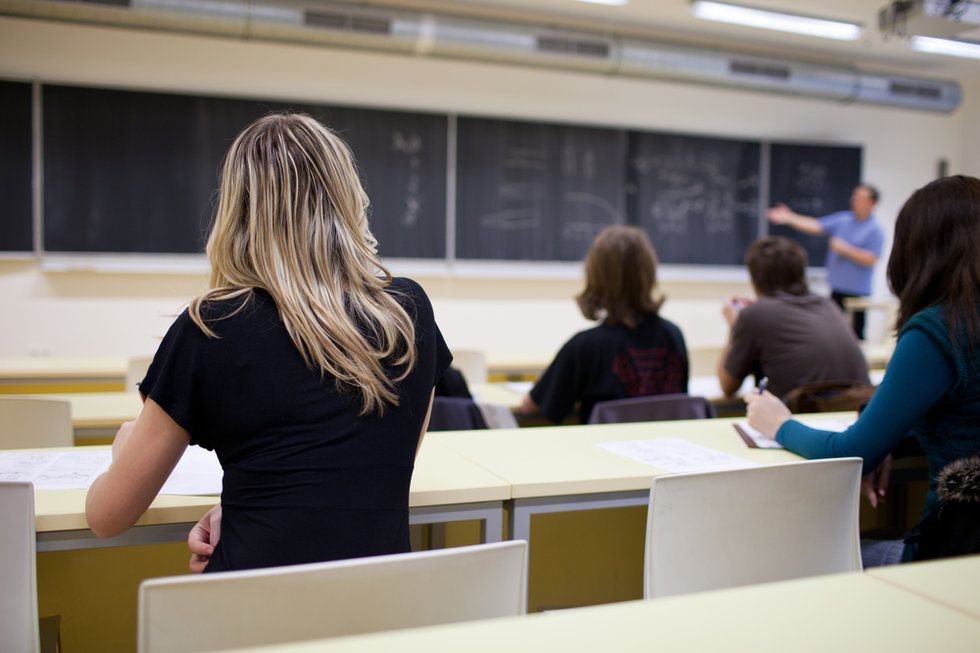 While I enjoyed all of my classes this semester, there was one in particular that caused more stress. The professor's teaching style didn't click with me, so I ended up working a lot harder in the class and for the final. While I didn't like it in the moment, I think it truly helped me become a better writer and reader.
3. Take advantage of the time you have during the day.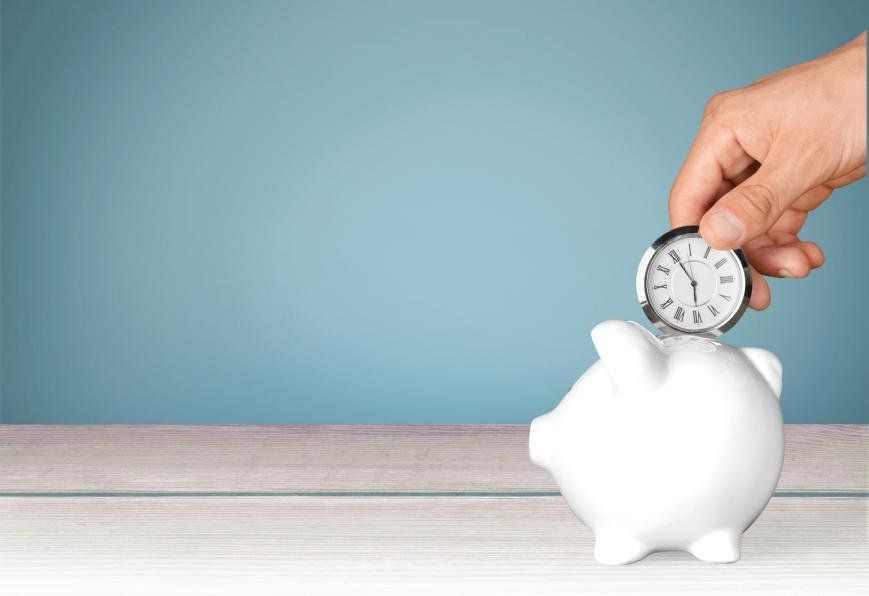 This semester, I didn't start any of my classes until 11 am. While that was nice, I realized I wasn't very productive with my time at first. Sometimes, I would sleep in late, or not start homework until after all of my classes were done. That led to some late nights that could have been prevented. I eventually got up earlier and did homework in the morning before my classes even started and I noticed a huge difference. That is something I'm going to continue to work on.
4. It's okay to not have everything figured out.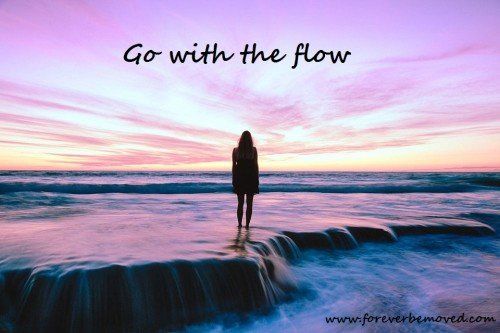 Going to Butler, I was a part of the Exploratory Studies Program. As the semester went on, I have figured out my true passion and I declared my major as Secondary Education and English. I am still exploring some things regarding my major and career. Especially with this, I have learned to go with the flow and that everything will happen for a reason.
5. Try to get out of your comfort zone.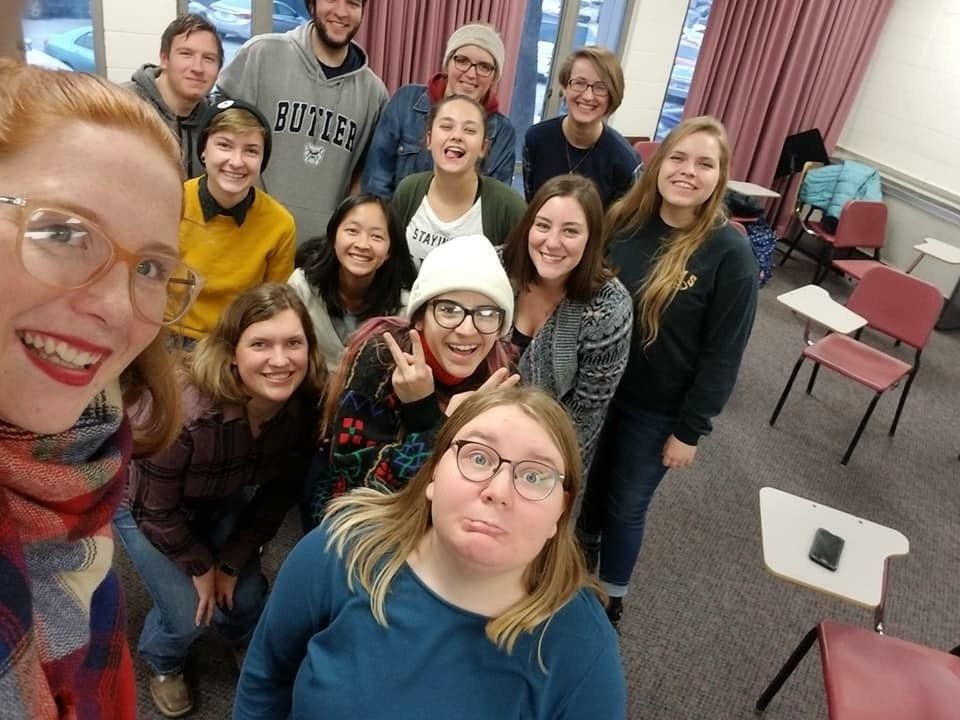 Personal Photo
In the beginning, I kept to myself and didn't really venture out into trying new things. However, one thing I started doing was going to events for Tau Beta Sigma and Kappa Kappa Psi. Usually, I only go to things where I can go with a friend to make it less scary. However, none of my friends were interested in these organizations, so I eventually forced myself to go by myself. I learned that I shouldn't throw opportunities away just because I'm the only one who wants to go. It turned out to be the best decision I have made. I've made a lot of new friends and they all made me feel welcomed.
6. Take care of yourself.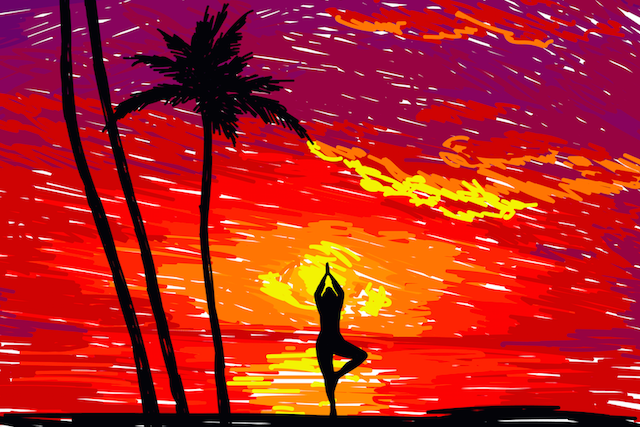 College can be a stressful and busy time. It's very important to make sure health comes first. No matter how important a class or an assignment is, it's not more important than how you feel physically or mentally. If you need to take a day for yourself, remember that it's okay. I'm currently working on eating throughout the day and getting good sleep because those simple tasks can make a difference in how I'm feeling.
7. Be yourself and have fun.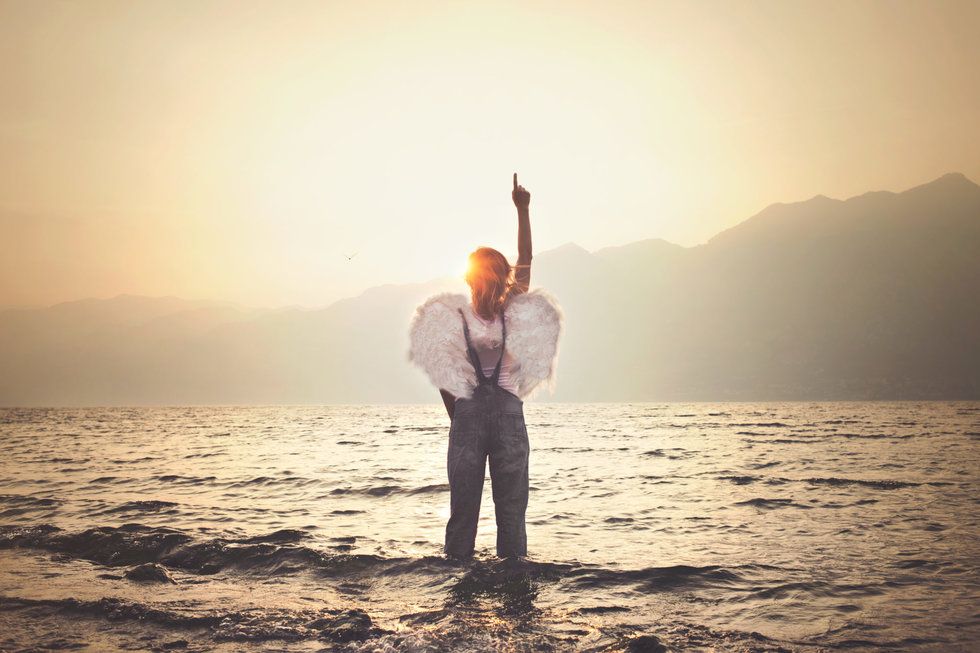 I'm slowly realizing and still learning that it's good to be yourself. College is not like high school and that people will like you for who you are. Being unique is a good thing and there will be people out there that will accept you. Also, it's important to have fun in college. While homework and studying is necessary, I make sure to have things I'm looking forward to throughout the week.