I go to the movies was too often and have even invested in the AMC membership, it's a problem.
1. "BookSmart"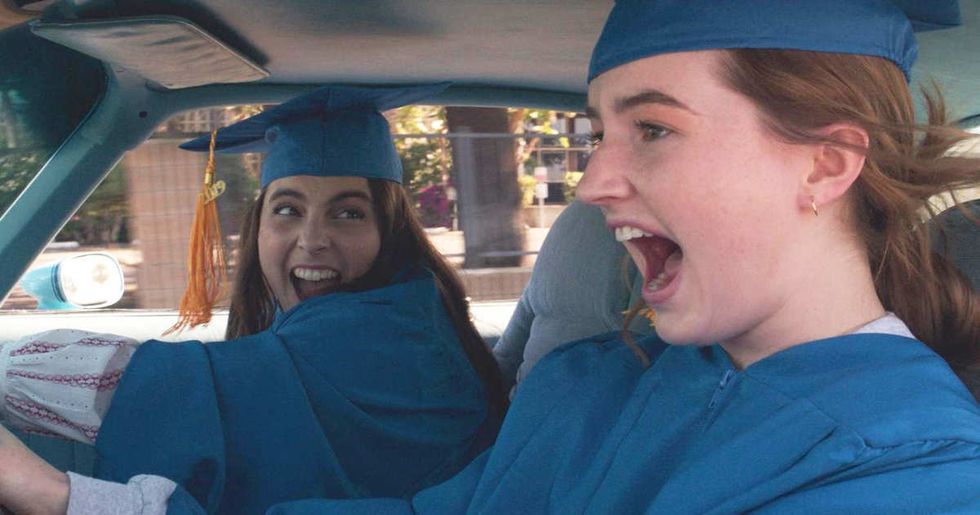 This is the god tier of coming of age movies. The cast is beyond and stellar and all of them add something so pivotal to this film. As well as being a classic high school movie this film gives representation to the the LGBTQ+ community with one of the lead characters being an out and proud lesbian something that I hardly see in a film that isn't over sexualized so it was very refreshing. And on top of all of this, the film is genuinely hilarious.
2. "Missing Link"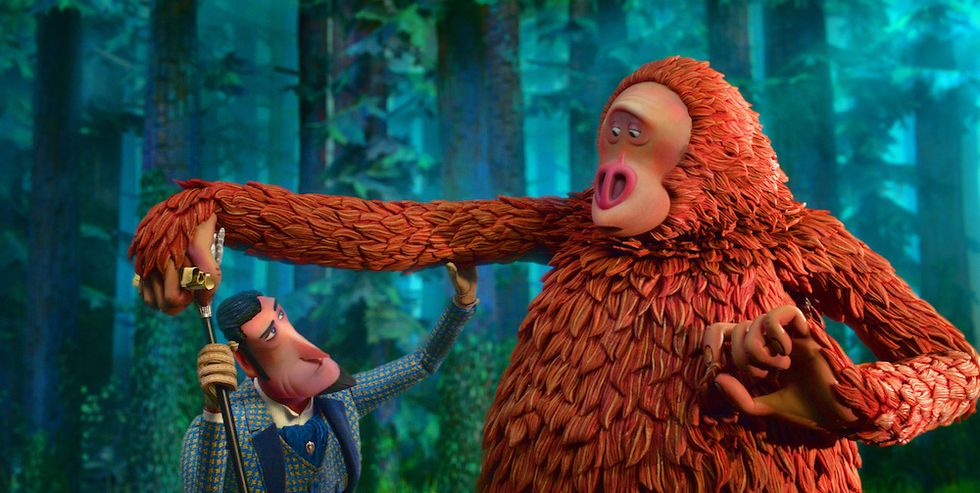 Now I am not only going to talk about films I loved which brings me to the first dud I saw this year. While the movie was cute, it was also really anti-climactic and left me feelings like I wasted $12.
3. "Aladdin"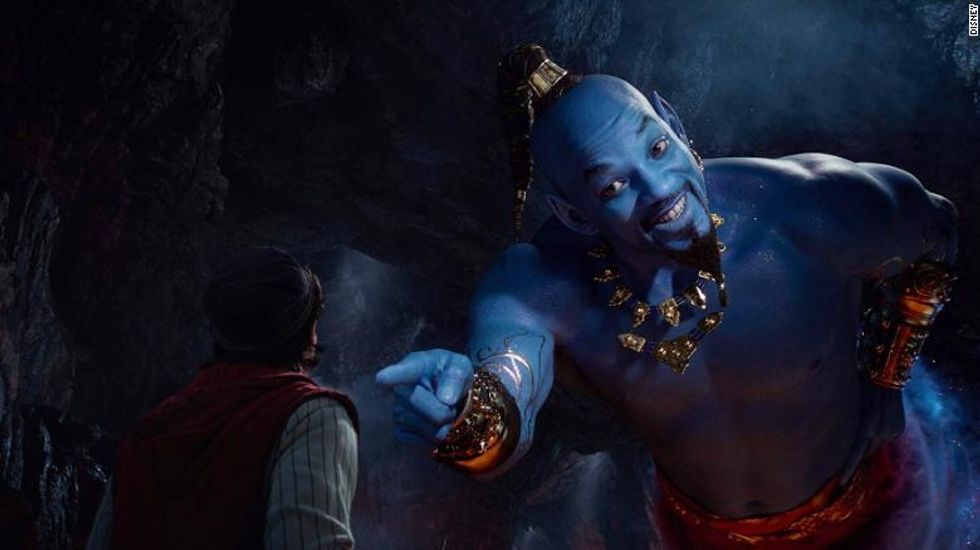 Disney never fails to impress with me how visually stunning their films are and this is no different. This is also a perfect representation of how good Disney is with casting, truly will smith is the only person that could fill the impossible shoes left by Robin Willams.
4. "Long Shot"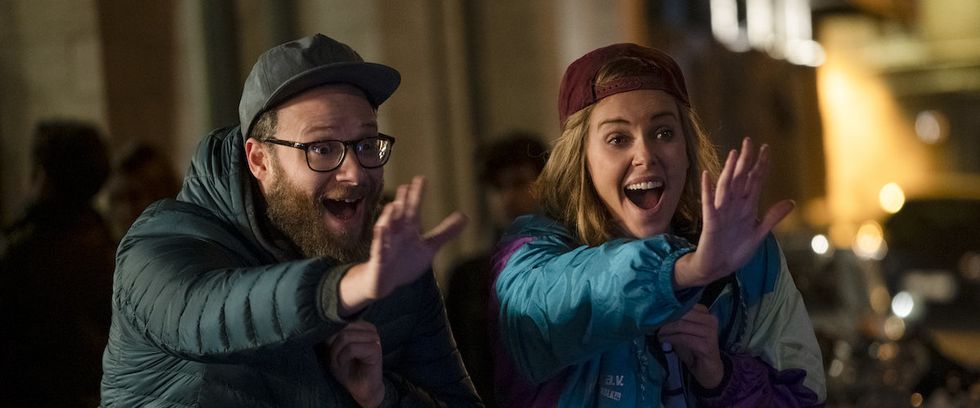 Truly one of the funniest movies I've seen probably of all time. This movies further convinced me that not only is Seth Rogen a genius, but that I am also in love with him. From beginning to end this movie is witty and heartfelt and will make these characters people you really care about and root for.
5. "Avengers: End Game"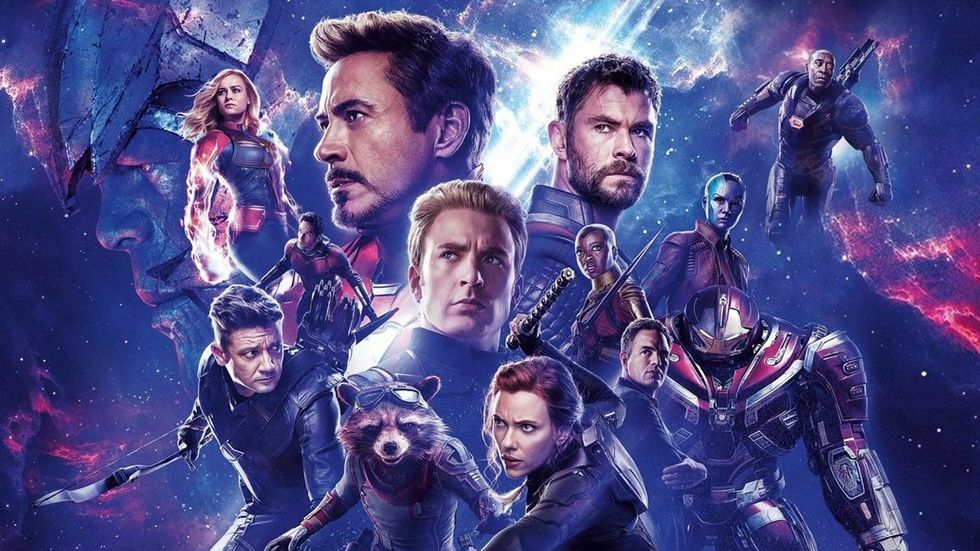 Now I will say i did fall asleep at least twice during this (from what i saw) stellar film. In my defense, I saw it after midnight after working an eight hour shift and just was exhausted but I genuinely loved it. It's a perfect wrap up of a 20+ movies series full of so many moments that fulfilled fans wishes for their favorite characters and also that devastated fans.
6. "Rocketman"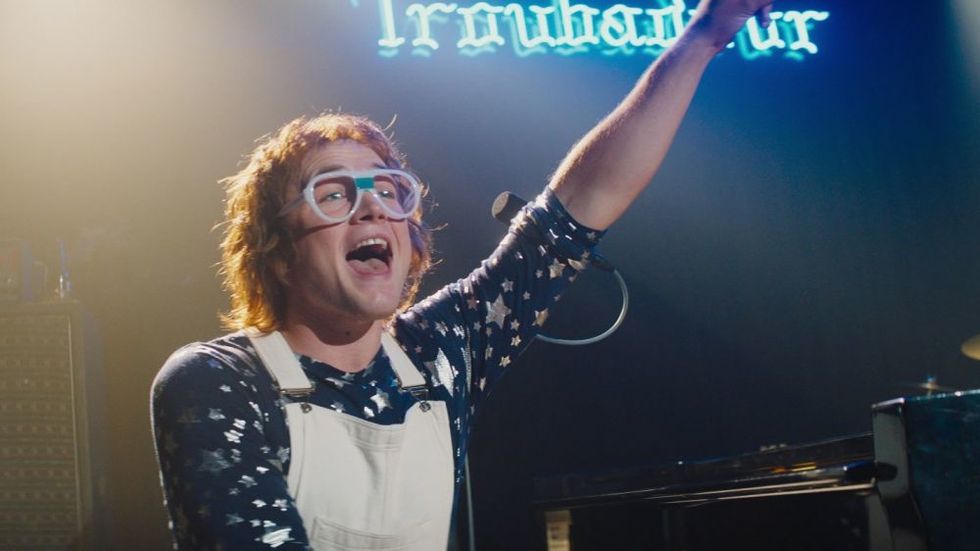 Now I have never been the worlds biggest Elton John fan however after seeing this film I will say I considered buying tickets to his farewell tour. Watching this in the theater was full of laughter and tears and singing and realizing the Taron is one of the best actors of our time.
7. "The Sun Is Also A Star"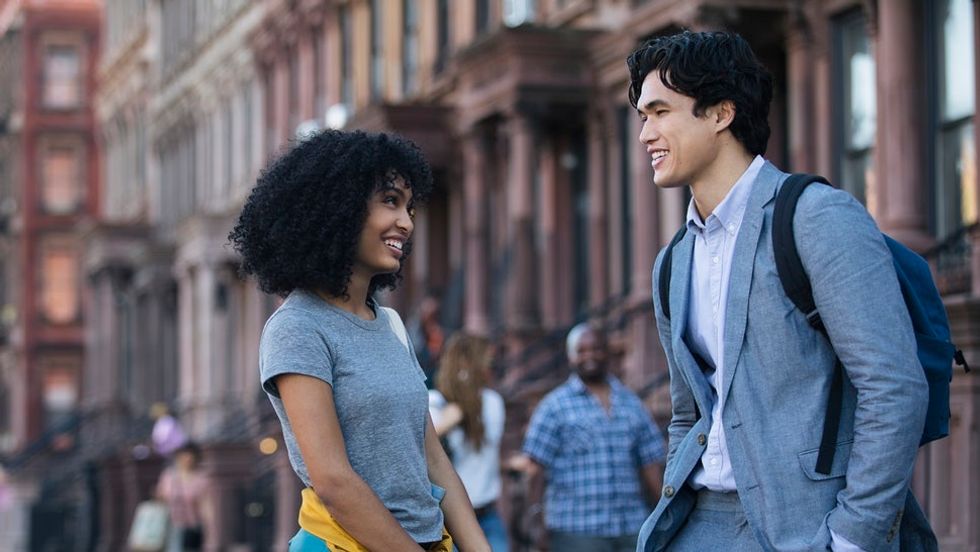 I went and saw this movie by myself and thank God because I bawled at the ending. These two young actors are so good together and are some of the best of young Hollywood. This story is so relevant especially right now with how things are in the state of our country and I know this story is going to mean a lot for a lot people.
8. "The Hustle"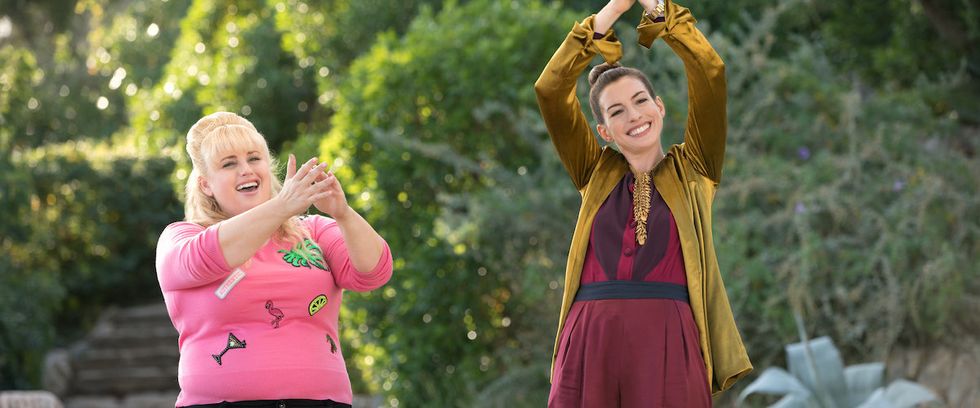 This film was just awful. I really hate to say it because i love these girls so much and am such a fan of all of their roster of films. It was just really un-funny and kinda had the most scattered plot line.
9. "Shazam!"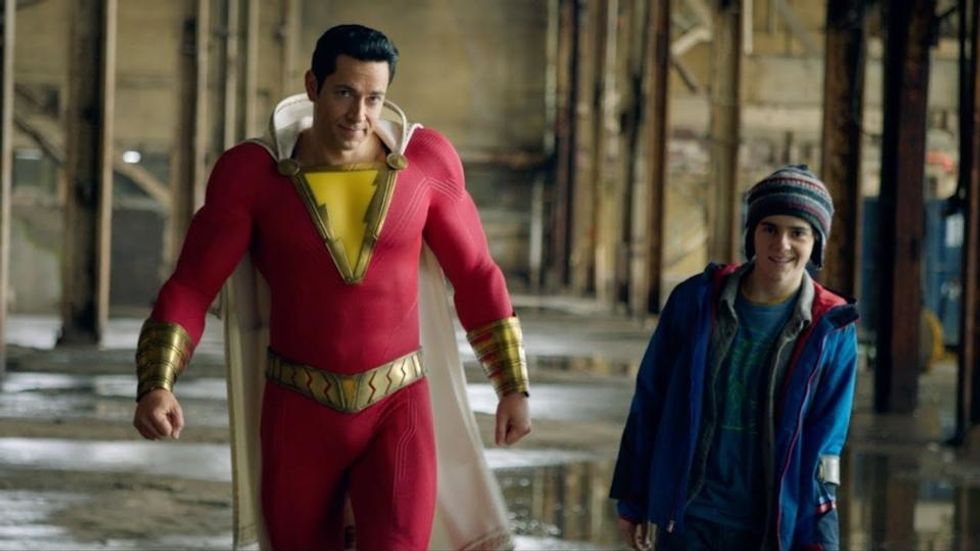 I am not the biggest superhero fan outside of the marvel films I enjoy, however I absolutely loved this movie. Zachary Levi is the perfect man both on screen and off and made it so easy to love this character. The film had many heartfelt moments as well as witty moments and tons of action as you would expect.
10. "Five Feet Apart"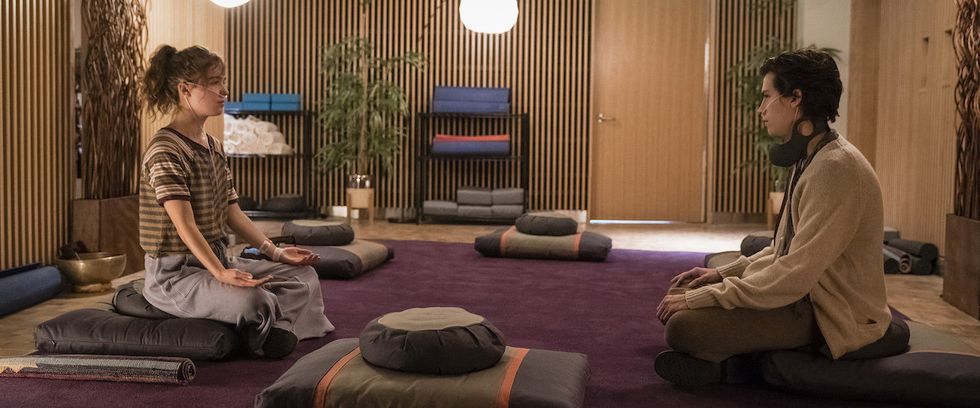 People can say what they want about Cole Sprouse (I love him personally) but he is stellar in this film along with Haley. This film is an example of love in the purest form and I feel all warm inside every time I watch it.
11. "Dumbo"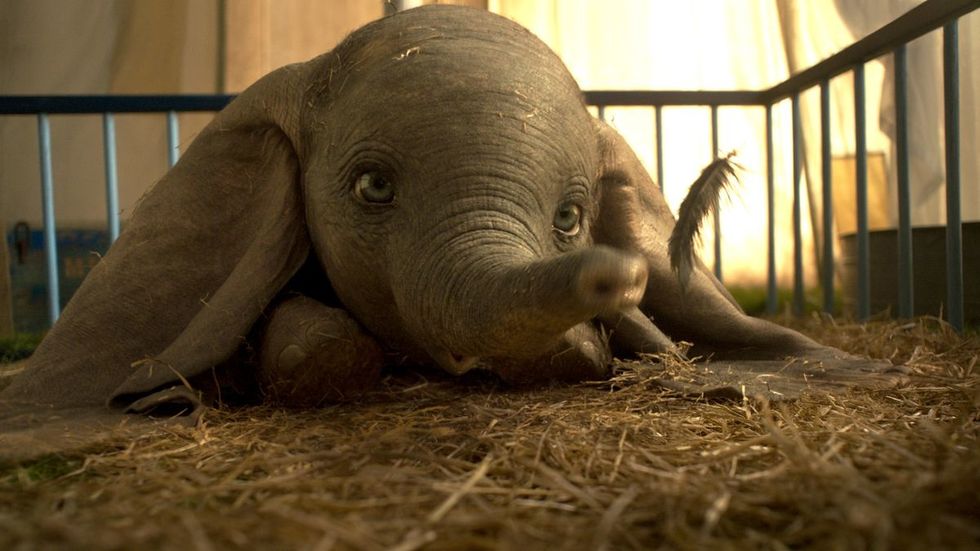 As if Dumbo couldn't get any cuter they went and made it live action and my heart melted. Everything about this movie was magic and was perfectly executed.
12. "Isn't It Romantic"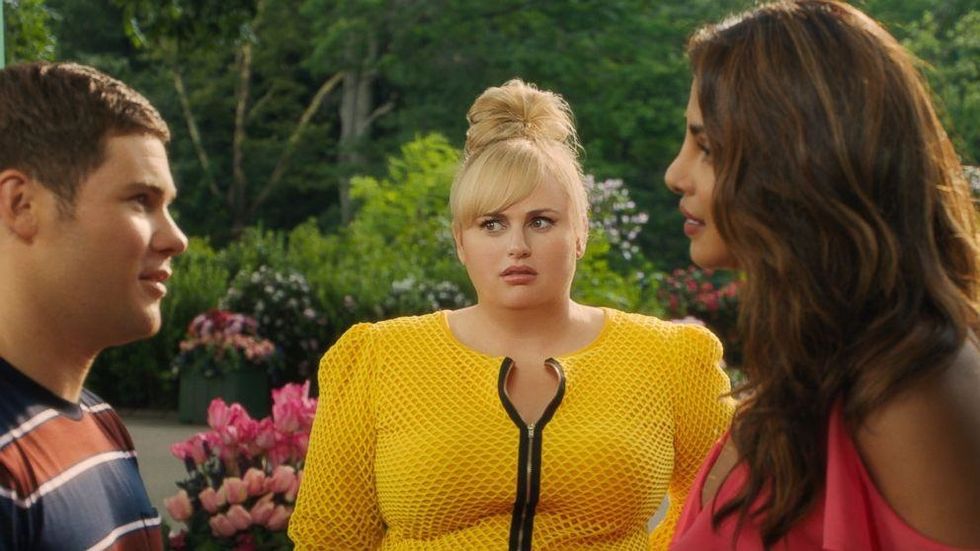 This is Rebel Wilson and Adam Devine at their absolute best and this film made me fall in love with both of them. It's funny and has a great message and just is one of the best rom-coms that has come out recently
13. "Toy Story 4"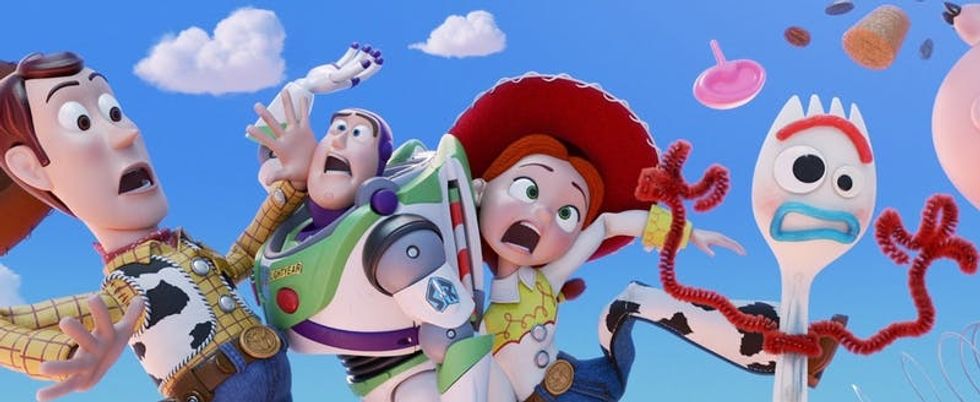 The perfect ending to the best animated series of all time. This movie was genuinely funny and also of course emotional I left the theater crying like a baby.
14. "Child's Play"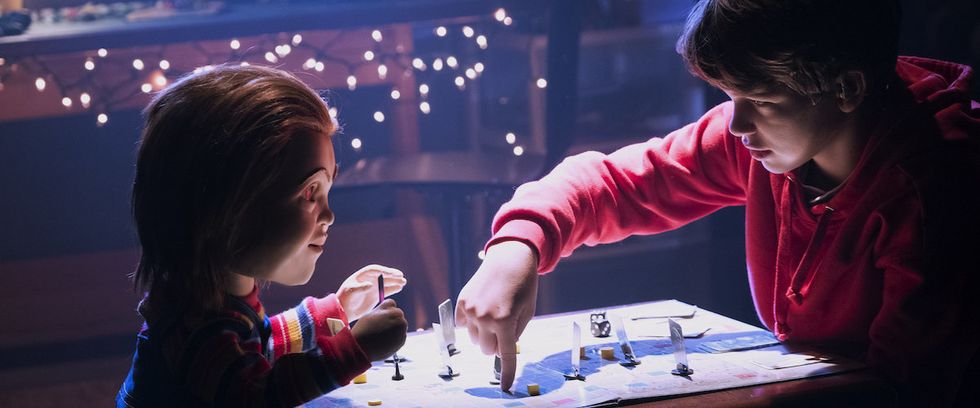 Now I personally think this movie was head and shoulders above the original film. Maybe it was because of the incredible cast or maybe it was because special effects are now a thing and add a needed element to horror films.