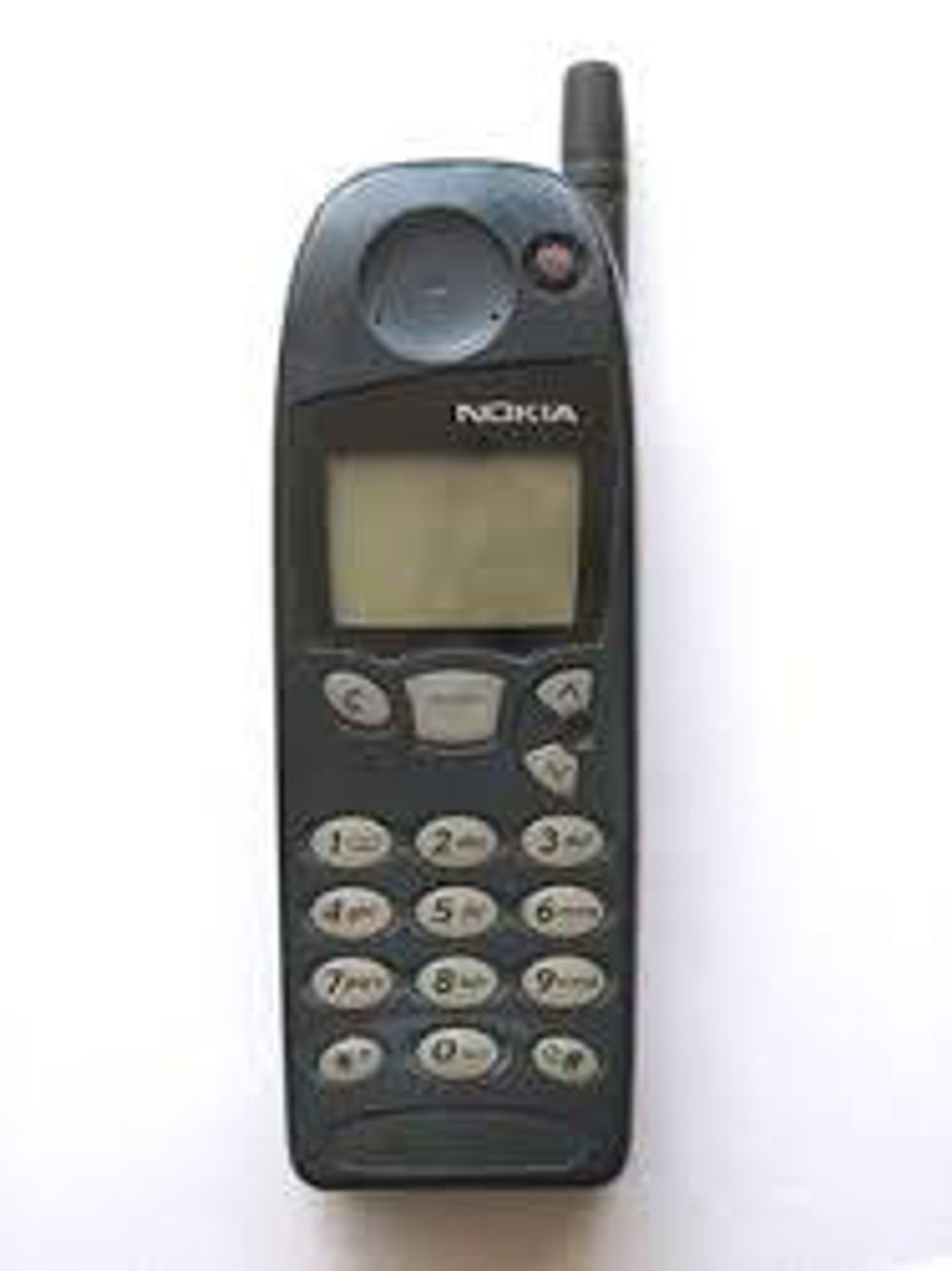 Nokia — You had practical and sensible parents. Or you are old and probably not reading this article.
SideKick — You liked to text. A lot. You probably got yelled at for going over your texting limit for the month more than just once. You have entered a Hot Topic before and possibly even worn a pyramid belt before. This phone was your identity.
Razr — You had a pretty happy childhood. You usually got what you wanted for your birthday and definitely had side-bangs at least once in your life. You were willing to deal with TERRIBLE call quality and ever-crashing cell service to keep up with the trends.
Blackberry — You were also dedicated to keeping up with the trends, but decided to do so in a much more practical way
LG EnV or EnV 2 — You also liked to text a lot. You wanted a flip phone with a big keyboard that also took pictures and this was it. Your friends with Blackberry's made fun of your less-mainstream phone but you adored it.
Palm Pre Plus — You liked palm pilots and didn't have an iPhone so you had this phone. You now no longer use either.
Sony Ericsson — You are probably also way old to be reading this article, or you were very high-tech and savvy to own this phone which had two-way MMS, T9, predictive text, email, web browsing, bluetooth AND the ability to edit Microsoft Office docs with your stylus.
LG Chocolate — You were a pretty average kid. You were normal and had nice friends
iPhone — You always had the latest, no matter what it was. Hate it or love it, the original iPhone changed mobile phones forever.